Header IMage Courtesy of Long thien. License: CC BY-SA 2.0
Another Thanksgiving, another round of articles giving tips on how to be more thankful.
There's nothing wrong with these, and in fact they can have quite a few great tips and strategies to maintain a positive and thankful attitude.
But here's the thing:
We learn best by example.
So how about taking a look at the thankfulness of Jesus himself? The one who removed himself from Heaven to save a sin-cursed world?
Sounds like there wouldn't be a whole lot to be thankful for when you have left heaven right?
Jesus doesn't seem to have that mindset at all.
So what was Jesus thankful for during his ministry on Earth?
Jesus was thankful for prayer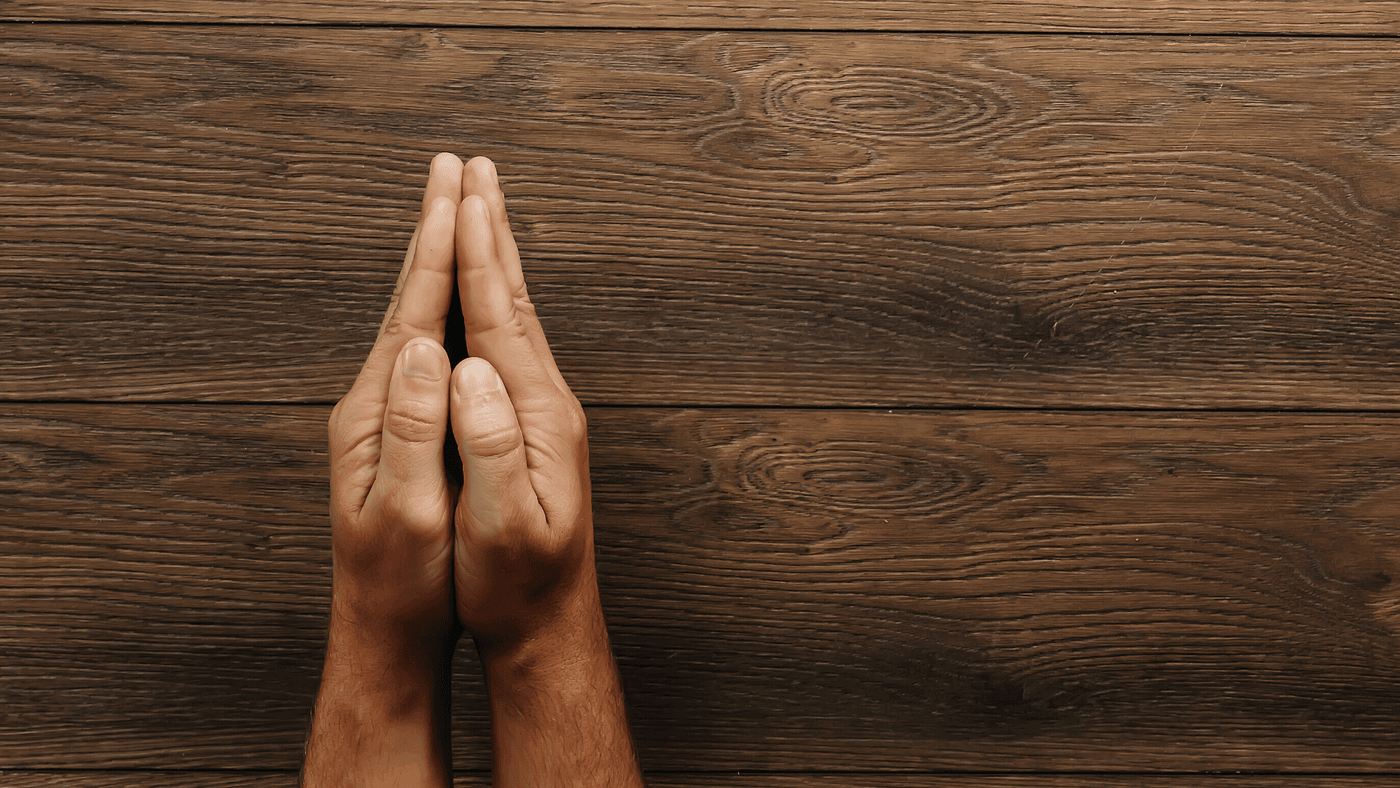 The following verse comes after Lazarus had been dead for 4 days before Jesus was about to raise him back to life:
"So they took away the stone. Then Jesus looked up and said, 'Father, I thank you that you have heard me. I knew that you always hear me, but I said this for the benefit of the people standing here, that they may believe that you sent me'".
(John 11:41-42)
We know that Jesus performed an astonishing miracle by raising a 4 day-old dead man back to life.
But the small detail of Jesus thanking God simply for hearing him had always escaped me.
It's a truly amazing and wonderful thing to have prayer. To talk to the one who is almighty, the creator of the universe, and our ever loving Father at anytime is a miraculous blessing.
We see Jesus often in the scriptures praying as a testament to its necessity and power in our lives.
On this Thanksgiving Day, and all others, don't forget the amazing blessing of prayer!
Jesus was thankful for daily provision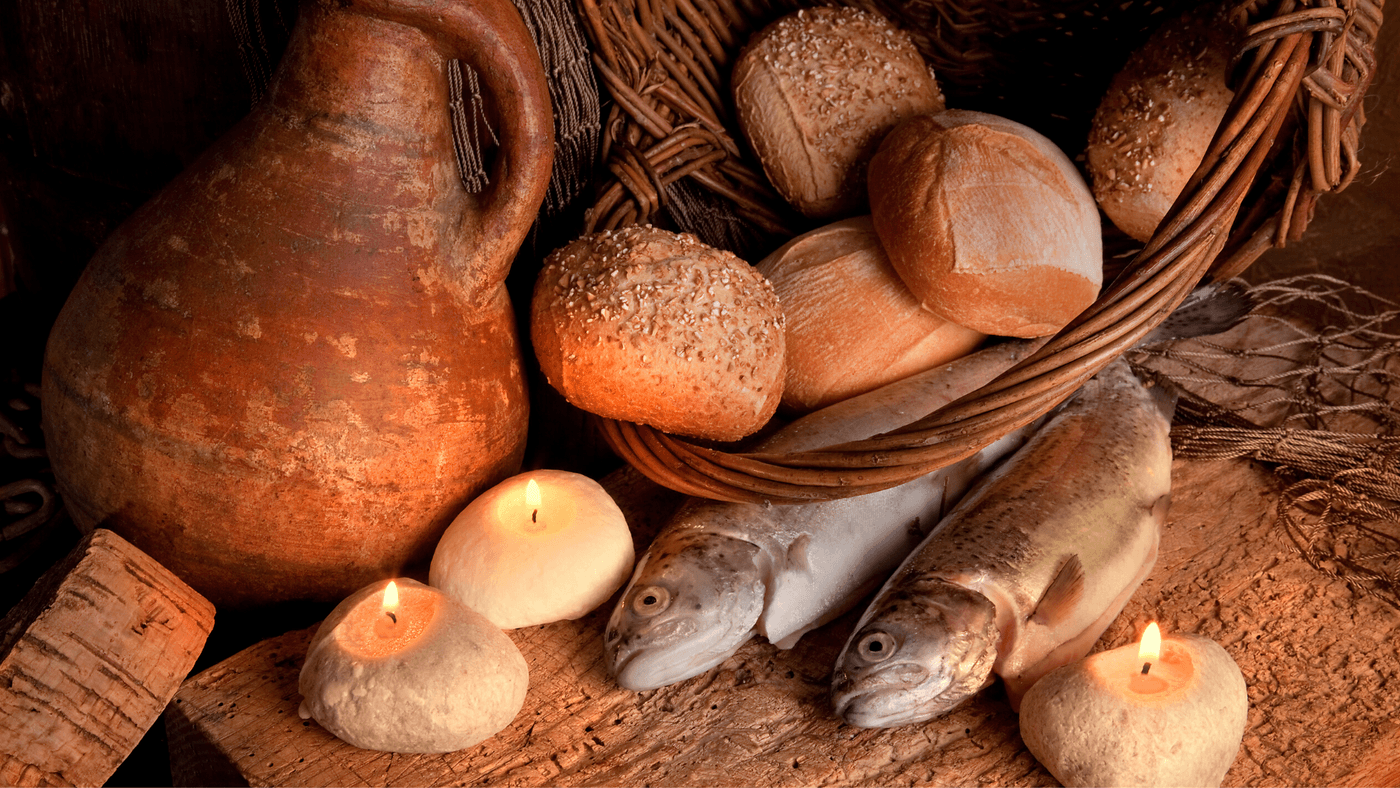 During the feeding of the five thousand, he begins the meal by giving thanks:
"And he directed the people to sit down on the grass. Taking the five loaves and the two fish and looking up to heaven, he gave thanks and broke the loaves…"
(Matthew 14:19)
And again in the feeding of the four thousand
"The he took the seven loaves and the fish, and when he had given thanks, he broke them and gave them to the disciples, and they in turn to the people."
(Matthew 15:36)
We aren't told specifically what Jesus gave thanks about, but I can bet some of the thanks was directed towards the loaves and fishes he had just received.
Jesus shows in this passage to be thankful for the daily provision that God provides.
We don't often see this as much since, when we need food, we drive to the grocery store.
However, back in the day of Moses, reliance on God for daily sustenance was a constant factor.
As the Israelites were in the wilderness, the mana, quail and water that God provided only happened miraculously. It wasn't anything extravagant, and I'm sure after 40 years in the wilderness the mana and quail had a bland taste to them.
But the Lord provided all the Israelites needed.
Jesus gives thanks before breaking bread and serving fish, much like the mana and quail the Israelites had relied on many years before.
We still need to rely on God for daily strength and provision. That has, and never will, change.
We aren't guaranteed anything from day to day beyond the promises God has given us.
But God gives us confidence that he will provide "Look at the birds of the air; they do not sow or reap or store away in barns, and yet your heavenly Father feeds them. Are you not much more valuable than they?"
(Matthew 6:26)
Thank him for his provision, because he provides for all of your needs.
Jesus was thankful for the cross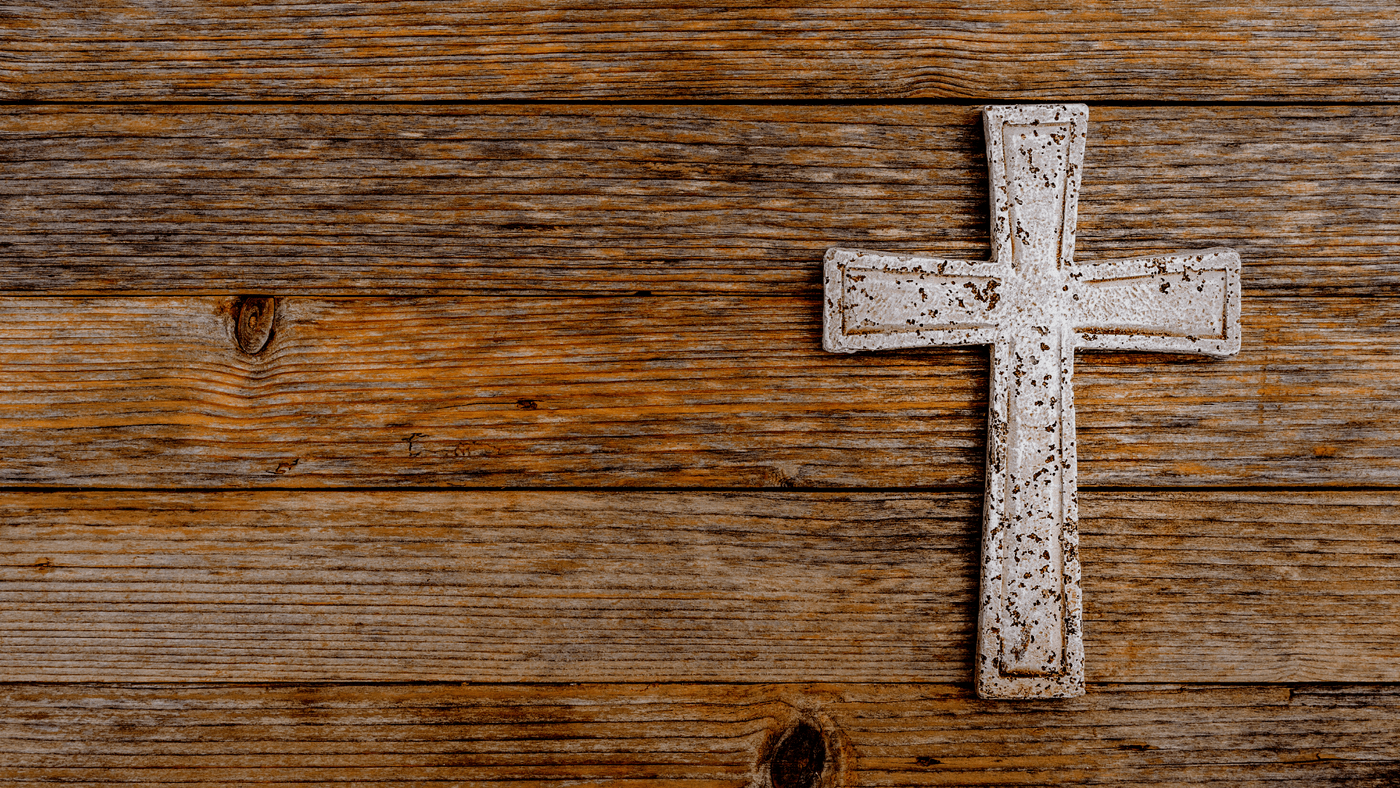 Less than 24 hours before Jesus was to be turned in to be crucified, the bible records Jesus in the last supper doing the following with his disciples:
"While they were eating, Jesus took bread, and when he had given thanks, he broke it and gave it to his disciples, saying, 'Take and eat; this is my body'. Then he took a cup, and when he had given thanks, he gave it to them, saying, 'Drink from it, all of you.'"
(Matthew 26:26-27)
Woah woah woah.
Jesus, who knows he is about to be crucified, gives thanks?!
Quite frankly, is he crazy?
When I'm about to go into an exam in 24 hours I (admittedly) focus mainly on my exam in my prayers.
I can't imagine being 24 hours from being betrayed by a friend, whipped, beaten, hung on a cross, and, worse of all, be the only human, in the past or future, to be forsaken by our infinitely merciful heavenly Father.
And Jesus gives THANKS.
If there is one message to take from this blog post, it's this: there is never a situation in which blessings have not been supplied.
This isn't to say in the midst of tragedy you shouldn't fervently pray for those tragedies and just be thankful instead.
We aren't told about what Jesus prayed for in the hours he spends at the Garden of Gethsemane, but the word thanks isn't mentioned.
In fact, in Matthew 26:36-44, we see words like "troubled", "agony", and "sorrowful" when describing his prayer.
There is time for asking God questions and making emotional outcries and requests.
But don't forget less than 24 hours before Jesus prayed where "his sweat became like great drops of blood" (Luke 22:44), he was giving thanks with his disciples.
Jesus knew God had a plan for tomorrow. So he gave thanks to God for today.
Give thanks, even when pain is present.
Live a life of thanksgiving because Jesus did
Jesus shows us to be thankful in all circumstances. Through the small everyday provisions, and even through life's most turbulent moments.
Jesus shows us to be thankful about God's promises.
He hears us, he cares deeply for us, and a multitude of other assurances.
God is too good and loving to give us less than what we need.
Trust in him, and be thankful for what He has and will provide.
What will you be thankful for today?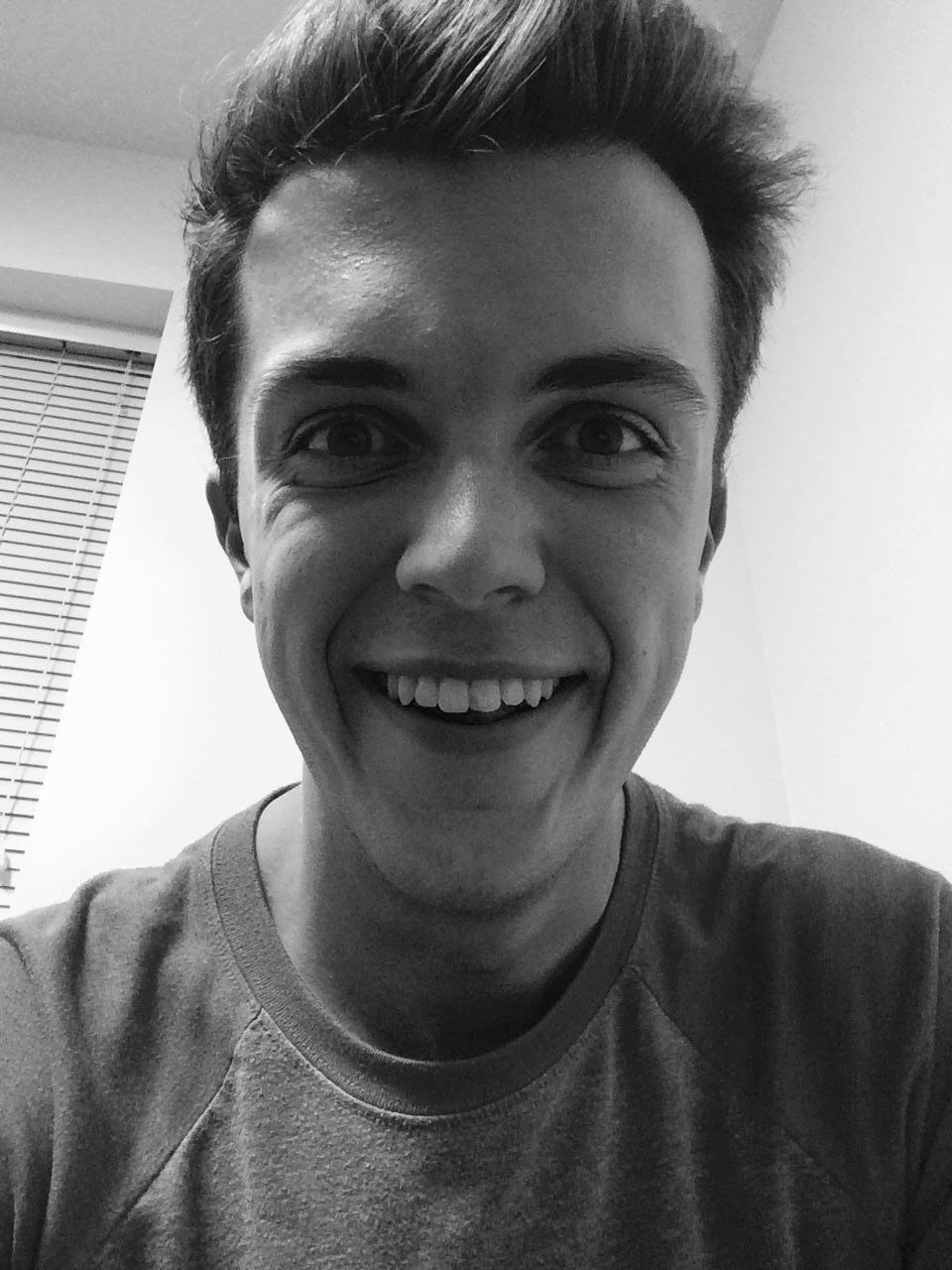 Luke is currently a Senior at Grand Valley State University where he is studying Computer Science with a minor in mathematics. He loves being with friends at college but loves being home with his family and fiancé too. He doesn't know what's going to happen in the future but is excited to see God move and work in his life.