I recently read the popular book "Girl, Wash Your Face". In one chapter, author Rachel Hollis talks about having big dreams and the importance of pursuing them regardless of what others think.
She says,
Do you really think God made you- uniquely, wonderful you- and wanted you to deny your true self because it might be off-putting to others? I can't believe that's true.
This idea is very popular in both secular and Christian circles right now.
Much of what I read online encourages women to stand up for their dreams and stop spending all their time and energy caring for those around them.
They make it seem as though spending your life serving others (e.g. taking care of kids and spouses) is a waste and ultimately holds you back.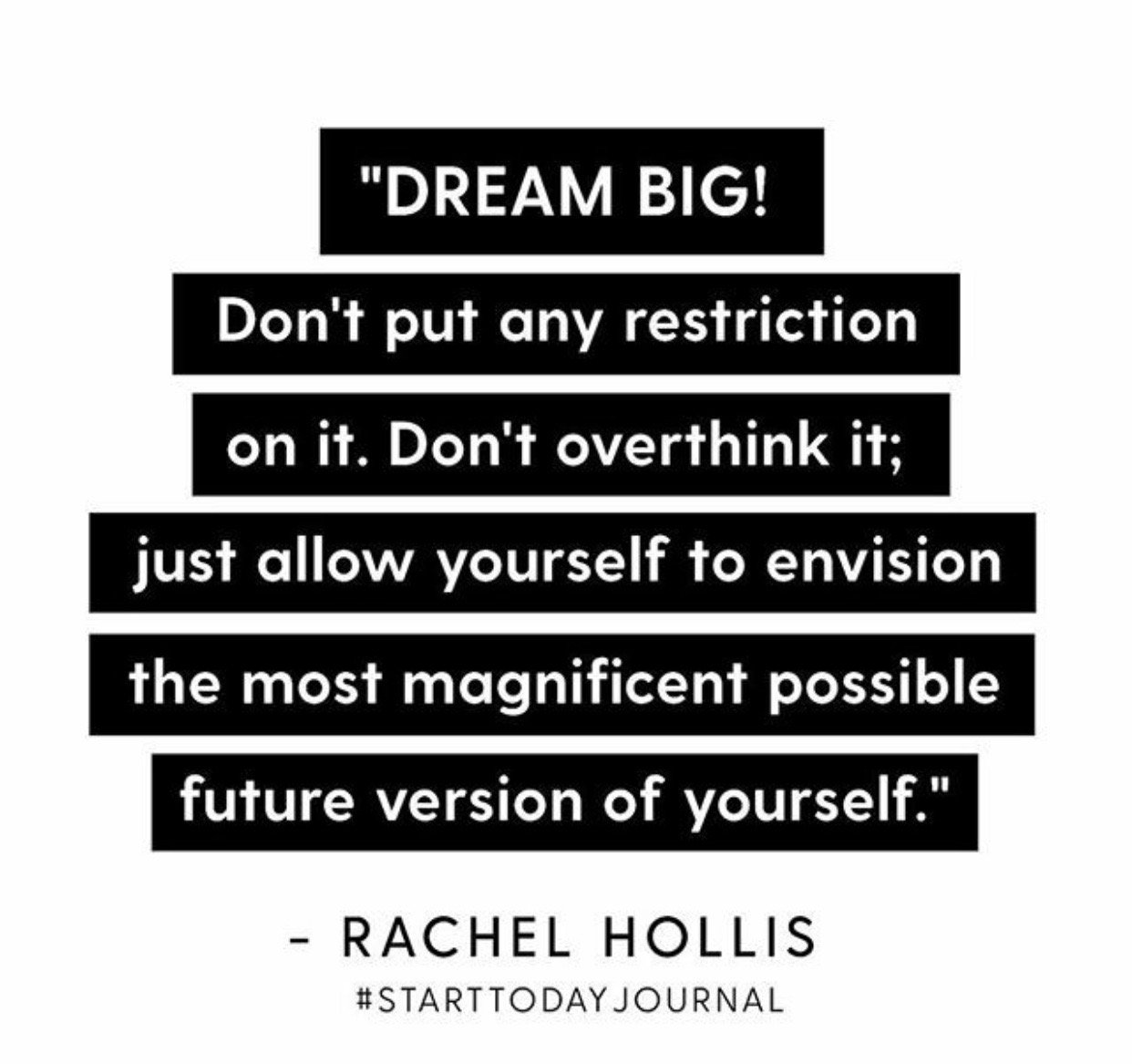 This sounds great, initially.
Granted, God has created us with hopes and desires, and He even commands us to "fill the earth and subdue it, and have dominion" (Genesis 1:28).
God is pleased when we work hard at the things He's created us to enjoy. We can bring glory to God when we pursue our dreams and find joy in opportunities He gives us.
But here's where Rachel Hollis and so many others go wrong.
They seem to say that we should be the focus of our dreams.
She says things like, "You are worthy of wanting something more."
And,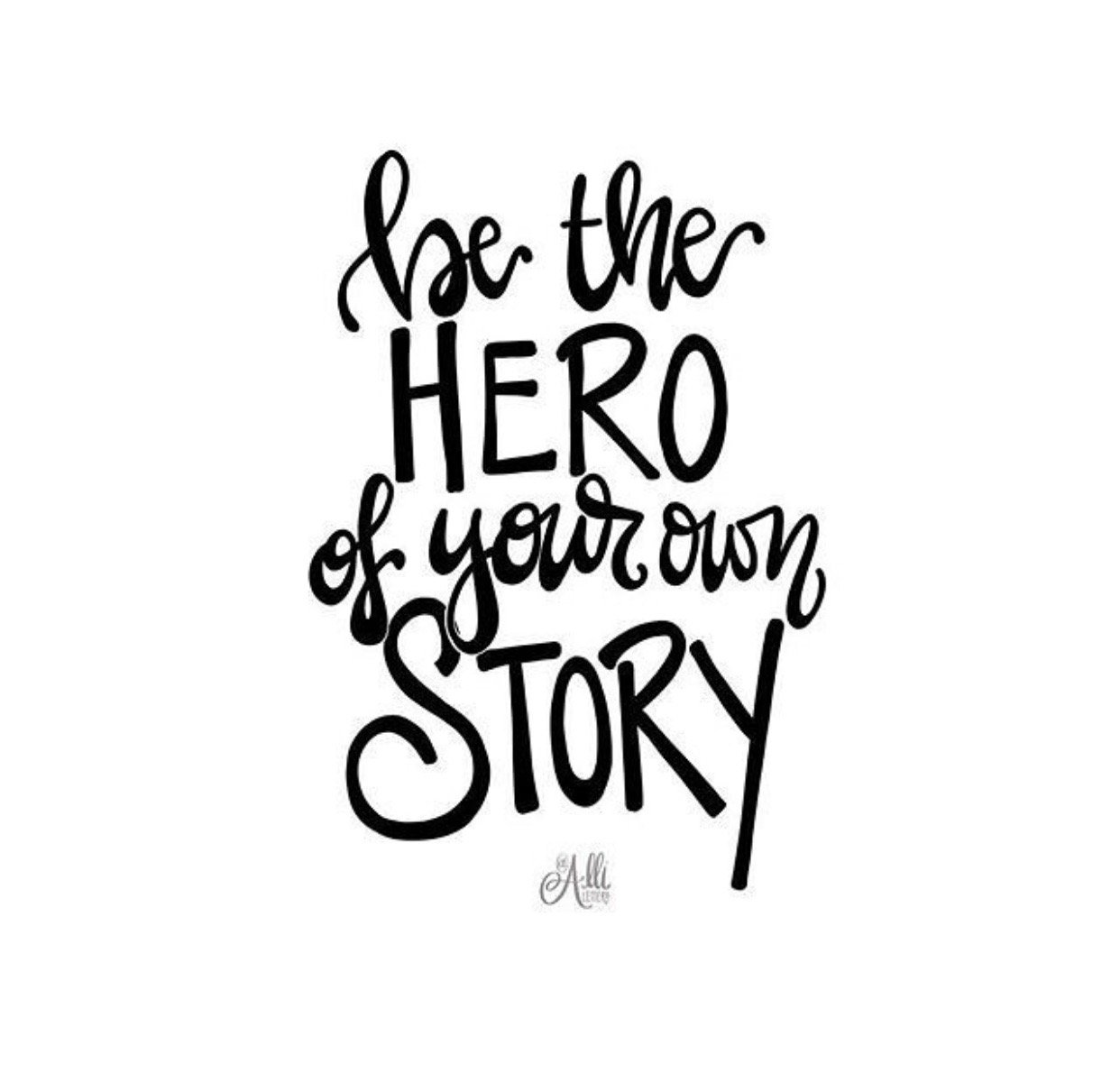 What's the problem with this?
This is not what the gospel says!
Hollis says she can't believe that God made us to deny our true selves.
In fact, that's exactly what God calls us to do.
In Matthew 16, Jesus says,
"If anyone would come after me, let him deny himself, and take up his cross and follow Me. For whoever would save his life will lose it, but whoever loses his life for My sake will find it."
Jesus denied himself
Deny yourself?
Lose your life?
These commands may sound a little radical, but this is exactly what Jesus did for us!
Jesus is the ultimate example of self-denial.
He deserved all the glories of Heaven, yet laid them aside to become a human. Have you ever thought about that?
Jesus gave up His perfect, glorified state for a finite, broken human body.
Because He loves us, he chose to experience a human life filled with pain, fatigue, frustration, betrayal, and ultimately His own death.
"Have this mind among yourselves, which is yours in Christ Jesus, who, though he was in the form of God, did not count equality with God a thing to be grasped, but emptied himself, by taking the form of a servant, being born in the likeness of men. And being found in human form, he humbled himself by becoming obedient to the point of death, even death on a cross." (Philippians 2:5-8)
In these verses, Paul encourages us to follow the example of Christ, who put our needs before His and emptied Himself to save us.
Changing diapers and folding endless piles of laundry after a night of little sleep.
Making a meal for a neighbor at the end of a busy day.
Sharing lunch and good conversation with a coworker when you'd rather eat alone.
When we put others' needs before our own, we are walking in the footsteps of Christ.
Many of us have God-given hopes and dreams, and we should pursue those things with the desire to bring Him glory. But our dreams are not more important than following Christ's example and denying ourselves for the sake of loving others.

Answering Rachel Hollis' question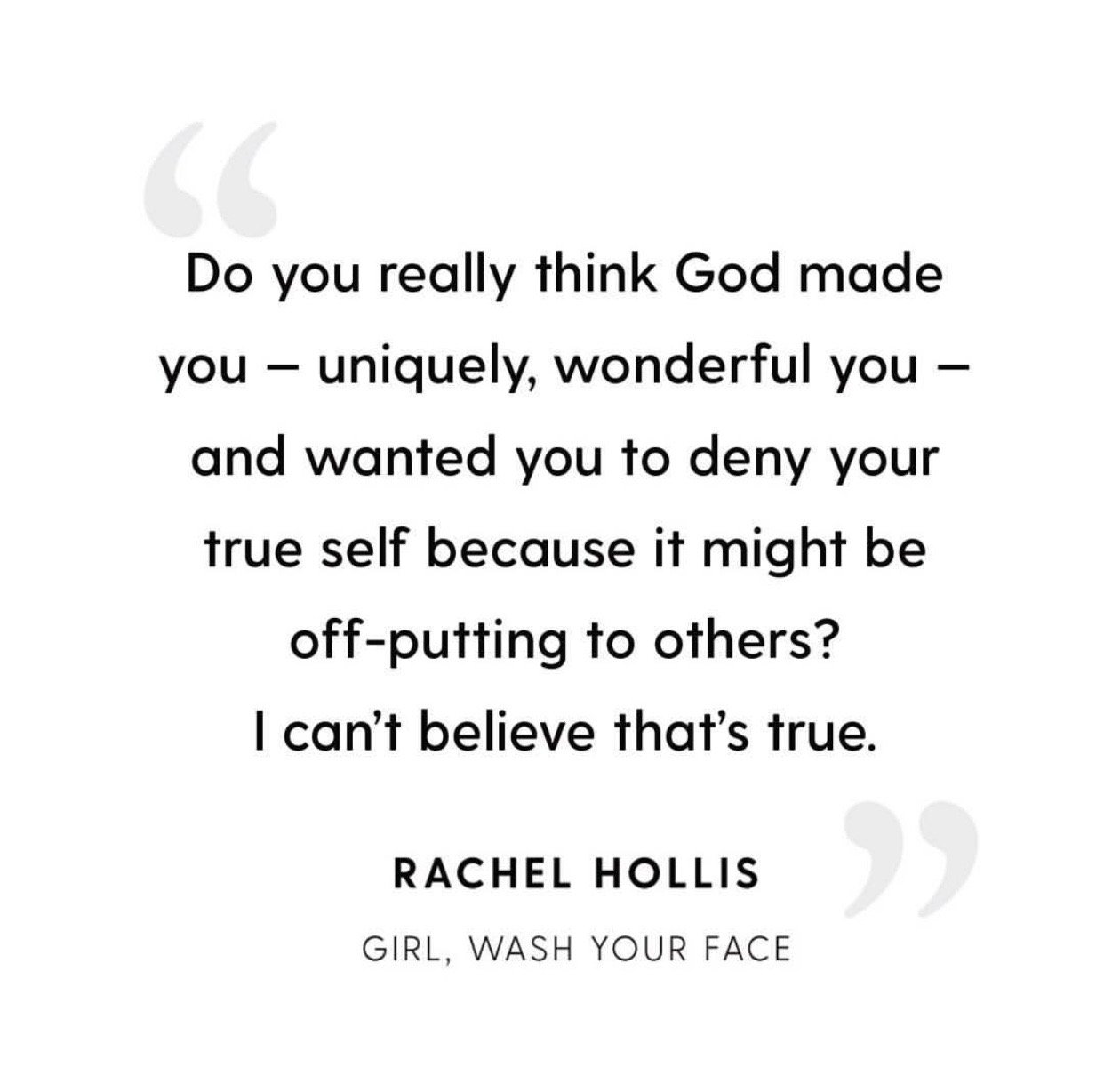 So to answer Rachel's question, Do I think God wants me to deny myself?
Absolutely.
God loves me so much, he doesn't want me to be deceived into thinking loving myself is what will make me happy.
He calls me to deny myself.
He calls me to lose my life.
He calls me to emulate my Savior.
Because that's where I'll find happiness.
That's where I'll find fulfillment.
That's where I'll fall in love with Jesus.
Like this? Share it with a friend!
You might like these other posts by Alex (Bio Below)
Get the entire Book of James in 80+ Custom Graphics for FREE by subscribing to our newsletter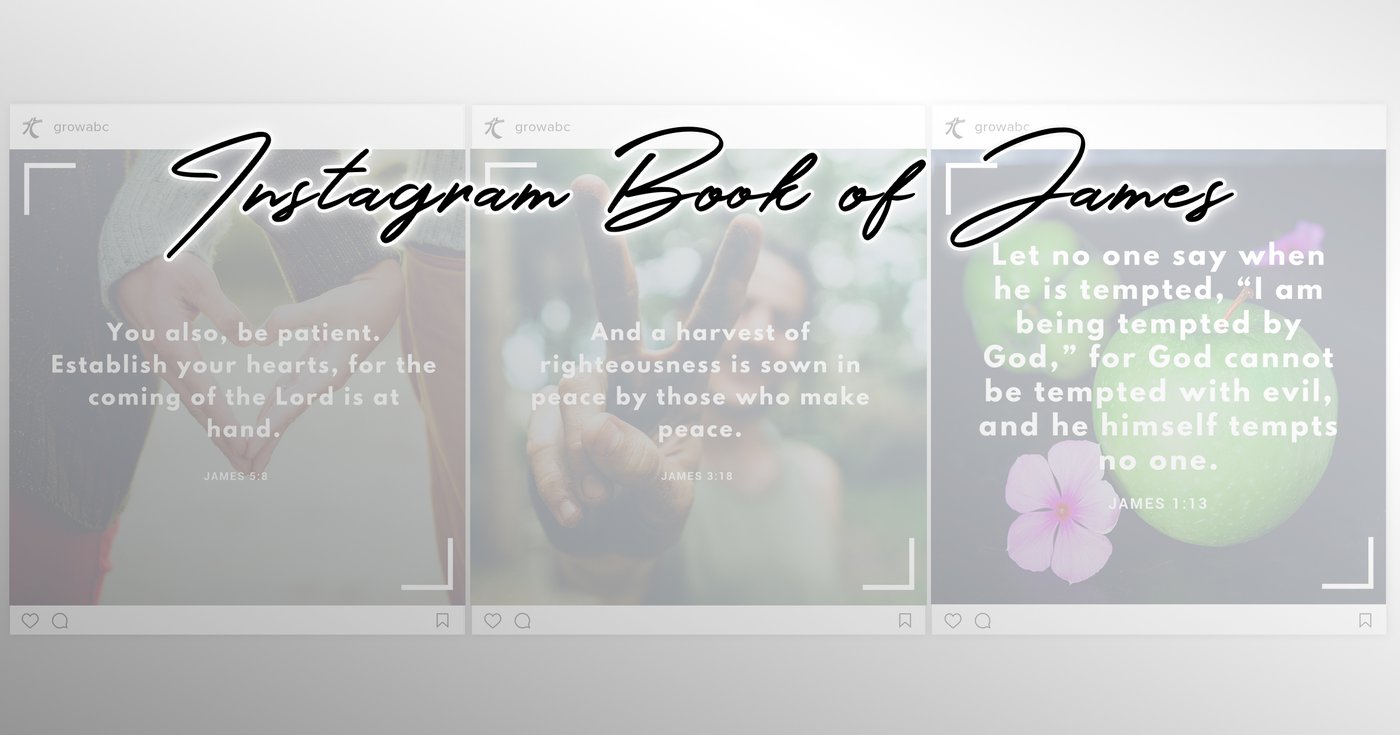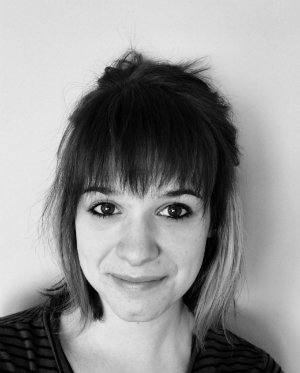 Alexandra is married to her high school sweetheart Tim and mama to MaryKate, Oliver, and Sunny. She earned her Bachelors in Music from Cornerstone University and enjoys teaching piano lessons and leading worship at Allendale Baptist Church. She is also a business owner providing social media management and marketing for local businesses. When she's not wrangling her active littles, she's probably drinking a latte or rearranging her living room. Again.