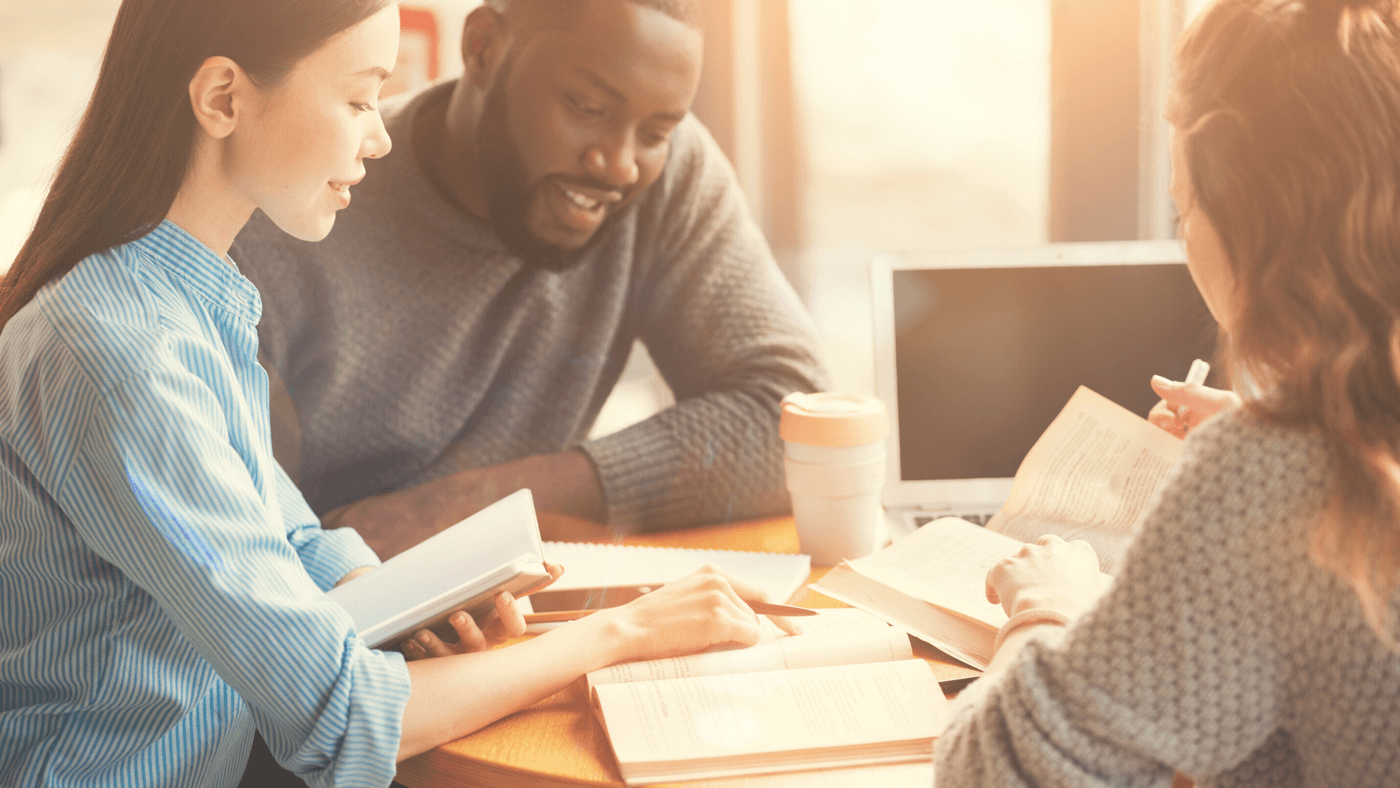 I've found the opinion of many toward "Theology" is quite consistent.
Either theology is a good thing but "not for them" or it can be a negative thing that leads to a sterile, cold, and detached faith.
But here's what they don't know:
Theology is a practice every Christian is engaged in, whether they realize it or not.
Anytime we ask questions about God and seek to understand him more, we are doing theology.
The question is not "should I be a theologian". Rather, the question becomes, "what sort of theologian are you?"
In his book, Who Needs Theology? An Invitation to the Study of God Roger Olson helps us understand the role of theology in the Christian's life:
So you—like everyone else—need theology, because, insofar as you are a thinking person who at least occasionally reflects on life's ultimate questions and a Christian who seeks to understand and apply God's Word, you are doing theology. Theology is not, as many wrongly suppose, a kind of esoteric knowledge possessed by a few superior intellectuals. It is simply faith seeking understanding. And insofar as ordinary Christians seek answers to questions that naturally arise out of faith, they are already doing Christian theology.
While the outcome of being overly analytical and detached in your studies is a possibility, any aspect of the Christian life requires balance.
But here's what I've found:
Theology actually makes me more passionate about God and His People.
As an example, I want to share one specific theological subject that has helped me to love God and others more.
Rather than driving me into a secluded, intellectual bubble, this topic has helped me appreciate the people in my life and our great God.

Temple Theology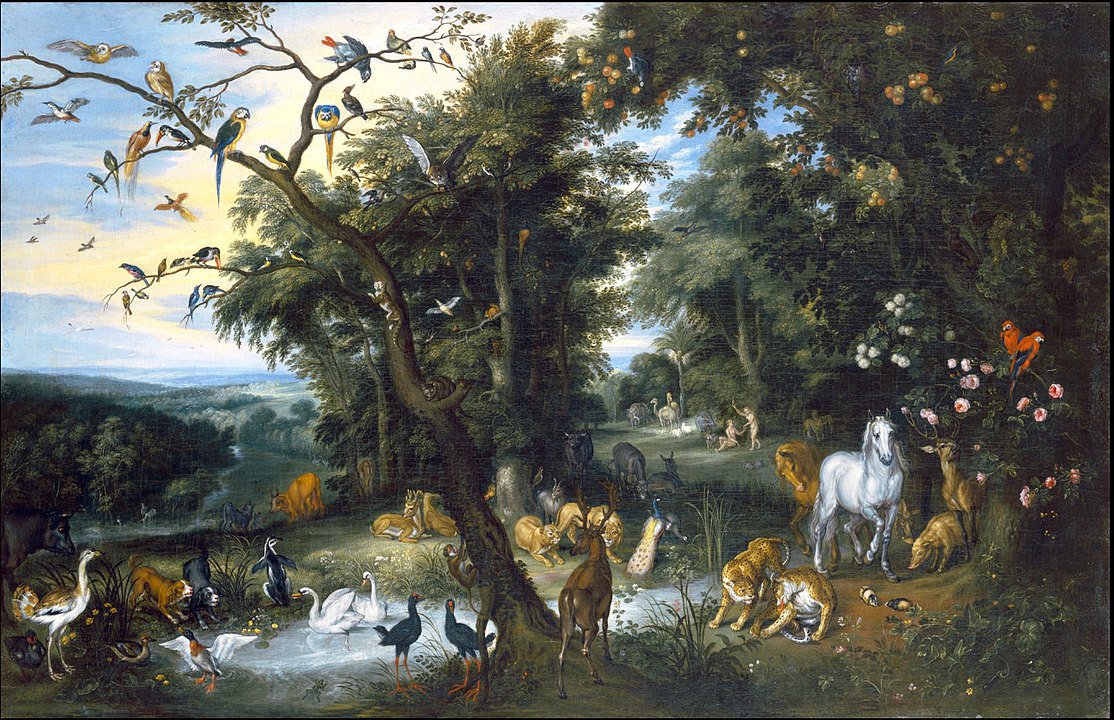 Temple theology, is a complex theological concept with highly practical implications.
In short, Temple Theology is an understanding of what the temple signifies throughout the whole of scripture.
It's about God's space and man's space coming together—God dwelling among humanity.
What makes this Temple Theology so significant is that we see its themes throughout scripture.
The Temple and The Garden
We see right at the beginning of the Bible God walking with Adam in the cool of the day. God lived among the first humans, and Eden is often seen as the first temple. This is the way God originally created life, living among humanity.
In his excellent survey of temple themes throughout scripture, G.K. Beale in The Temple and the Church's Mission writes,
"Israel's temple was the place where the priests experienced God's unique presence, and Eden was the place where Adam walked and talked with God. The same Hebrew verbal form mithallek (Hithpael) used for God's 'walking back and forth' in the Garden (Gen. 3:8), also describes God's presence in the tabernacle (Lev. 26:12; Deut. 23:14 [15]; 2 Sam. 7:6-7)."
Of course we know the sad outcome of Adam & Eve. Sin has always created separation between God and humanity.
But the character of God is such that he continues to pursue us.
We see over and over God desiring to live among us.
The Temple and The Savior
We see this later in the tabernacle, in the temple, and finding a unique presence in the person of Jesus.
Jesus is quite literally God's space and man's space coming together, God and man not only living together but existing as one.
God's love and pursuit of humanity throughout all these temple iterations is best shown in the life of Jesus where he continues God's loving work of pursuing humanity.
As N.T. Wright puts it,
"Jesus himself is the new Temple at the heart of the new creation, against that day when the whole earth shall be filled with the glory of God as the waters cover the sea. And so this Temple, like the wilderness tabernacle, is a temple on the move, as Jesus's people go out, in the energy of the Spirit, to be the dwelling of God in each place, to anticipate that eventual promise by their common and cross-shaped life and work."
We even see Jesus acknowledging himself as a temple when speaking to the Pharisees in John 2:19-21 which says,
"Jesus answered them, "Destroy this temple, and in three days I will raise it up." The Jews then said, "It has taken forty-six years to build this temple, and will you raise it up in three days?" But he was speaking about the temple of his body"

The Temple and The Christian
Next the temple is in the form of Christians.
The Spirit of God living in his people. "Do you not know that your bodies are temples of the Holy Spirit, who is in you, whom you have received from God?" (1 Corinthians 6:19)
God's unique presence occupies his people, as he further pursues restoring things to the way he initially created them, with God and man working side by side.
As Christians, we cannot let this monumental idea slip past us. Our very identity as Christians is connected with the presence of the creator of the universe.
He has tied himself to his people in a way unlike anything before!
The Temple and The End Times
Finally the culmination of God's unrelenting love for his creation is seen at the end of Revelation, where he comes to live once again with humanity.
Revelation 21 literally describes the idea of God's space and man's space coming together.
Then I saw a new heaven and a new earth; for the first heaven and the first earth passed away, and there is no longer any sea. And I saw the holy city, new Jerusalem, coming down out of heaven from God, made ready as a bride adorned for her husband. And I heard a loud voice from the throne, saying, "Behold, the tabernacle of God is among men, and He will dwell among them, and they shall be His people, and God Himself will be among them, and He will wipe away every tear from their eyes; and there will no longer be any death; there will no longer be any mourning, or crying, or pain; the first things have passed away." (21:1-4)
I saw no temple in it, for the Lord God the Almighty and the Lamb are its temple. (21:22)
There is a clear theme throughout scripture that God loves humanity so much that despite our constant failure to be faithful to him, he pursues us.
That sort of love could take a lifetime to consider.
How can we not love God with that same passion?
How can we not love his creation and his people what that same unrelenting enthusiasm?
(Watch the animated video below to see a helpful overview of Temple Theology)
Theology Leads to Love
When I study a subject like this I don't find myself becoming detached from God or others, I feel more connected.
God has shown me a love unlike anything other worldviews have to offer. And the farther you go in your study, whether it's learning the original languages, digging through commentaries, or reading through theological papers on a specific topic, the more we can know God and be more like him.
Study theology, because as you learn about God's love you will learn to love others.
Therefore be imitators of God, as beloved children. And walk in love, as Christ loved us and gave himself up for us, a fragrant offering and sacrifice to God.
(Ephesians 5:1-2)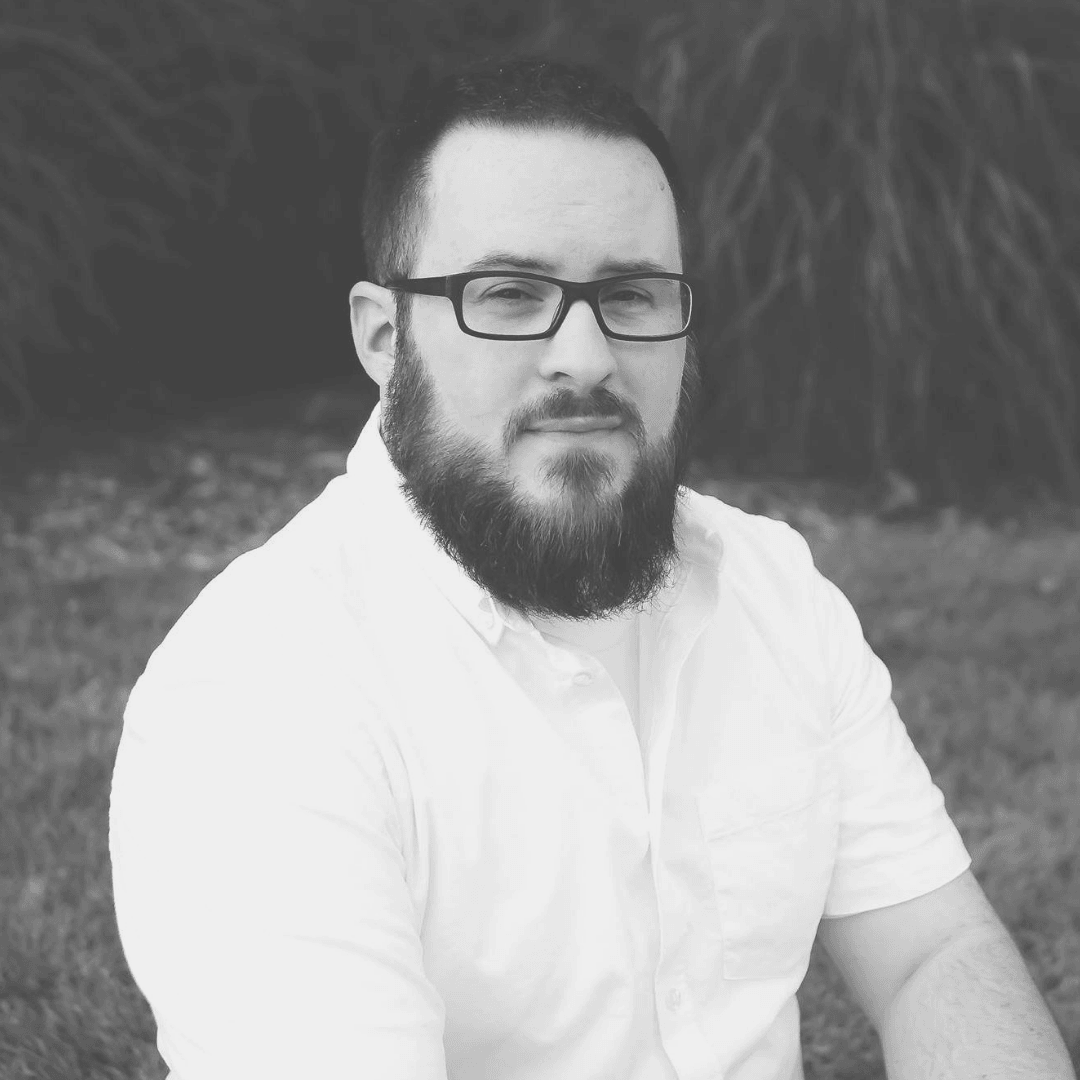 Ryan is always on the lookout for a chance to read a good book or see a new movie. He has a Bachelors in Biblical Studies through Moody Bible Institute and is working on his Masters of Theology through Dallas Theological Seminary. Ryan is 32 and has given presentations on Pro-Life apologetics, homosexuality and the Bible, and teaches Bible and Historical Theology at Allendale Baptist Church. Ryan has been married to his wife Stephanie for 12 years and they have five children: James, Lael, Lydia, Isaiah, and Titus.