It's 11:30am.
I'm moving dripping clothes from the washing machine to the dryer.
My toddler cries and pulls at my legs; she's hungry.
I hear the big kids fighting in the other room, and frustration rises inside me.
I'm jittery from one too many cups of coffee this morning, and the temptation to yell at my children is strong.
I think, naptime is coming; soon I'll have some alone time to relax. I could read, maybe paint my nails, watch TV...I'll feel so much better if I can just have some time to myself to do what I want.

#selfcare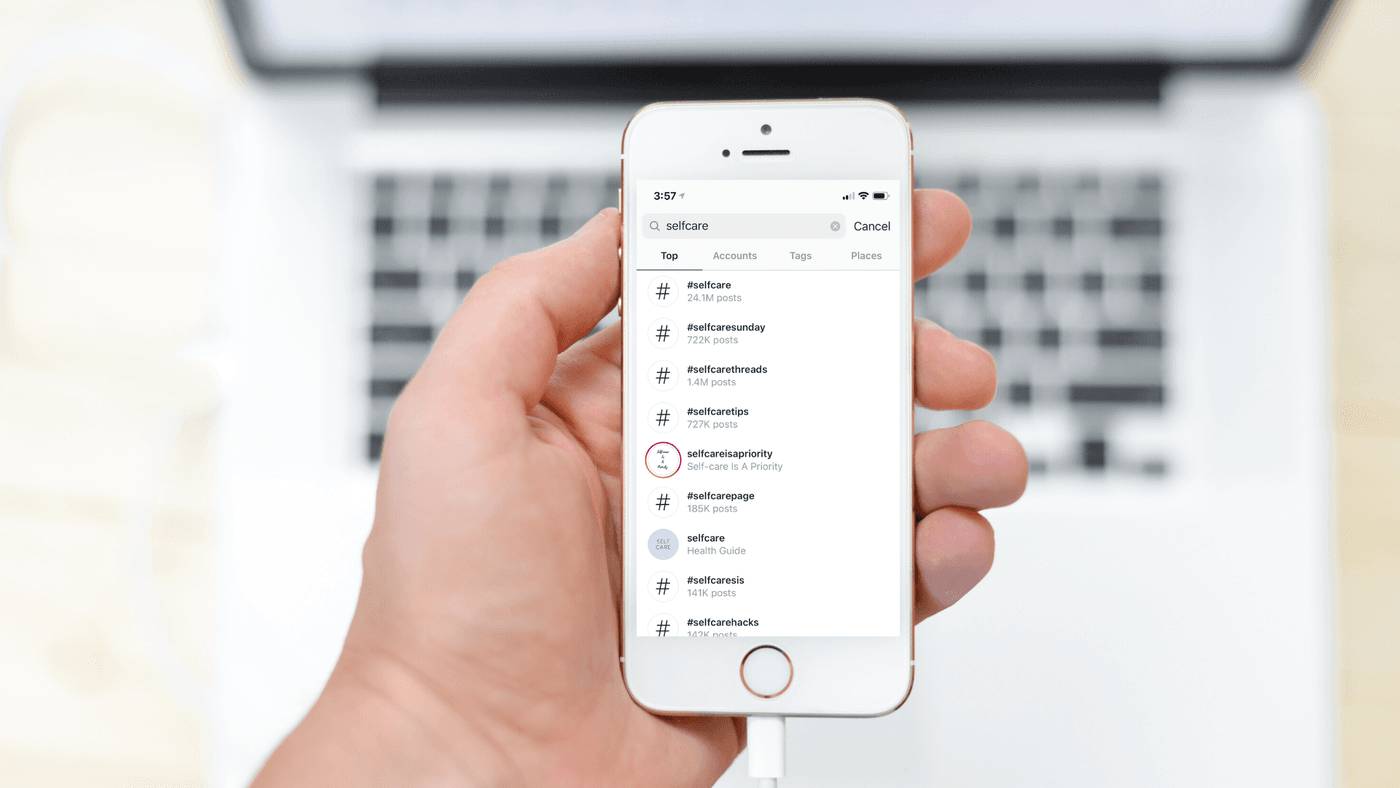 The message of self-care is everywhere.
A quick Google search yields thousands of articles on self-care; with titles like "Self-Care 101", "12 Best Ways to Care for Yourself", and "25 Self-Care Tips".
The hashtags #selfcare and #selfcareisforeveryone have over 24 million Instagram posts.
The most popular posts say things like, "You can't pour from an empty cup", "It's not selfish to love yourself", "Take care of yourself", and "Make your happiness a priority. It's necessary."
Even Christians promote this message.
One Instagram post reads, "Self care is not selfish. It gives us the strength we need to love God and serve others well."
See these real instagram posts: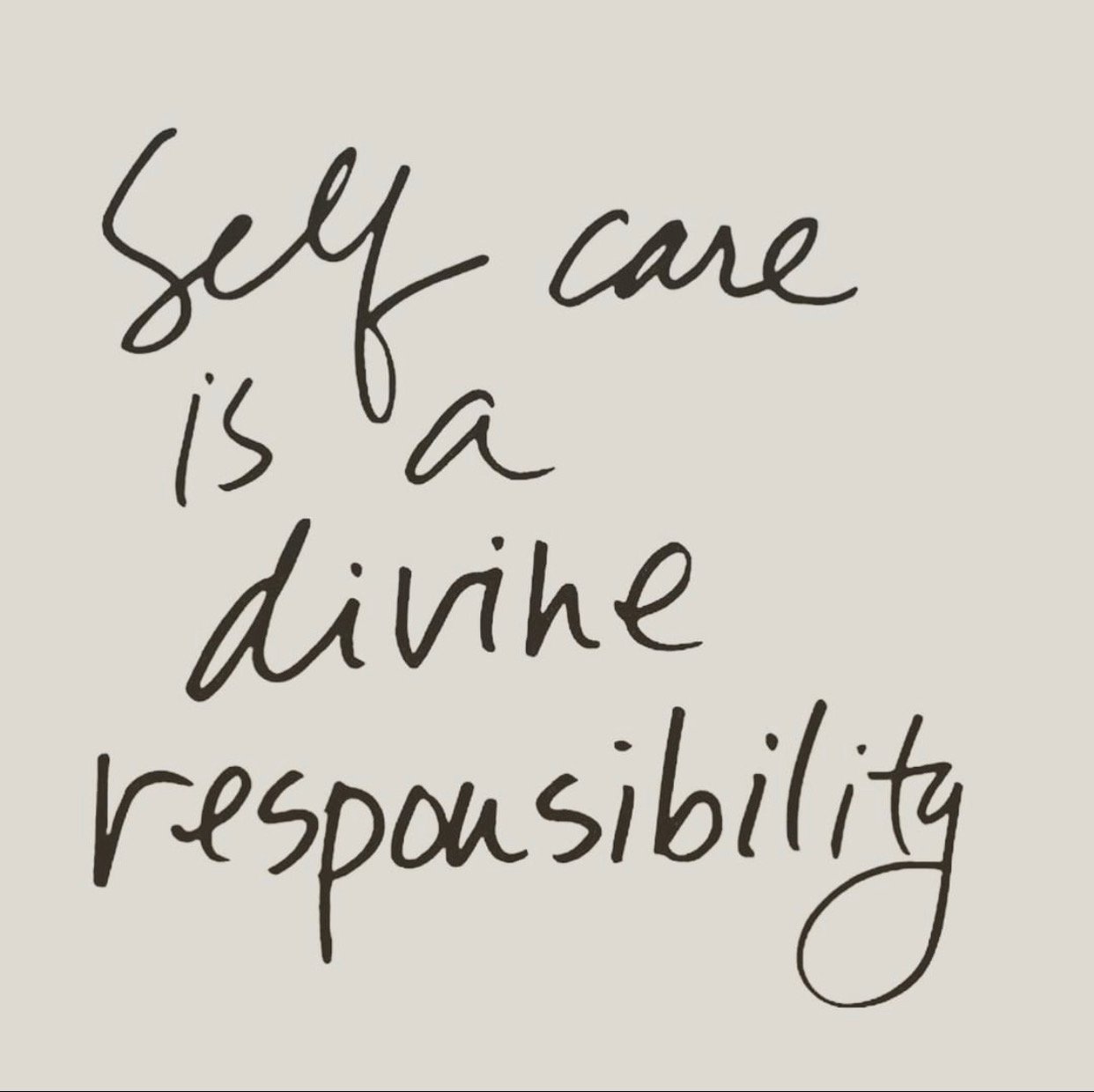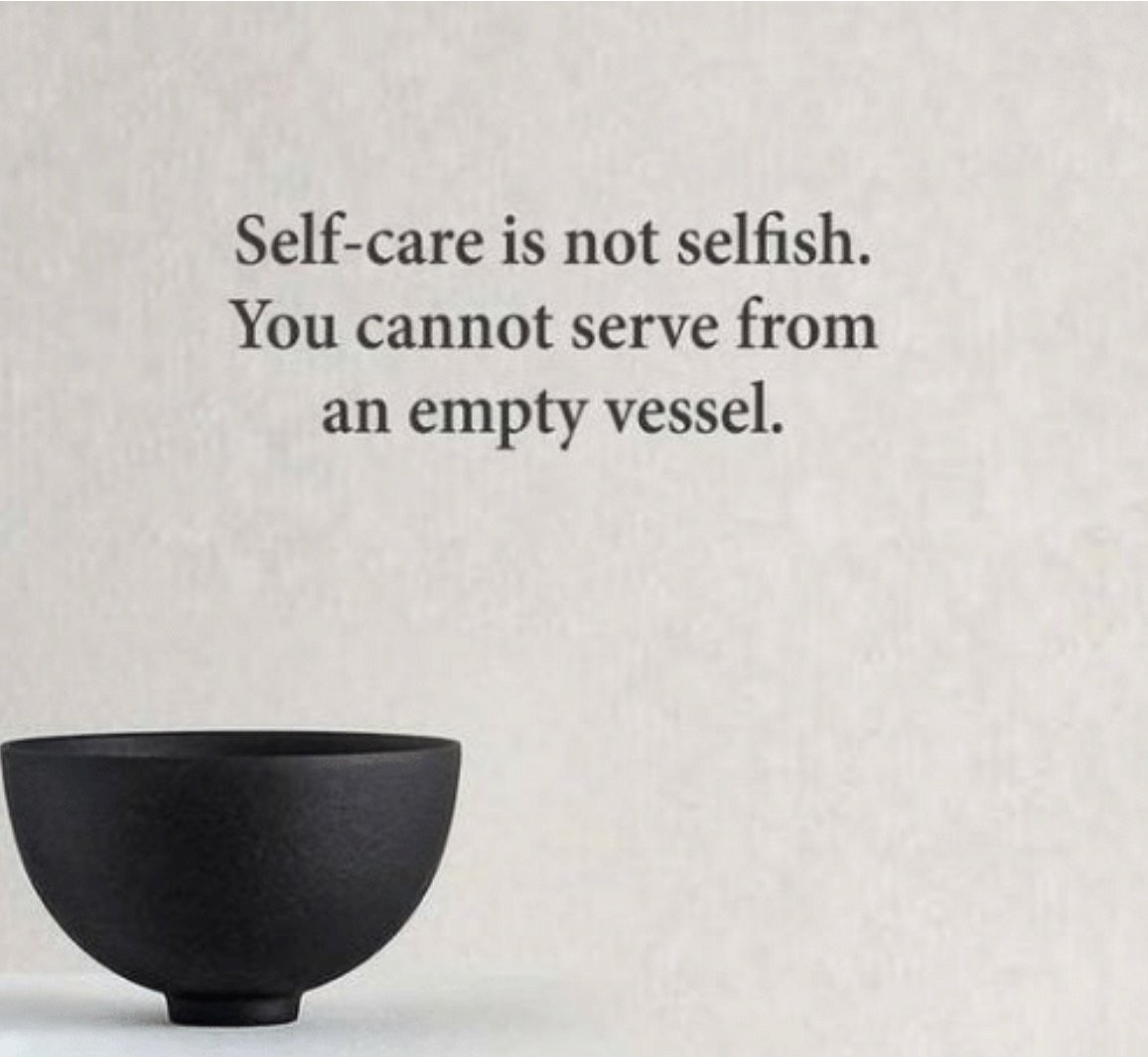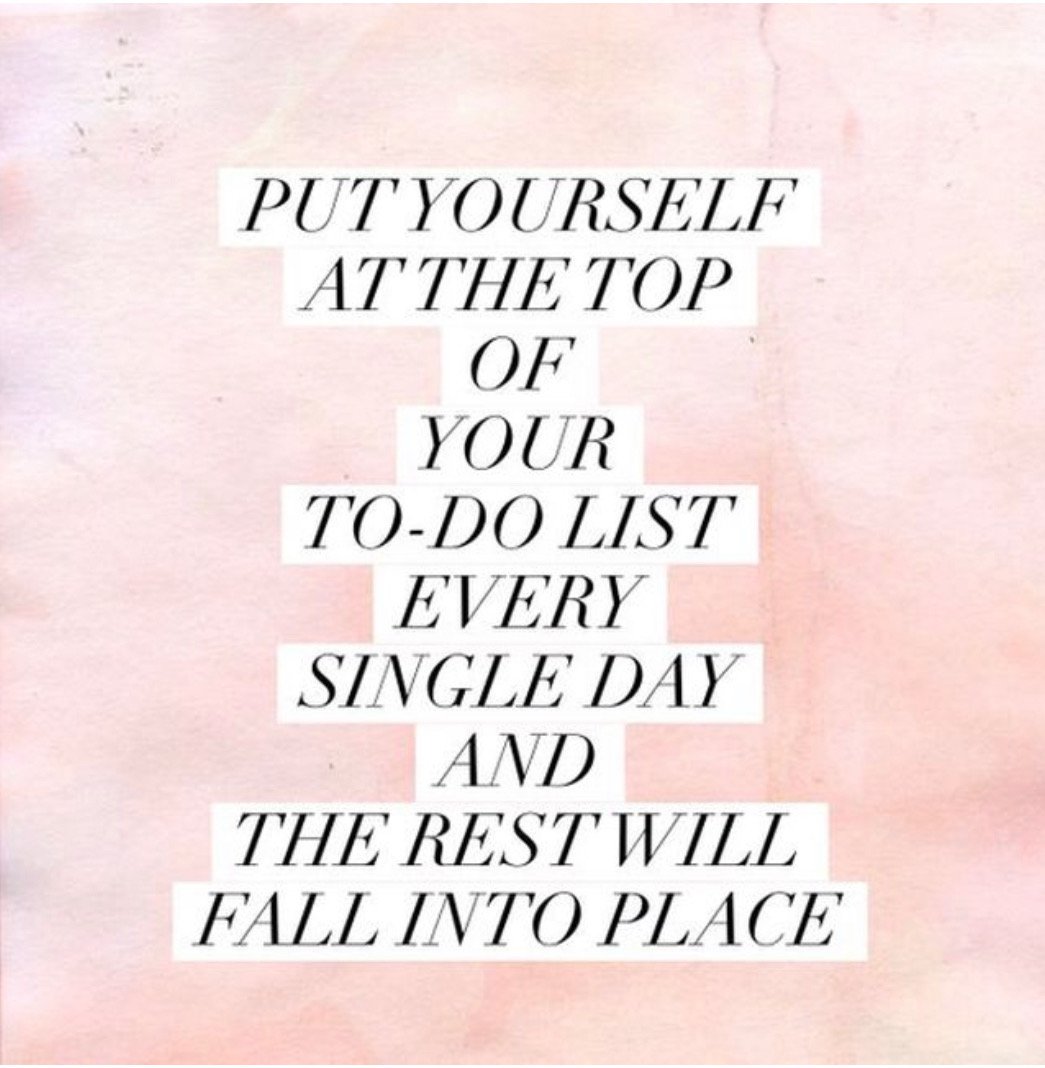 These messages seem to say that self-care is absolutely necessary for women, even Christian women, to flourish.
If we don't prioritize ourselves, we won't be able to fulfill our responsibilities well and care for those around us.
As followers of Christ and his word, we must test ideas like this with the truth of the Bible.
What does God's word have to say about self-care?

Self-Care and the Bible
First, I'd like to point out that we do need to take care of ourselves.
Please, take a shower and eat to nourish your body. As much as possible in your current circumstances, get some sleep.
God is concerned with the care of our bodies.
All throughout the Old Testament law we see instructions for washing and cleanliness.
God Himself rested after creating the world, and instituted the Sabbath as a day of rest.
Paul says that bodily training, or exercise, has some value.
We bear the image of God, and it brings Him glory when we care for the bodies He's given us.
But God also asks us to think of others more highly than ourselves (Philippians 2:3).
He asks us to bear each other's burdens (Galatians 6:2).
He asks us to deny ourselves (Luke 9:23-24).
As Christians, we are called to emulate Christ, who is the perfect example of self denial.
Jesus wrapped himself in flesh, taking on the limits and brokenness of humanity.
To demonstrate his love for the world, he set aside the glories of Heaven to live a human life filled with pain and betrayal, torture and death.
This is our God! And as we follow him, we must grow to be like him.
The message of self-care is dangerous because it tells us that our desires and "needs" should come first.
It promises that prioritizing ourselves will bring happiness and satisfaction, and this idea is in complete opposition to the gospel message.
Following Jesus brings the satisfaction and rest we are looking for.
Come to me, all who labor and are heavy laden, and I will give you rest. Take my yoke upon you, and learn from me, for I am gentle and lowly in heart, and you will find rest for your souls. -Matthew 11:28-29
True rest comes from knowing Christ.
In the middle of busy or stressful days, my soul finds rest in the hope that comes from my savior.
The Lord is my shepherd; I shall not want. He makes me lie down in green pastures.
He leads me beside still waters. He restores my soul. -Psalm 23:1-3
HE restores my soul.
Spending time with Jesus refreshes my weary heart and enables me to pour myself out in service to others.

Ultimate Rest and Satisfaction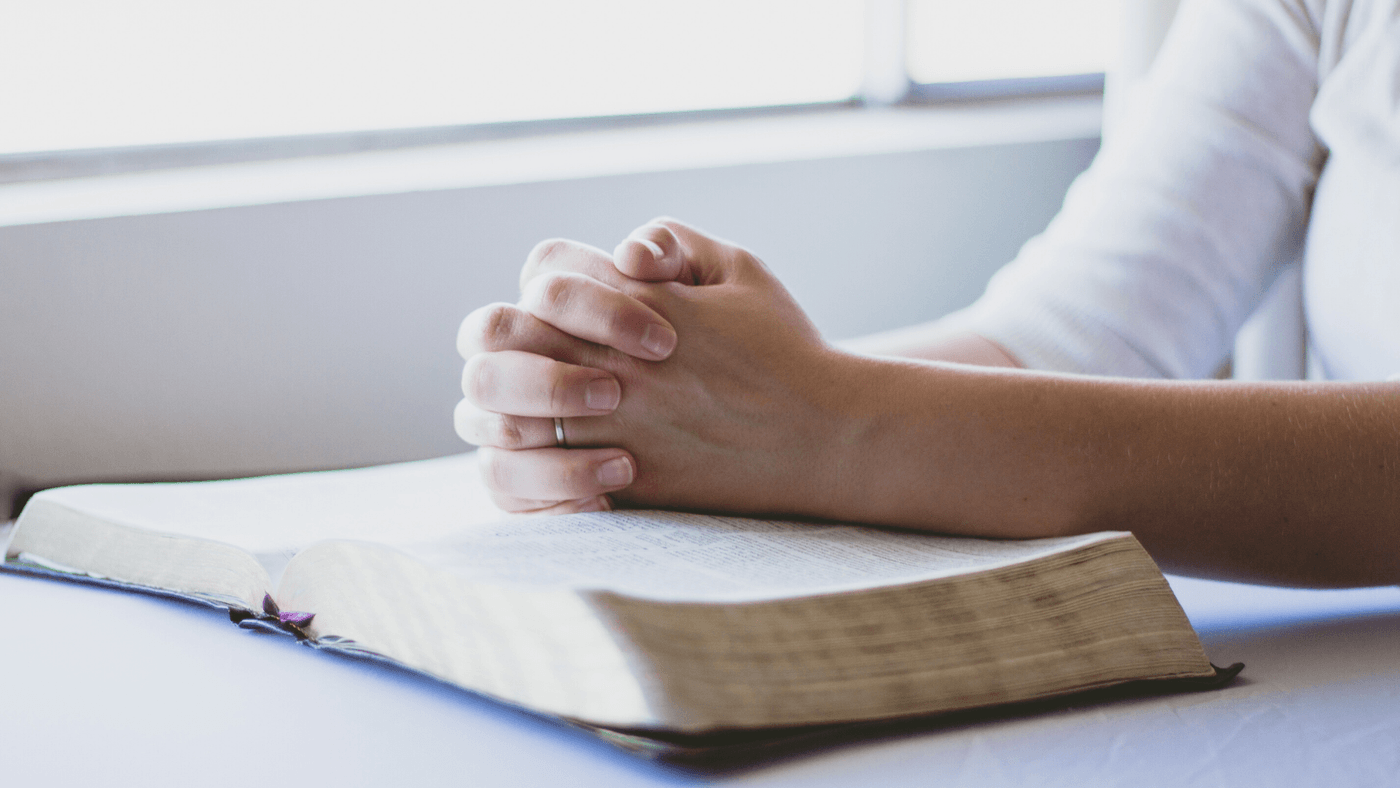 On the days I get some much-anticipated time alone, it's always over too quickly.
Delight at the first sip of coffee doesn't last forever. A fresh manicure eventually chips and wears off.
These things are gifts meant to point us to the Giver- the eternal Jesus!
While things we enjoy on this earth are fleeting, the joy we find in the presence of Christ never fades.
His promises are eternal, everlasting for those who love him.
You make known to me the path of life; in your presence there is fullness of joy; at your right hand are pleasures forevermore. -Psalm 16:11
Self-care is not the answer; we find ultimate rest and satisfaction in Christ alone!
Gifts from God
If Jesus is the one who offers true rest and satisfaction, can we take time for ourselves?
Should we find joy in things like a vacation or a good book?
Of course! God loves to give his children good gifts!
Enjoy the gifts God has given you, and recognize that every good thing comes from him (James 1:17).
It's also important to recognize that self-care is a first-world privilege.
Many people across the world struggle to survive day-to-day.
People are being persecuted for their faith, living in poverty, and scraping by to provide for their families.
A latte or a weekend away are not even options.
We do well to remember that we are already living in some of the best conditions the world has to offer.
Even the chance to practice self-care is a gift.
A Different Kind of Self Care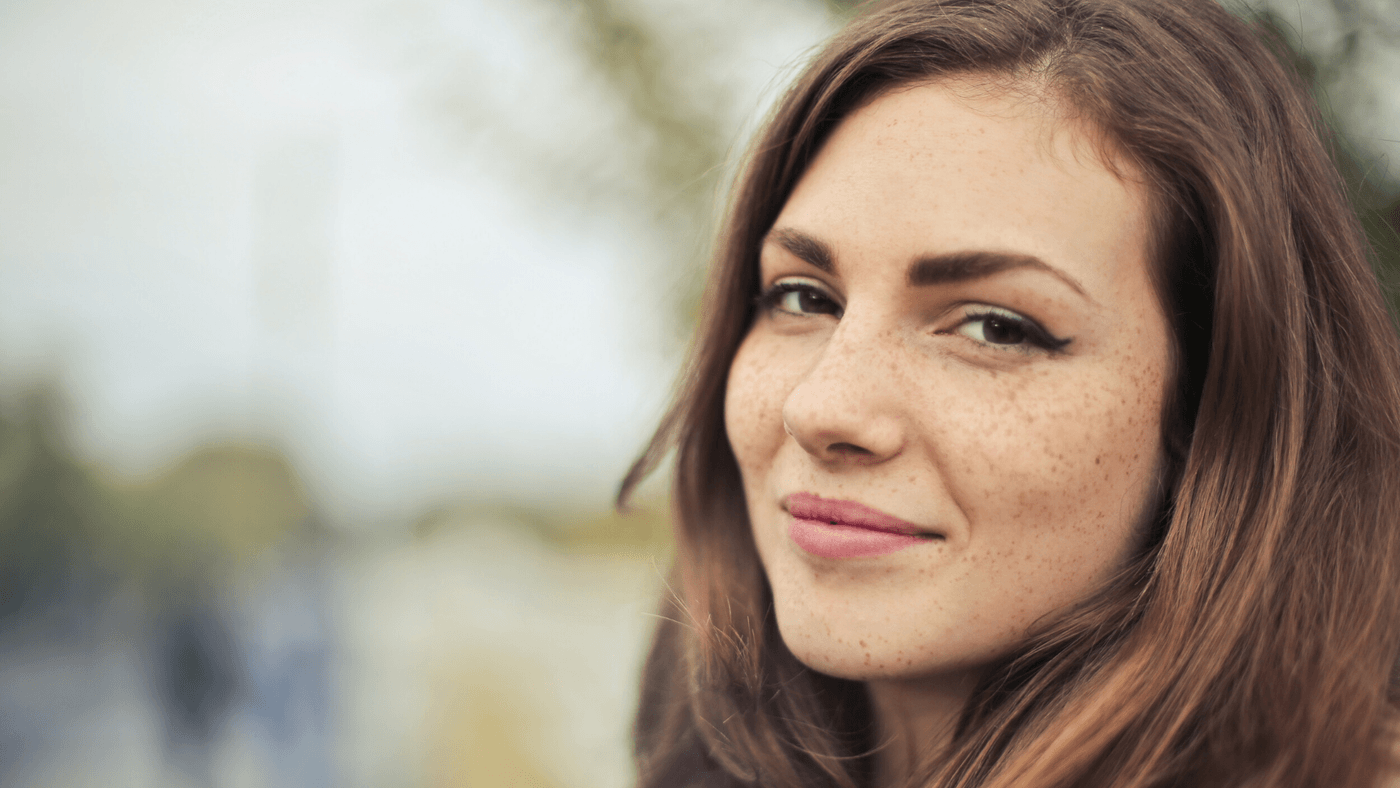 Are you weary, worn, discouraged?
Practice "self-care" by caring for your soul!
Here are some ways to practice self-care for your soul:
1) Make time to read God's Word!
Soak your mind in the hope and promises found in Scripture.
If you don't have time, listen to an audio Bible while you wash dishes or fold laundry.
Filling your mind with the truth will refresh and energize your soul.
2) Spend time in prayer.
It's in the presence of God that we find joy and rest!
3) Find Christian community.
It's so important to spend time with other believers.
We need each other!
If you're busy and exhausted, going to church or getting involved in a small group may seem impossible, but you might be surprised by how Christian relationships bring joy and comfort to a weary heart (even for introverts).
I hope you don't misunderstand me- we can enjoy the different examples of self-care I've mentioned throughout this post.
God loves to give gifts to his children, and we should thank him for the ways he blesses us!
We go wrong when we begin to see these gifts as necessities for happiness or even survival.
Don't look to self-care for ultimate fulfillment.
Find your rest and joy in Christ alone.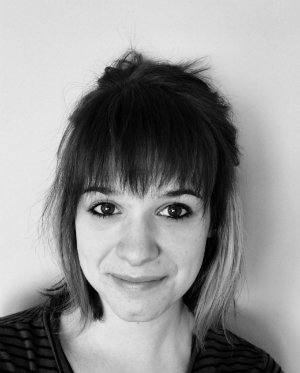 Alexandra is married to her high school sweetheart Tim and mama to MaryKate, Oliver, and Sunny. She earned her Bachelors in Music from Cornerstone University and enjoys teaching piano lessons and leading worship at Allendale Baptist Church. She is also a business owner providing social media management and marketing for local businesses. When she's not wrangling her active littles, she's probably drinking a latte or rearranging her living room. Again.