Jumping on the New Years' Resolution Bandwagon
After all the celebration and fun of Christmas, I'm ready to get back to routine.
I enjoy putting the house back in order and preparing for the fresh start of a new year.
Finding places for our new things, opening a fresh planner, dreaming about what will happen in the new year...it's exciting to think about what I'd like to accomplish and how I'm hoping to grow over the next 12 months.
I've made lots of New Years' Resolutions and set many goals.
Towards the end of December, I find myself imagining what my life will look like in the new year.
I think to myself,
I'm going to wake up early and exercise every day!
I'll make sure to never miss a day of my Bible reading plan!
I'm not going to waste time on social media!
I'll spend my extra time making delicious meals from scratch for my family every night!
And maybe I'll find a new hobby to try!
I have pretty high hopes for myself each year. And it's not hard to figure out why.
Everywhere I look I'm told how I can improve my life.
Commercials advertise exercise bikes and healthy food choices.
Bookstores display titles like, "5 Steps to a New You!" or "How to Have Your Greatest Year Yet!"
Instagram influencers tell me that a new and better life is within reach if I just work harder.
Each new year we hope for more. We strive to make ourselves new because our brokenness is so painfully evident.
We struggle daily with the effects of our sin, and we long for something better.
But the reality is, we can't "fix" ourselves.
No amount of green smoothies, pages read, or days away from social media can address our deepest need.
These things make changes on the outside, but what we really need is new birth from the inside out.
Our sin-sick souls need the atoning work of Christ on the cross. Only He can take our brokenness and make us whole again.
Jesus and Your Goals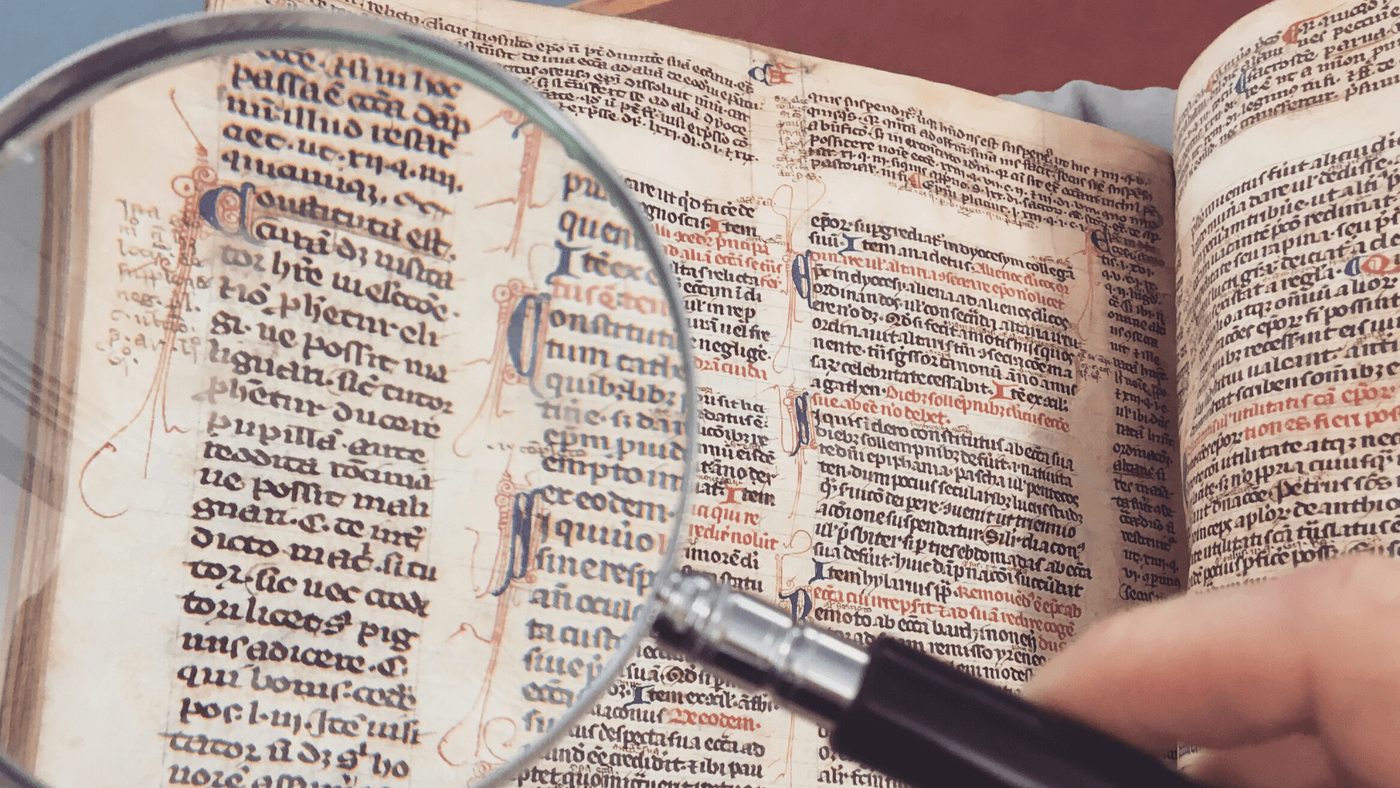 The good news is, if we are in Christ, we can rest in the work He's already done for us!
But when the goodness and loving kindness of God our Savior appeared, he saved us, not because of works done by us in righteousness, but according to his own mercy, by the washing of regeneration and renewal of the Holy Spirit. (Titus 3:4-5)
He's paid our sin debt, and trusting Him for salvation is all we need to do.
And you, who were dead in your trespasses and the uncircumcision of your flesh, God made alive together with him, having forgiven us all our trespasses, by canceling the record of debt that stood against us with its legal demands. This he set aside, nailing it to the cross. (Colossians 2:13-14)
In fact, He promises to finish what He's begun working in us.
And I am sure of this, that he who began a good work in you will bring it to completion at the day of Jesus Christ. (Philippians 1:6)
It's only by His power that we can accomplish anything.
What a relief!
We don't have to do it all on our own. We can't do it on our own.
We've been promised the power of the Holy Spirit to bring about growth and change in our lives.
Take a moment to think about the year 2020.
Do you realize that God is planning to work in you this year?
He has plans for your growth, even if you don't!
The best thing you can do is spend time with Him, read His Word, and let Him change you!
Thinking this way takes the pressure off of us to make ourselves better or change ourselves on our own.
Imagine approaching the new year not laboring and straining to fulfill your desired accomplishments, but instead filled with hope that Christ has promised to work in you for your good!
Putting Goals in Their Place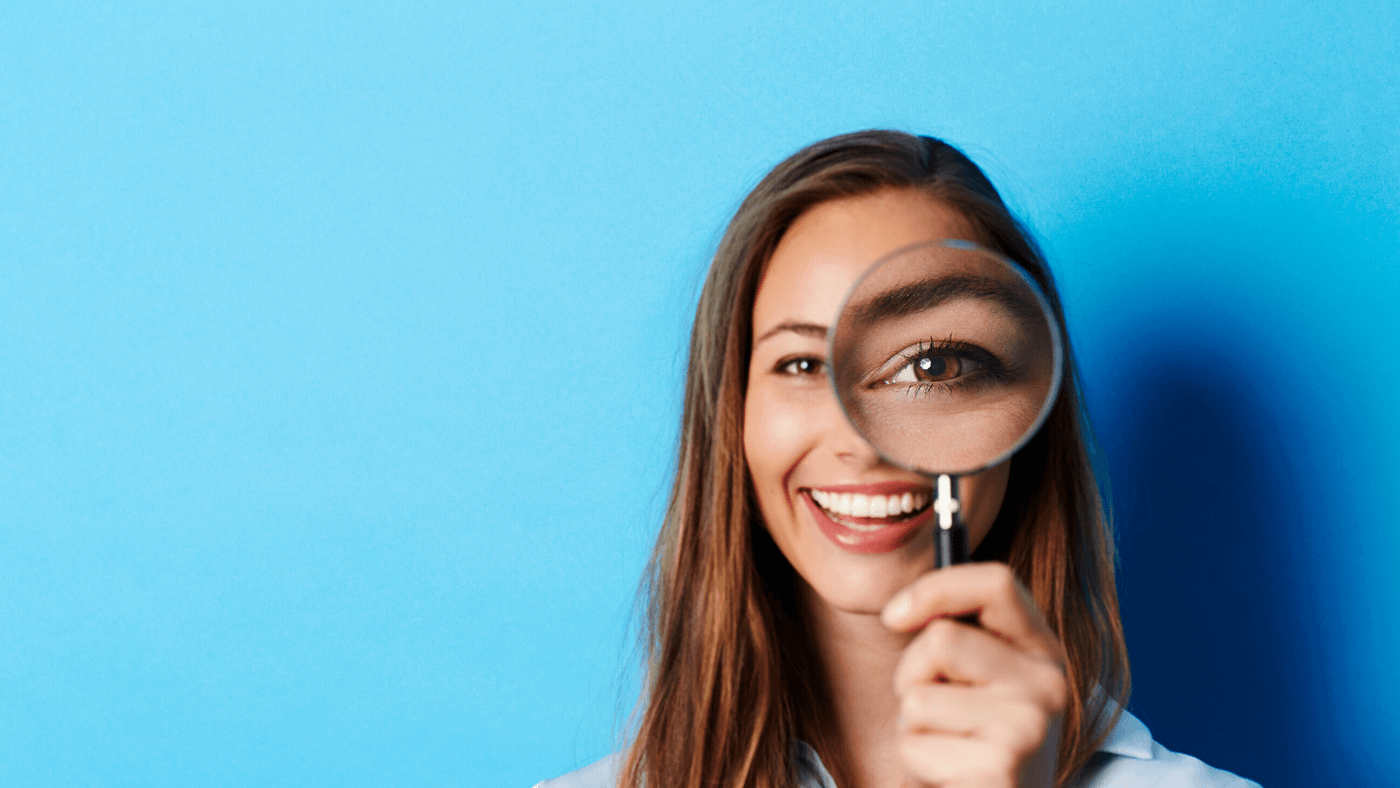 I hope you don't misunderstand me. I'm not suggesting we should throw new years' resolutions out the window.
Goals are helpful tools, and a new year is a great time to think about where you've been and where you'd like to go.
As I mentioned earlier, I love setting goals.
I have a few plans written down for 2020, and I'm looking forward to seeing what God does with them.
We get into trouble when we start to think that accomplishing our goals somehow makes us better in God's eyes.
This is not the case.
Achieving the goals we set for ourselves does nothing to earn us favor with Christ.
I can slip into this mindset pretty easily.
I take too much pride in boxes I've checked, in tasks completed or levels reached.
My pride jumps up a few notches, and I start thinking I'm "all that".
I have to remind myself that God is concerned about what's in my heart, not how much kale I've eaten.
It goes the other way, too. If I fail to reach a goal, I feel guilt or shame.
For example, I had plans to exercise regularly and read 50 books in 2019.
I did neither of those things, and I've been disappointed in myself.
I think, if only I'd done those things, I'd be better, and I'd feel good about myself.
But I wouldn't be better.
Reading books and exercising are great things, things we should probably be doing, but they don't change our standing before God!
One of my favorite quotes comes from Jerry Bridges' book The Discipline of Grace.
He says, "Your worst days are never so bad that you are beyond the reach of God's grace. And your best days are never so good that you are beyond the need of God's grace."
Not a single thing I do changes how God feels about me.
He loves me just as much, whether I complete every single goal on my list or fail them all.
I need God's grace every minute of every day, and because of Christ He gives it to me freely!
Do you have goals or resolutions for 2020?
Great!
So do I.
Let's make our plans, remembering God's never-ending grace for us.
Meditate on the work He's done, and as you check tasks off your to-do list, thank Him for what He's doing in and through you.
Don't enter the new year stressed and striving—rest in Christ and look with hope to the growth and change He promises.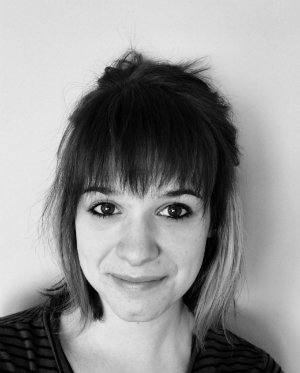 Alexandra is married to her high school sweetheart Tim and mama to MaryKate, Oliver, and Sunny. She earned her Bachelors in Music from Cornerstone University and enjoys teaching piano lessons and leading worship at Allendale Baptist Church. She is also a business owner providing social media management and marketing for local businesses. When she's not wrangling her active littles, she's probably drinking a latte or rearranging her living room. Again.