Am I failing as a parent?
If you have kids, you probably ask yourself this question on a regular basis.
We have four kids and you would think this whole parenting thing would get easier by the time you are on round 4, but that doesn't seem to be the case for us.
People often say to me, "oh four kids, you must be a pro". The truth is, it feels like you start over every time you have another one.
In short, it can be easy to feel like a failure.
Here are 5 strategies that will help you feel less like you are failing and more like you are winning in your home.
1) Study Your Child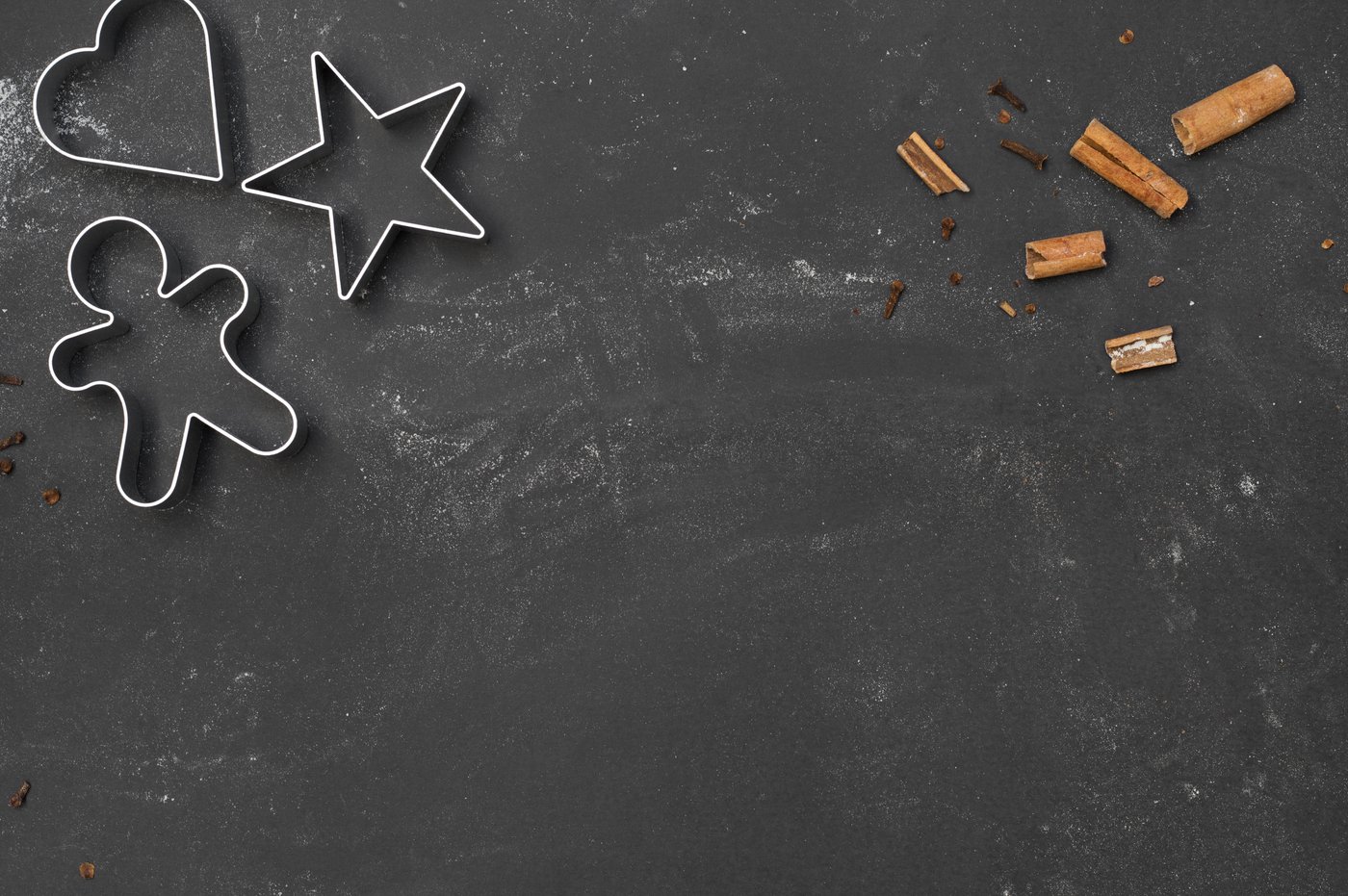 You cannot parent any two children the exact same way. God created each of us in His own image with unique and wonderful characteristics, abilities, strengths and weaknesses.
We are all different in some way.
Psalm 139:14 says,
I praise you, for I am fearfully and wonderfully made. Wonderful are your works; my soul knows it very well.
Study your children individually.
Grasp what is special about them and what drives them to live a joyful life. This starts from birth.
Anyone with more than one kid knows that each child is different from the rest.
It's important as parents for us to know how we can best serve our children for them to respond in the proper manner that we as adults would like to see.
How does that work?
(1) We can discover their learning style, (2) their discipline style, and (3) their love languages as a good start.
There is much more that could be said about these things, but I highly suggest doing some research on these three things and try to apply them to better understand your children.
It will help you discover what helps your child feel loved, safe, strong, and smart.

2) Understand That You are Not Enough
This is HUGE for parents!
We live in a culture where the trending "self-help" books are telling you that you are enough.
Here's the deal, you are not enough on your own. Not even close!
We need God.
We cannot do this parenting thing in or own strength without becoming exhausted, overwhelmed and defeated.
We do not have the power to change our children's hearts, only He does.
There is no super power formula for parenting that will create a product of perfect kids.
Even with all the "parenting" handbooks out there, the only book that truly has all the answers is God's Word.
God created us to need him. It's a beautiful picture of the perfect fatherhood – one where the child recognizes his need for guidance and direction from the Father.
He has given us a command to raise them up and teach them just as He does for us as His children.
You shall love the Lord your God with all your heart and with all your soul and with all your might. And these words that I command you today shall be on your heart. You shall teach them diligently to your children, and shall talk of them when you sit in your house, and when you walk by the way, and when you lie down, and when you rise. You shall bind them as a sign on your hand, and they shall be as frontlets between your eyes. You shall write them on the doorposts of your house and on your gates. – Deuteronomy 6:5-9
3) Stop Fighting for Control over Behavior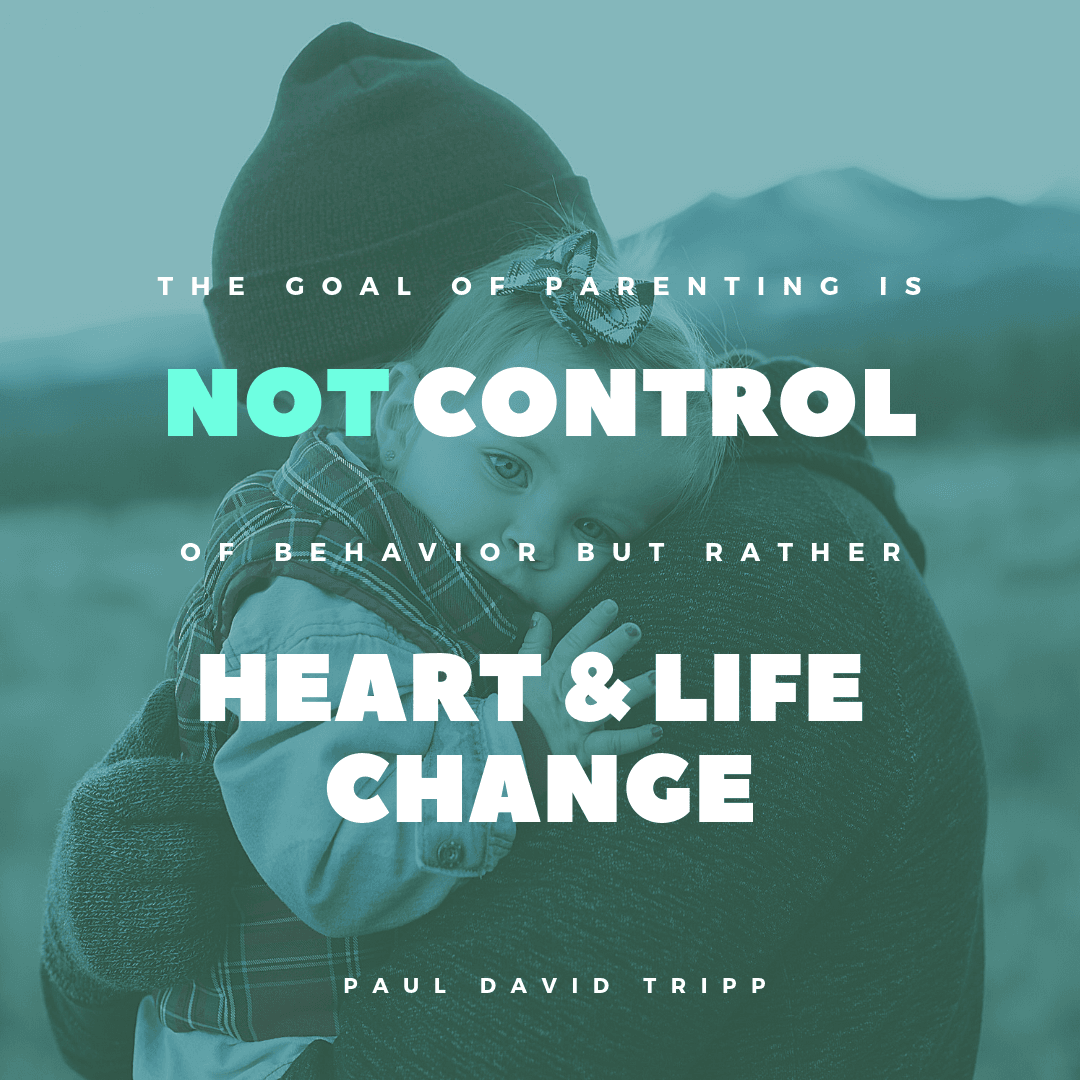 Paul Tripp makes this excellent point in his book Parenting.
We will never win if we try to fight the battle for control over behavior.
Christian parenting is so much more than raising well-behaved children.
We may be able to produce a child that is seemingly obedient on the outside, but if their heart isn't changed, they will undoubtedly choose to rebel at some point.
That's the power of the sin nature that's in all of us.
Tripp mentions several ways in which parents try to capture this "control" over their kids' behaviors by making rules and charts and chores and so on. These are not necessarily bad, but parents often create a "rules" based lifestyle for their kids that misses the bigger picture.
Then the kids head to college as a "Christian" kid but soon they forsake their upbringing and their faith.
Why is there such a huge trend of Christian kids leaving the faith?
As a parent myself, I want to know the answer to this too!
Tripp has some great insight here.
He explains that many parents make this behavior thing about them and their child, when it's really about God and the child's heart.
As I mentioned before, we as parents can't change our children's hearts, only God can.
As we raise them, they need to understand sin, its roots, that it's not against us as parents but really against God, and that God gives grace and mercy and can change their hearts.
Our main goal, therefore, is not just to have good behavior from our children, but to guide them toward Christ.
To foster a true love for God that is personal for them and not just through us as their parents.
4) Train their Character
How do we foster that love for Christ? I believe a major part of it is training their character.
When children understand "the why" behind we do or don't do things, it helps them to own it.
Instead of merely having a list of do's and don'ts, a life full of "rules" to follow, kids should have training toward good character traits.
As a Christian family, we teach things like the "fruits of the spirit" (Galatians 5:22-23).
Those traits include love, joy, peace, patience, kindness, goodness, faithfulness, gentleness, and self-control.
In learning these traits, kids are learning how to have good behavior by using specific terms, and by understanding what the Bible says about them and why God wants us to have these traits in our lives.
Again, it's not just about mom and dad's rules, these are God's rules for everyone including adults!
When training our kids, it's a real motivator for us as adults to check our own hearts as well.
As a family, you can learn together how to improve your character, which is important for kids.
They need to see that adults fail as well and understand God's grace toward mom and dad and toward them.
5) Embrace "Grace Upon Grace"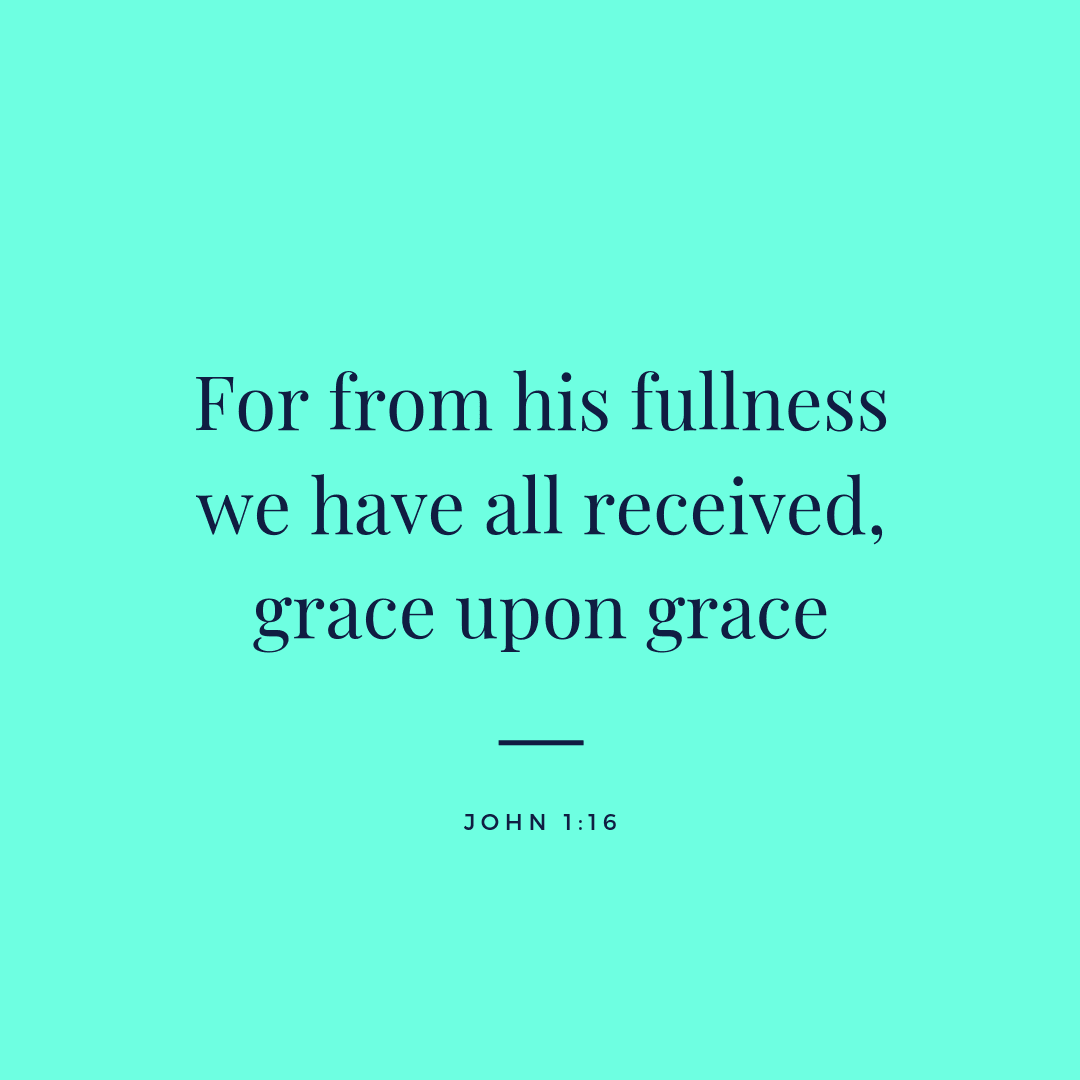 God has bestowed His grace upon the generations since the beginning of time and it is a concept that we must use in our parenting!
We are sinners raising little sinners and we must show grace in our child rearing.
Last week I saw a photo of the following written on a whiteboard:
Religion: "I messed up. My dad is going to kill me"
Gospel: "I messed up. l I need to call my dad"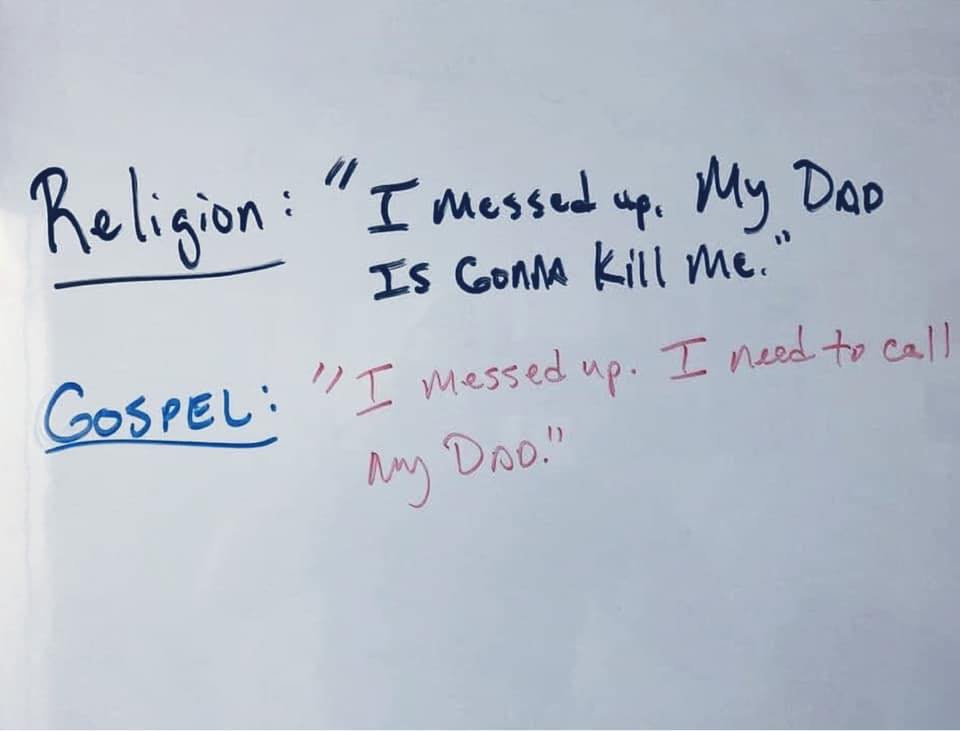 Historically, this concept is one thing that many Christian homes lack.
Young people that walk away from the faith often do so because of the mindset of discipline without grace.
They fear their parents for the wrong reasons, and do not trust them in their times of need.
We have small children, so we are not to the teenage years yet when kids start to struggle more with authority, but we already see their manipulative nature and we already have talks about grace.
We also openly share our mistakes with our kids.
I apologize to my kids when I mess up, and we talk openly about how we all have sin and we all need to show each other grace.
My kids will even try to be funny about it and ask if I can show them some grace when they are in trouble.
Obviously, there are times that punishment is necessary and important. Scripture shows plenty of examples where God punished his people for their disobedience. But even in those times we can use God's Word to continue to train our kids.
For example, a great example for little kids is Jonah. He disobeyed God, had to be punished; but then learned his lesson, and changed his heart. Then God showed grace not only to Jonah, but also to the Ninevites.
Remember our ultimate goal is for their hearts to be pointed toward God and his marvelous grace.
Parenting is tough!
I am so thankful that we have God's Word to help us navigate the waters of this life and that He has called us to this phenomenal mission of raising up a new generation.
We have a mighty task as we point our children toward God and help them to develop their own relationship with Him that will last long after they leave our home.
My encouragement to you is to implement these 5 strategies into your life and to continue to study God's Word as your guideline to parenting success.
Know your child
Understand you are not enough
Stop fighting for control over behavior
Train their character, and
Practice grace upon grace.
I hope that these strategies will help you to find some peace in your mind and encourage you in your parenting.
You are not a failure because you have the power of the living God as your primary tool for success!
Honor God and He will bless your family as you seek to grow in Him.
More posts by Amy (Bio below)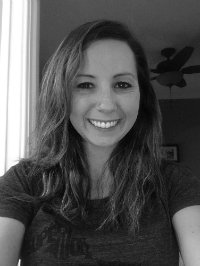 Amy Schaap is a stay-at-home mom, wife, and realistic homemaker. She and her husband, Derek have been married for seven years and have four kids, Kaeden, Kylee, Kendyl, and Kowen. Amy graduated from Liberty University with a Bachelor's in Women's Ministry and a Master's in Education Administration. She has a passion for non-traditional homeschooling and ministry to young women and moms of littles. At this phase in life, with four kids 5 and under, she enjoys lots of play dates and warm weather when the kids can swim and play outside.