Mom, stop cheating yourself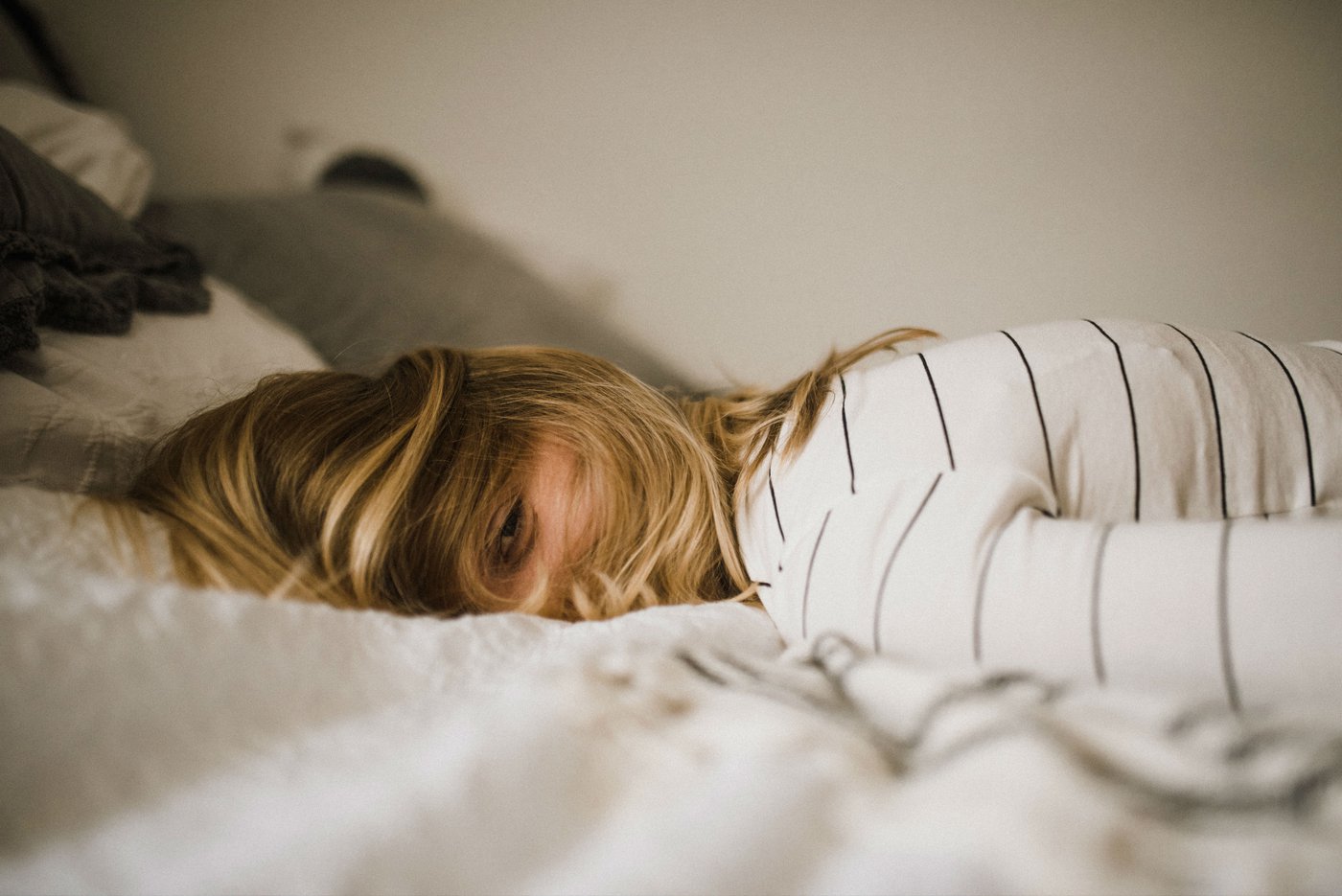 Wasting time is cheating.
When an employee spends his work hours on social media, he is cheating his boss out of time and money.
How is the rest of life any different?
When a husband/father spends long hours far past his normal time at work, he's cheating on his family time.
When spouses spend hours creeping social media instead of engaging with one another, they are cheating on their time together.
Poor time management ultimately cheats yourself and everyone else in your life.
Moms have the same 24 hours as everyone else and we need to learn how to make the most of our time for the sake of our families, for our own sanity, and ultimately to honor God.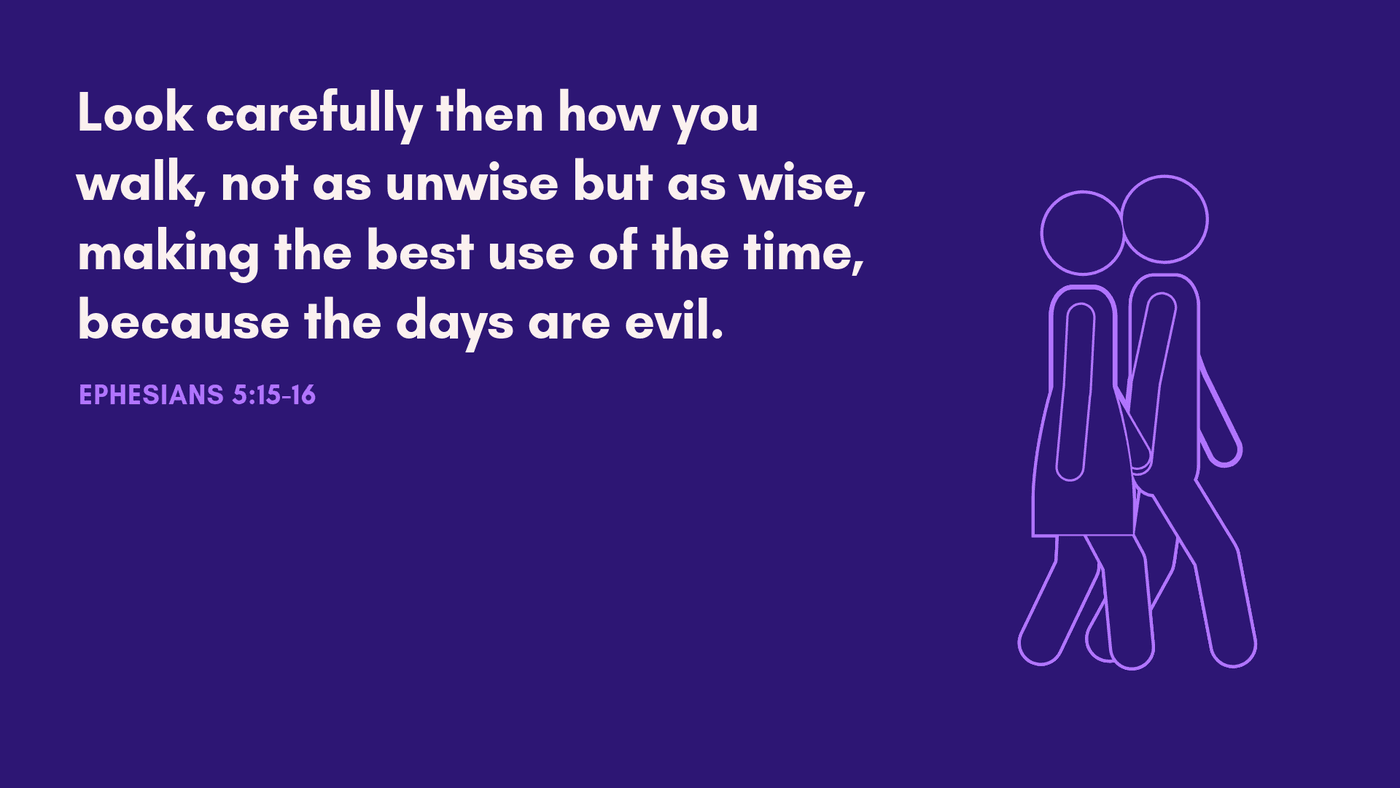 6 Tips to Manage Time Better
How can we change?
What can we do to help our children, friends, family members, as well as ourselves?
Here are 6 easy steps you can take to better manage your time and avoid cheating yourself and your loved ones out of it:
1. Control your Social Media Use
2. Learn to Say "No"
3. Schedule Time for Work and Rest
4. Get Work Done While your Kids are Awake
5. Don't Over-schedule Yourself or Your Family
6. Have Fun and Make Memories
1) Get a grip on your social media habit
Regardless of whether or not you have children, almost all of us have one thing in common that we know steals our time from us… social media.
This is the new addiction folks.
Studies show that roughly two-thirds of U.S. adults (68%) now report that they are Facebook users, and roughly three-quarters of those users' access Facebook on a daily basis.
Another study found that the medium number of times a day people check their Facebook is 8 times. 8 TIMES a DAY!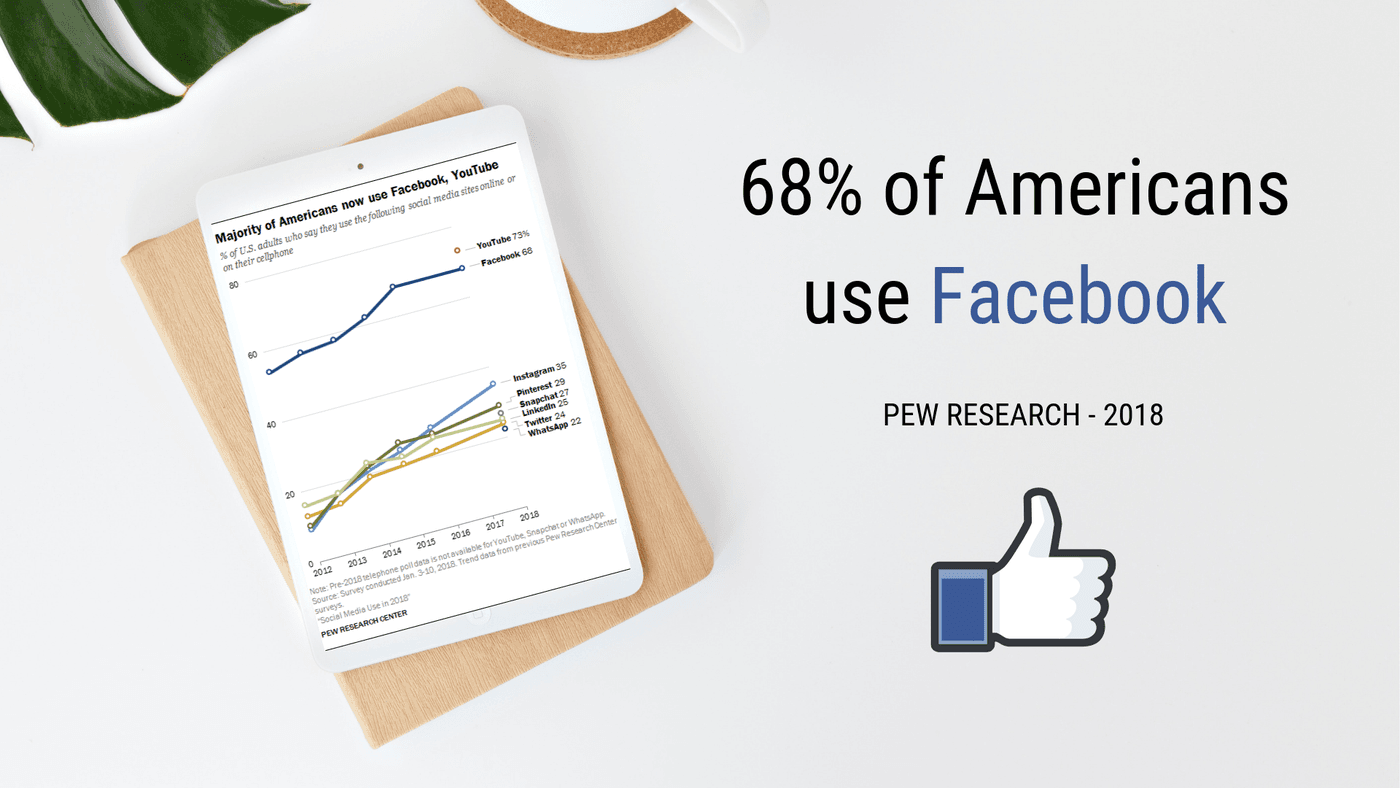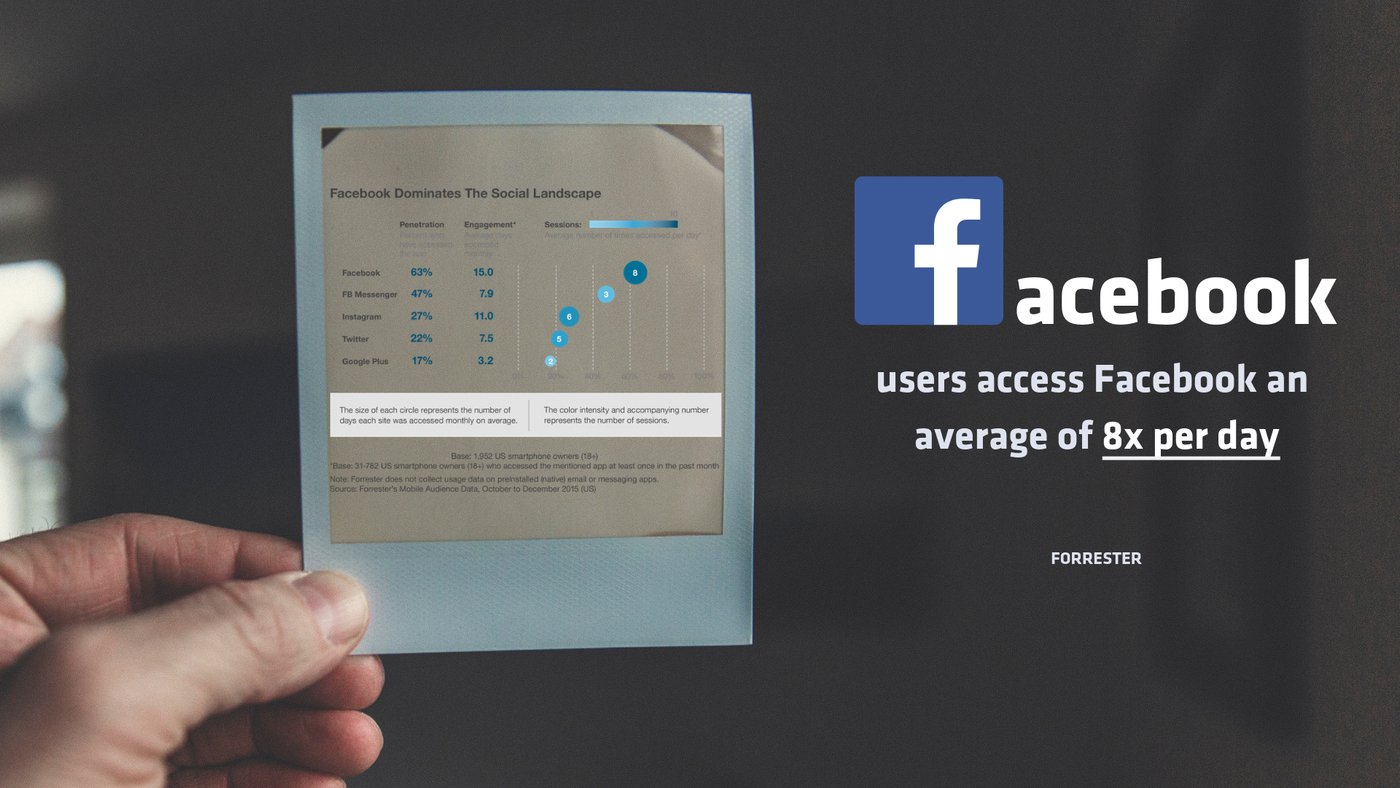 Here's a few quick tips on how to get a grip on social media:
1. Set limits for yourself on how long you can spend on social media each day. Most phones now come with a feature to help you track your time on social media.
2. Take some time away from social media. Many people that have taken a "sabbatical" from social media say it really helps them to improve their usage once they come back.
3. During family time, make a "phone basket" for everyone to leave their phones so that you can enjoy your time together!
2) Say "No" to busyness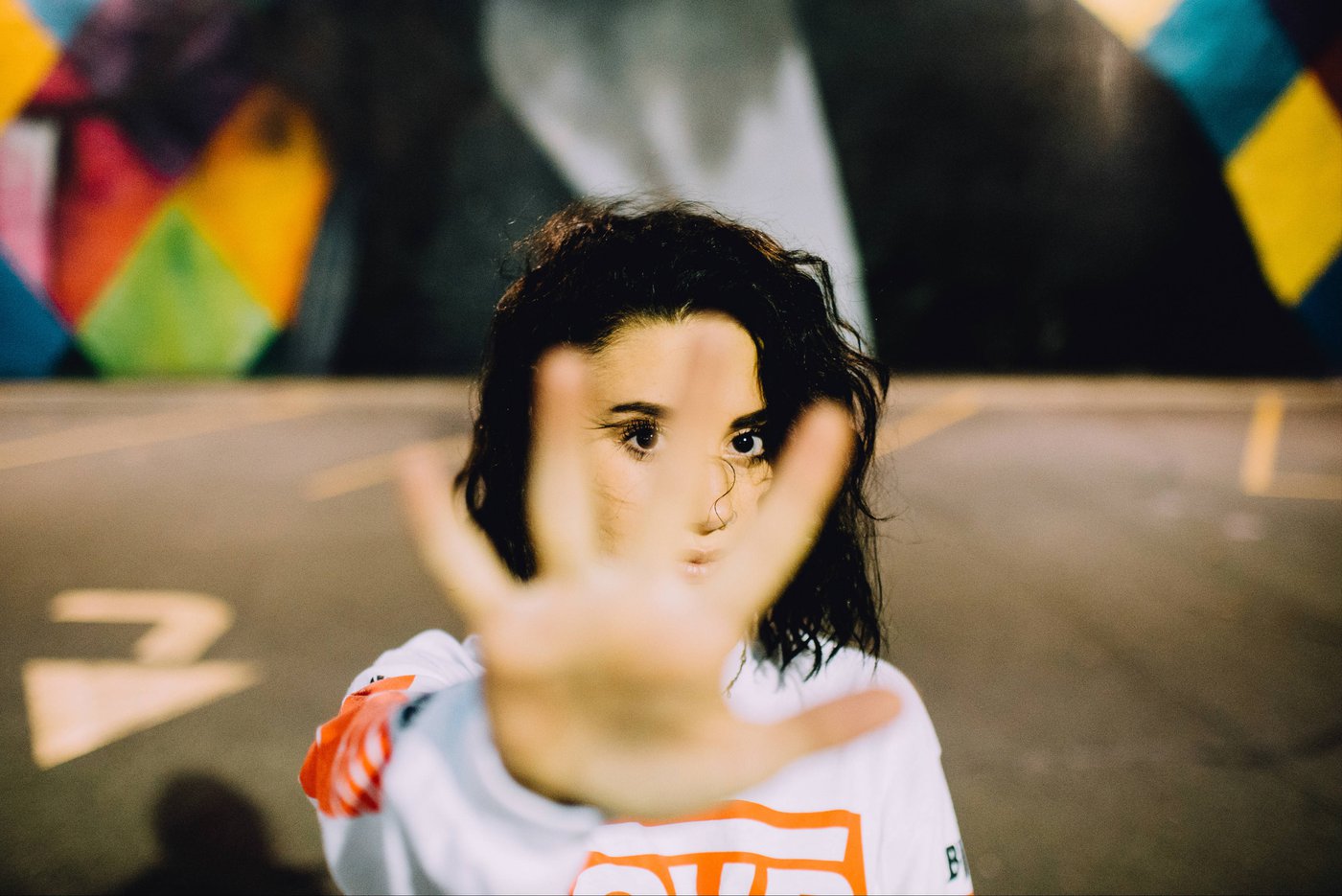 Saying "No" is so hard for us in our culture today.
There are so many good and fun opportunities out there!
While all that busyness can seem fun, it quickly becomes a drag.
We need to learn to do less, have less, and go less and free ourselves from the bondage of busyness!
For example, when you know you already have a busy weekend, don't say "yes" to more activities for yourself or your family.
It's okay to say "no" to friends if you already have something planned with family.
It's also okay to say "no" to taking on more service activities if you already have plenty you are involved in.
It's better to do less and do it well, than to be overwhelmed and not able to accomplish any of your tasks thoroughly.
3) Separate work time and rest time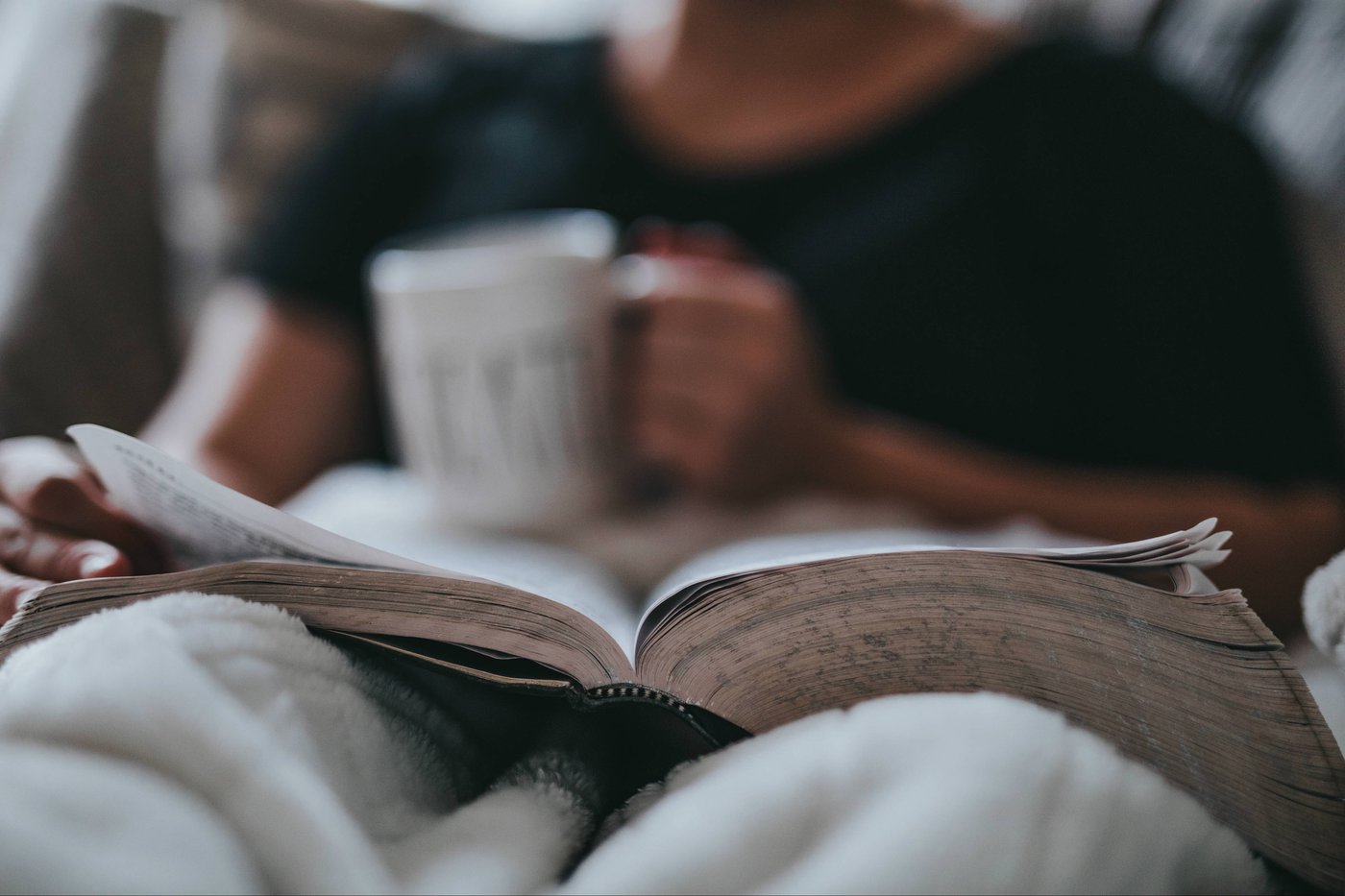 I sent an e-mail inquiring about a homeschool program nearby and the lady responded with her phone number to call her and a specific time slot that she would be available to talk.
She makes time in her day to take calls and specifically work on things related to the program.
This is how we need to think.
Since cell phones became a thing, people always have instant access to us.
My husband has clients and co-workers that will call, text, e-mail him at all hours of the day, 7 days a week! He purposes to reply at a sensible time unless something is truly urgent, which 99% of the time it is not.
We have got to learn to shut down from whatever our "work" might be and rest.
The easiest way to regularly receive the rest we need is to create a routine for ourselves.
The most practical way you can do this is by literally sitting down with your family and writing out time slots, filling them in with all the things everyone does.
(If you apply tip #2 and learn to say "no" to some of these things, you won't have as much to schedule out!)
Schedule time for the necessities of life, family time, and don't forget rest! These are your priorities.
If you're going to add any other events to your schedule, make sure it's not at the expense of your priorities.
· Pro Tip: When you schedule your routine the first thing you should put in there is time for God! Modern Christian culture is losing its reverence for taking a "day of rest" and spending time with God. Church should be a priority for your family. Prayer and Bible study should be a priority for yourself and your family. These things are not optional for Christians and should never be compromised.
4) Work with your kids around (and don't be afraid to include them)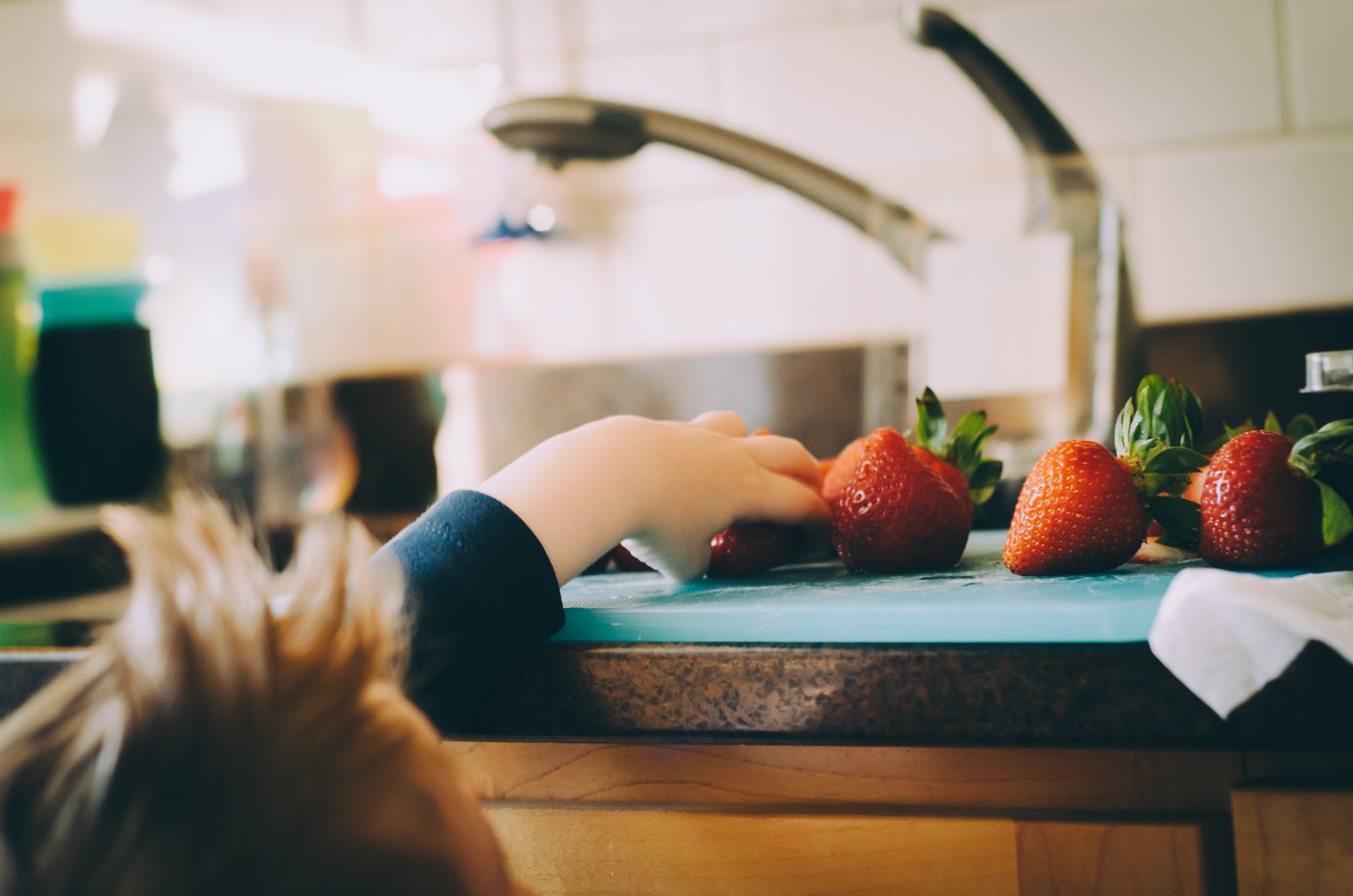 One thing that drives me crazy is the mom posts that say things like, "you can't have a clean house and happy kids".
What?!
It literally makes it sound like you're a bad mom if you have a clean house and that the best moms must have dirty homes.
There is a happy medium.
You can certainly cheat on your time with your kids if you spend all day cleaning your home, however you can also use your time wisely to schedule appropriate work time and child time.
Believe me, I don't get up at 5 am to do laundry and scrub toilets while the kids are sleeping.
I try to develop a good work routine that includes my children in the process.
For example, almost every night we clean up the playroom before bed. It's been a thing we do since all the kids were born.
They all know even at their young ages that we tidy up before bed and I believe it helps everyone calm down and sleep well.
5) Regularly review your schedule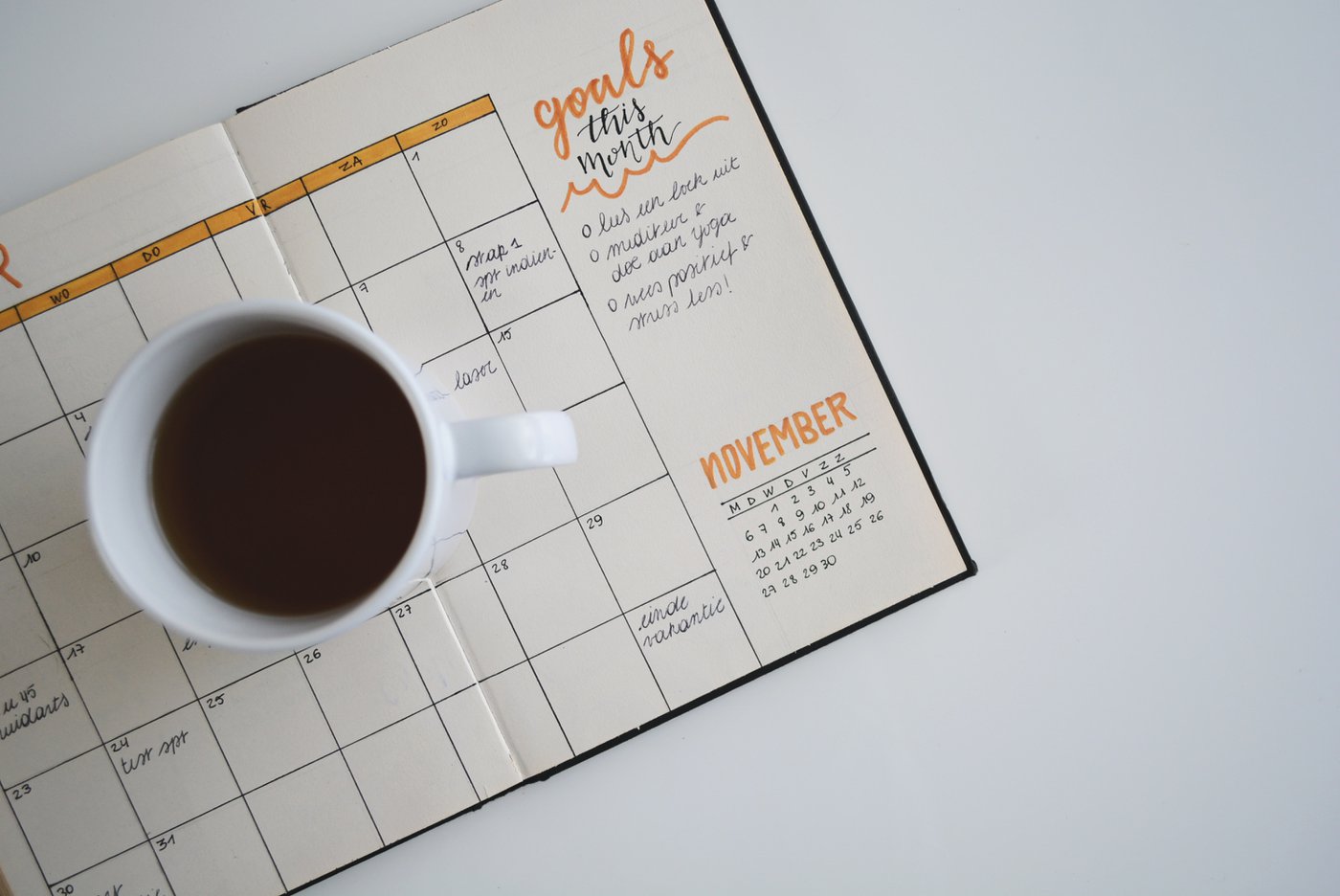 In real life, our schedules often change and before we know it, we're busier than ever.
Review your schedule regularly to see if you are doing too much.
If you have more on your list than you have time slots for, then you have too much.
Contrary to popular belief, you do not have to participate in every single activity that is available to you or your family.
Use tip #2 and figure out what you can say "no" to and then prioritize what is truly important.
Remember what Solomon says in Ecclesiastes 3:1-2:
There is a season for everything, and a time for every event under heaven: a time to be born, and a time to die; a time to plant, and a time to uproot what was planted.
How do you gauge what's important?
Ask your family.
Do you have your kids doing activities they don't love just for the sake of doing them? Maybe they can choose 1 thing at a time to ease the busyness of the schedule.
Do you have too many hobbies? Try to pick a favorite one or two things or go on a rotation throughout the year.
This is easier than we make it out to be.
We just need to take time to really think it through.
It's good to be involved in clubs and ministries, but too much of anything is not good for us and can harm our families.
Regularly review your schedule and don't let business get the best of you!
6) Have fun and make memories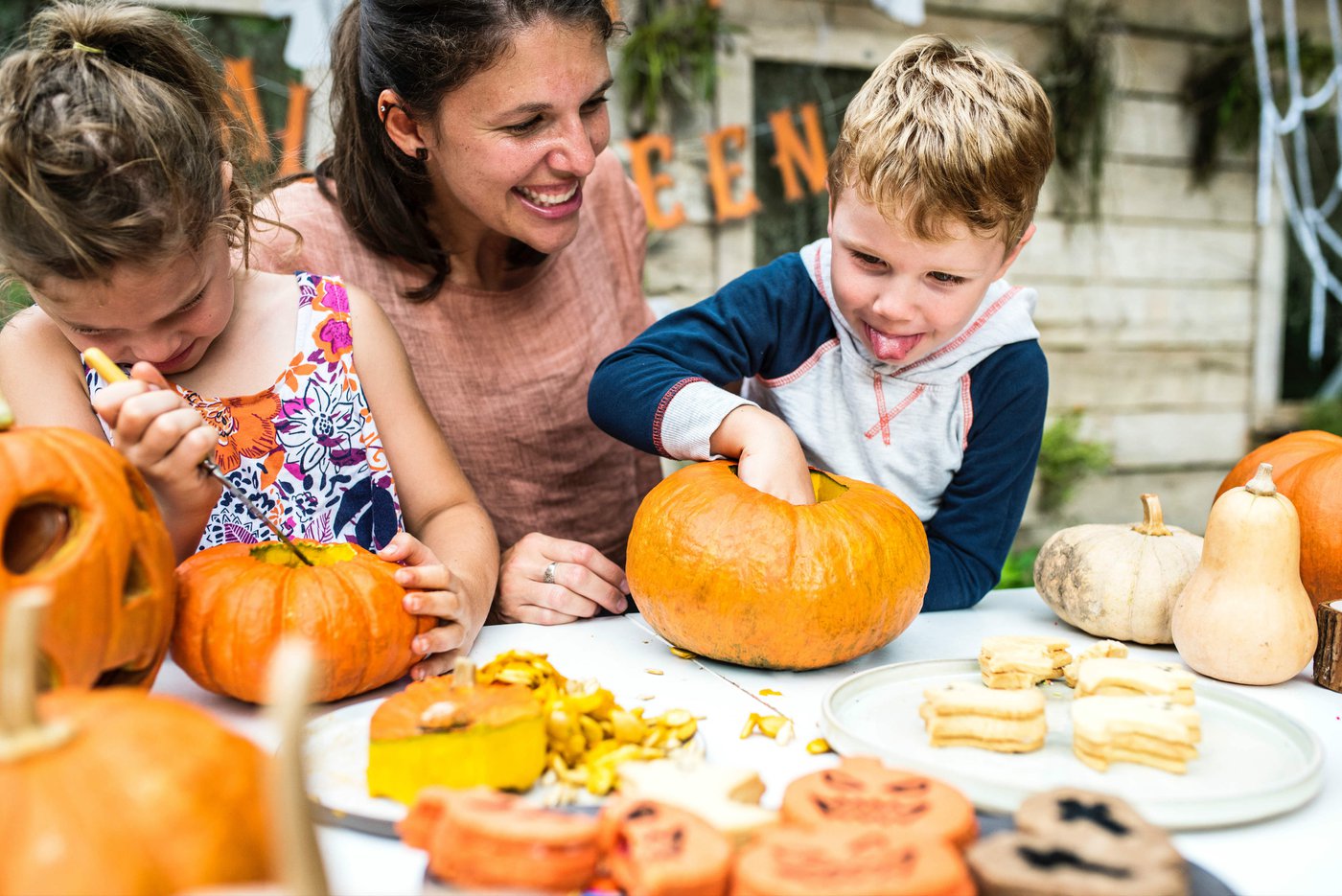 The concept of true fun is lost in our society.
Here's a good 2-step recipe for making memories:
1) Disconnect from the world
2) Do something!
+Plan a trip, even if it's a simple one.
+Get outside and explore, run, play!
+Enjoy the Creation that God has given to us and thank Him for it.
+Volunteer together.
There are endless things you can do to take time to enjoy the life God has given you. Don't become so busy living life that you forget to enjoy it!
Don't cheat yourself out of precious time.
Mom, you can start using your time better today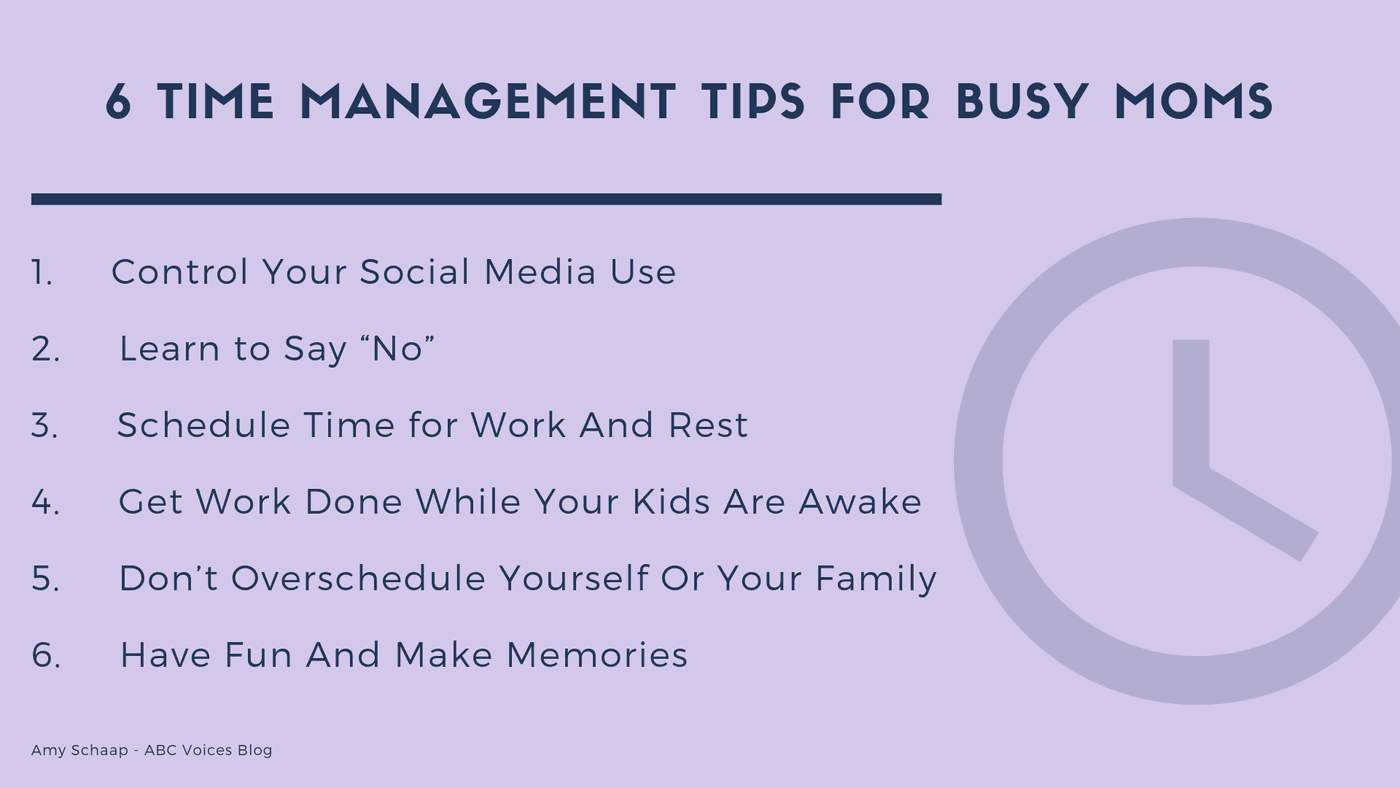 I hope you are encouraged to implement these six steps to better manage time in your life!
We know our days are numbered (Job 14). What kind of legacy do you want to leave behind?
One that says you were busy with this and that, or one that shows you lived your life with purpose and true joy?
I want one that says I chose wisely what I spent my time on, making the best of each and every minute of my day.
We can't add time to our life, so we should make sure we use the time we do have on the things that truly matter.
Better time management will benefit you, bless your family, and honor God.
In the end, everyone wins.
What will you do today?
You might like these posts by Amy (Bio below)
Subscribe to get the entire Book of James in 80+ Custom Graphics (FREE!)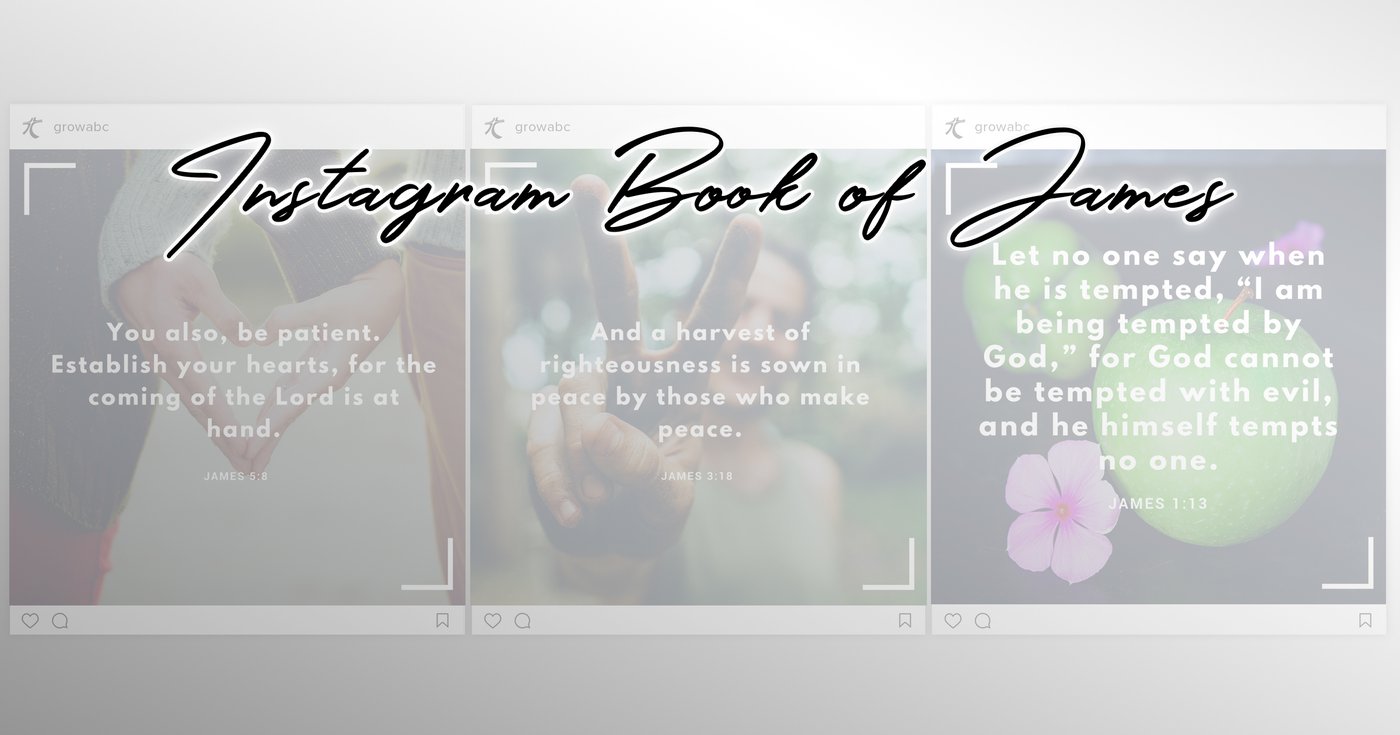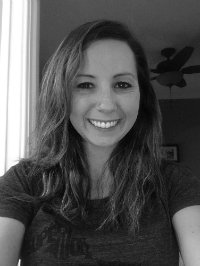 Amy Schaap is a stay-at-home mom, wife, and realistic homemaker. She and her husband, Derek have been married for seven years and have four kids, Kaeden, Kylee, Kendyl, and Kowen. Amy graduated from Liberty University with a Bachelor's in Women's Ministry and a Master's in Education Administration. She has a passion for non-traditional homeschooling and ministry to young women and moms of littles. At this phase in life, with four kids 5 and under, she enjoys lots of play dates and warm weather when the kids can swim and play outside.