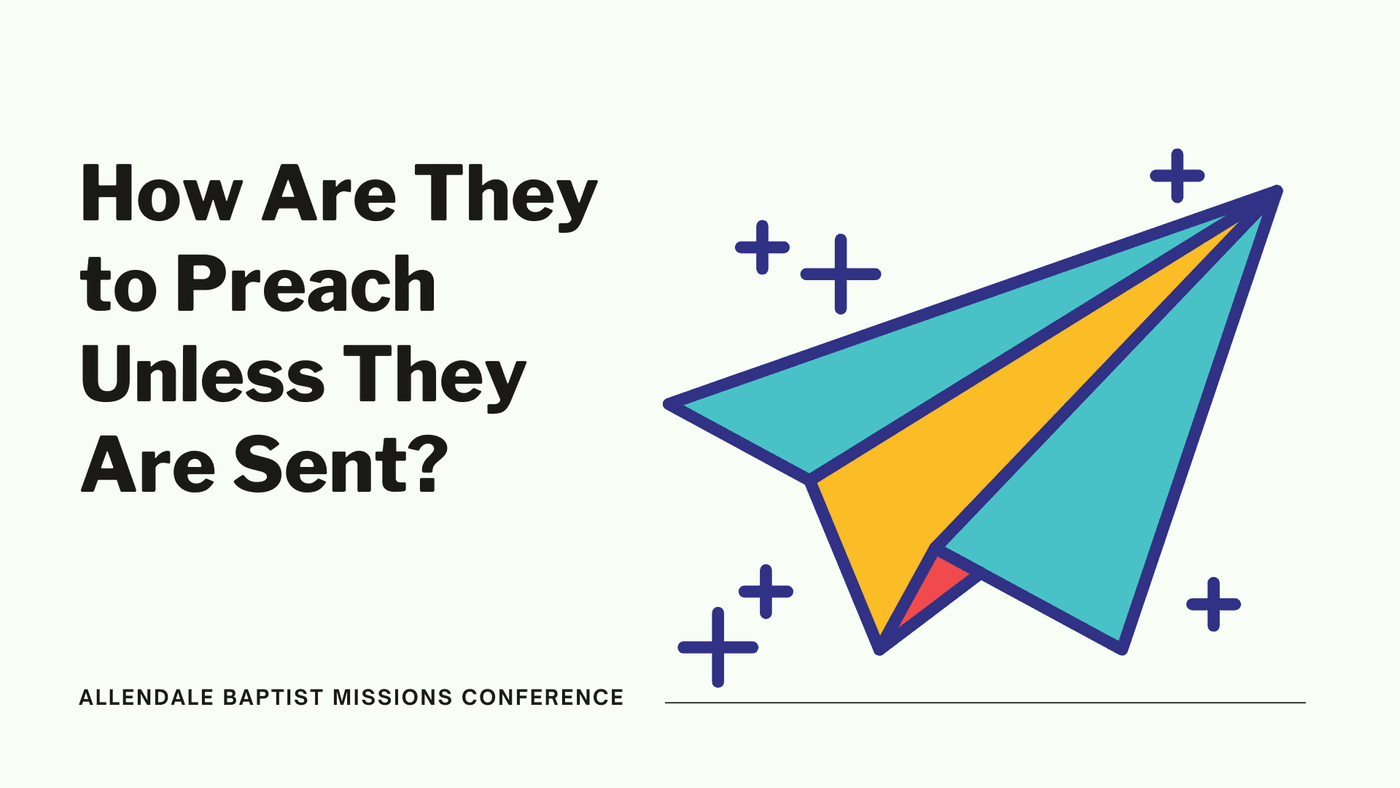 What is this conference?
It is our hope that this conference will stir your heart to further value and support the expansion of the gospel throughout the world through missions.
Paul Davis, the president of the missions agency ABWE, will be speaking along with Randy Southwell.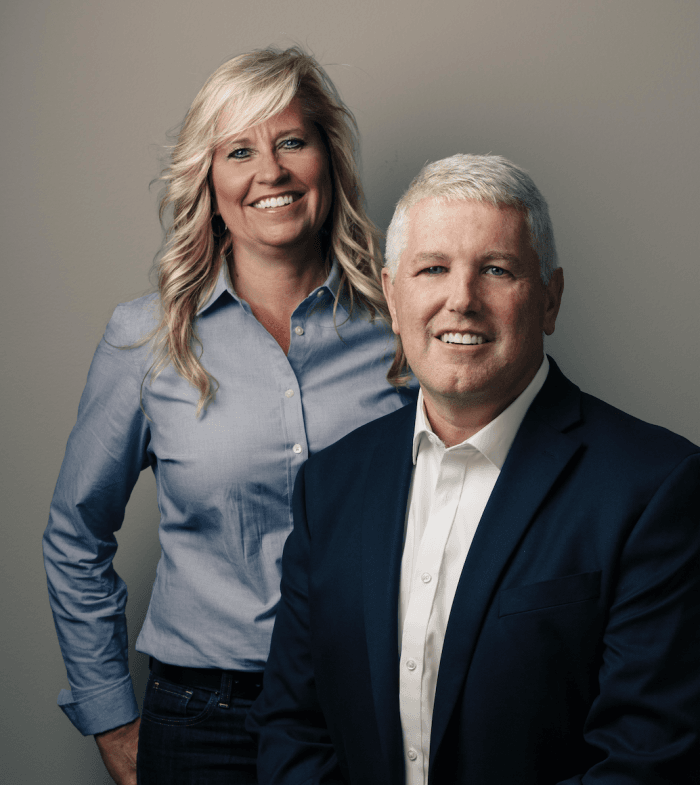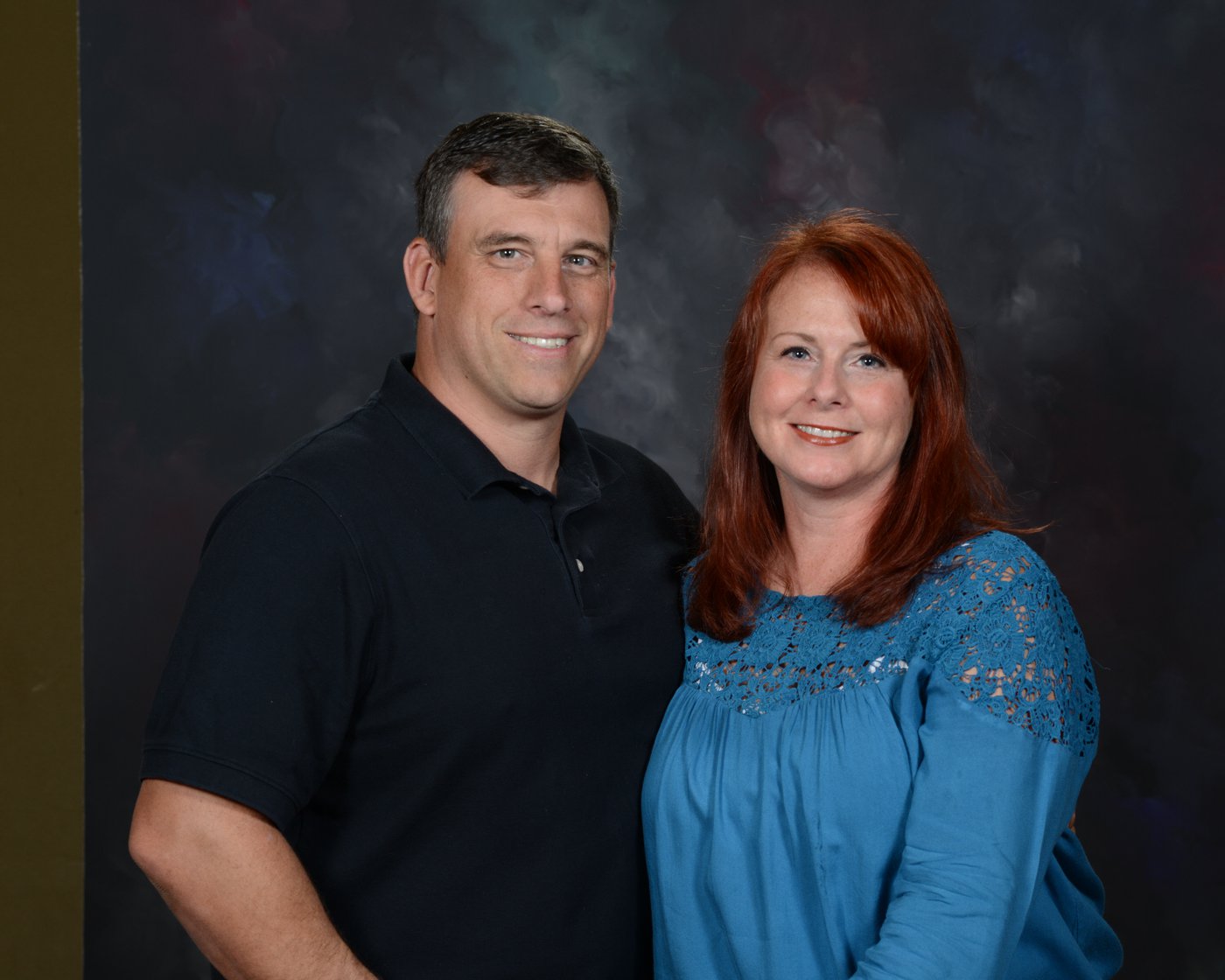 When is this conference?
This Conference will take place on Friday evening, April 9, 2021 and Saturday morning, April 10, 2021.
We will also hear from Paul Davis at our church service that Sunday morning.
Where is this conference?
The conference will be held at the Love INC building at 6633 Lake Michigan Dr in Allendale, MI.
How do I sign up?
You can sign up by clicking the button below.
The conference tickets are $25 each.