As a mom of four small children I often have people ask me questions like, "how do you find time for your husband? Aren't you just too exhausted?"
My typical response is that it isn't easy to always be energetic for time with my husband. In fact, many days it's very hard!
However, we believe as parents that God created our marriage to come first and that will ultimately help us to be the best parents for our children.
Here are four tips that have helped my husband and I to have a successful marriage with kids.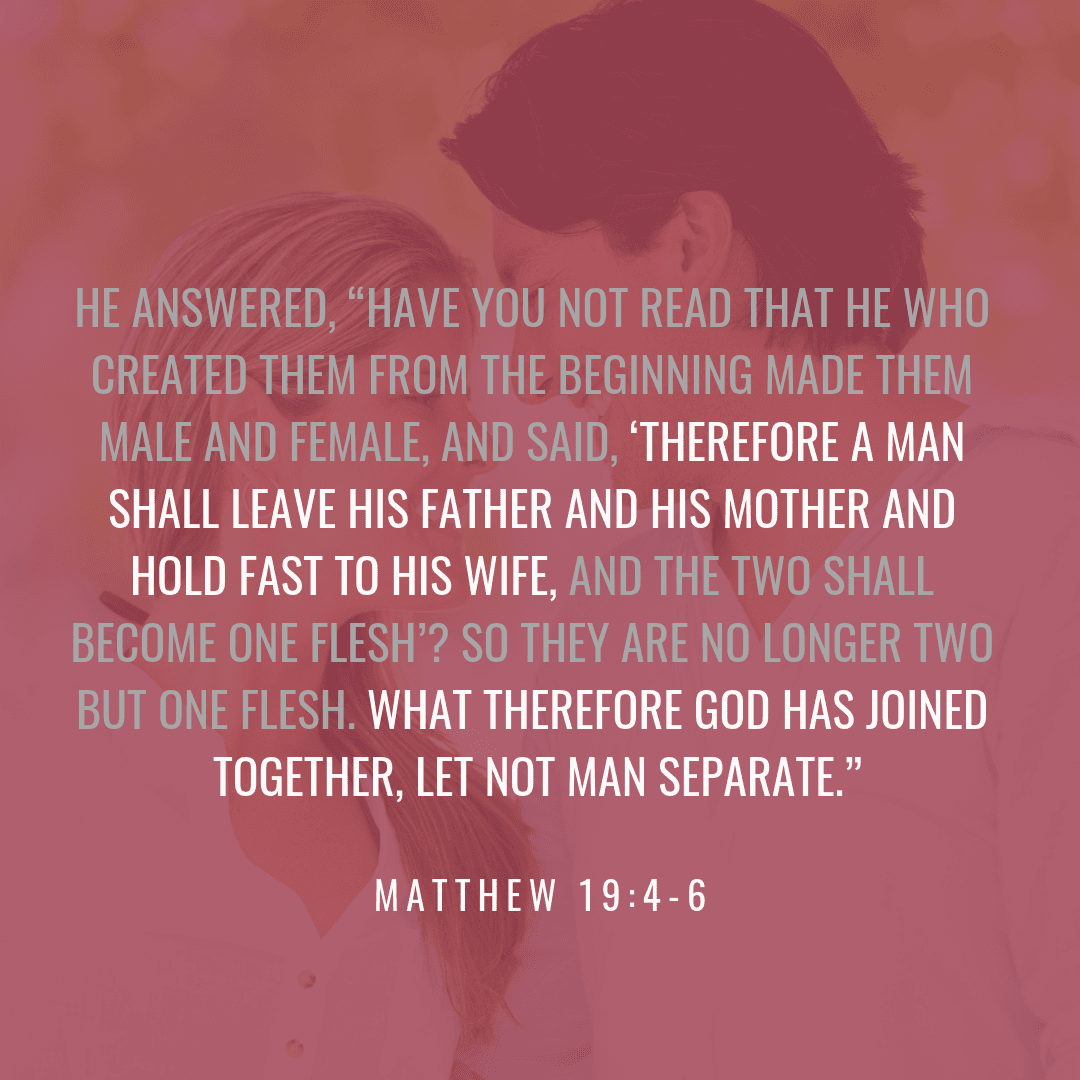 1) Schedule Time Together
Derek and I found that we could easily sit for an hour on our phones at night after all the kids were down, in effect ignoring each other.
So now we make an effort to put the technology away and actually connect with each other.
That's right, get out the calendar and schedule time to be together.
We do this weekly as we sit down on Sunday to talk about what we have going that week. I make plans for meals, we look at what appointments or outings we may have, we figure out when we have friends coming over and then we plan for certain nights to be ours.
We don't always go out on those nights, we just plan to be together, alone.
It's not just about intimacy either, it's about taking time to have adult conversation, connect spiritually, emotionally, and physically. Sometimes Derek and I just make milkshakes and watch a favorite TV show or spend some time relaxing in our hot tub.
Whatever it is you do, take time to spend time together.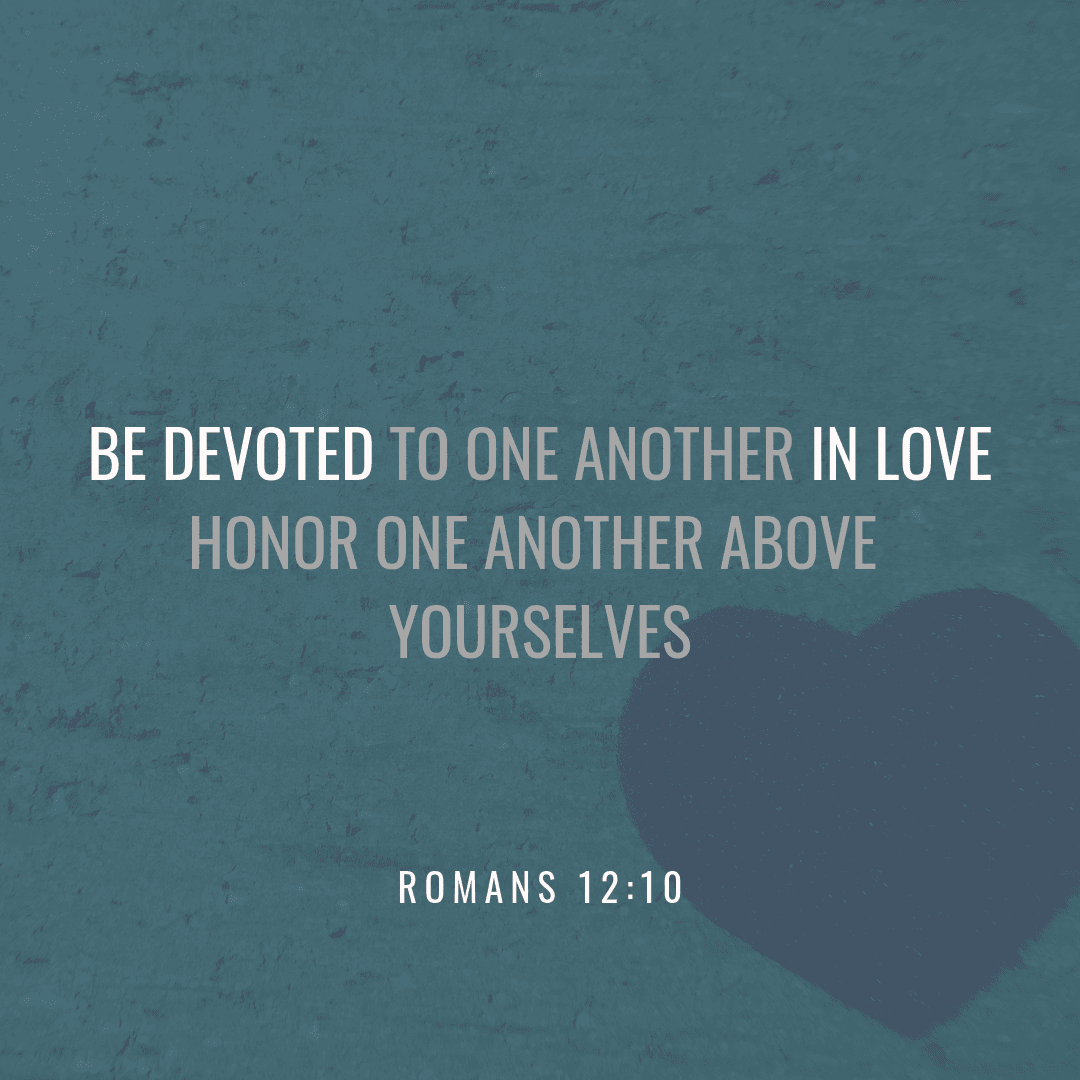 2) PDA (Public Displays of Affection) are totally allowed
Some kids grow up never seeing their parents show affection for one another.
Derek nor I grew up that way! Our parents were happy to show us that they loved each other, even when we thought it was "gross" as little kids.
We do the same around our kids. Our kids are still tiny so they often will try to jump in for hugs and kisses when they see daddy kissing momma, but it's an example that is being set to them even at this young age.
Marriage doesn't mean you stop flirting!
Hold hands, write notes, don't lose the mushy gushy part to your relationship because you have children.
Coach John Wooden once said,
"The best thing a father can do for his children is to love their mother."
Make sure your kids know that mom and dad love each other.
When you protect your marriage, you protect your kids.
3) Communicate with your spouse ALL day
Stay in touch!
I often send Derek updates and cute photos of the kids, but I also try to make a point to tell him I love him, miss him, and can't wait for him to be home.
Sometimes I even warn him that it's been a crazy day so he should be prepared for chaos when he arrives!
Husbands, wives love to hear the sweet sentiments. Take a few minutes throughout the day to shoot her a text, chat, message, e-mail, whatever you can do.
Wives, send your hubby a message thanking him for his hard work for your family as the leader of your home, tell him he looks great, keep the flirting alive in your marriage.
On those days that you have scheduled your time to be together, talk about how you can't wait for some alone time. This helps build the hype for your night.
Even if your job doesn't allow you to have your phone nearby, make time for a text or phone call at your lunch break.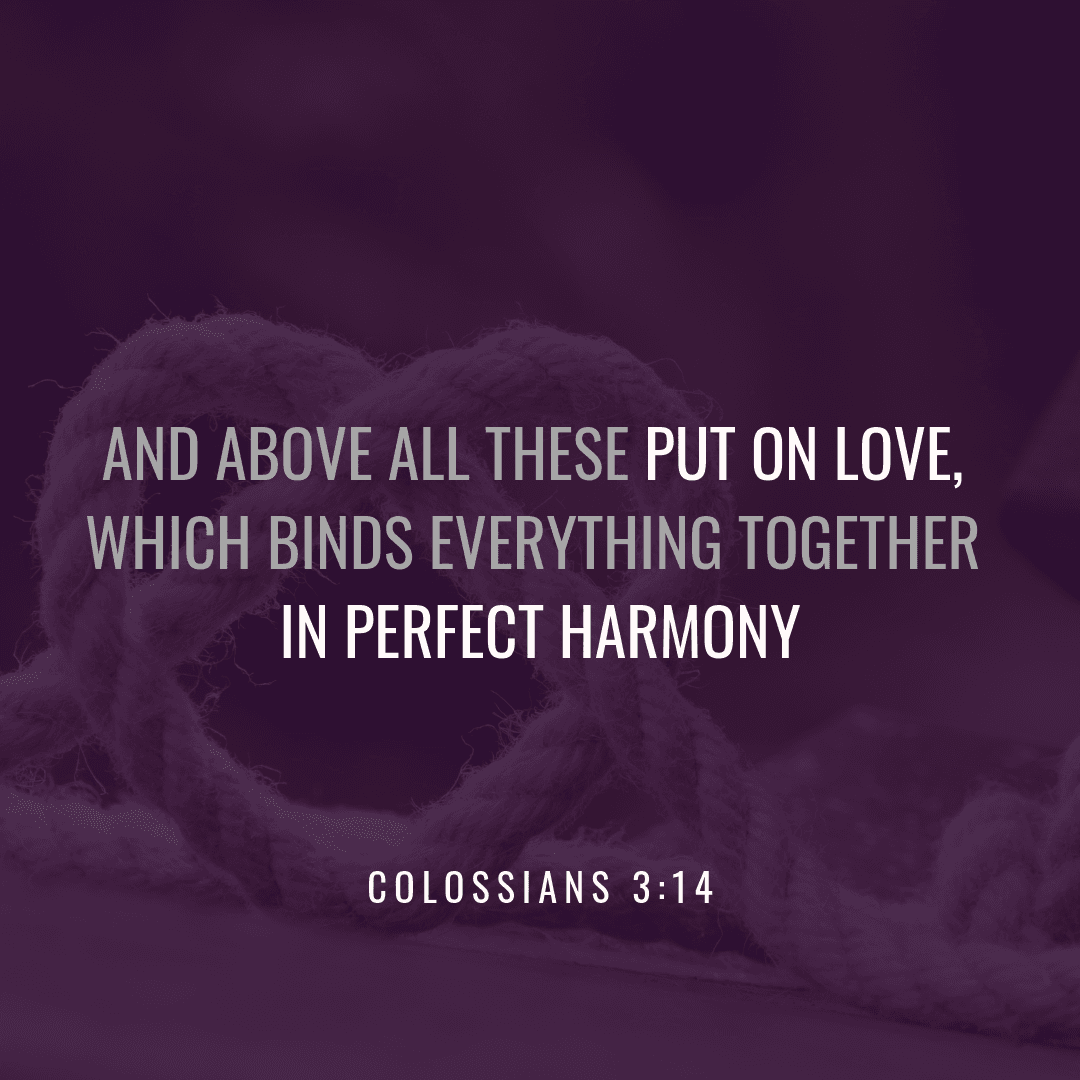 4) Take Regular Breaks from Your Home and Your Kids
I recently read a post on a homeschooling page I follow on Facebook where a mom was taking a poll on how much time the other ladies spend with their spouses alone.
The results were heartbreaking.
I wanted to cry as I read through literally hundreds of comments of women saying things like, "my marriage? We'll get back to that when the kids are grown." Or "date night? What is that?"
I completely understand how hard it can be to get away!
It's hard to leave the 4 kids behind, but it is important to take time totally away from your home and your kids.
One of the biggest reasons you need to get away is to get away from the stress of home-life.
Even though we have some time together at night after the kids go to bed, there's always something to do around the house.
We often lose some of our time together because there are dishes to be done, laundry to put away, and so on.
Leaving the house and getting out helps you to disconnect from all of that and just be together.
If you have family that can take the kids for a night, or close friends or someone that is willing to help, use it!
And be willing to do the same for others.
For the sake of marriages, we all need one another!
Marriage First
God created Marriage as the foundation of the family.
He highly values marriage and we know that Satan hates marriage and wants to ruin it!
Failed marriages are an epidemic in our culture and as Christians we need to fight for our marriages.
Implementing these 4 simple tips will help you keep your spouse first.
Schedule time for each other, remember PDA is okay, communicate with one another all throughout your day, and lastly, take a break from the kids! You need them!
I heard in a sermon once, "its way cheaper to pay a babysitter than a divorce lawyer".
Keep that fire strong in your marriage.
Cultivate a good marriage. That's the BEST thing you can do for your kids.

More posts by Amy (Bio below)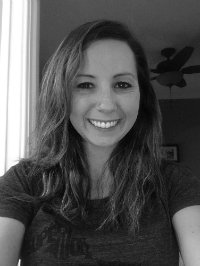 Amy Schaap is a stay-at-home mom, wife, and realistic homemaker. She and her husband, Derek have been married for seven years and have four kids, Kaeden, Kylee, Kendyl, and Kowen. Amy graduated from Liberty University with a Bachelor's in Women's Ministry and a Master's in Education Administration. She has a passion for non-traditional homeschooling and ministry to young women and moms of littles. At this phase in life, with four kids 5 and under, she enjoys lots of play dates and warm weather when the kids can swim and play outside.