When I got married, I fully expected to be happy most of the time.
People had told me, "Marriage is hard," many times. I didn't really believe them, though. In my naive and selfish mind, I thought, "Well, I'm pretty good at loving people, and I'm not all that hard to love, so it shouldn't be too hard!"
Needless to say, I was quite wrong.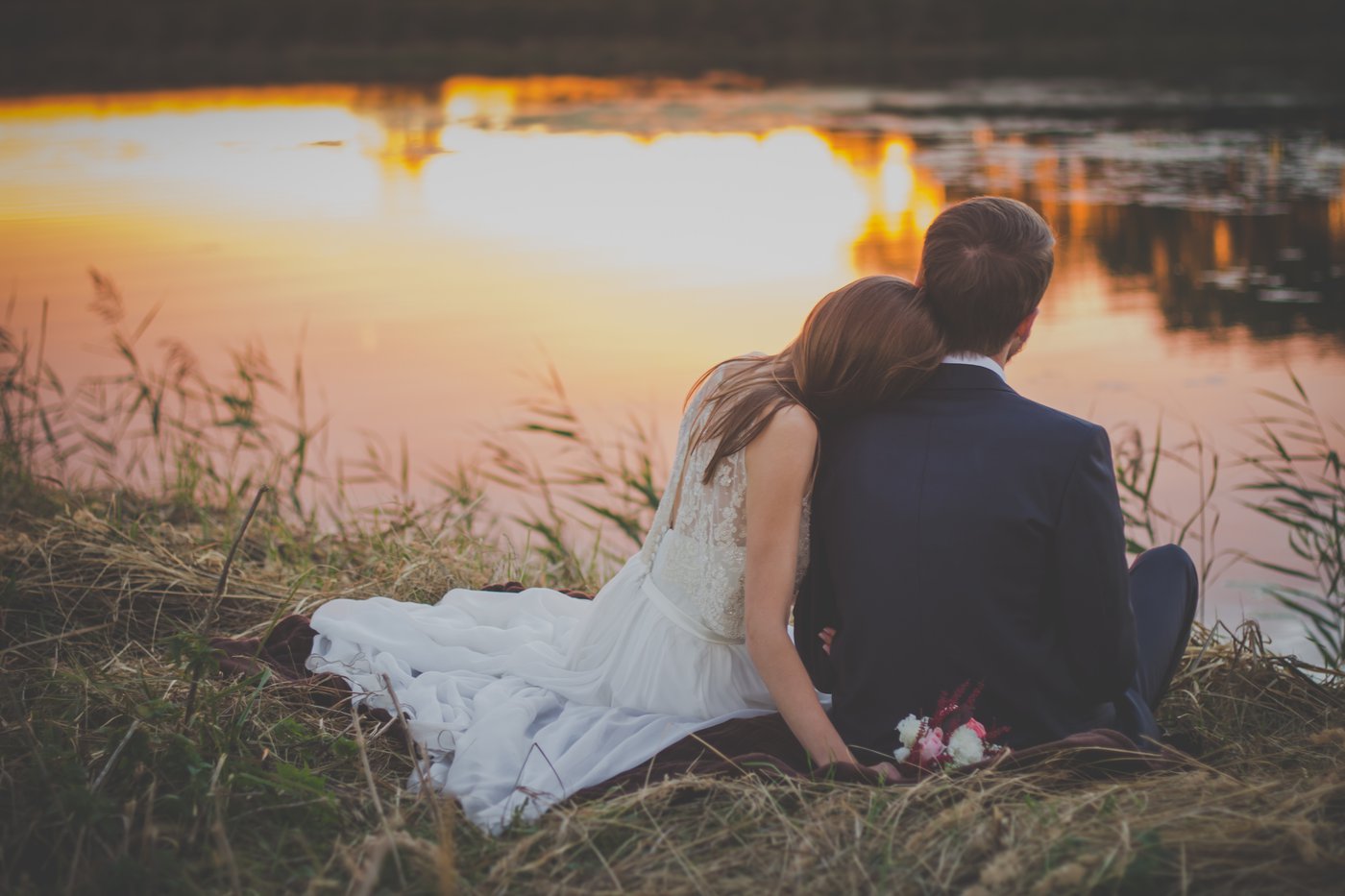 I was shocked when Bradley and I began to bicker over little things or when I so quickly became irritable with him.
What I used to think were Bradley's cute quirks turned into things that I couldn't stand.
When our son was born and the stress of life with a newborn took over our house, we fought even more.
I was so confused. We were married, had a house, and had just brought home a beautiful baby.
Why wasn't my marriage happy?
A big change in perspective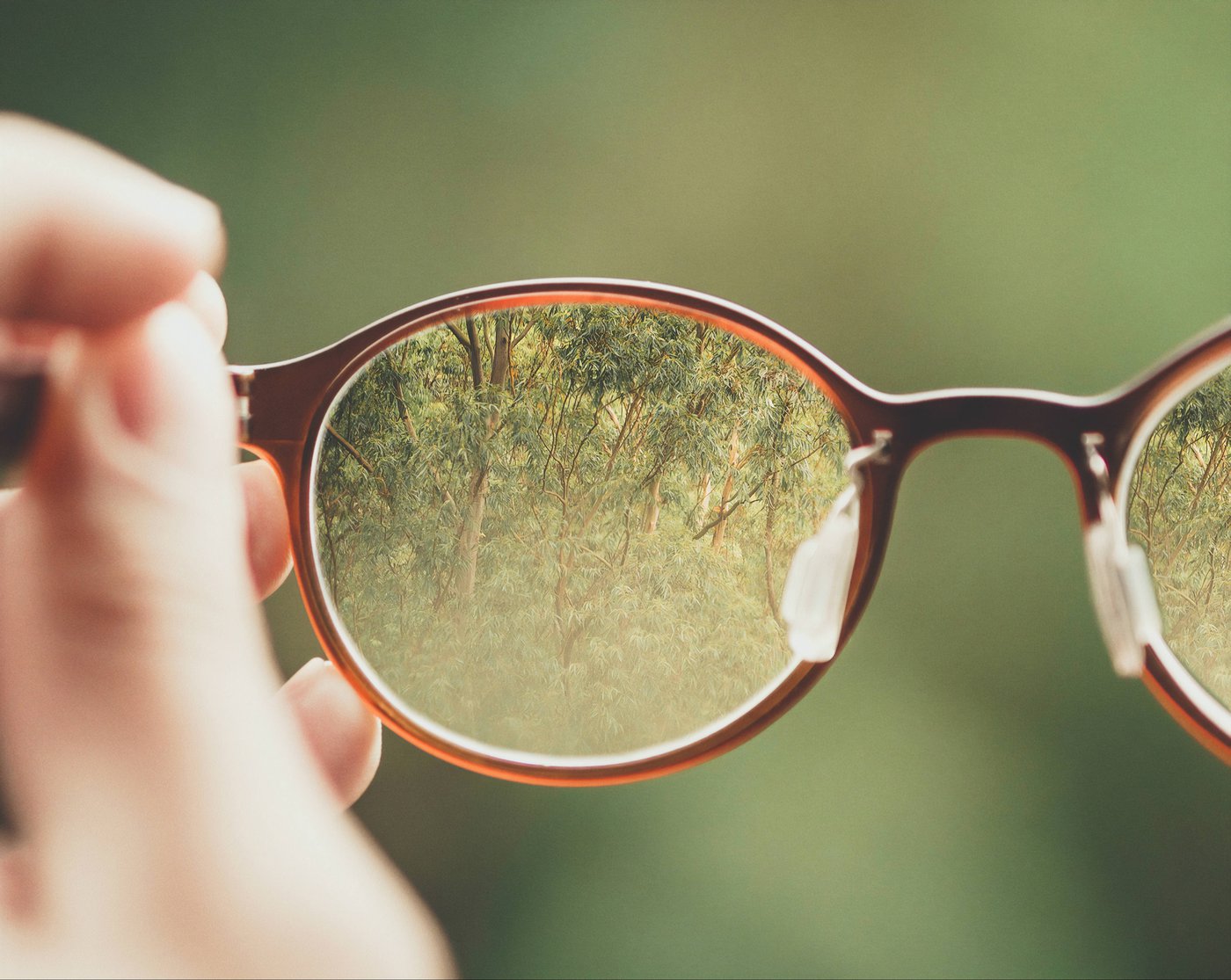 I started receiving counseling to help me figure out what I could do better.
I soon learned that the more time I spent trying to make myself happy, the more disappointed I would be.
Maybe God's plan for my marriage wasn't for me to be happy, but for it to grow me in ways I never thought possible.
In his book Sacred Marriage, Gary Thomas talks about marriage being an opportunity for people to become more Christ-like rather than to become happy and fulfilled. He reminds readers that marriage is two imperfect people living life in close quarters:
A wedding calls us to our highest and best - in fact, to almost impossible - ideals. It's the way we want to live. But marriage reminds us of the daily reality of living as sinful human beings in a radically broken world. We aspire after love but far too often descend into hate and apathy.
Every person has a unique personality, quirks, and struggles. It should be no surprise, then, when two different people living everyday life together struggle to get along.
A divine design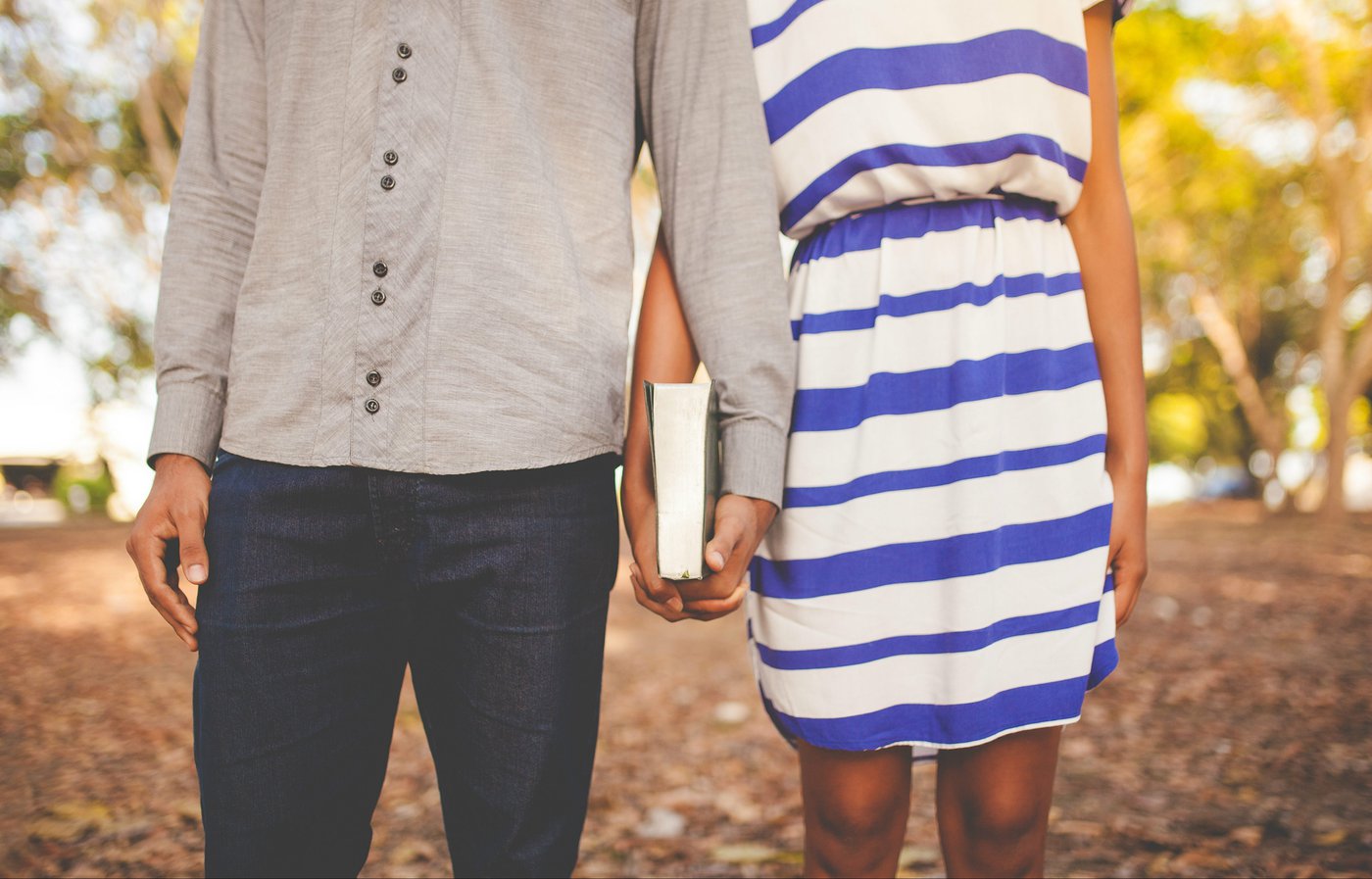 God's intent for marriage is to showcase his endless, forgiving love.
This kind of love isn't the kind we see in movies: two characters falling in love and ending with a "happily ever after," where both are blissfully happy with each other.
No, this love is so much more. Sometimes, it even looks crazy.
In the book of Hosea, God uses the prophet Hosea to illustrate his love. He instructs Hosea to marry a prostitute named Gomer, who is frequently unfaithful to him.
Throughout his marriage, Hosea continues to love his unfaithful wife unconditionally. Eventually, Gomer returns to her husband, who welcomes her with open arms and reconciliation.
Ultimately, Hosea's story is meant to reflect God's love for his people.
The nation of Israel was always turning their back on God and chasing after other gods and religions to make themselves happy.
Every single time, however, God would forgive his people and continue to love them, no matter how much they hurt him.
In Hosea 2:19, God promises his people, "And I will betroth you to me forever. I will betroth you to me in righteousness and in justice, in steadfast love and in mercy."
Just like God's love for his people is unconditional, our love for our spouses should be unconditional.
No matter how many times we are hurt by their actions or offended by their attitudes, we are called to continually treat them with kindness, respect, and love.
The Truest Love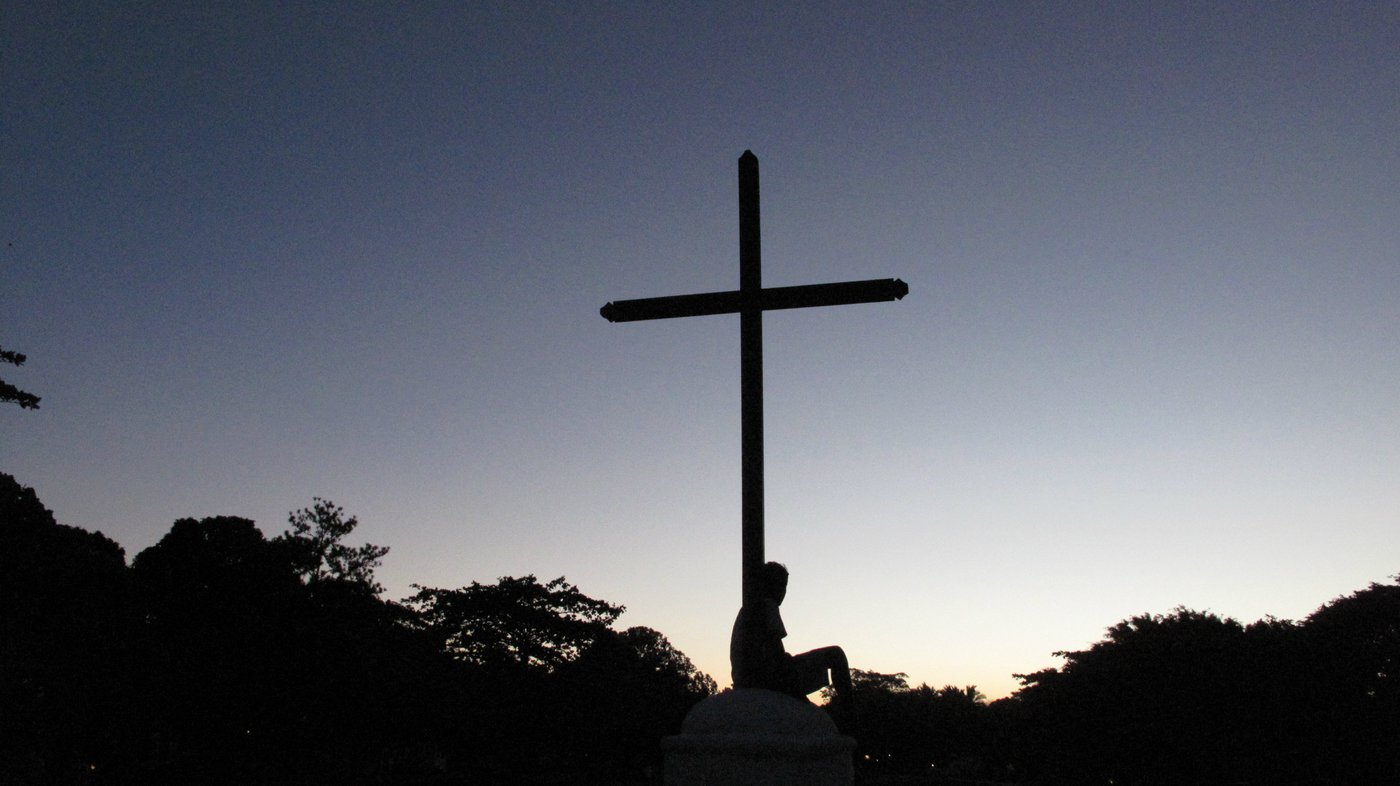 At its core, marriage puts true Christian love to the test. If I decided to quit loving my husband, I wouldn't be modeling Christ-like love.
When Christ was on the earth, he showed the ultimate act of love.
He died: not just for people who loved him and treated him well. No, he died for people who hated him, who spit in his face and who mocked him.
He even said while he was dying, "Father, forgive them, for they know not what they do." -Luke 23:34
Sounds crazy, right?
If someone spit in my face and called me names, I'd be tempted to call them names right back and then cut them out of my life.
Instead, Jesus took on all of that hurt, all of that shame, and followed through with his commitment to love. By doing that, he opened up the only way for people to get to God!
His radical love for people changed the world.
Looking at the example of Jesus, I am humbled and inspired.
If Jesus can love people who don't love him, why can't I love my spouse, whom I chose to marry in the first place?
The truth of the matter is, it's completely impossible to show this kind of love on our own. We can't just "try hard" to have unconditional love.
But with the power of the Holy Spirit in us, we will have the ability to love even when it hurts.
Like Philippians 4:13 says, "I can do all things through him who strengthens me."
Because of God's unconditional love for us, we can have hope, even if marriage is extremely difficult at times.
As believers, we can trust that God will be glorified when we obey his command to love others, even our spouse.
As my husband and I have been learning to love when it's hard and forgiving when we don't want to, our focus has started to change from making ourselves happy to pleasing God.
Since we have allowed the Holy Spirit to work in us, we have noticed something different. We are beginning to experience a contentment and joy that goes much deeper than superficial happiness or temporary good feelings.
Seeing God's radical, reconciling love in both Hosea and Jesus' examples inspires us to show that same powerful, unconditional love in our marriage.
If you're not happy in your marriage right now, my challenge to you is, stop making happiness the goal. Make love the goal.
And not just any love, but Jesus' undying, unconditional love.
It's his love that will transform your marriage.
It's his love that will make the difference.
It's his love that will transform you.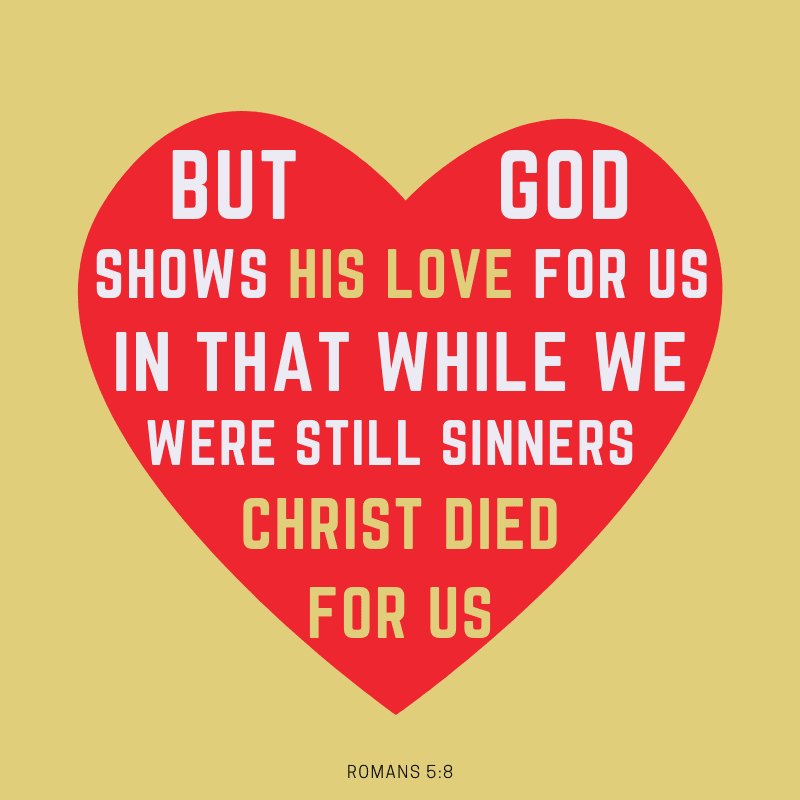 You may also be interested in the following posts by Kenzie (Bio below)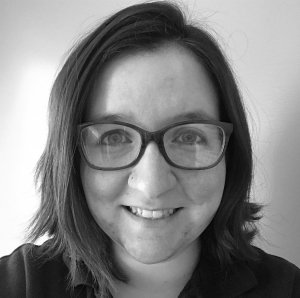 McKenzie Hollingsworth lives in Allendale with her family. She met her husband Bradley on a dating website and they've been smitten ever since! They stay busy at home with their active son. McKenzie works at an assisted living home as a Resident Care Coordinator. Her passion is sharing God's love by caring for others. She loves spending time with her family, baking treats for anyone who walks in the door, and going on dates with Bradley.