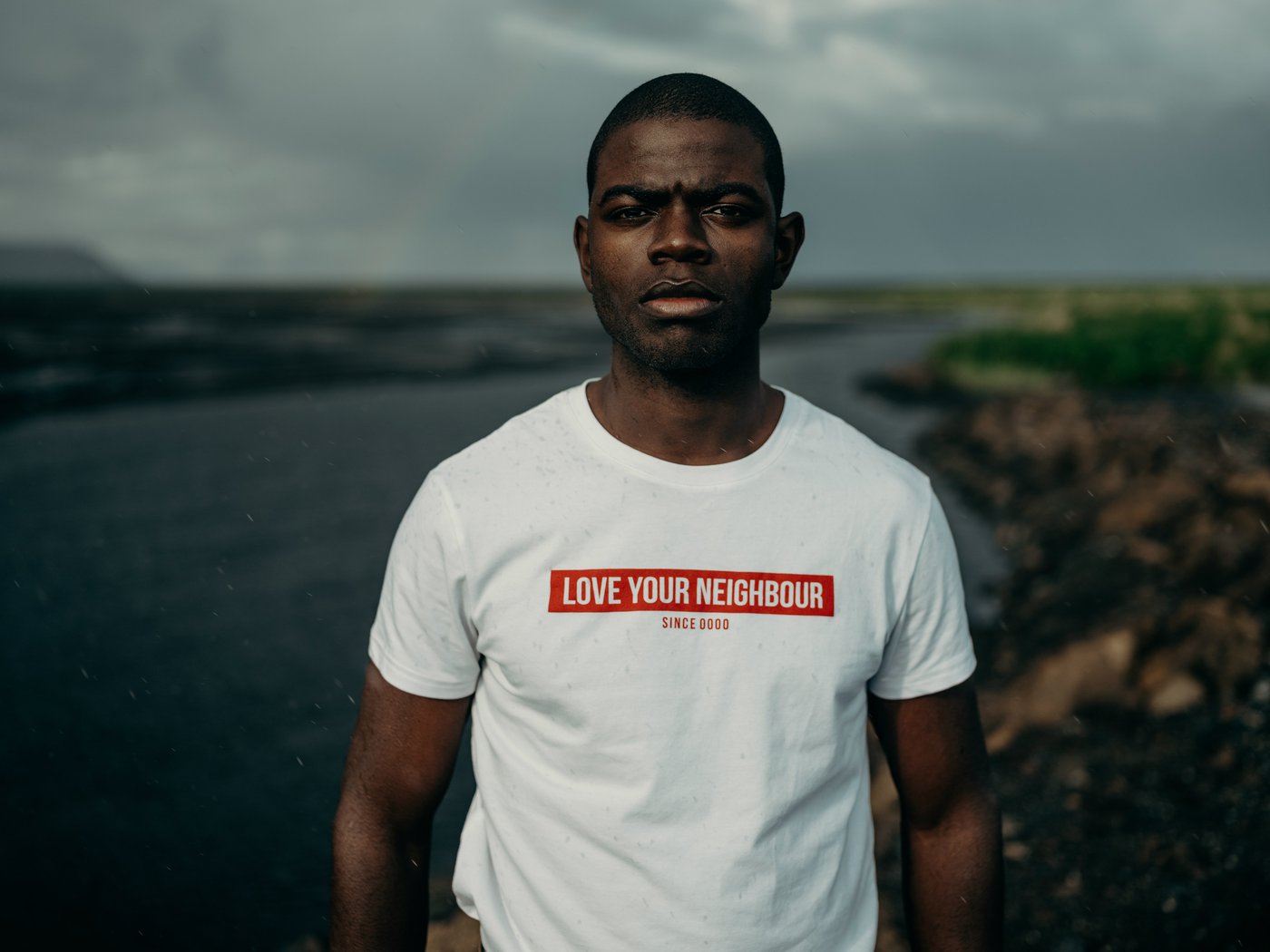 Everyone has probably heard the Bible verse that says "love your neighbor" at some point in their lives.
If you grew up in the church like I did, you've probably heard it a billion times.
But most people forget two words that show how radical this phrase really is: "Love your neighbor as yourself."
The Bible doesn't call you to just be generally nice to other people.
No, it calls you to love them from the bottom of your heart as much as you love yourself.
In Matthew 22, Jesus talks to the Pharisees, who ask Him,
Teacher, which is the most important commandment in the law of Moses?
Jesus surprised everyone saying,
'You must love the Lord your God with all your heart, all your soul, and all your mind.' This is the first and greatest commandment. A second is equally important: 'Love your neighbor as yourself.'
I don't know about you, but I love myself a whole lot.
I generally think first about what would make me happy or what would make me comfortable.
In fact, it's pretty normal for me to be thinking about myself and my needs nearly all of the time.
I know I'm not the only one who thinks this way. But Jesus calls me to love others as much as I love myself.
He calls everyone to love their neighbors as themselves.
Here are three easy, practical ways that you can show Christ's love to others starting today: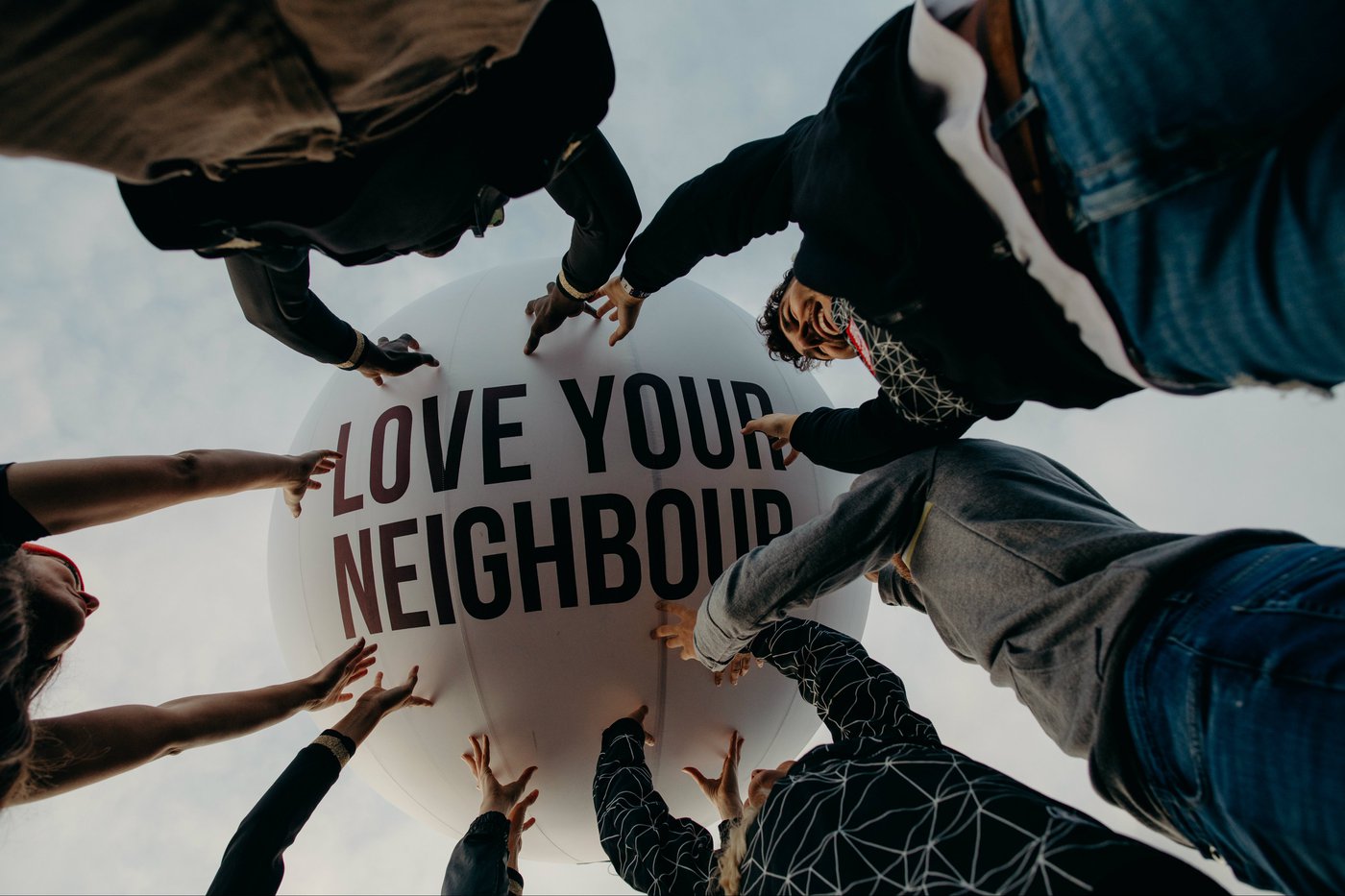 1) Have real conversations with people - and listen!
Something I've learned in my life is that people feel loved when they feel heard.
I know that when I am having a bad day, it's helpful to know someone cares about what I have to say.
Philippians 2:3-4 encourages us to "think of others as better than yourselves. Don't look out only for your own interests, but take an interest in others, too."
Strike up a conversation with someone. Maybe you are chatting with the cashier at the grocery store or maybe you are getting together with an old friend. Turn the conversation to the person you are talking to and truly listen to what they have to say.
Show them love by being attentive to their thoughts and feelings.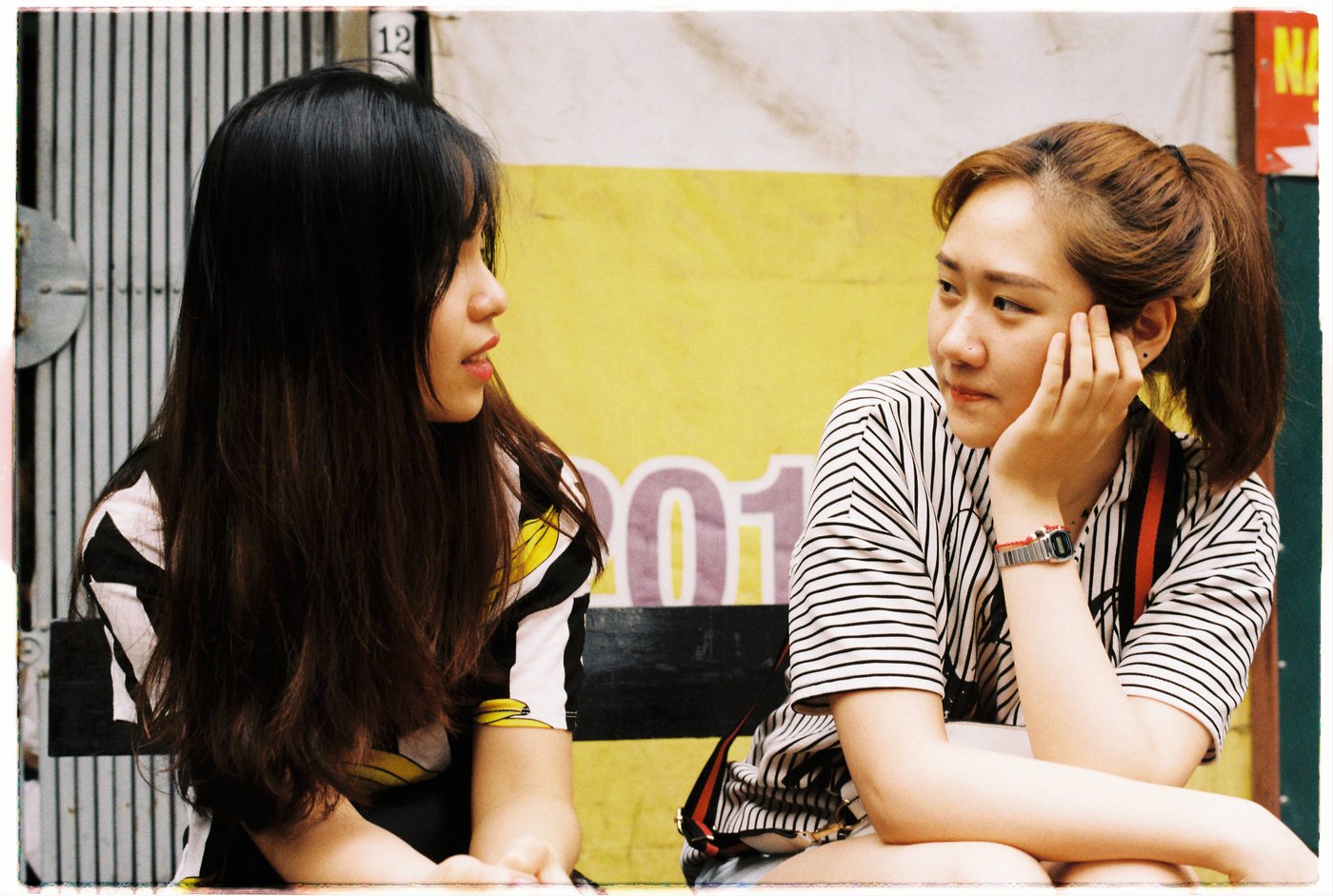 2) Look for needs - and fill them!
Something my church excels at is filling needs. I've seen it happen with other families, and I've experienced it myself.
When my family was going through a particularly tough time, the people of the church came around us and made sure all of our needs were taken care of. From home-cooked meals to kind messages, we were overwhelmed with the love that we felt.
James chapter 2 shows us that true faith will inspire us to love others.
Suppose you see a brother or sister who has no food or clothing, and you say, 'Goodbye and have a good day; stay warm and eat well'- but then you don't give that person any food or clothing. What good does that do? So you see, faith by itself isn't enough. Unless it produces good deeds, it is dead and useless.
Ask God to help you be aware of people's needs; there are opportunities everywhere!
God has designed you uniquely with talents and abilities that you can use to help others.
You may be able to give someone a ride to a doctor's appointment or drop off some freshly baked cookies. Maybe you can send an encouraging card to someone who is struggling.
There are needs everywhere; share Christ's love by fulfilling them!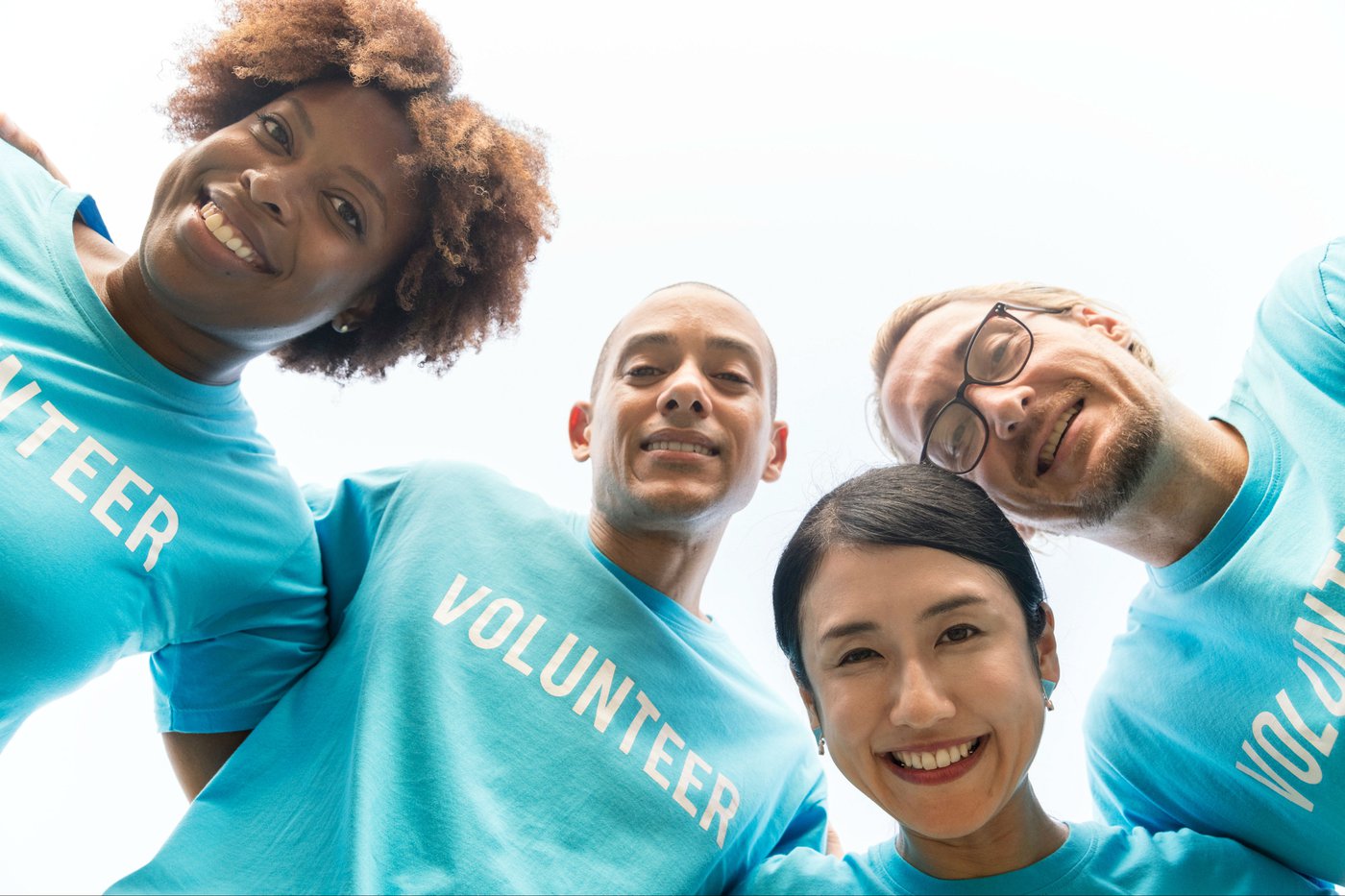 3) Ask people how you can pray for them - and actually pray!
Over the past couple of years, my pastor has consistently encouraged our church to step out of our comfort zone and ask people how we can pray for them.
I'll be honest: this one is really hard for me.
It's so easy for me to strike up a conversation with a complete stranger and talk about anything from the weather to family. When it comes to potentially making someone feel uncomfortable, however, I usually back off and get nervous.
Here in the US, we have so much freedom to talk about our faith. What is the worst that could happen when I ask someone if I can pray for them? Maybe a weird look and a "no thank you"?
People around the world are being killed because of their love for Jesus. The least we can do is make it known that we are followers of Jesus!
Ask someone how you can pray for them and actually do it!
You may not ever get the chance to follow up with that person, but you have shown God's love by talking about your faith.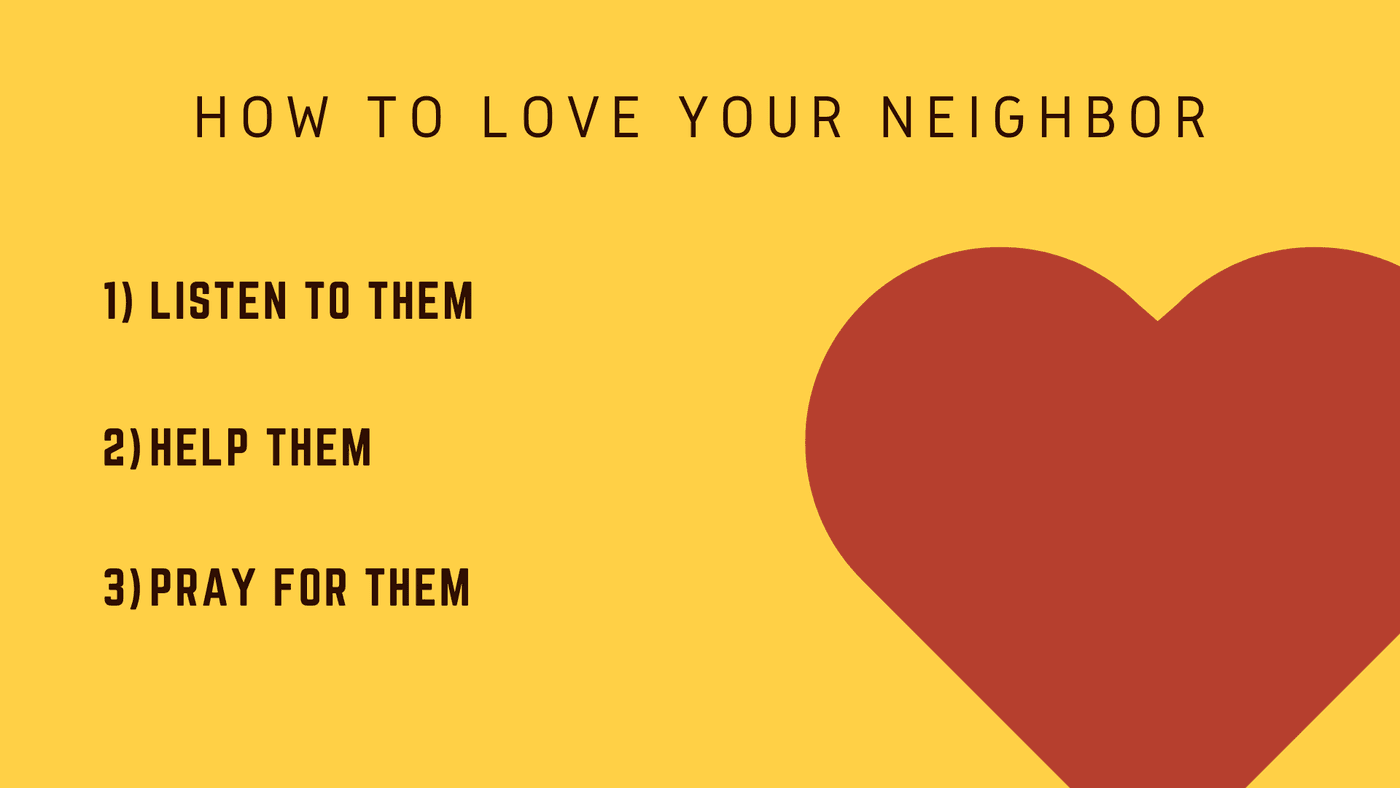 The unexpected result of loving your neighbor
When you show Christ's love to others, it won't just benefit them.
It will change you.
By showing love to others, we become more like Jesus.
When Jesus walked the earth, He was selfless, kind, and caring. When we practice loving others, our focus begins to change. We start to become less selfish and more selfless.
Being truly interested in other people's lives, coming around people and helping when they're in need, and praying for others are all practical ways to show God's love.
How will you love your neighbor today?
You may also be interested in the following posts by Kenzie (Bio below)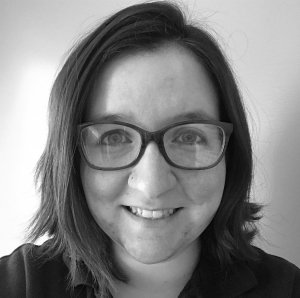 McKenzie Hollingsworth lives in Allendale with her family. She met her husband Bradley on a dating website and they've been smitten ever since! They stay busy at home with their active son. McKenzie works at an assisted living home as a Resident Care Coordinator. Her passion is sharing God's love by caring for others. She loves spending time with her family, baking treats for anyone who walks in the door, and going on dates with Bradley.