Even the greatest spiritual heroes can doubt their faith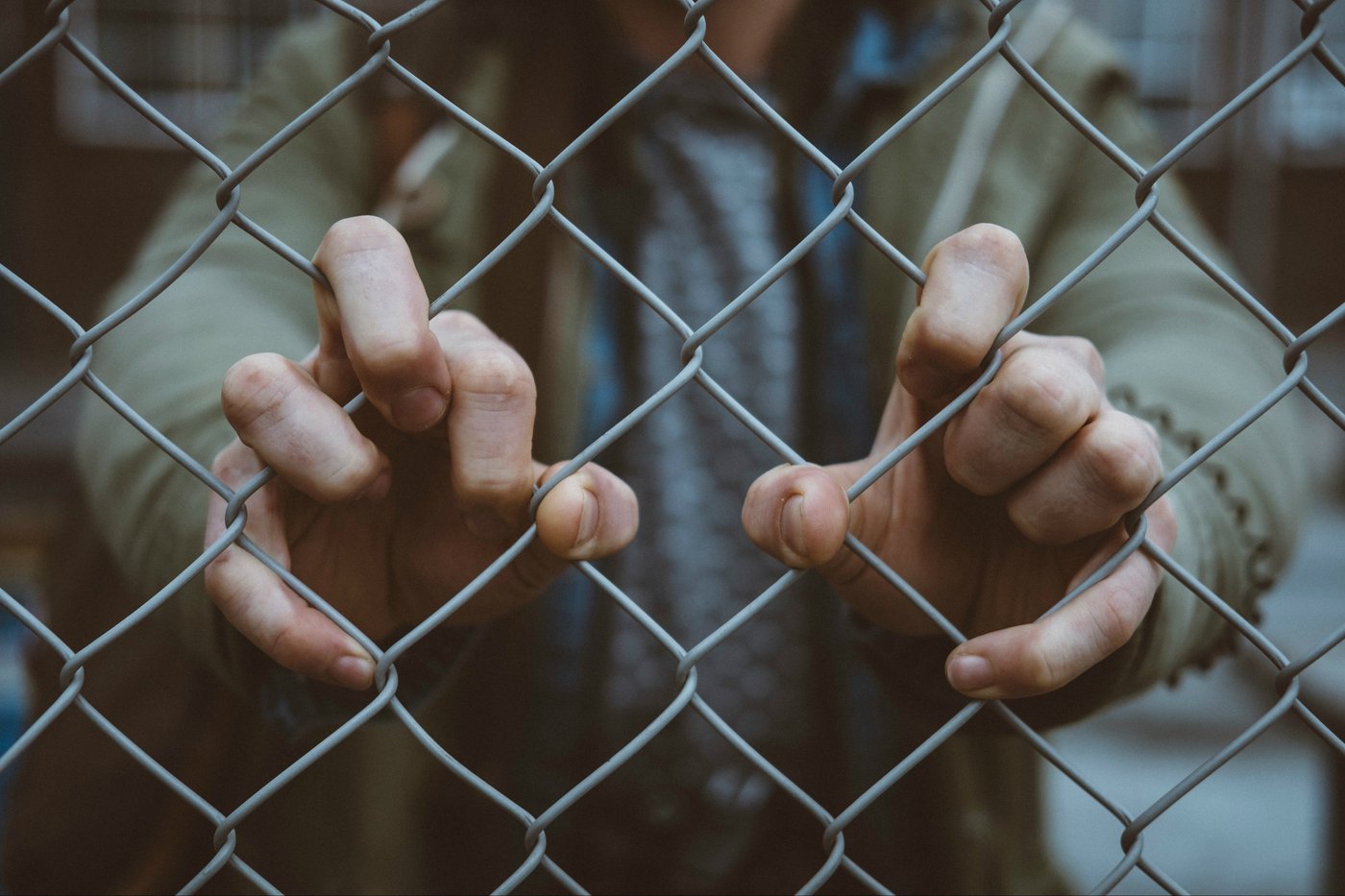 When I think of John the Baptist, I think of a strong man of God, someone with unmatched faith.
Other Biblical heroes have obvious flaws: Abraham's cowardice, David's lust, and Jonah's rebellion. But John seems to be set apart from all of them.
He was a prophet in the wilderness. He called out the sins of Kings and prestigious religious leaders. He was so great, he was called the second Elijah.
Perhaps his greatest feat was baptizing Jesus himself.
Then Jesus came from Galilee to the Jordan to John, to be baptized by him. John would have prevented him, saying, "I need to be baptized by you, and do you come to me?" –Matthew 3:13-14
(This is important) He recognizes who Jesus is. He knows Jesus is the Messiah.
But Jesus answered him, "Let it be so now, for thus it is fitting for us to fulfill all righteousness." Then he consented. And when Jesus was baptized, immediately he went up from the water, and behold, the heavens were opened to him, and he saw the Spirit of God descending like a dove and coming to rest on him; and behold, a voice from heaven said, "This is my beloved Son, with whom I am well pleased. -Matthew 3:15-17
Can you imagine this experience?
People talk about having amazing spiritual experiences, but John's experience blows away any I've heard.
Imagine watching the Spirit descend like a dove and hearing the voice of God proudly declare "This is my beloved Son, with whom I am well pleased."
Surely, in that moment, John had no doubts as to who Jesus was. And we would think that after having an experience like that, John couldn't possibly ever have any doubts.
But that's not what happened.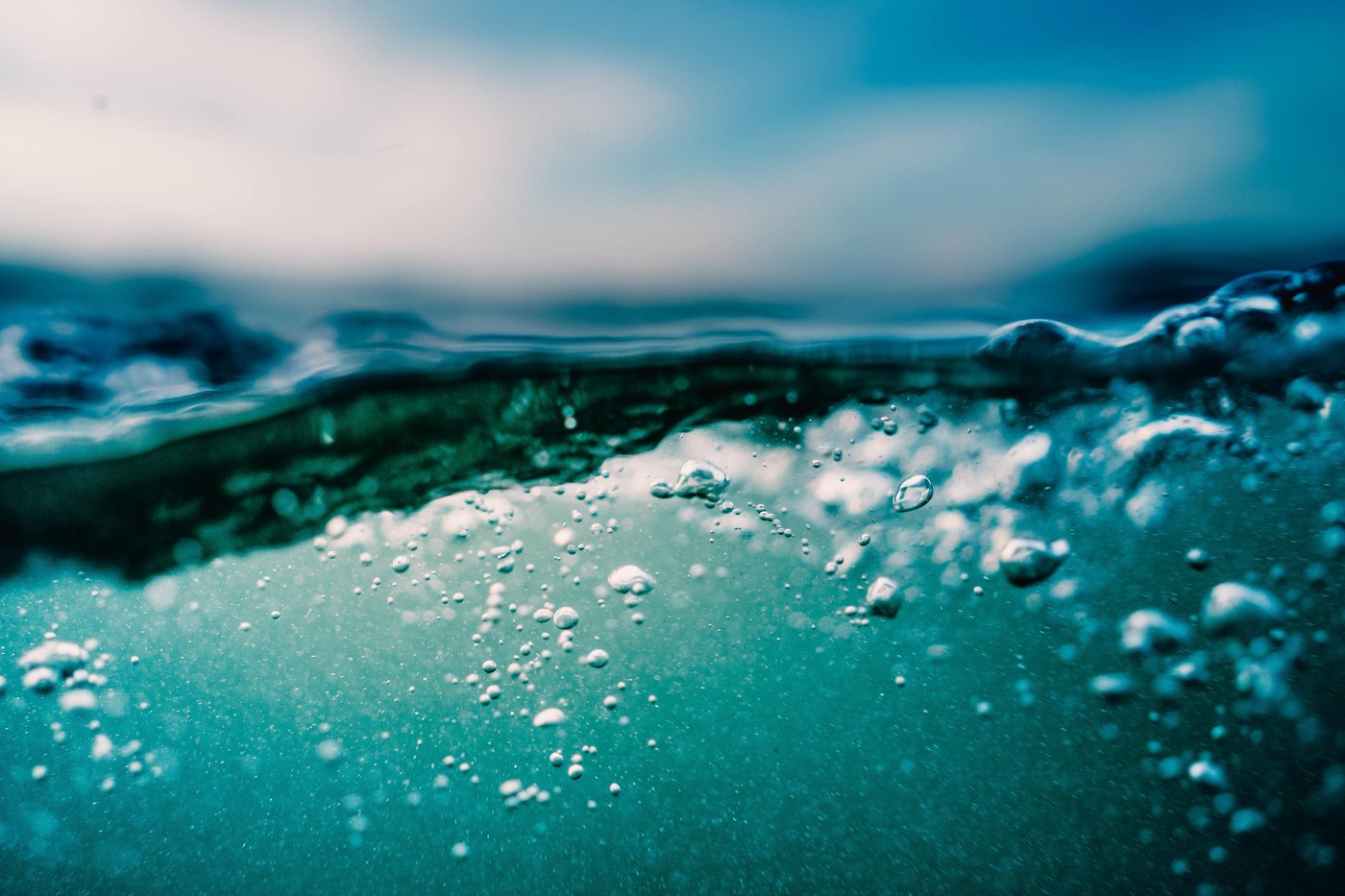 John the doubtist
John was imprisoned because he publicly denounced the King and his mistress for the scandal their relationship was.
While he awaited certain death, he doubted.
See his words in Matthew 11:2-3:
Now when John heard in prison about the deeds of the Christ, he sent word by his disciples and said to him, "Are you the one who is to come, or shall we look for another?"
Did you see that?
Did you see what John just asked?
He asked if Jesus is the one!
What happened to John's bold faith? What happened to literally hearing God say, "This is my beloved son"?
There is an important lesson to be learned from John's story so far: Spiritual experiences are not enough for a strong faith.
I often hear Christians say that they would have more faith if God just gave them a sign. Full disclosure: I've said this myself many times.
But the Bible is filled with people who had amazing spiritual experiences, and yet sinned grievously against God or in John's case, doubted.
So what hope is there for us who will never have an experience like hearing God's voice from heaven?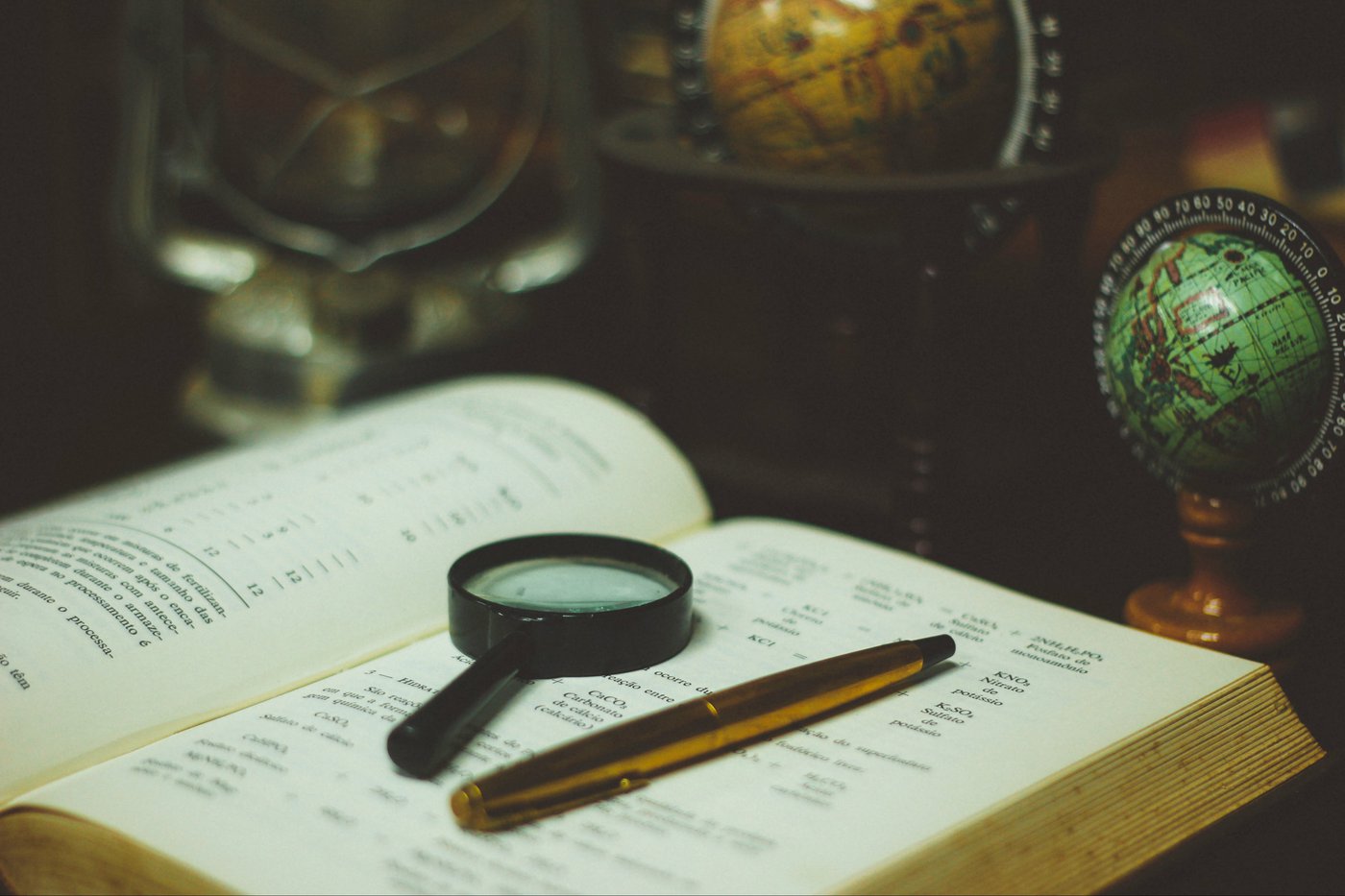 Finding faith when there's no hope in sight
There is hope for you and I to have a strong faith, and we find it in Jesus' response to John.
And Jesus answered them, "Go and tell John what you hear and see: the blind receive their sight and the lame walk, lepers are cleansed and the deaf hear, and the dead are raised up, and the poor have good news preached to them. And blessed is the one who is not offended by me. –Matthew 11:4-6
First of all, here are things Jesus did not say to John:
You should know better John.
Have more faith John.
Just pray more John.
Didn't you hear the voice from heaven John?
You're in sin John.
No, He doesn't say any of those things.
He doesn't hold John's doubt against him.
Instead, He graciously gives John reasons to believe and a few verses later even says "there is no one greater than John."
Jesus' actions show his kindness and love. He does not require John to muster up more "faith" in a vacuum. He gives him tangible reasons to believe.
Jesus responds to doubt with love and evidence.
Jesus determined that the best way to help John through his doubt was by providing facts. He gave him solid evidence which gave John every reason to believe.
And this is very important for Christians to understand today.
If you are doubting your faith, maybe you need to spend less time reaching for greater heights of faith by sheer willpower.
Maybe, you need to look at the evidence that God has so graciously provided.
As he did with John, Jesus has given us many good reasons to believe in him.
Will you hear what he has to say?
A great place to start building your faith with evidence
You might like these other posts by Tim (Bio below)
Get the entire Book of James in 80+ Custom Graphics for FREE by subscribing to our newsletter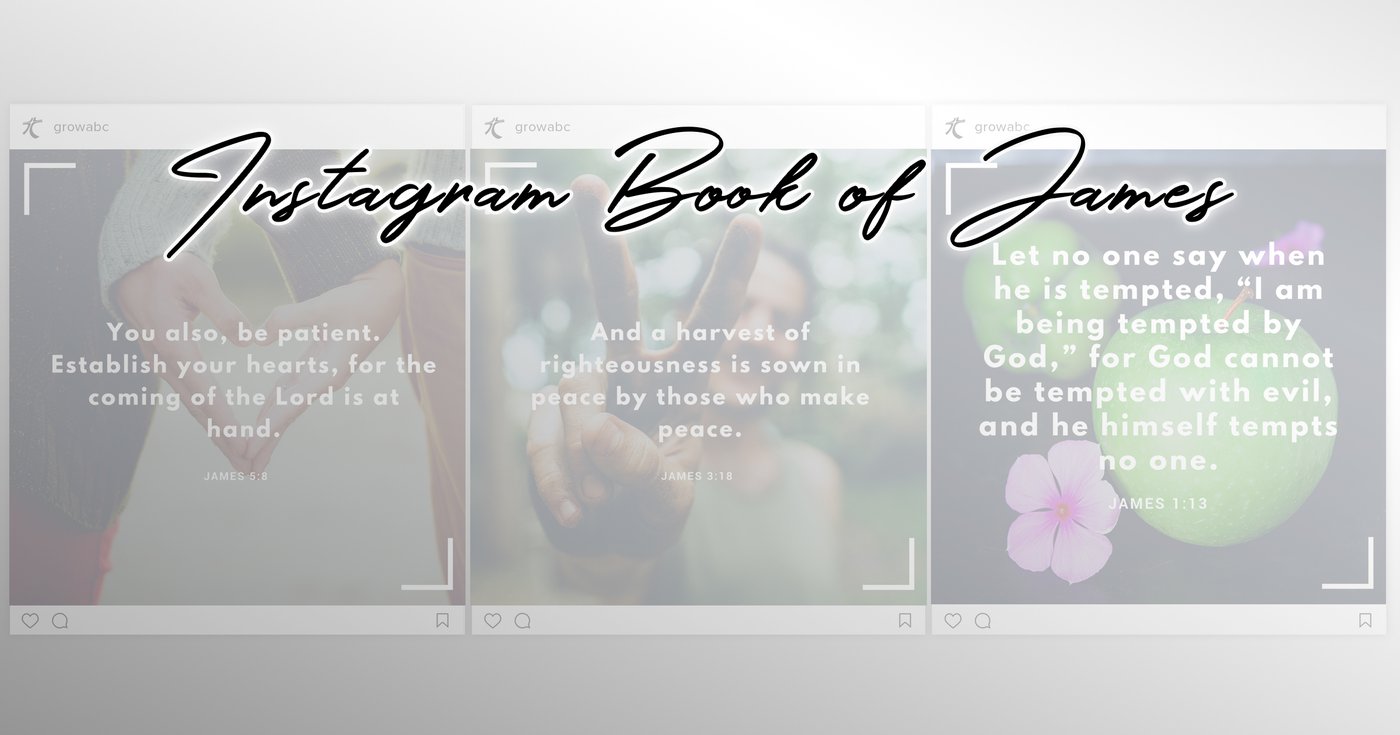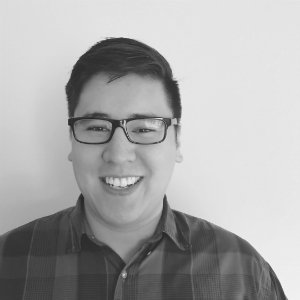 Tim is the senior editor for the ABC Voices blog. He also writes for Apologetics315 where he is a team leader. He is the chapter director of Ratio Christi, an apologetics ministry, at Grand Valley State University and has a BA in Worldviews and Apologetics from Boyce College. Tim, his wife Alexandra, and children MaryKate, Oliver, and Sunny attend Allendale Baptist Church where Tim also works as an administrative assistant. Anyone who meets Tim easily remembers him as the tallest Filipino they've ever met.