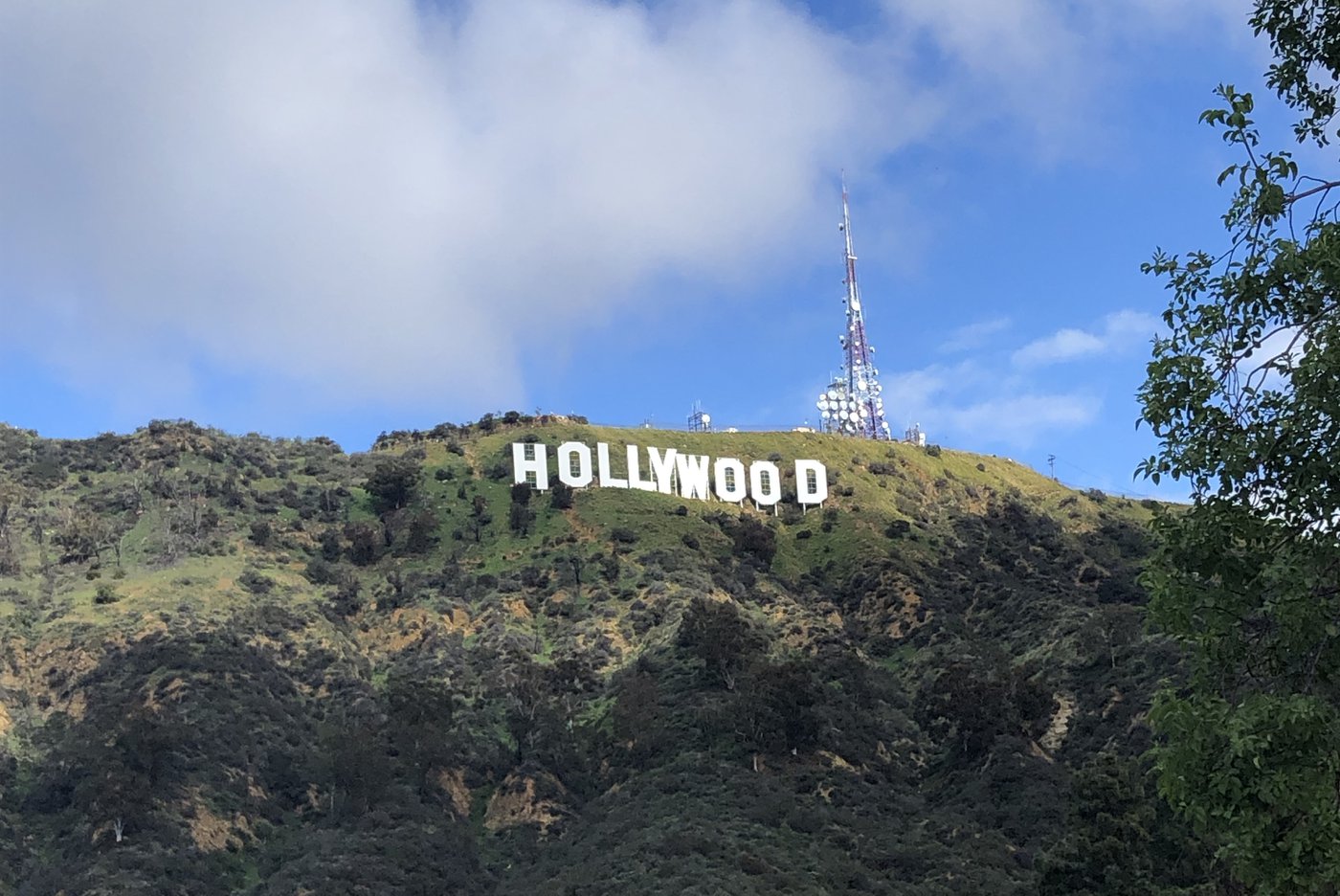 This past week I had the amazing opportunity to travel to Los Angeles, California and volunteer with several homeless ministries in the area.
My team and I focused on serving and building relationships with the homeless at the different ministries.
The more I talked to people who were homeless, the more I realized how many of the stigmas from the media I had internalized about them.
Instead of realizing what God thought about these people, I had let others dictate my thoughts about what people living on the streets are like.
I never expected how much I could relate to these people.
Some had college degrees. Some had amazing careers in the area before they lost everything in an instant.
All of them had people they loved and cared for.
I never imagined I would be able to relate so well with the homeless. And I never would have thought their stories could touch me so much.
From interacting with homeless and seeing the community they built, I was reminded of 3 things that are true of everyone, no matter who you are or where you live.
1) Everyone has a unique story that is worth listening to
Christians focus a lot on testimonies - personal stories about what God has done in our lives. We constantly encourage people not to discount their testimony, no matter how small or 'similar' it is to others.
While working with the people in LA, I learned listening to someone's life story can be very meaningful just like sharing a testimony.
The people I met loved sharing their story, and I was so glad for their openness!
I started being able to view each person differently, that though they all struggled with homelessness, I saw their passions and dreams instead of their minimal belongings.
James 1:19 says,
"My dear brothers and sisters, take note of this: Everyone should be quick to listen, slow to speak and slow to become angry."
As James says, I learned listening to their stories formed a relationship quickly between the other person and I! It was so much more important for me to listen than speak in that period.
Take time to listen to people, and show them you're interested in their lives!
We love telling others about ourselves! So, whether it's a co-worker, a neighbor, or maybe the homeless near you, learn to listen and invite them to share their story.

2) Everyone needs relationships
One thing that surprised me was how much I enjoyed talking to the homeless.
They had such great personalities and stories to share that I never would have otherwise heard.
I even had a conversation with a woman who gave me relationship advice about cherishing the person I loved!
I learned through my time with the homeless that no matter what your circumstances in life are, everyone enjoys having relationships with others.
People need community.
I saw a unique group while in LA where around 20 homeless were gathered for a session called "morning mindfulness" in which people had a "moment of peace", but then shared about their victories and what went well the past week.
These happy events ranged from waking up to sunshine that day to being sober for weeks or even months!
Even though some of the people in the group were first timers, these people enjoyed having a community to share their victories and blessings with.
It was amazing to see the openness and enjoyment that came from having community.
As Christians, we are called to help create this community for the people God has placed around us!
Romans 12:16 states,
"Live in harmony with one another. Do not be proud, but be willing to associate with people of low position. Do not be conceited."
No matter the person or the circumstance, we are called to be willing to open ourselves to others, no matter their social status.
As believers we have the opportunity to invite people into what should be the best community around.
3) Everyone needs a safe place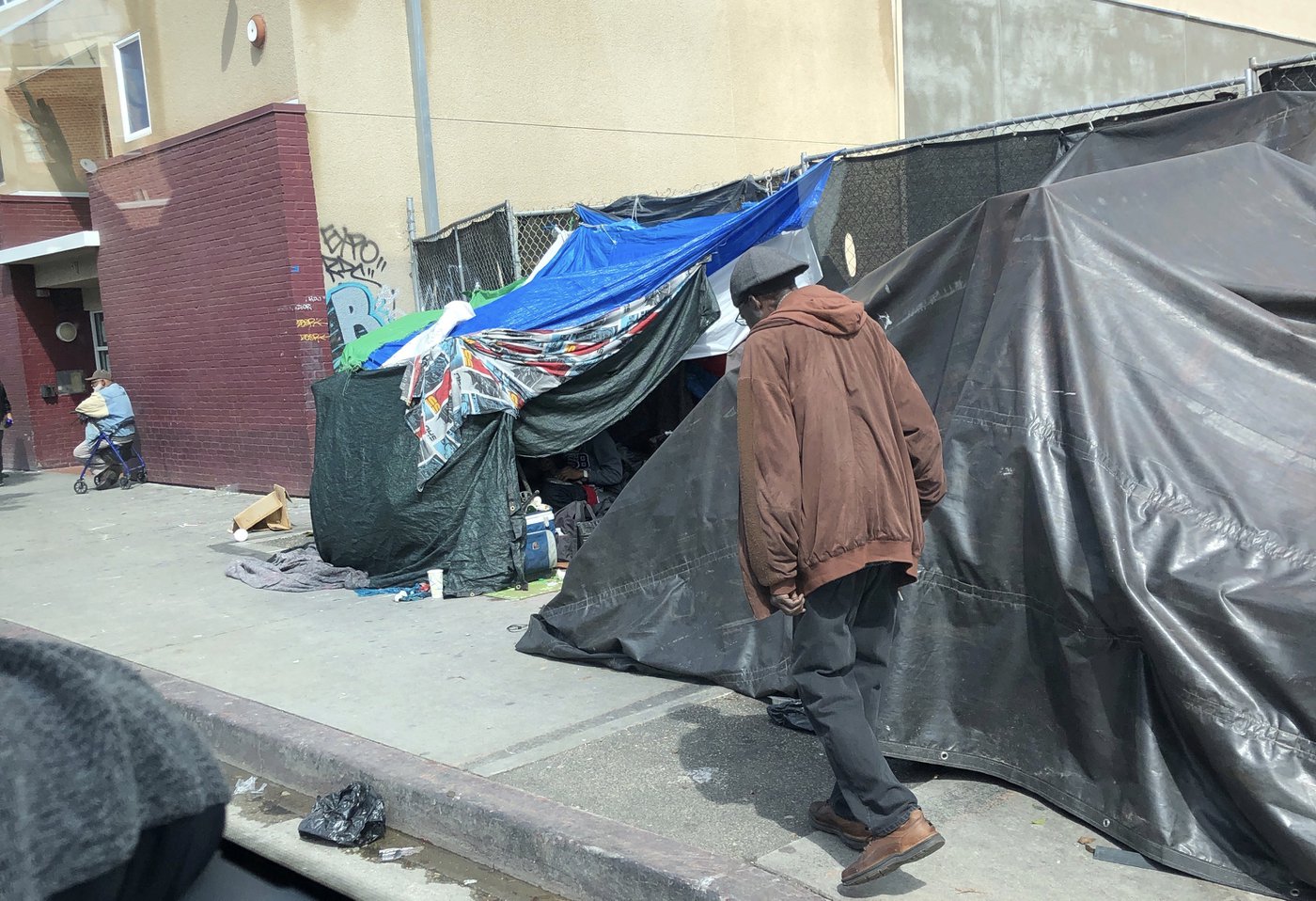 At one ministry it struck me how purposeful everyone was to make sure it was a safe place for each other.
I talked to a few people who said they enjoyed gathering at The Center because they didn't feel like they had to constantly be on guard.
On the streets, they don't know what's going to happen and have to keep a constant eye on what little they have so it's not taken.
It's important, as Christians, that we can provide safe places like these!
And safety is more than physical security, it's also emotional vulnerability.
Everyone needs a place where they know they are loved and valued, and where they can share their troubles and afflictions.
The difference God makes
Everyone is special and valuable because all people are made in God's image.
LA has 50,000+ homeless and even just meeting some I can clearly see how each of them has such a unique personality.
Not each of us are called to devote our lives ministering to the homeless, but each of us are are called to help others.
Matthew 25:40 warns,
"The King will reply, 'Truly I tell you, whatever you did for one of the least of these brothers and sisters of mine, you did for me."
People suffer in so many different ways whether it be from loneliness, depression, or even homelessness.
The reality is that all these people have genuine needs.
Christians need to do their part to build relationships, safe places, and share the good news of Jesus Christ with those who are suffering
There is no better example than Jesus himself who spent more time ministering to sinners and the "undeserving" than the so called spiritual leaders of the day.
My week in LA changed my outlook on other people and has inspired me to love others more like Christ.
It is my hope that you also, will commit to showing the love of Christ to those who need it most.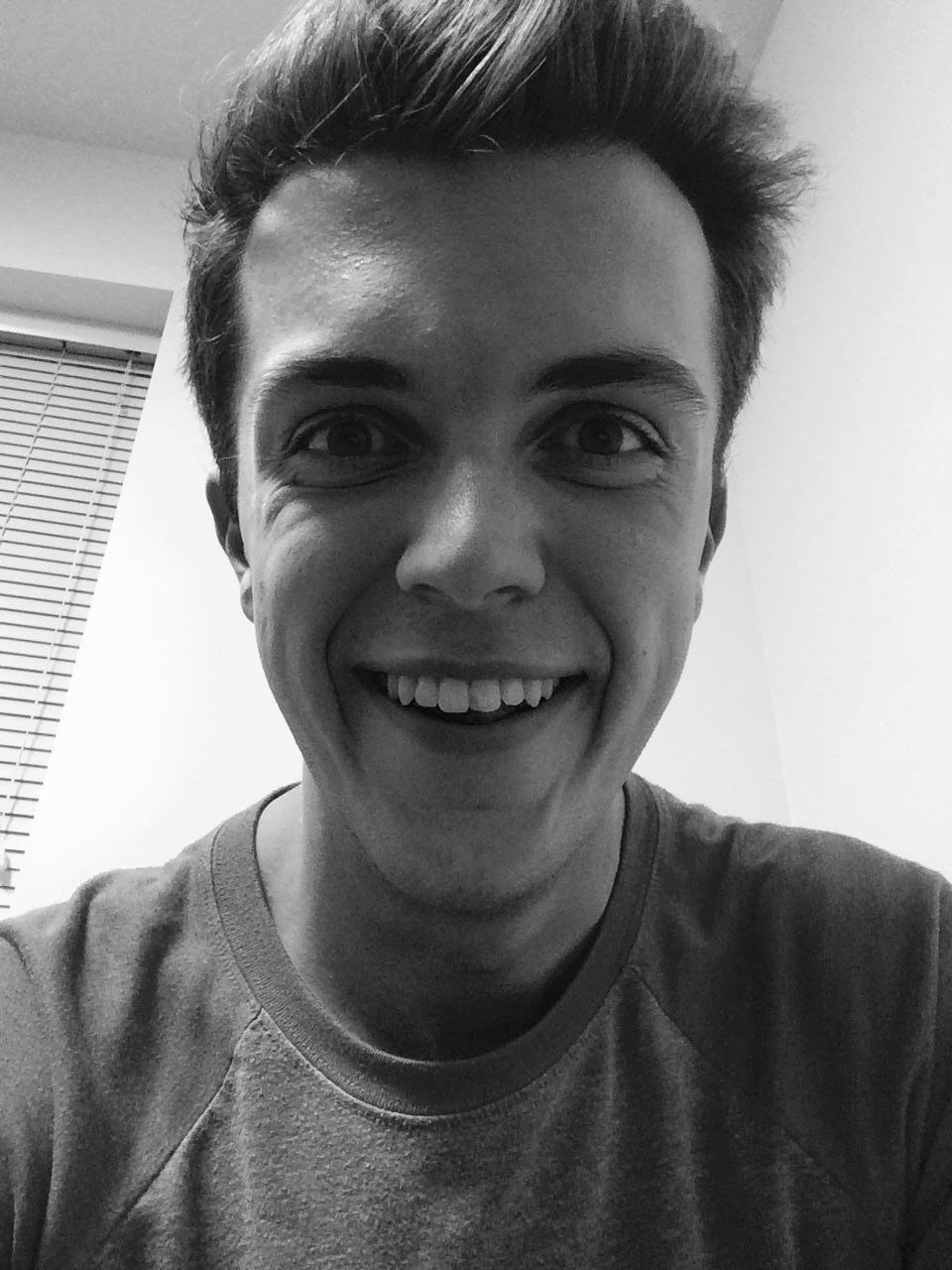 Luke is currently a Junior at Grand Valley State University where he is studying Computer Science with a minor in mathematics. He loves being with friends at college but loves being home with his family and girlfriend too. He doesn't know what's going to happen in the future but is excited to see God move and work in his life.