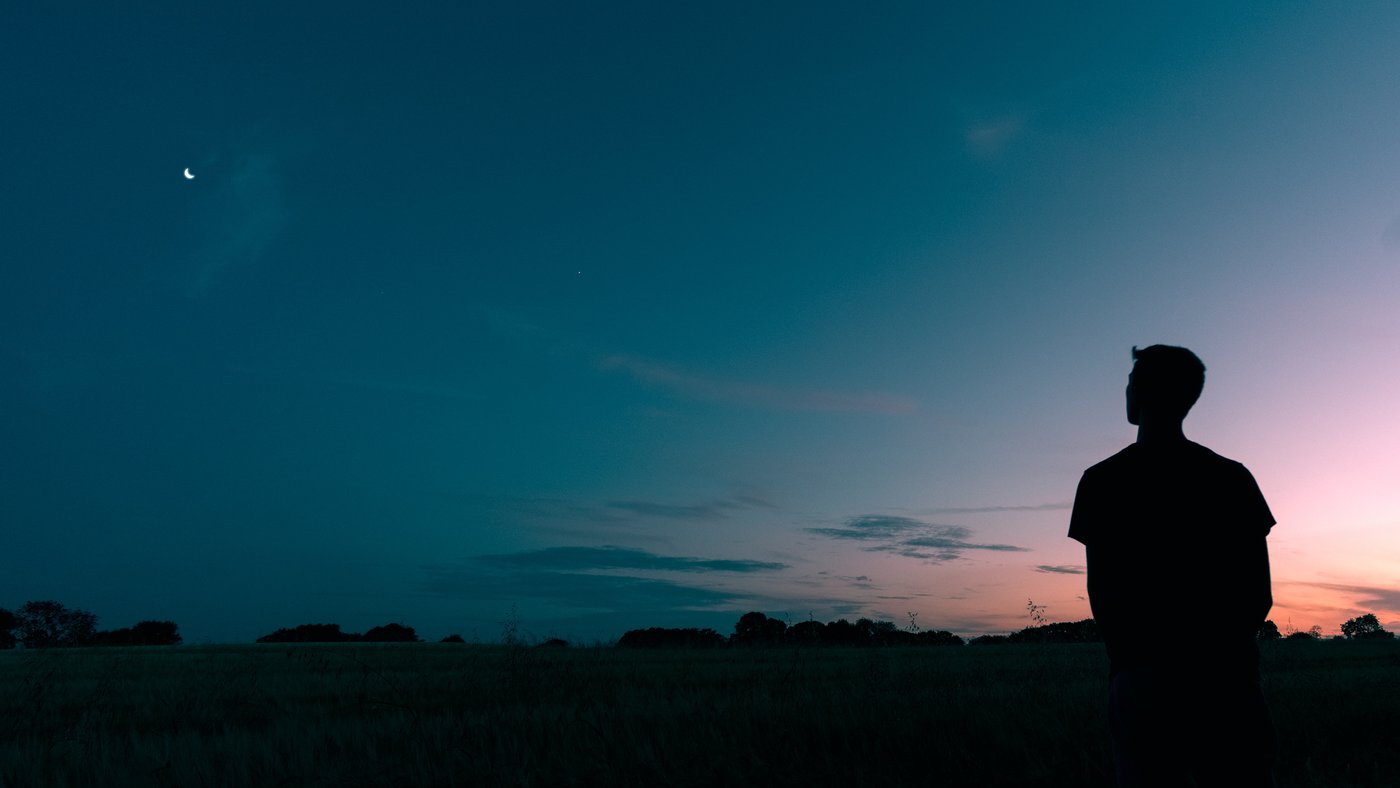 Have you ever felt far from God?
I know I have.
I go through seasons of highs and lows. Sometimes I love spending time with God, then others feel as tedious as homework.
I'm trying to get out of one of those low seasons right now. During the summer I felt very close to God being able to worship him or listen to his word during my one-hour commute.
But ever since school started, I've felt really far from God. It's hard feeling motivated to spend time with him. It's not easy doing devotions, it's harder to focus on the sermons I hear, and whenever I try to be with him, thoughts of homework and deadlines fill my head.
You may be in a similar situation yourself with work, with the stress of kids, or the many other parts of life that keep us busy.
If you're feeling distant from God, don't worry. There's hope.
In summary I will be addressing:
Why God might feel far away
3 Steps to grow closer to him again
An undeniable truth you need to know when feeling distant from God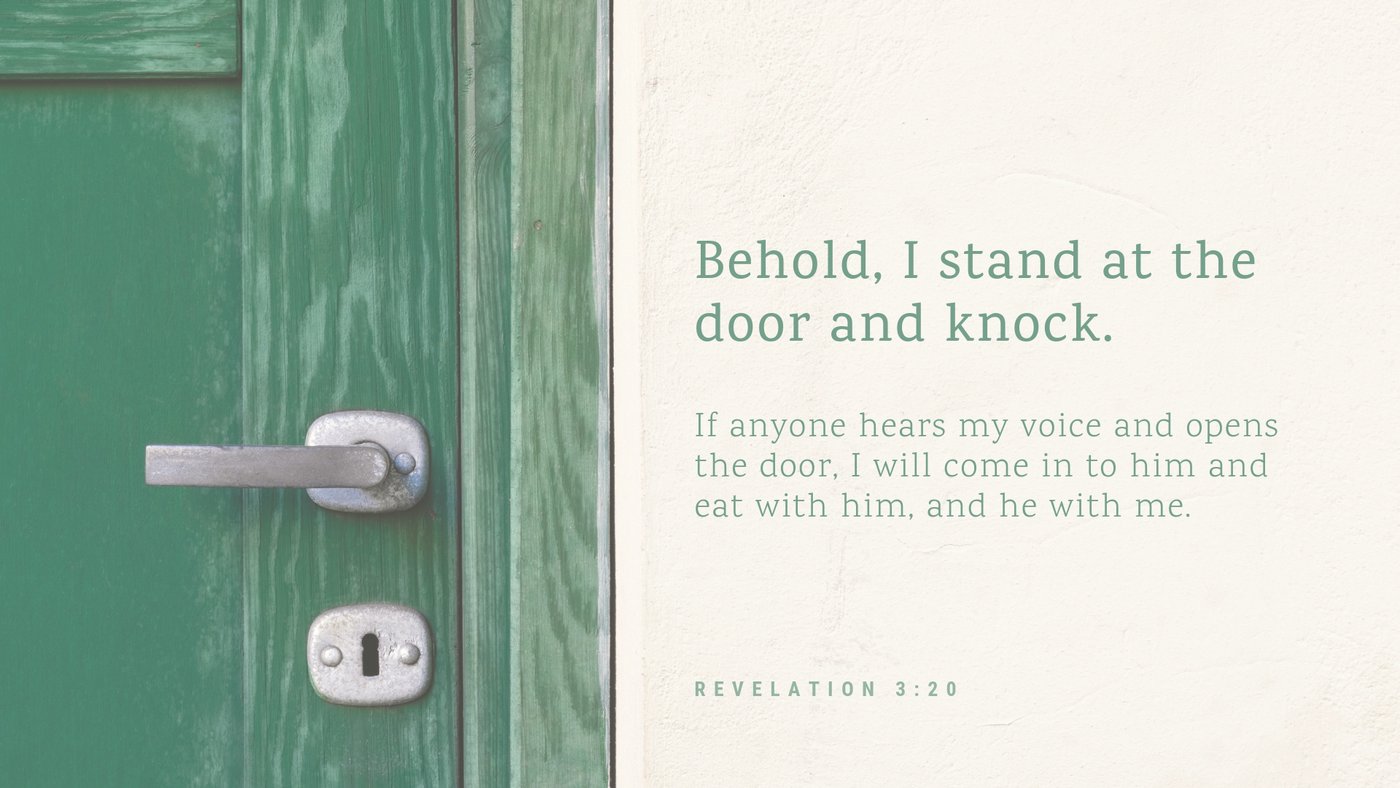 Why does God feel distant?
Several years ago I was in a season of feeling distant from God. While listening to a sermon I realized something that has always stuck with me:
God didn't move away from me. I moved away from him.
Revelation 3:20 says,
Behold, I stand at the door and knock. If anyone hears my voice and opens the door, I will come in to him and eat with him, and he with me.
God is always standing at the door.
If we don't feel close to him, God still didn't move away from the door. He promises he will always come to us if we invite him in.
Sometimes we move away from God intentionally. Sometimes we don't even realize we're drifting from God until it's too late.
Sometimes we drift away because of busyness and sometimes we distance ourselves because of pain.
Relatives get sick, close friends and family pass away, and we can't always see the reason why. During these troubling times, it's not hard to ask God, "Why?" and walk away from him with doubt in our hearts.
But the amazing thing about God's love is that no matter how many times or how far we've drifted away from him, he desires for us to come back to him.
The parable of the prodigal son (Luke 15:11-32) is a mirror of how joyous our Lord is when we choose to return to him! Any time we drift away, God is ready to welcome us home with open arms.
When we feel close with a friend or family member, we spend time with them and think about them. A relationship with God is no different.
Talk with him. Spend time with him. Think about him.
You will grow closer to him again.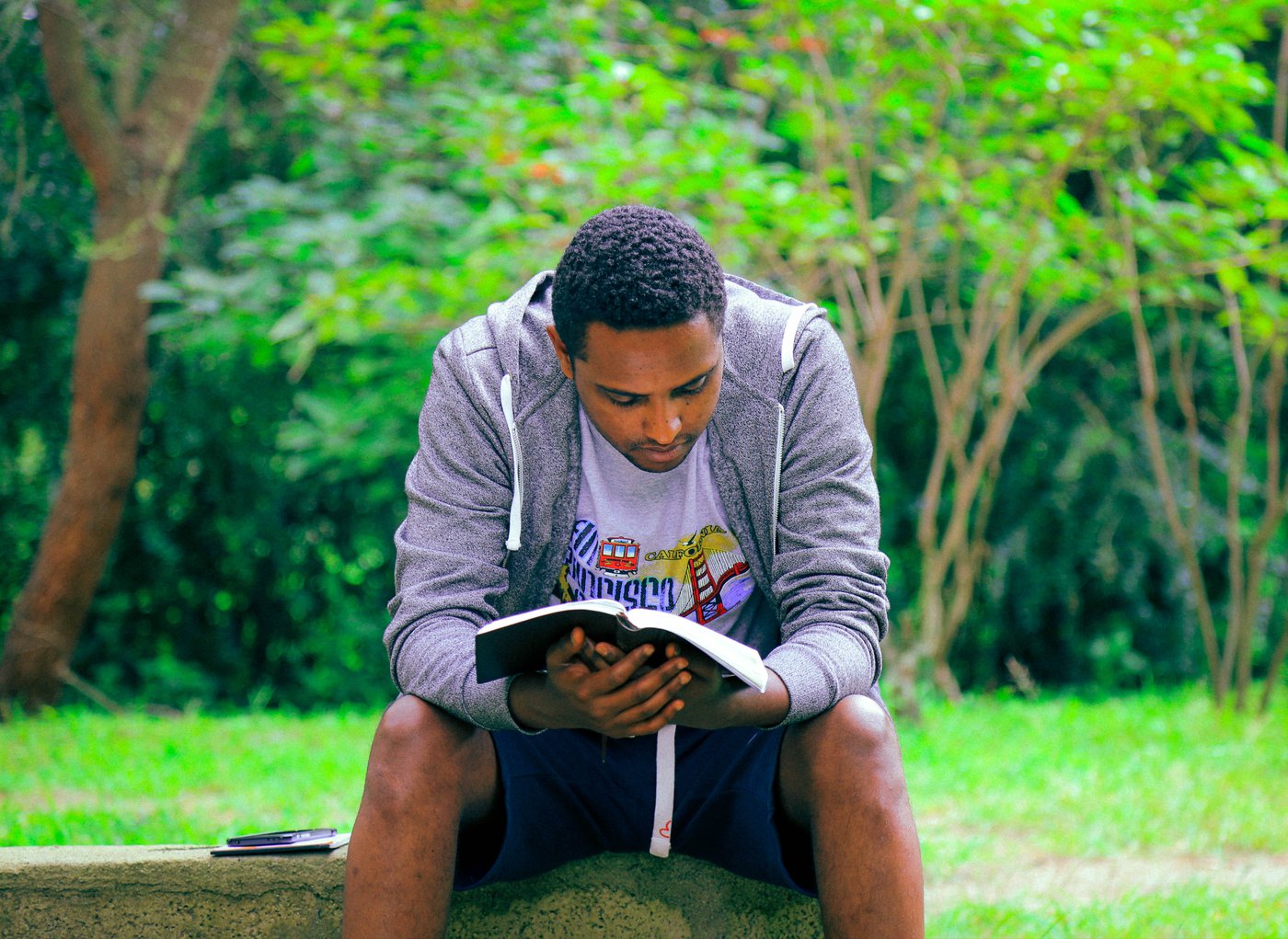 3 Steps to refresh your relationship with God
1) Pray throughout each day
Whether you're healing from hurt or drowning in a busy schedule, connect with him by talking to him throughout your day.
Ask him for strength and patience with the kids.
Praise him for a beautiful day.
Just talk to him even for a minute at various times during the day and you will feel more personally connected to him.
2) Take time to be in God's word, even for a short time
Praying allows you to talk to God, but God is talking to you through the Bible.
God's word tells of his promises to never leave you.
It tells of heroes who serve both to inspire and warn you.
It communicates truth that transforms you.
People in the Bible were hurt, like Job, and people doubted God's plan, like Jonah. Yet God loved all these people dearly, and never left them in the difficult times.
Read about these people in the Bible, and you can be renewed knowing the same God that cared for them cares for you.
3) Find a community that empathizes and encourages you.
Many local churches have small groups that do Bible studies, dinners, or even a weekly game time.
These communities contain individuals that would love to know you beyond what your name and profession are.
Go deeper with a group of people, and as others show themselves to be vulnerable with pain, doubts, and anger, allow yourself to be vulnerable too.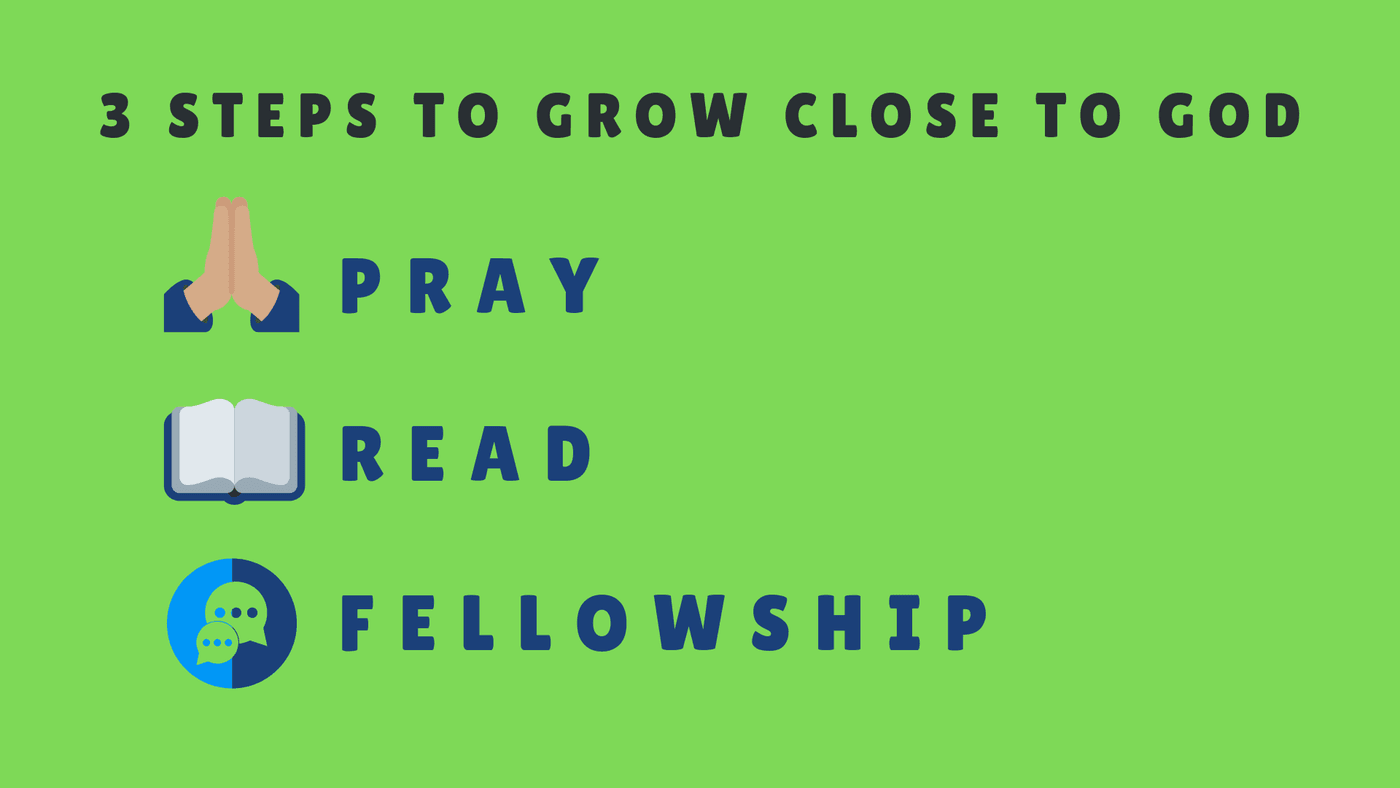 If you're feeling distant from God, stand firm in this truth
No matter how many times you walk away, he still loves you.
He loves us so much he sent his son to die for us, and he will never reject you.
But God shows his love for us in that while we were still sinners, Christ died for us.
-Romans 5:8
God loves you.
Never forget that.
You may also be interested in the following posts by Luke (Bio below)
Subscribe and Get the entire Book of James in 80+ Custom Graphics (FREE!)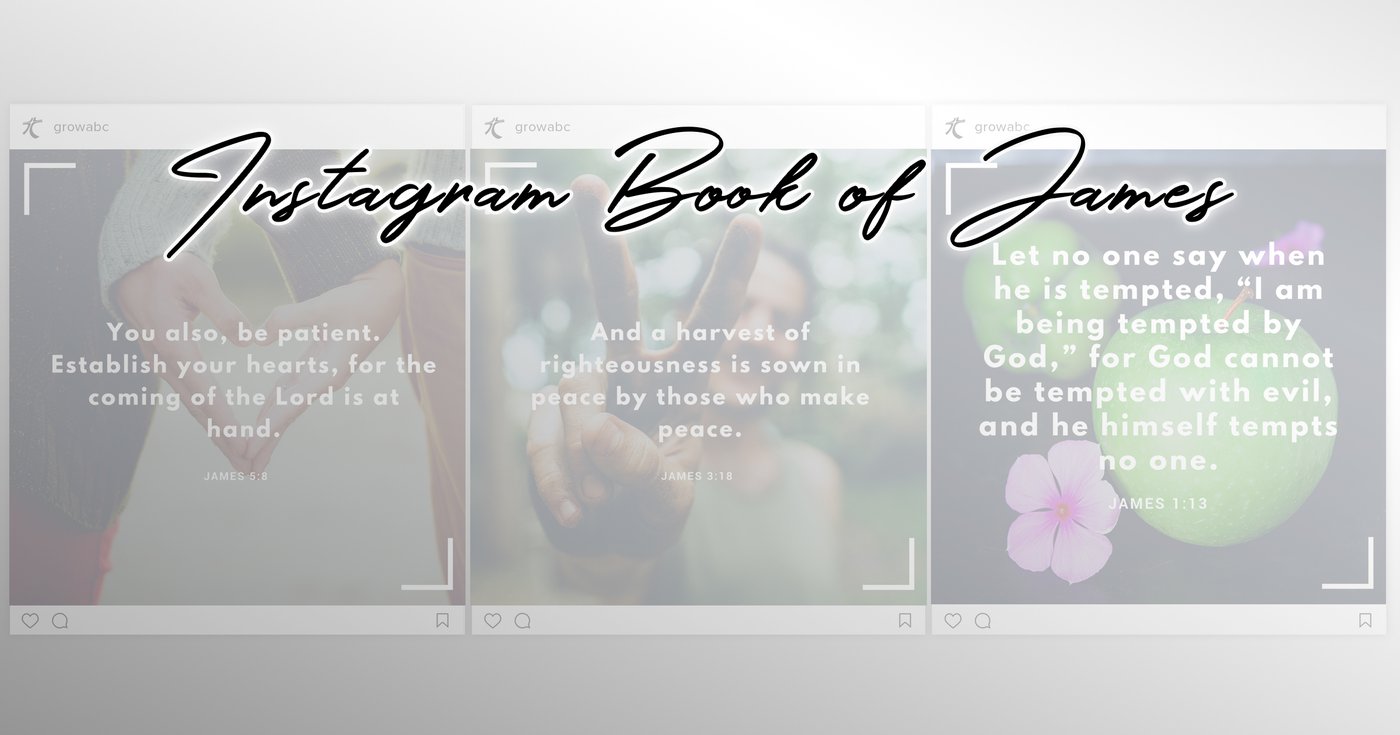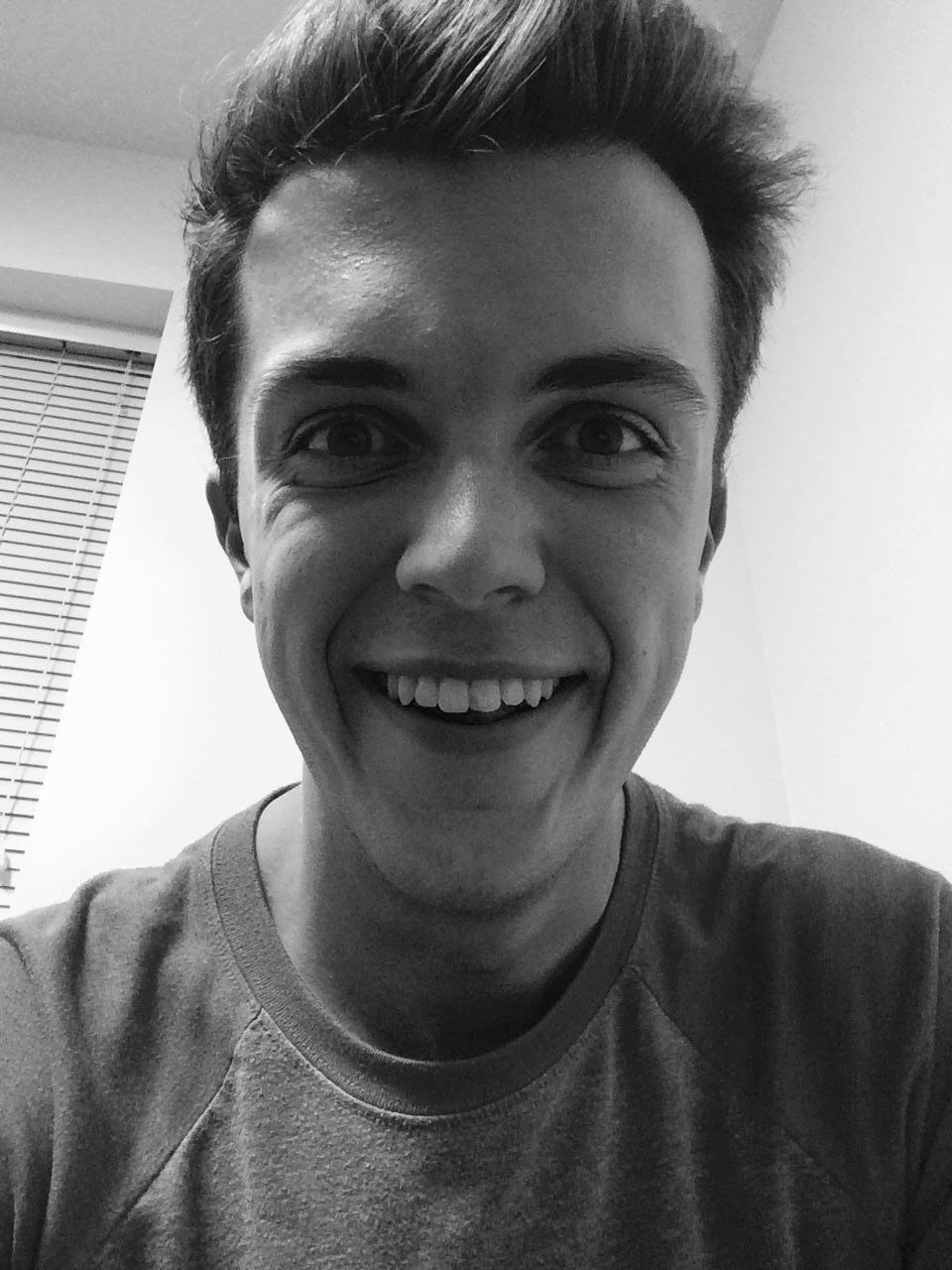 Luke is currently a Junior at Grand Valley State University where he is studying Computer Science with a minor in mathematics. He loves being with friends at college but loves being home with his family and girlfriend too. He doesn't know what's going to happen in the future but is excited to see God move and work in his life.