Drowning in busyness
We all have an awful lot on our plates.
In fact, we may be overwhelmed by the amount of work we have to do and fear that we can't get it all done.
From work, to family, to ministry, we may have too many heavy, emotionally-draining tasks to accomplish.
All of these responsibilities can increase our stress.
Christians are no exception.
Without question, when we are in over our head, specific actions need to be taken or our problems will only get worse.
But there's hope.
In this article, we're going to help you in two ways:
First, we want to help you in how you think about your overwhelming schedule.
Second, we want to help you practically to deal with your busyness so you don't feel so overwhelmed.
How you should THINK when you feel overwhelmed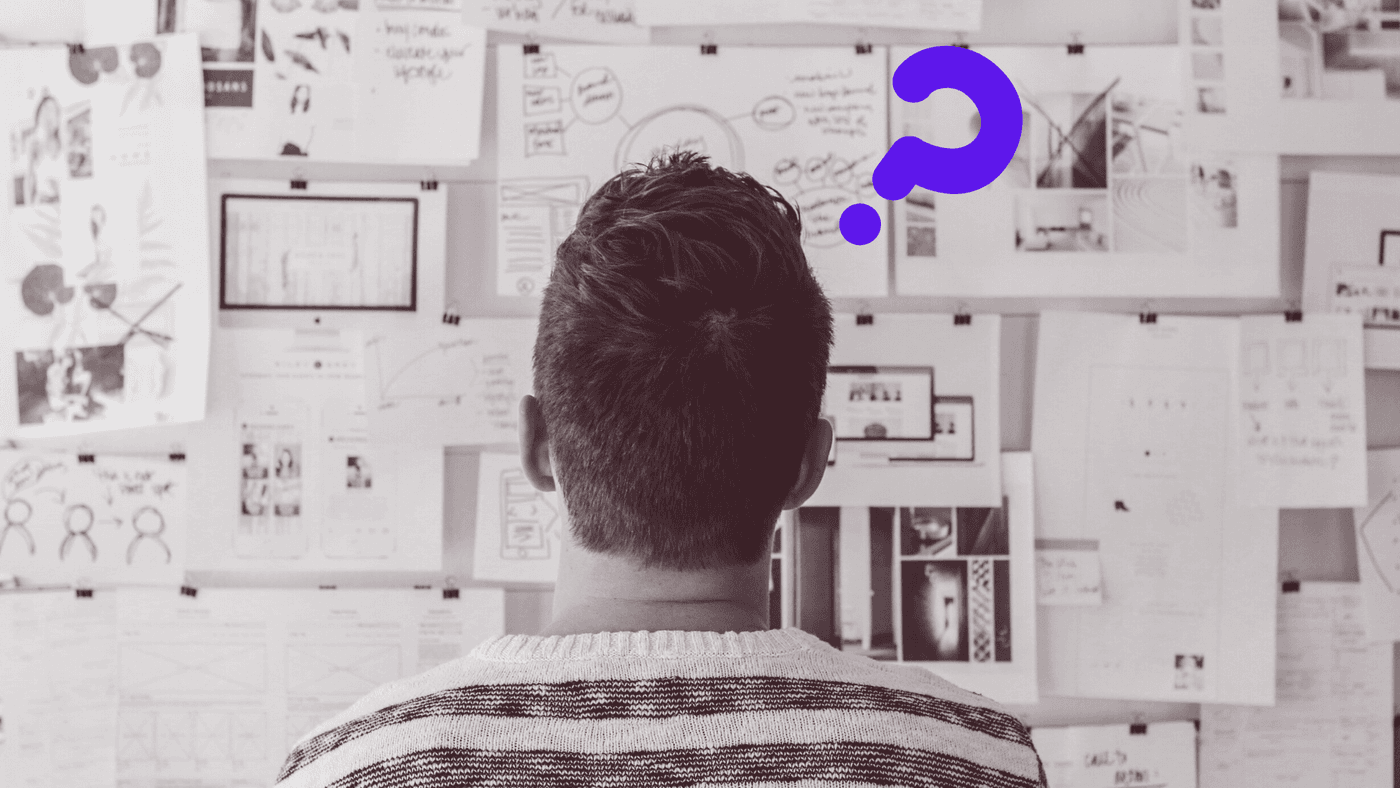 1) You must not think that being in over your head is something to be ashamed of or angry about.
Being overwhelmed is not an indicator that you lack intelligence or the ability to do the job.
It's merely a temporary feeling that you have at a specific point in time.
Of course, if you have such negative feelings all the time, you may be facing an entirely different issue.
You may be experiencing an organization or discipleship problem – or both.
Fortunately, this is not usually the case.
Yet, if you are ashamed of or angry about your condition, you are likely to take the wrong road and compound your problem.
Bottom line: It is not helpful to feel ashamed or angry when you feel overwhelmed.
In times like these it is good to keep 1 Corinthians 10:13 in mind:
"No temptation has overtaken you that is not common to man. God is faithful, and he will not let you be tempted beyond your ability, but with the temptation he will also provide the way of escape, that you may be able to endure it."
2) You need to understand that many people experience feelings of "overload inadequacy" from time to time.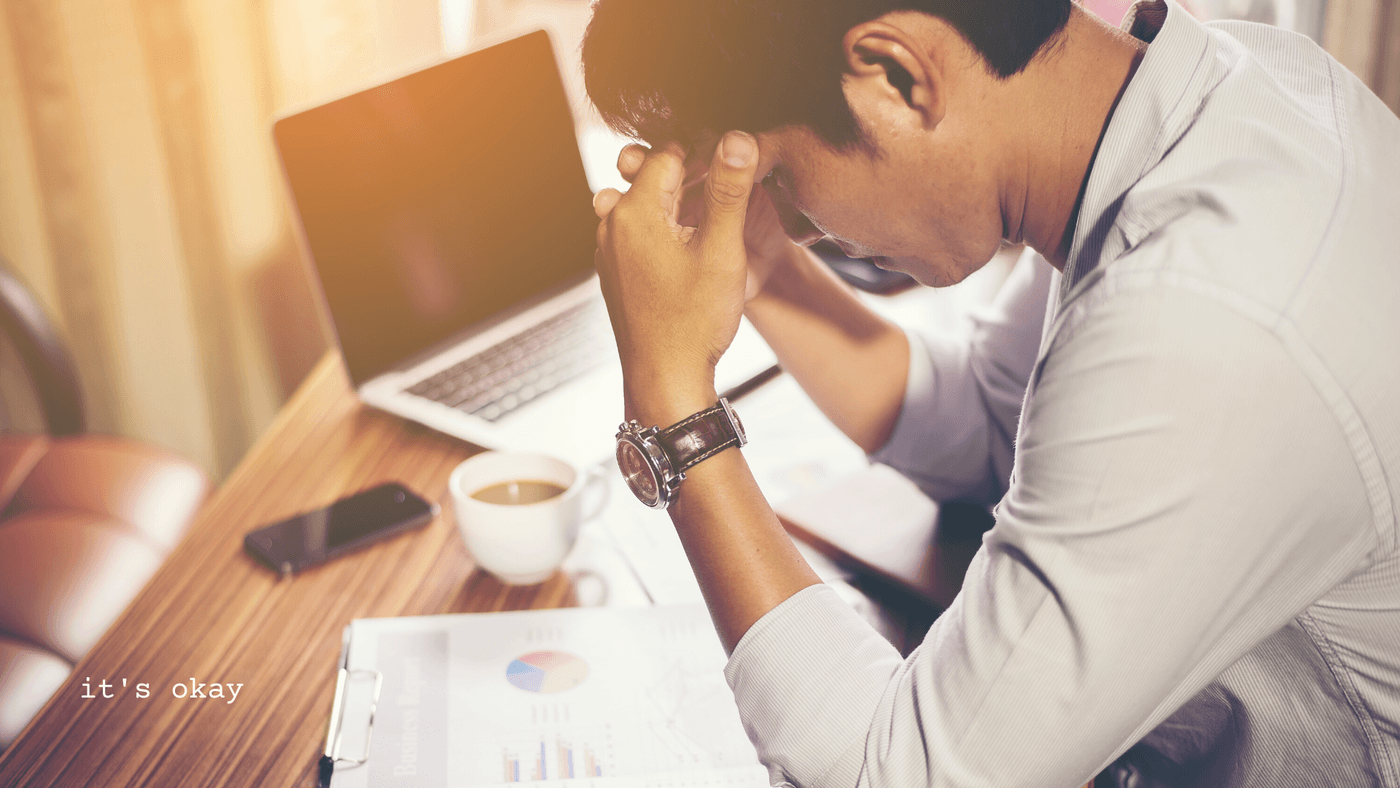 No one is immune.
Even the people you most revere have moments that appear bleak to them.
In fact, if you are conscientious and heavily invested in people, you would be abnormal if you didn't face these kinds of situations and have these kinds of feelings occasionally.
It is completely normal to feel overwhelmed sometimes.

3) You must be aware that you can do damage to others, the work of Christ, and your own reputation during times of overload.
When you're overwhelmed you're more likely to miss appointments, deadlines, do poor work, and forget the needs of others in general.
Therefore, whenever you're feeling that you are in over your head, you must make adjustments.
You must take proactive action.
While it is normal to feel overwhelmed, it is not helpful to remain overwhelmed.
The following suggestions will point you in the right direction when you're feeling overwhelmed or starting to panic.

What you should DO when you feel overwhelmed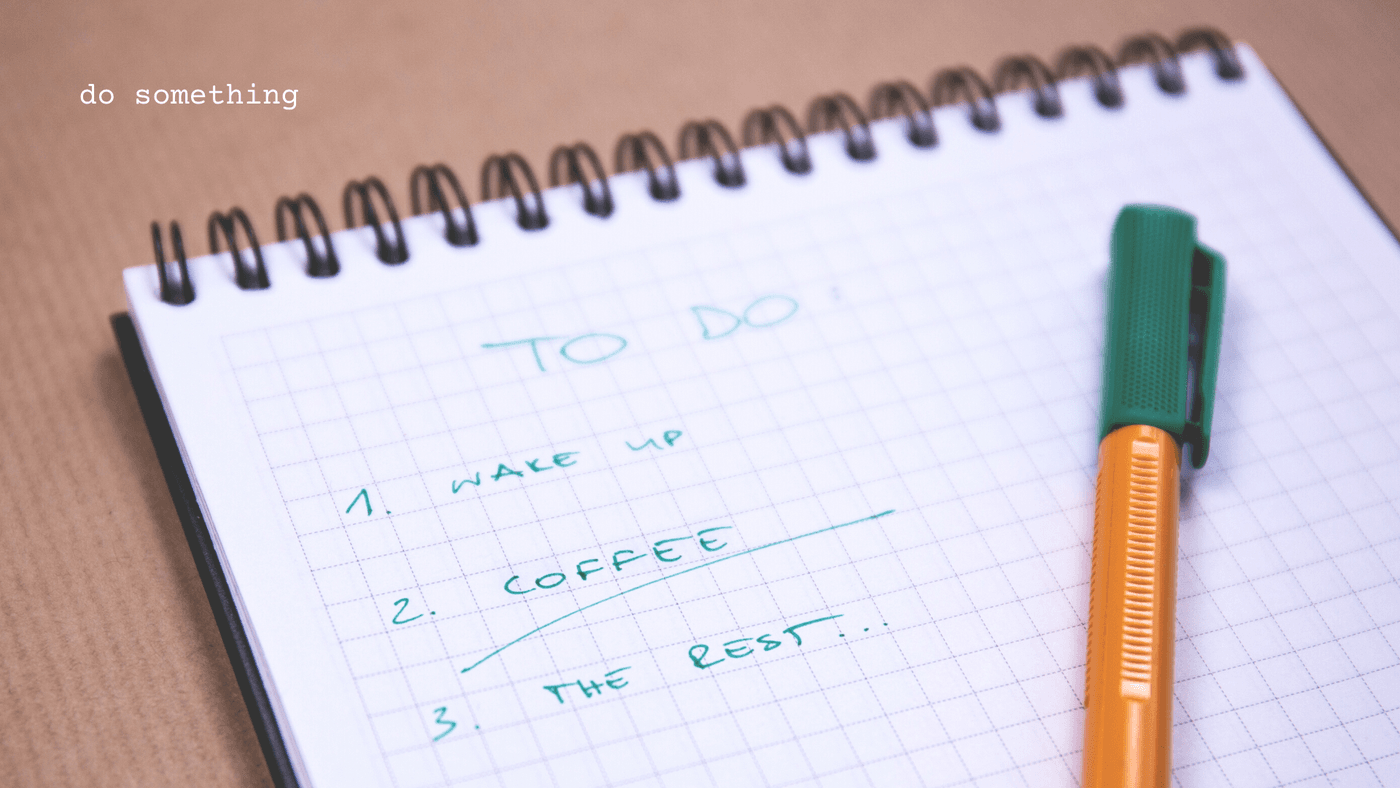 1) You have to be objective and identify the reasons you are feeling overwhelmed.
Have you taken on too much?
Are you overwhelmed because you haven't organized—or have simply procrastinated?
Do you lack the appropriate skillset or knowledge base to do a specific job?
Or do you merely lack confidence?
These are very different reasons which require very different actions.
But the first step is to identify the problem.
Ask yourself, "Why I am feeling so overwhelmed?"
Try to get as specific as possible with your answer.
2) Find solutions to your problems
If you've taken on too much, you must take something off your plate (and you may need to ask for help).
If you haven't planned well or have procrastinated, the answer is simple: You've got to reorganize priorities and get to work.
If you lack knowledge and skill, you must determine whether you can obtain it in time—or you must admit your need to have someone help you.
It is good idea to look for help from a friend or a spiritual mentor such as an Elder, Deacon, or small group leader.
If you continue to do nothing or keep trying to hide your lack of skill or knowledge, you'll disappoint and fail many people around you, including yourself.
Others will likely be upset that you're overwhelmed, but they will have cause to be upset if you are overwhelmed, don't deliver, and say nothing.
3) Take small steps toward completing tasks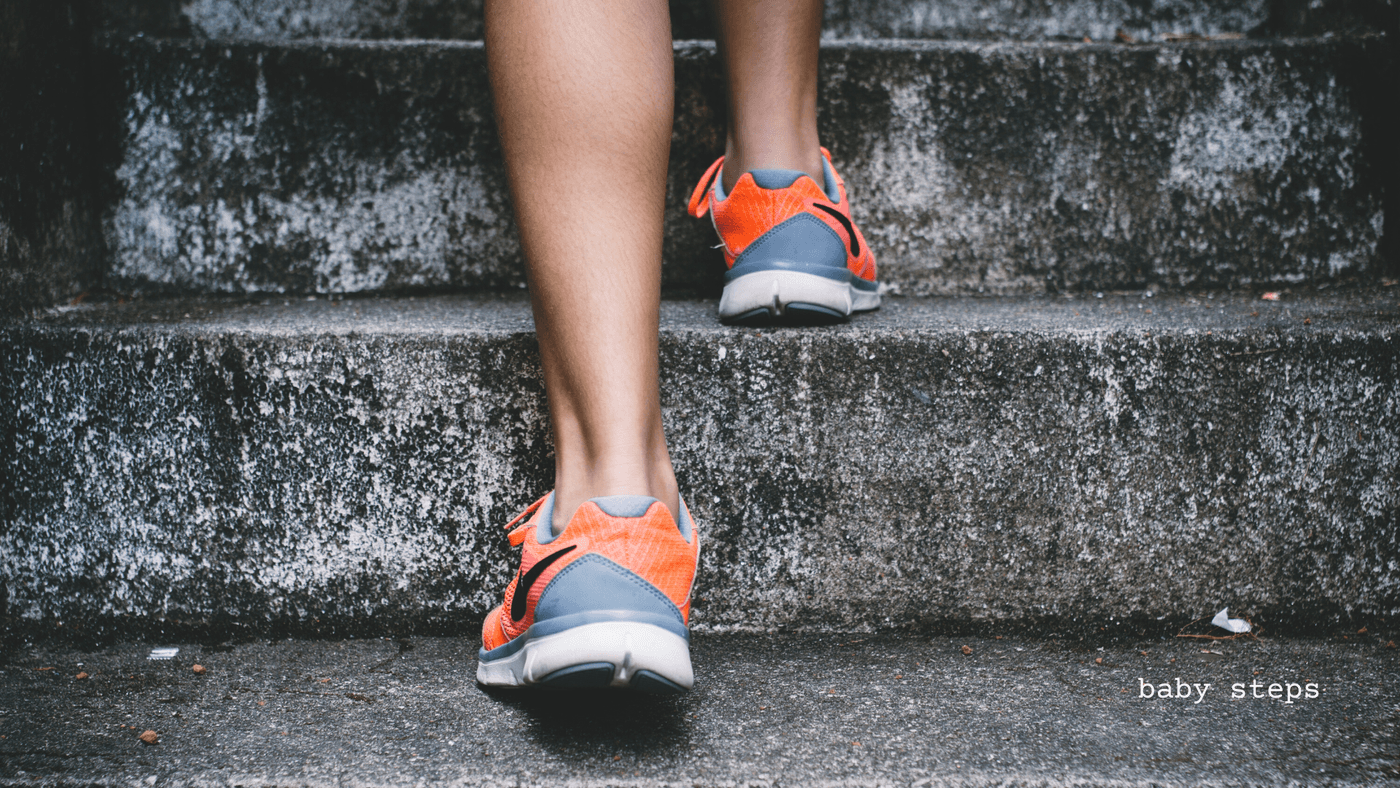 This is especially helpful if you have a lack of confidence.
Just know that when confidence is the problem, it's critical to attack your work with a plan that breaks the work into a series of small, achievable steps.
Then take one step at a time, and put forth all the determination and all the extra time you can muster.

4) Assess the consequences for others around you if you remain overwhelmed
You can't wait until the consequences are devastating and say, "I didn't think this would happen."
You can really harm the people around you, whether it be at work, home, or in the church.
Remember, the repercussions for admitting you need help aren't nearly as bad as complete failure.

5) When you are pressed for time, you need to consider borrowing time (temporarily) from your personal life.
For example, in church ministry, you're not really in over your head if you're the first to leave the church service.
There isn't a highly successful servant anywhere who doesn't occasionally have to make adjustments in his or her social and personal life to keep up with their responsibilities and ministry.
In order to catchup, you may (sometimes) have to work evenings or weekends.
Please note: If you are constantly stealing personal time to stay afloat in your ministry you do have a problem that requires assistance.
6) Realize that there are people that can help solve your problem (and would be happy to do so)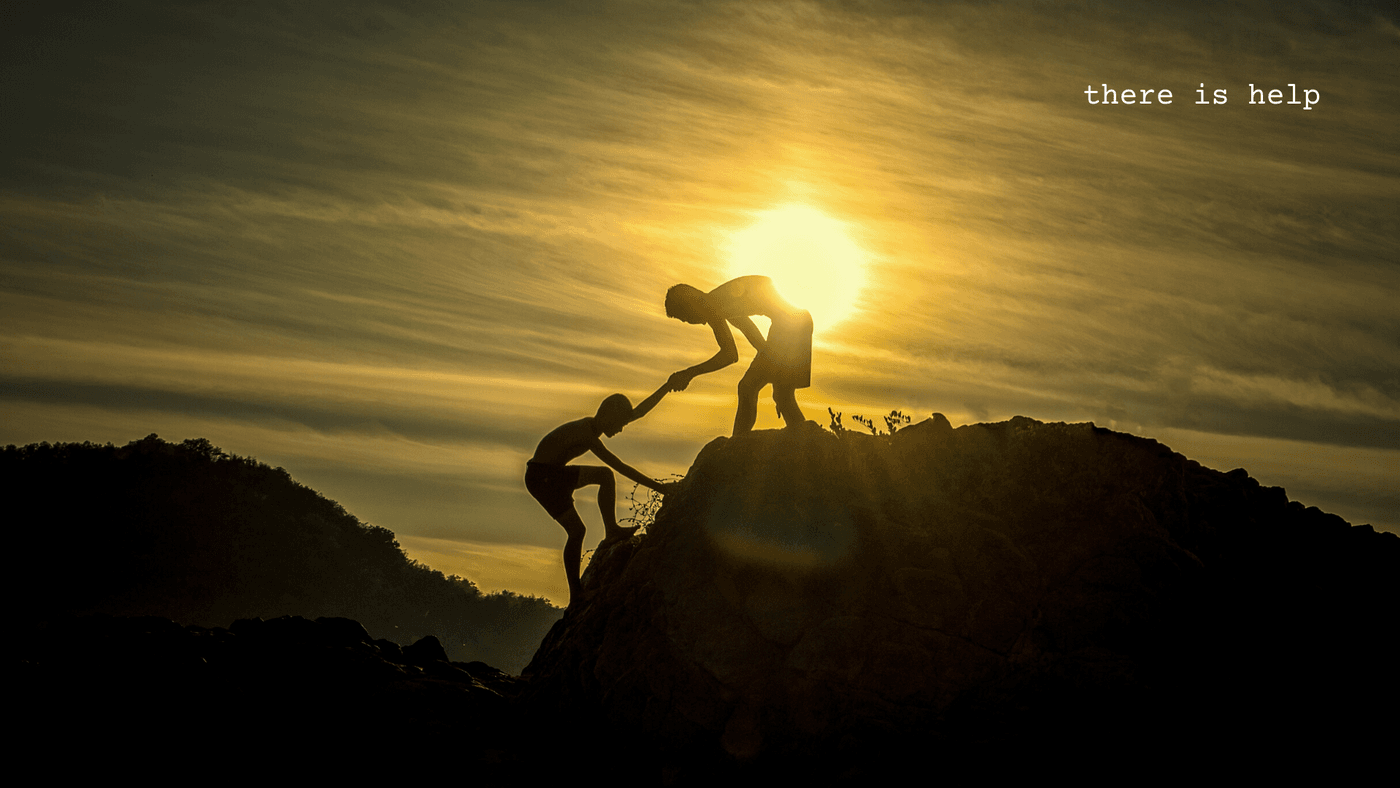 But you have to seek them out.
Keeping your feeling of being over your head inside and holding the belief that you have to solve the problem alone will only add to your stress, anxiety, and sense of failure.
The very act of seeking guidance or assistance will help you regain perspective and may actually make you feel more adequate.
In the church, it is a part of true "Body Life" to seek aid from others.
This is how the Body of Christ works… reaching in and assisting others, but to receive help you must request the help.
Don't forget God's words for us in Galatians 6:2:
Bear one another's burdens, and so fulfill the law of Christ.
Don't Panic
Never panic or fall apart when work piles up in ministry.
Take the time to analyze why you feel the way you do and determine steps necessary to remedy the situation.
Philippians 4:13 says, "I can do all things through Him (Christ) who strengthens me."
Perhaps this is the most important advice of all: Seek God.
Pray for God's wisdom, the peace that passes understanding, and the strength of Christ.
It is God's grace that saves us and it is God's grace that will sustain us in this (sometimes) overwhelming life.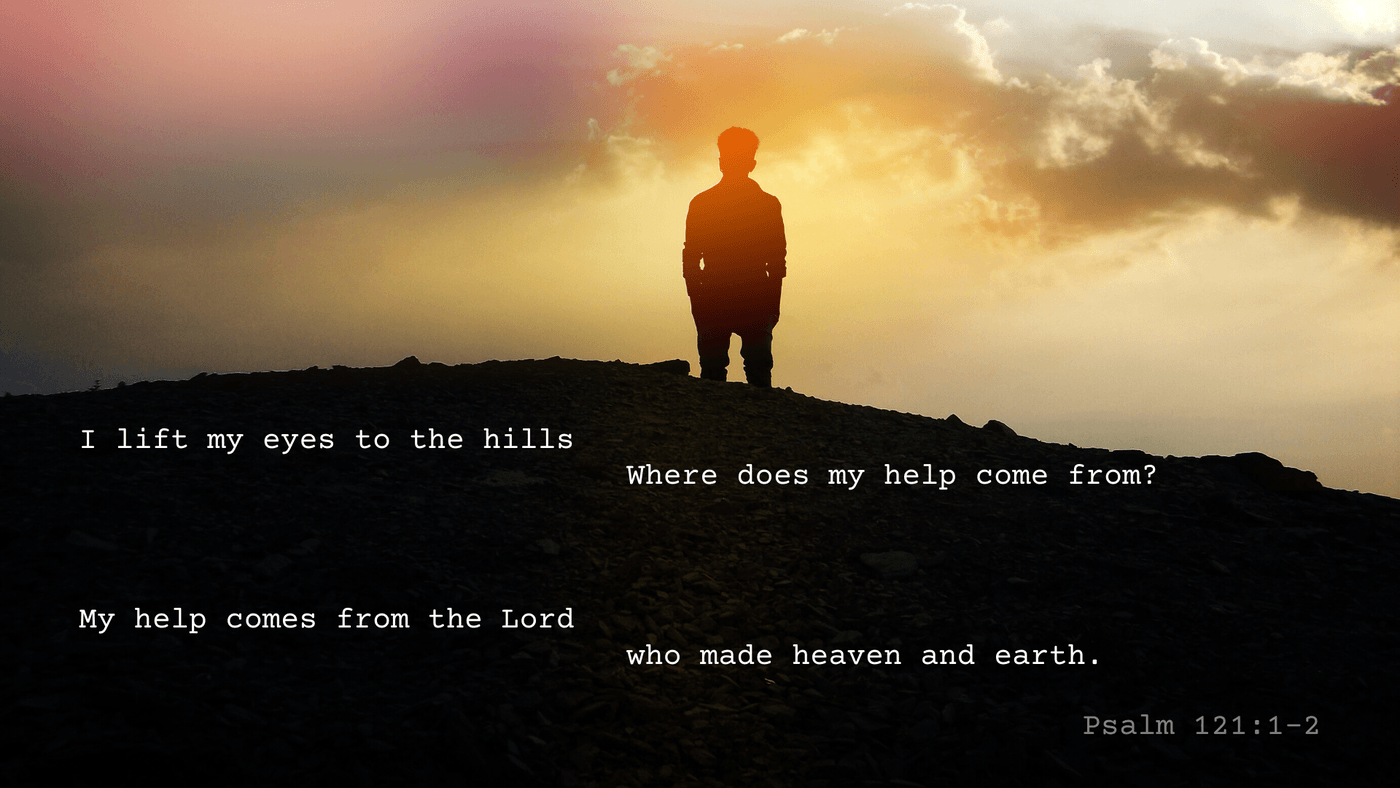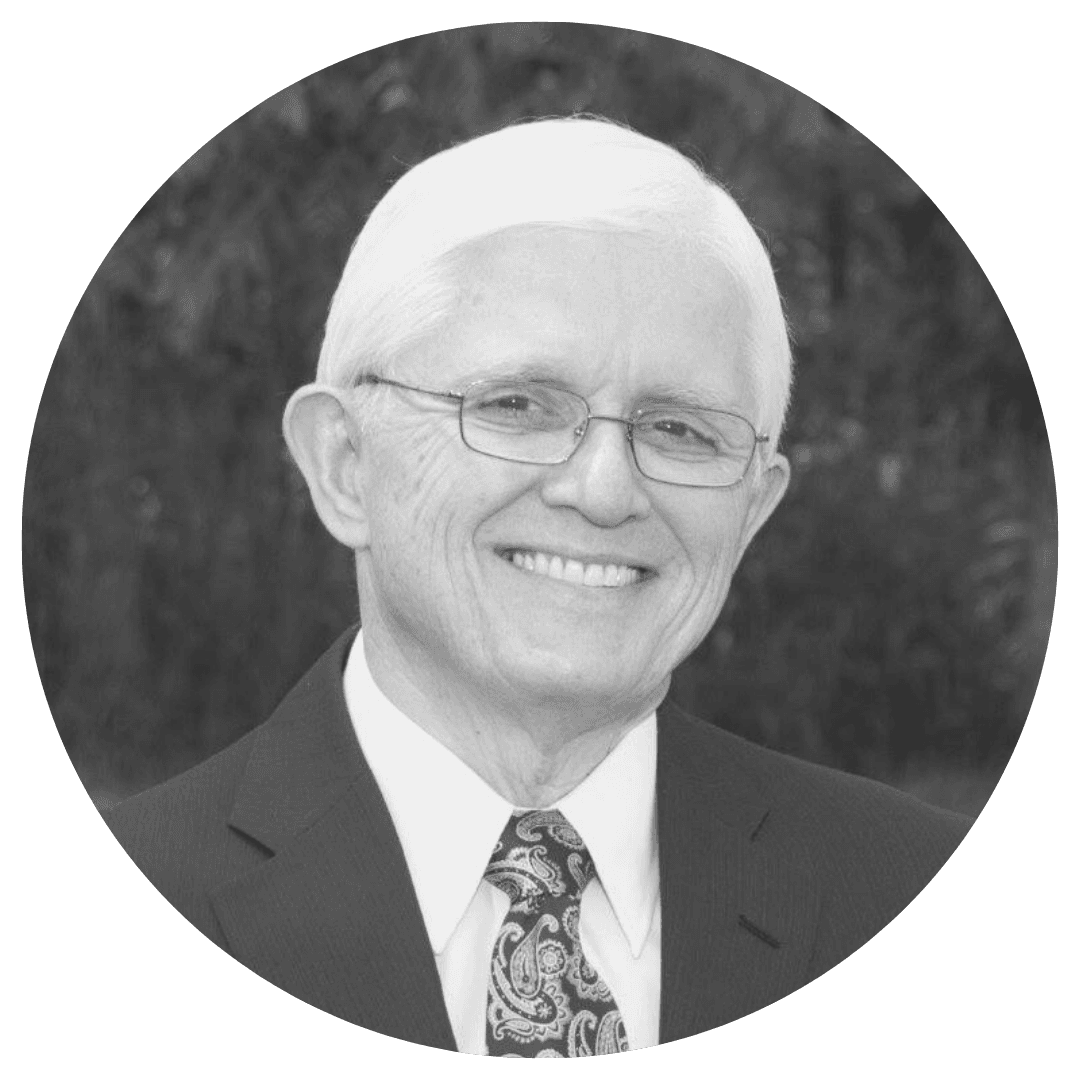 Dr. Bill Amstutz has been a pastor, teacher, administrator as well as the president of Shepherds College. He is now enjoying retired life in Michigan and serving in his local church.