Take a step back from your day-to-day routine and spend a few minutes considering the big picture of your life.
King Solomon wrote the book of Ecclesiastes towards the end of his life. He pursued all that life has to offer and shares with us what is worthless and what is good.
The vast majority of Ecclesiastes describes what pursuits are worthless in life, such as pleasure and accomplishments.
There are 6 things Solomon clearly says are actually worthwhile and good to pursue in life and I'm going to share those things with you right now.
1) Enjoy food and drink
There is nothing better for a person than that he should eat and drink and find enjoyment in his toil. This also, I saw, is from the hand of God, for apart from him who can eat or who can have enjoyment? (Ecclesiastes 2:24-25)
Good food and drink give us pleasure and Ecclesiastes says this is a gift from God for us to enjoy.
I've heard it said, "don't treat your body like a trash can" which means don't eat to just get rid of food or just because you need to. Learn to enjoy eating.
The passage says we can't enjoy food and drink fully apart from God. You need to be in a relationship with God and be thankful for what he has given you. All good things are ultimately supposed to point us to worship our good God.
If you don't have a relationship with God, you can have one today through faith in Jesus Christ.

2) Enjoy your toil (work)
This is the most repeated statement of what is good in life in the book of Ecclesiastes.
Find enjoyment in your toil/work.
The fact is, we all have work whether at home or at a job.
Working is our lot in life and Ecclesiastes tells us we better find enjoyment in our work.
Think about this, most people will spend more time working than resting throughout their life.
"Living for the weekend" is no way to live life. What's the point of hating most of your week only to enjoy a day or two on the weekend?
Since we spend the majority of our life working, the best course of action is to learn to enjoy the work we have or to find new work we enjoy.
3) Enjoy relationships
Two are better than one, because they have a good reward for their toil. For if they fall, one will lift up his fellow. But woe to him who is alone when he falls and has not another to lift him up! Again, if two lie together, they keep warm, but how can one keep warm alone? And though a man might prevail against one who is alone, two will withstand him—a threefold cord is not quickly broken. (Ecclesiastes 4:9-12)
It's not good to be alone.
There actually has been considerable research showing that loneliness is unhealthy and dangerous.
Even the UK has recognized the danger of loneliness and has appointed a "Minister of Loneliness".
Don't isolate yourself.
God created us to live in a relationship with him and with others.
Make friends.
Spend time with family.
Find a church home and build meaningful relationships with the people there.
4) Enjoy your spouse
Enjoy life with the wife whom you love, all the days of your vain life that he has given you under the sun, because that is your portion in life and in your toil at which you toil under the sun. Whatever your hand finds to do, do it with your might…. (Ecclesiastes 9:9-10)
Get married and learn to enjoy life together.
Ecclesiastes says this is one of the good things in life.
Now I know as soon as I say this, red flags will pop up in your mind thinking "Doesn't the Apostle Paul tell us it is good to be single?"
Yes, he does in 1 Corinthians 7:32-35 which says,
I want you to be free from anxieties. The unmarried man is anxious about the things of the Lord, how to please the Lord. But the married man is anxious about worldly things, how to please his wife, and his interests are divided. And the unmarried or betrothed woman is anxious about the things of the Lord, how to be holy in body and spirit. But the married woman is anxious about worldly things, how to please her husband. I say this for your own benefit, not to lay any restraint upon you, but to promote good order and to secure your undivided devotion to the Lord.
It is very important to note that the Apostle Paul says singleness is good so that the single person can have "undivided devotion to the Lord."
Quite often today, people who choose to be single do so for their own freedom and autonomy, but the Christian single person must remember they are single for God and not for themself.
So are King Solomon and the Apostle Paul contradicting each other?
Not at all.
Paul says to be single for the Lord is a good thing.
Solomon says being married is a good thing
(Paul also says being married is good).
The reality is, most people end up getting married at some point in their life and Solomon urges his readers to learn to enjoy life with their spouse.
Married couples can easily get annoyed with each other or worse, but to learn to genuinely love each other and to enjoy living life together is a worthy pursuit.
5) Enjoy Wisdom
Better was a poor and wise youth than an old and foolish king who no longer knew how to take advice. (Ecclesiastes 4:13)
The words of the wise heard in quiet are better than the shouting of a ruler among fools. Wisdom is better than weapons of war, but one sinner destroys much good. (Ecclesiastes 9:17-18)
Then I saw that there is more gain in wisdom than in folly, as there is more gain in light than in darkness. (Ecclesiastes 1:13)
Wisdom gives strength to the wise man more than ten rulers who are in a city. (Ecclesiastes 7:19)
Solomon is clear that wisdom is more valuable than most things in life.
He does say that too much knowledge or too much wisdom can actually be a burden, but Solomon retains that it is better to be wise than foolish.
So how can you grow in wisdom?
You can start by reading a chapter of Proverbs every day. And don't forget to pray for wisdom because God promises to give wisdom to those who ask.
6) Honor God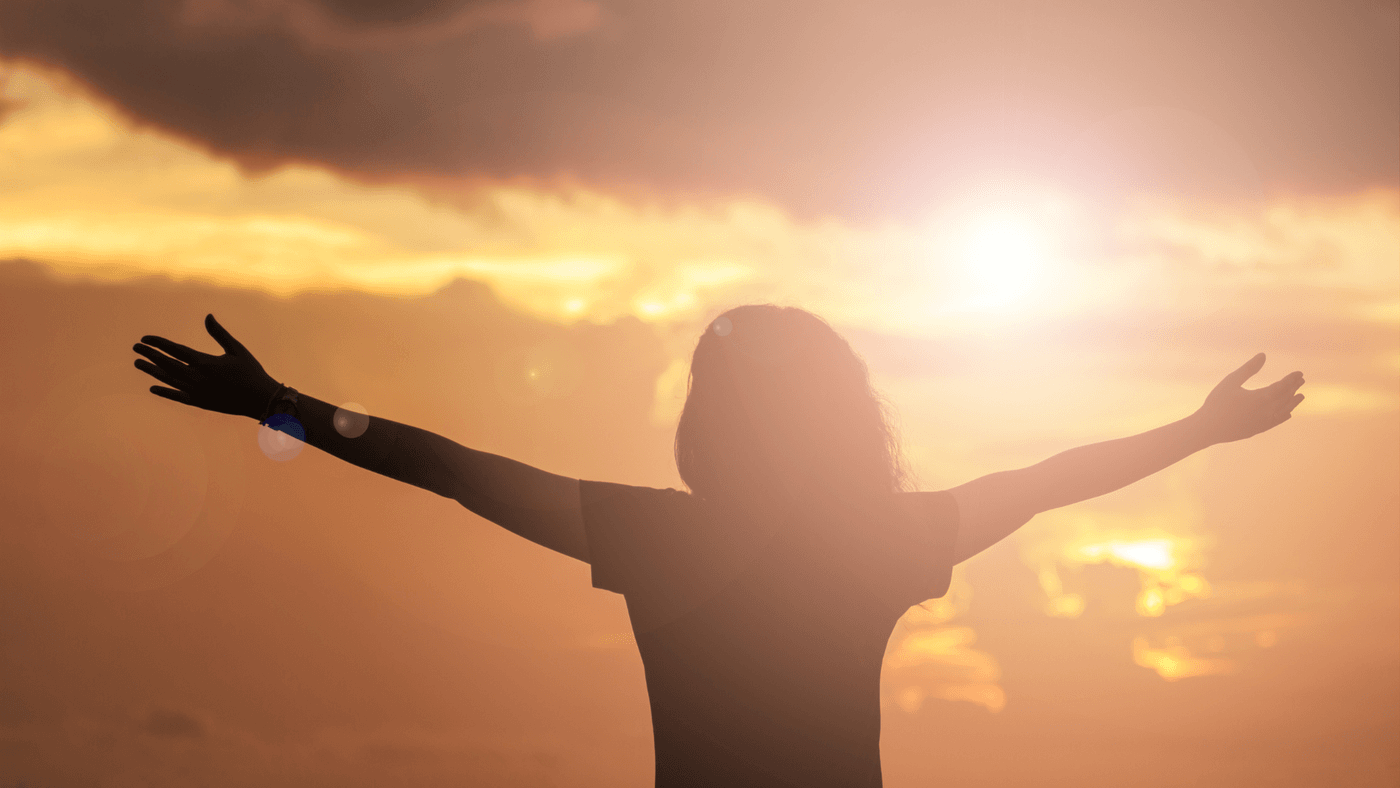 Remember also your Creator in the days of your youth, before the evil days come and the years draw near of which you will say, "I have no pleasure in them" (Ecclesiastes 12:1)
The end of the matter; all has been heard. Fear God and keep his commandments, for this is the whole duty of man. For God will bring every deed into judgment, with every secret thing, whether good or evil. (Ecclesiastes 12:13)
The very reason we were created was to glorify God.
So many people in pursuit of "the good life" pursue everything except God.
When we rebel against God, we are ultimately hurting ourselves.
Like Rich Mullins said in his song Hold Me Jesus,
I'd rather fight you for something
I don't really want
Than to take what you give that I need.
And perhaps Augustine said it best,
You have made us for yourself, O Lord, and our heart is restless until it finds its rest in you.
God should be our #1 priority, our #1 relationship, and our #1 pursuit.
Thank God that we can have a relationship with him through our Lord Jesus Christ.
This is the good life
Having a good life doesn't have to be complicated.
You don't need to be rich.
You don't need to be famous.
All you need is a right relationship with God through Jesus Christ and to live how he designed us to live.
Here is a snapshot of the good life according to King Solomon in Ecclesiastes:
• Enjoy food and drink
• Enjoy your toil (work)
• Enjoy relationships
• Enjoy your spouse
• Enjoy wisdom
• Honor God
Which of these areas are you doing well in?
Which ones need some work?
As you live your life for Christ, enjoy the good gifts God has given you. Enjoy the good life and worship God with your whole heart.
See other posts by Tim (Bio below)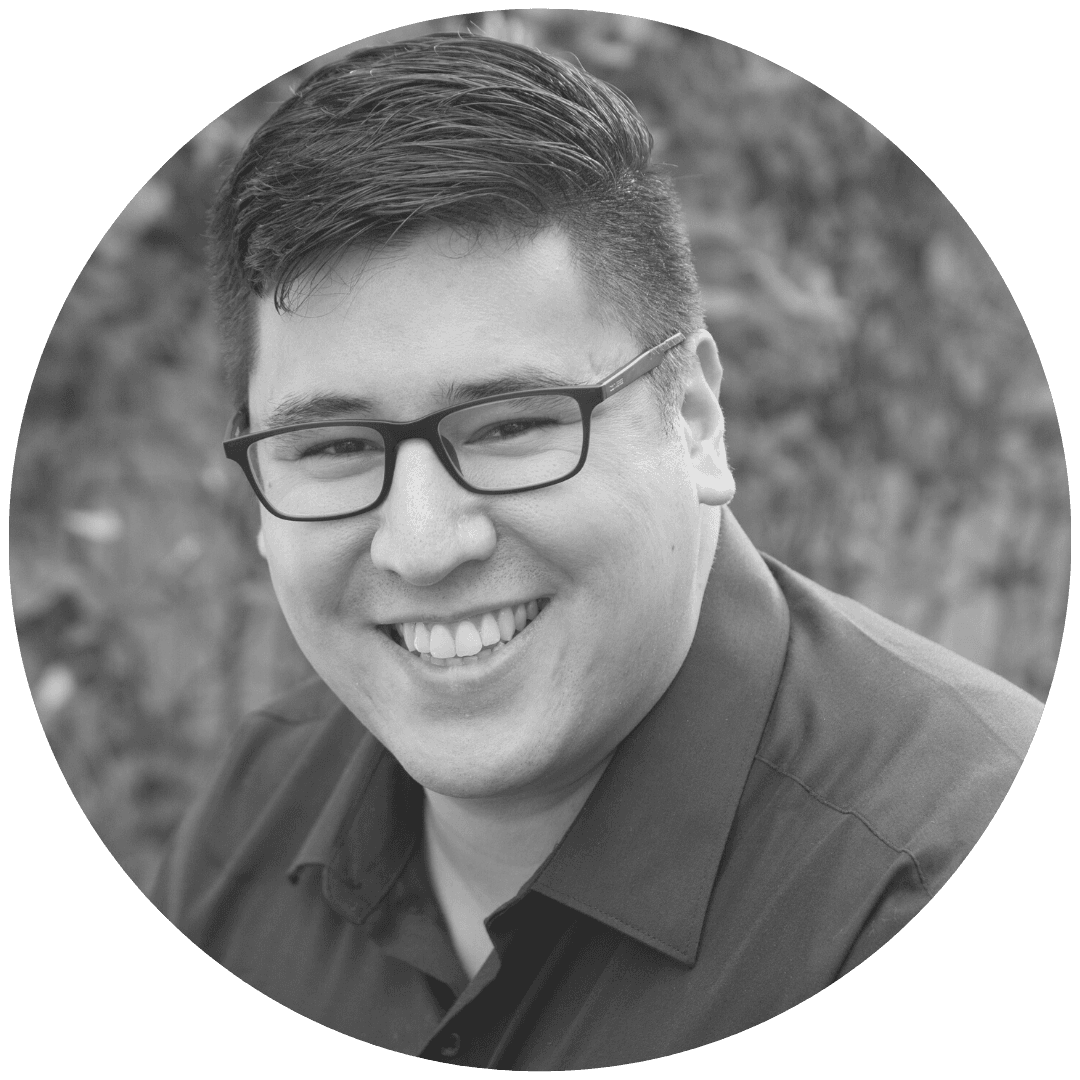 Tim is the senior editor for the ABC Voices blog. He is the director of the Michigan Apologetics Network and is the chapter director of Ratio Christi, an apologetics ministry, at Grand Valley State University. Tim, his wife Alexandra, and children MaryKate, Oliver, and Sunny worship with Allendale Baptist Church where Tim is also an Assistant Pastor. Anyone who meets Tim easily remembers him as the tallest Filipino they've ever met.