I'm a senior in college and one thing that's been instrumental in my walk with God during college has been being involved in my local church.
But I've noticed over my time in college that many students (even Christians!) find it hard to feel comfortable in a church.
For those who didn't grow up in the church, it can be a daunting experience to visit one.
And even for those who grew up in a church, it can be hard to transition to a new church community.
So what can the church do to make students feel welcome?
It's actually quite simple
Here are 4 ways churches can better reach college students:
1) Approach Them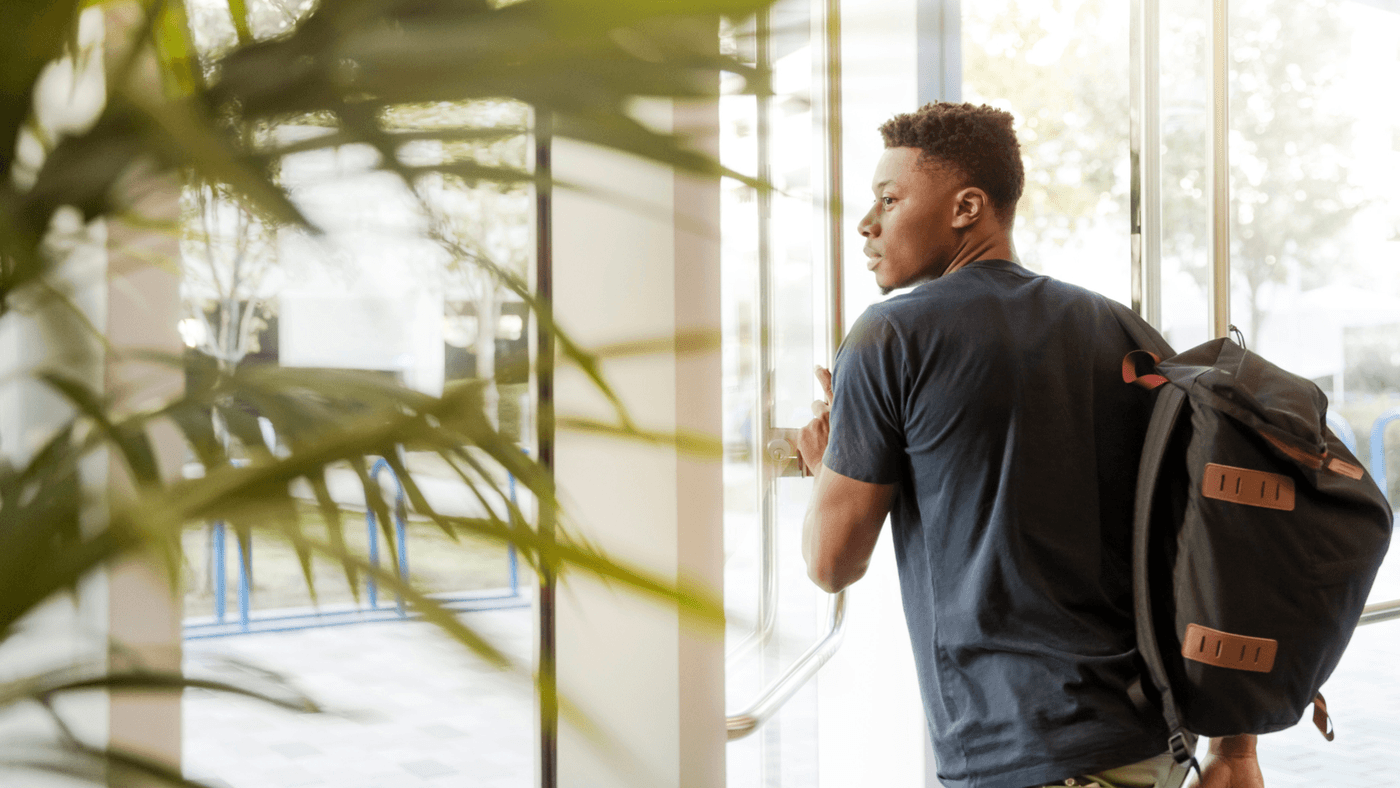 Visiting a church is scary.
There's often so much to take in, it can be overwhelming
Simply approaching a student and talking to them can help narrow their focus and make things feel less overwhelming.
I'm thankful for my Pastor, who on my very first visit to this church, came to greet me intentionally and purposefully with an offer to meet for lunch some time.
This really encouraged me and made me feel valued as a visitor.
He followed through with that promise, and now I meet with him at least once or so a semester to catch up.
But that would have never happened if he hadn't approached me first.
Many students don't go to church because they don't feel welcome within the congregation.
So approach them, and let them know they are welcome in your church.
2) Spend Time With Them
This past week I had a couple from my church stop by to talk and pray with me.
It was honestly one of the highlights of my week.
This couple checked in on me. What I've been stressed with, what I've been joyful for.
And then they took the time to pray with me. The good and the bad.
This sense of involvement and community is something all college students are looking for.
Many are in new locations after moving away from home and are trying to find a community to call home.
Spending time with students, even just part of an evening, makes them feel loved, valued, and part of the community.
Grab some coffee or a meal with them. It will mean the world that you did.
3) Listen to Them
Sometimes students just need someone to vent to. They want someone to hear the struggles they've been facing and the joys that they've been given.
While talking to others, it's easier to process our recent experiences and where God fits in to it all.
Here's a fact: It is good for students to talk to people older than them.
It helps to get perspective from those who have gone through similar experiences and have made the transition to being independent adults.
Taking the time to listen to students and giving your perspective on their experiences will help them grow and feel valued.
At my church, some of the people I enjoy seeing most Sunday mornings are the ones who listen to me for those brief few minutes that I see them during the week.
So even if you only listen for a 5-minute conversation, you can make a difference by showing that you really care.
4) Let Them Serve You Back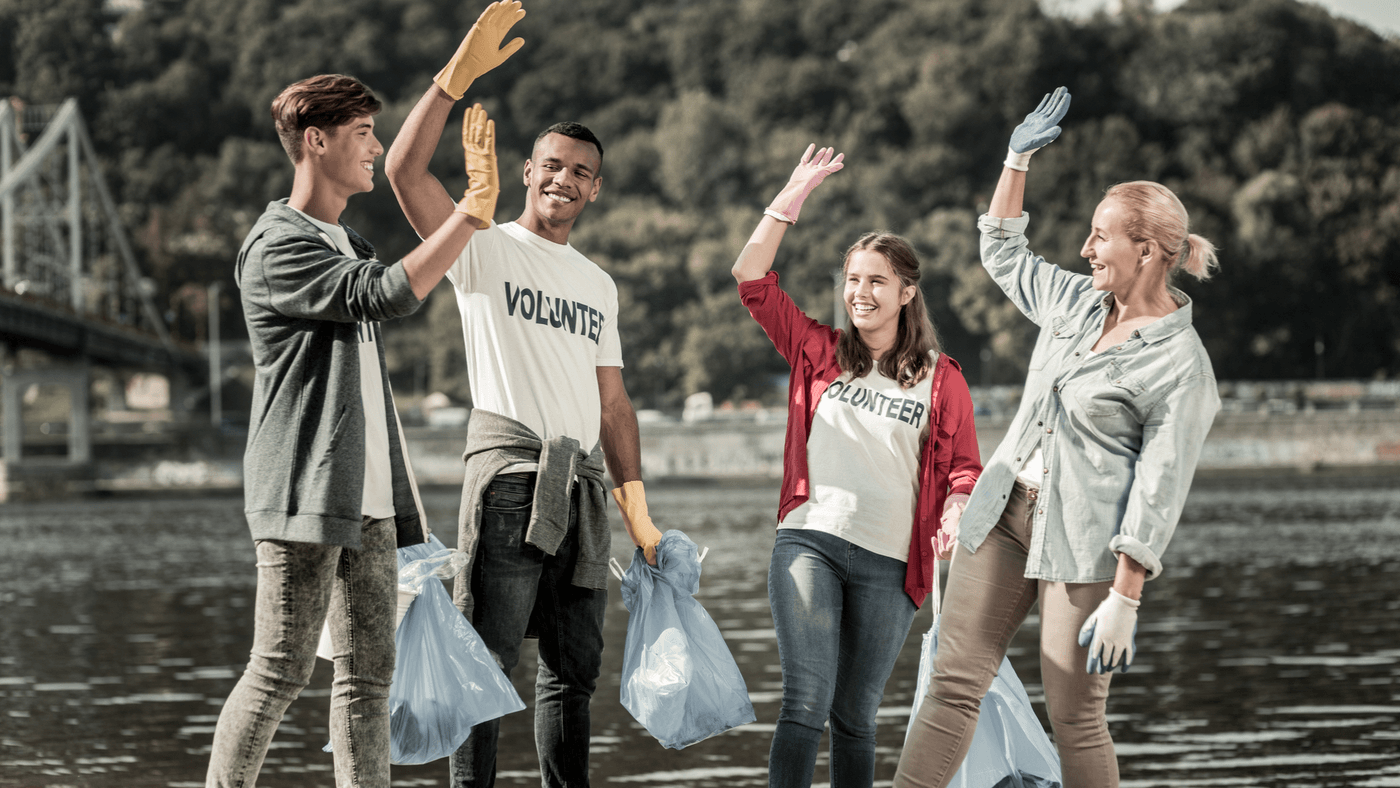 As you show kindness to students, they will probably want to show kindness back.
Don't take away the blessing they will receive by serving you back.
Yes, we should love others without expecting anything in return, but yet time after time I've seen friends say thank you in the form of some sort of service, as a way to say thank you for the encouragement or advice they gave.
I enjoy trying to treat people that have helped me by paying for a meal or helping them out in another way.
We recognize and are thankful for what you've done to help us, but let us say thank you in the ways we know how.
Despite what many say about students, most want to help others and make a difference. Don't turn their help away.
Invite them to serve alongside you.
It's All About Relationships
The common factor of all of these tips is this - having a relationship.
We understand it takes time to start and continue a relationship with us.
That's why we appreciate you all the more when you reach out.
We don't need a coffee bar or a fancy show for worship to feel comfortable and welcome. That's not the reason we go to church.
We go to be part of a community.
So open up your community to college students, and show them the love of Christ.
"So then, as we have opportunity, let us do good to everyone, and especially to those who are of the household of faith." (Galatians 6:10)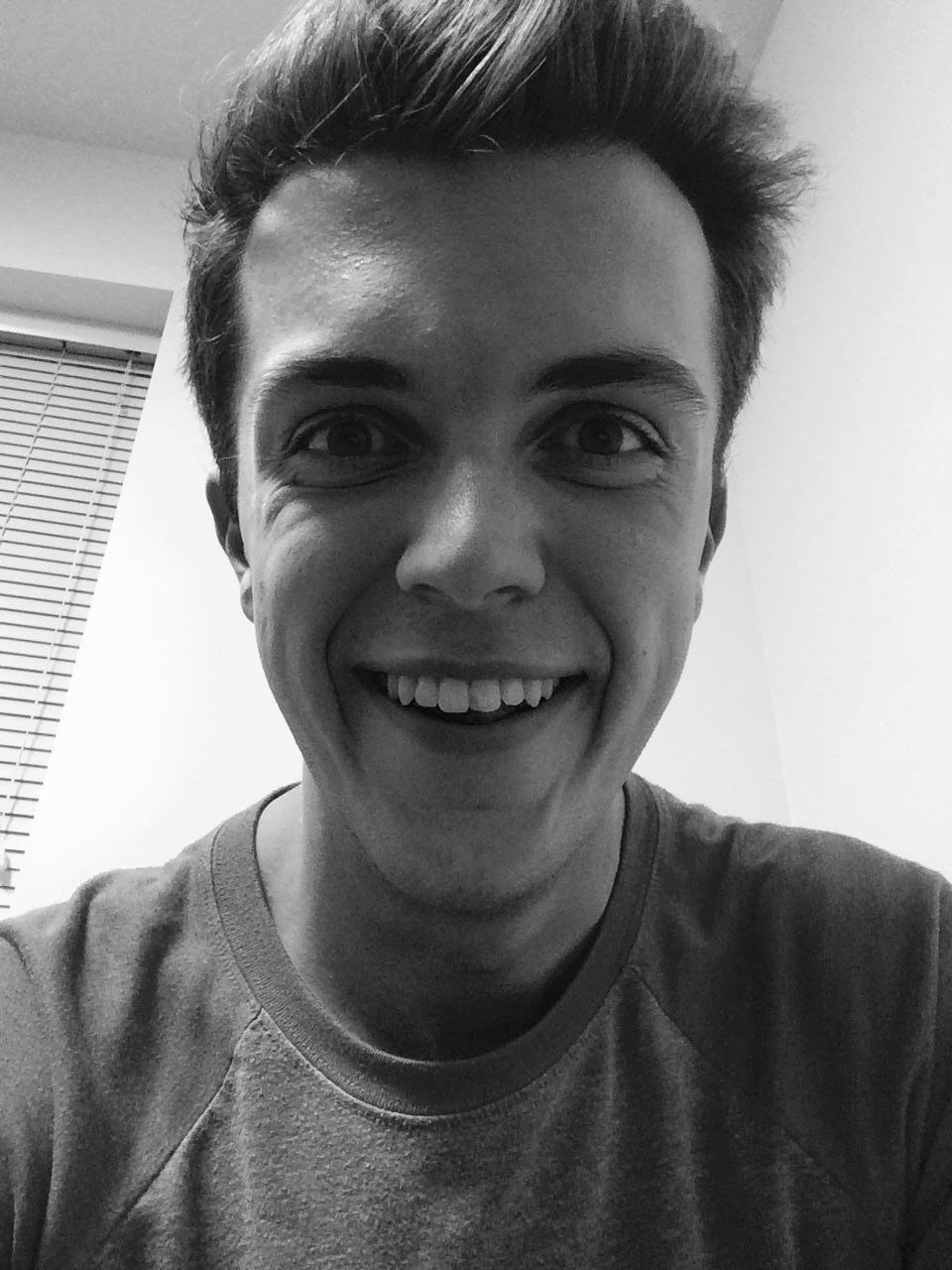 Luke is currently a Senior at Grand Valley State University where he is studying Computer Science with a minor in mathematics. He loves being with friends at college but loves being home with his family and fiancé too. He doesn't know what's going to happen in the future but is excited to see God move and work in his life.