God did not give us local churches to become country clubs where membership means we have privileges and perks.
He placed us in churches to serve, to care for others, to pray for leaders, to learn, to teach, to give, and, in some cases to die for the sake of the gospel.
This is how Thom Rainer begins his excellent little book I Am a Church Member: Discovering the Attitude that Makes the Difference.
Clubs often have events and programs for their members only, and rightfully so. You pay for your membership, and you get the perks.
Churches should never be that way!
We need to remember that Jesus paid for our "membership", and it's only by God's grace that we get the perks.
Ephesians 2:8 says,
For by grace you have been saved through faith. And this is not your own doing; it is the gift of God
The phrase, "birds of a feather flock together", has taken spiritual value in our churches and our inward focus is hurting the message of the Gospel to a lost world.
The church is not a country club.
When Jesus ascended into heaven, he left the church with a mission.
And churches need to recapture that part of their identity.
Churches need to learn how to be missional.
Stop pretending your church service is where outreach really happens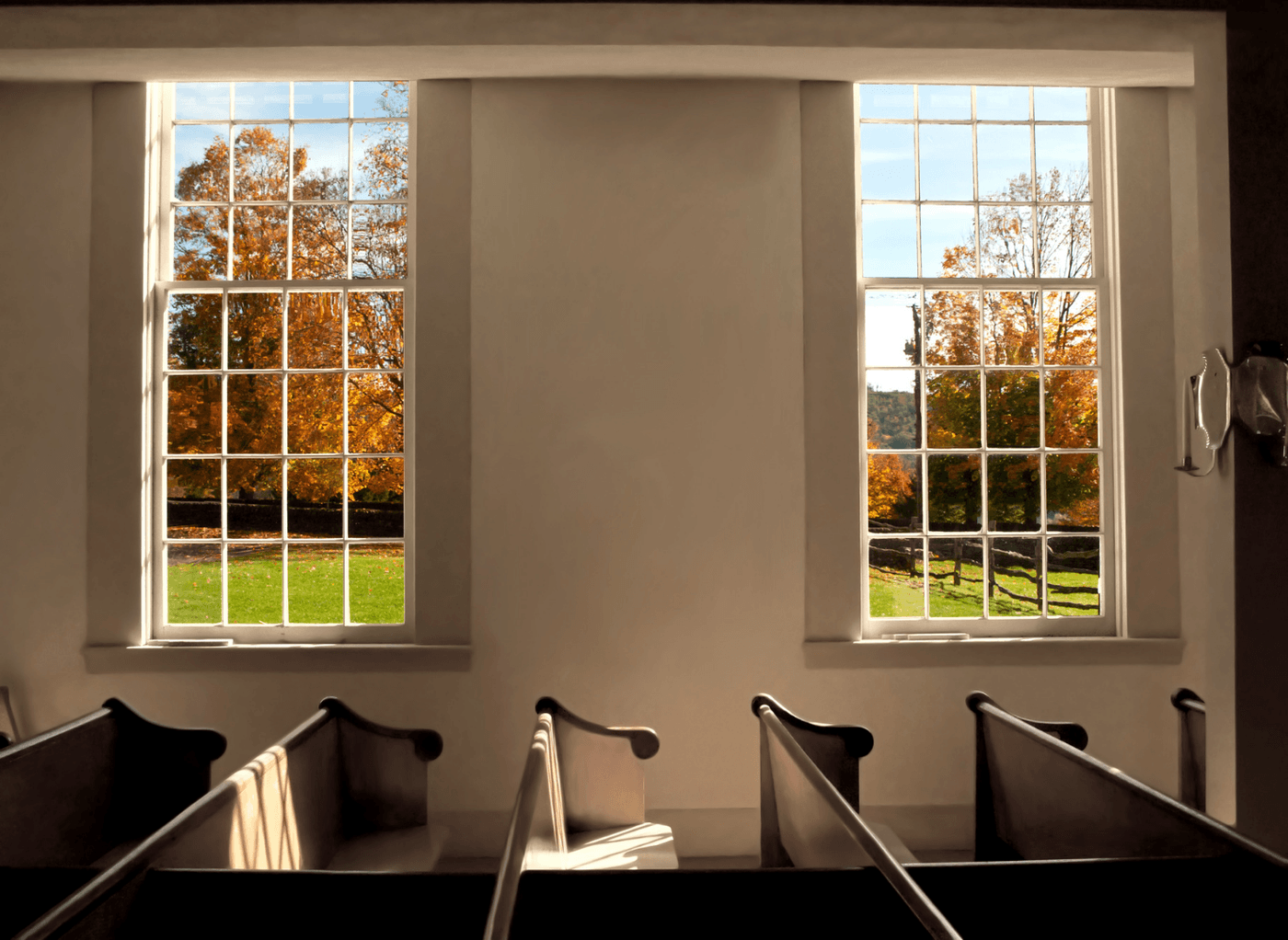 For too long our emphasis of outreach has been trying to attract unbelievers to come to Sunday morning church.
In 2019, I believe that we have to look at church outreach from a different perspective than we did 20 years ago.
Unbelievers are less and less comfortable going to church outreach events.
The likelihood of getting John Doe at the local gas station to attend church on Sunday morning is slim to none.
However, if you invite John into your home for food and a football game, he might show up.
Then he might realize you and he have a lot in common.
Then you might become close friends, and then you might share more about the Gospel.
Over time you develop a relationship where they will actually listen to you share truth because they see the difference Christ makes in you from Monday-Saturday, not just Sunday.
God intended Sunday morning church worship to be primarily for believers.
On Sunday morning, it's the Pastor's job to "equip the saints to do the work of the ministry" (Ephesians 4:11-12).
But as soon as the church service is over, our job starts.
We use the rest of our time to apply what we are being taught with those outside of our inner circle.
This is when we get out into the world, with other believers, with the lost, and we live out the Gospel.
Monday through Saturday is where we have the opportunity to truly "be the church".
Outreach happens in your community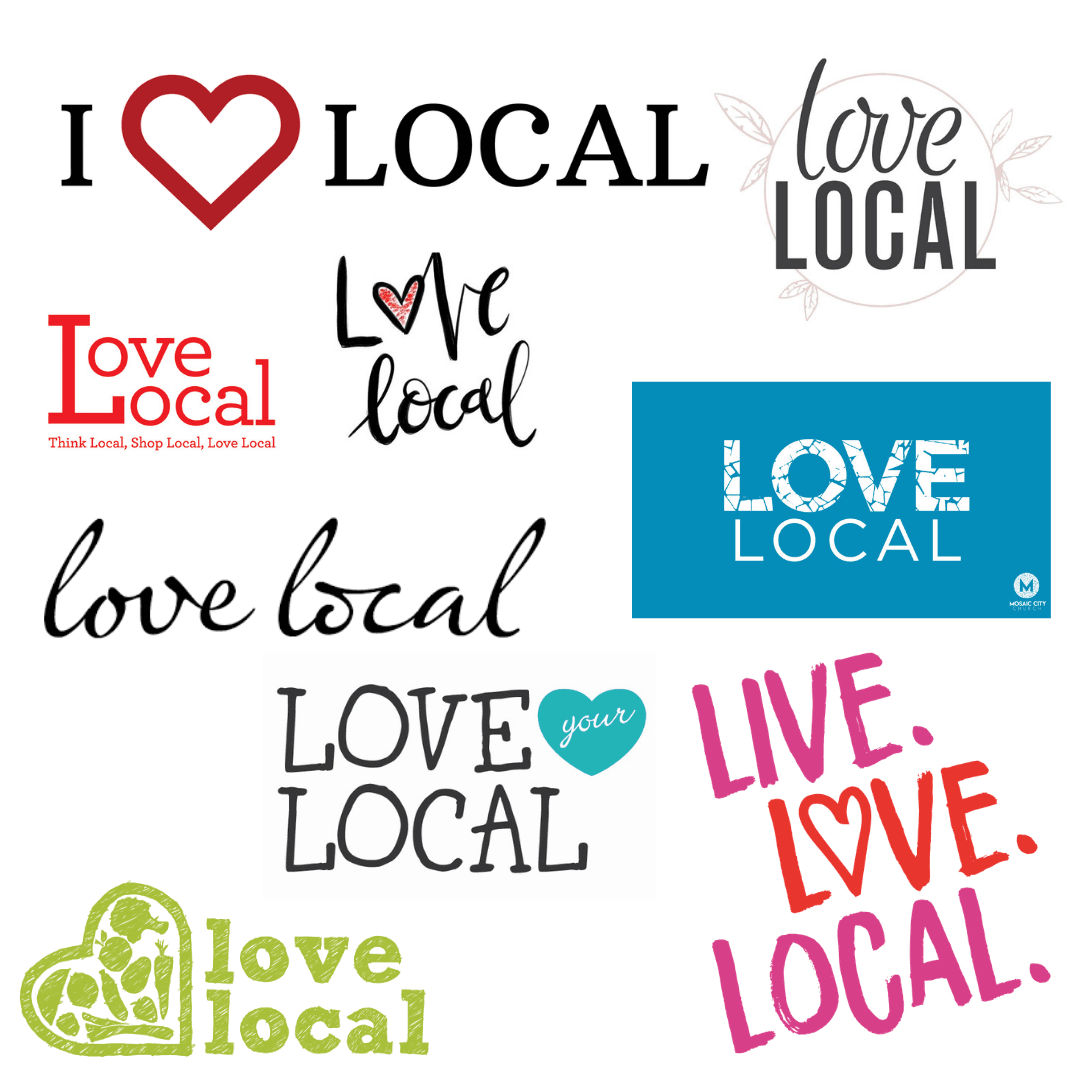 There's a popular phrase going around these days called "love local".
It can apply to many things, but primarily it's a promotion to shop local, shop small, enjoy your community, etc…
I think this has excellent spiritual implications as well!
We should "love local" in our community as the local church.
Our members should pour out in the community day by day meeting the needs of our neighbors that are hurting, broken, sick, lost, hopeless.
We have the answer!
Praise God, we have the answer for a world that is searching!
Jesus commanded his disciples in Matthew 28:19-20,
Go therefore and make disciples of all nations, baptizing them in the name of the Father and of the Son and of the Holy Spirit, teaching them to observe all that I have commanded you. And behold, I am with you always, to the end of the age.
We have the power of God with us to transform our world, starting in our own community.
Let's be challenged by the concept.
Evaluate your home life and ask yourself if you are living introspectively or missional.
Evaluate your church-life as well and if you have ideas for your local church to be more missional and share them with the leadership!
It's time for the Church at large to show up and help the lost and hurting world around us, rather than hide in our spiritual corner and shelter ourselves from the evil outsiders.
Let's truly show God's love in our communities by living out our faith everyday.
The church is no country club.
The church is God's people. And he calls us to be missional.
More posts by Amy (Bio below)
Subscribe to the abc voices blog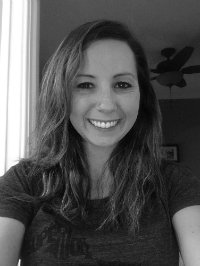 Amy Schaap is a stay-at-home mom, wife, and realistic homemaker. She and her husband, Derek have been married for seven years and have four kids, Kaeden, Kylee, Kendyl, and Kowen. Amy graduated from Liberty University with a Bachelor's in Women's Ministry and a Master's in Education Administration. She has a passion for non-traditional homeschooling and ministry to young women and moms of littles. At this phase in life, with four kids 5 and under, she enjoys lots of play dates and warm weather when the kids can swim and play outside.