What's moving in next to Family Fare on Lake Michigan Drive?
Allendale Baptist Church!
Construction has begun!
Latest Photos: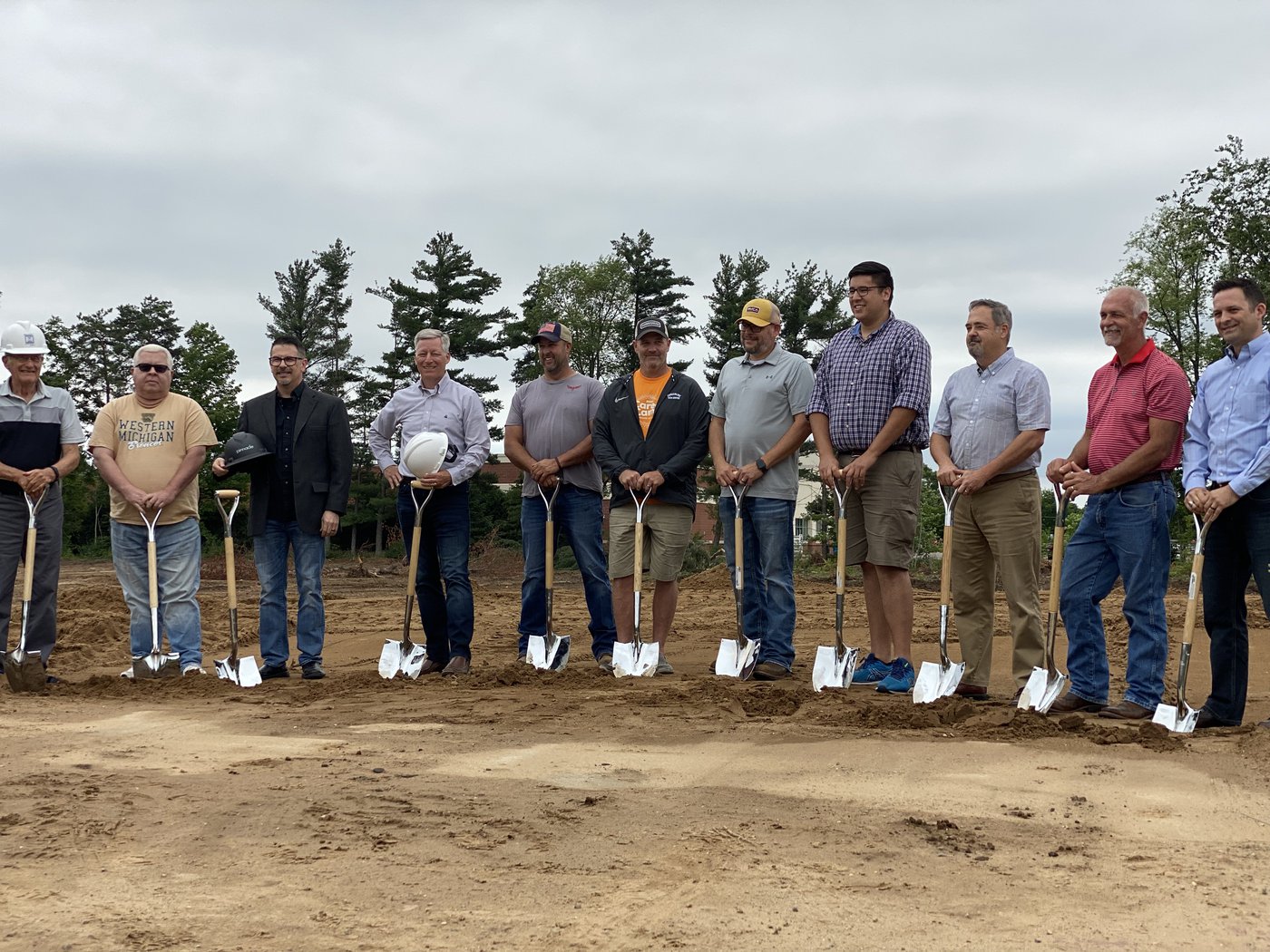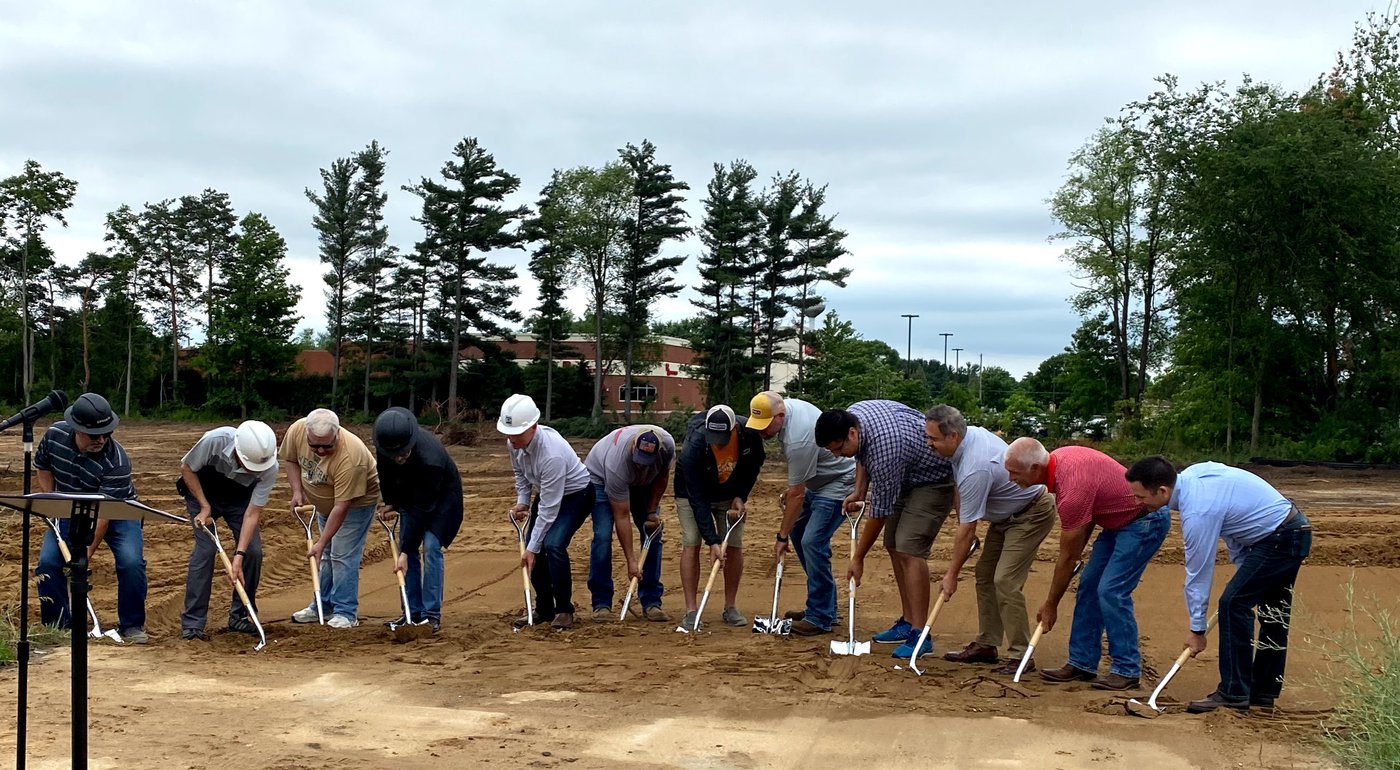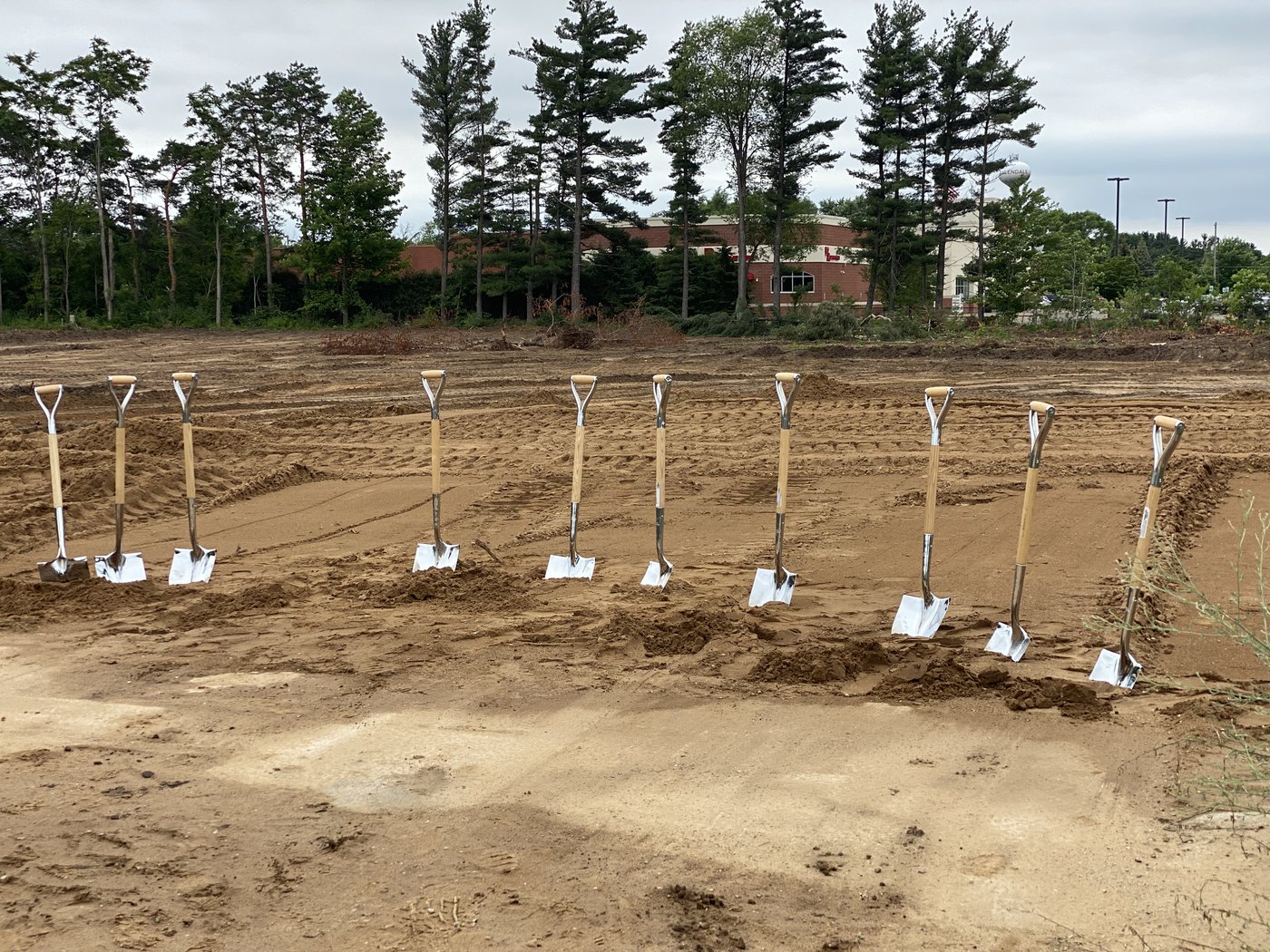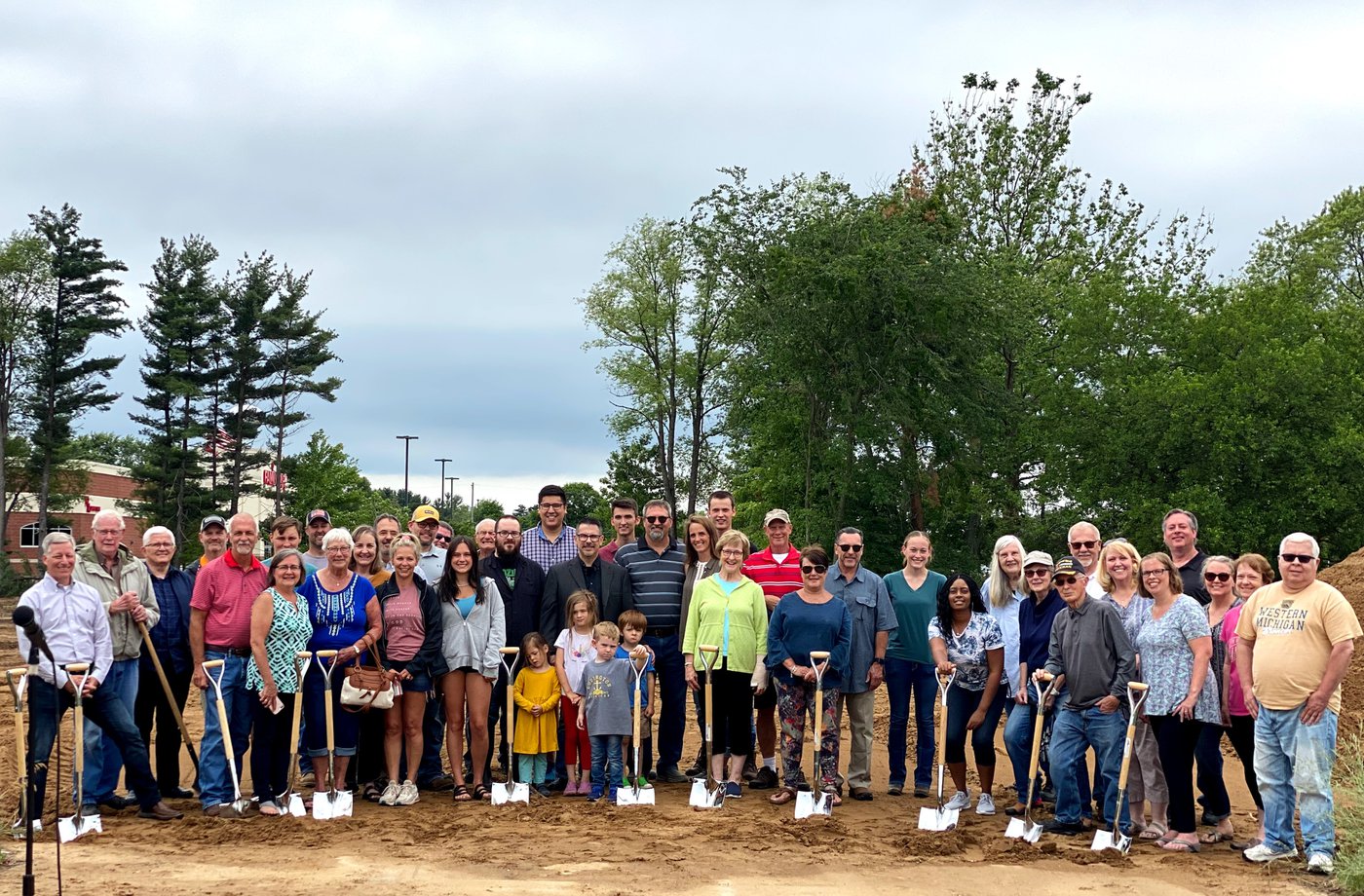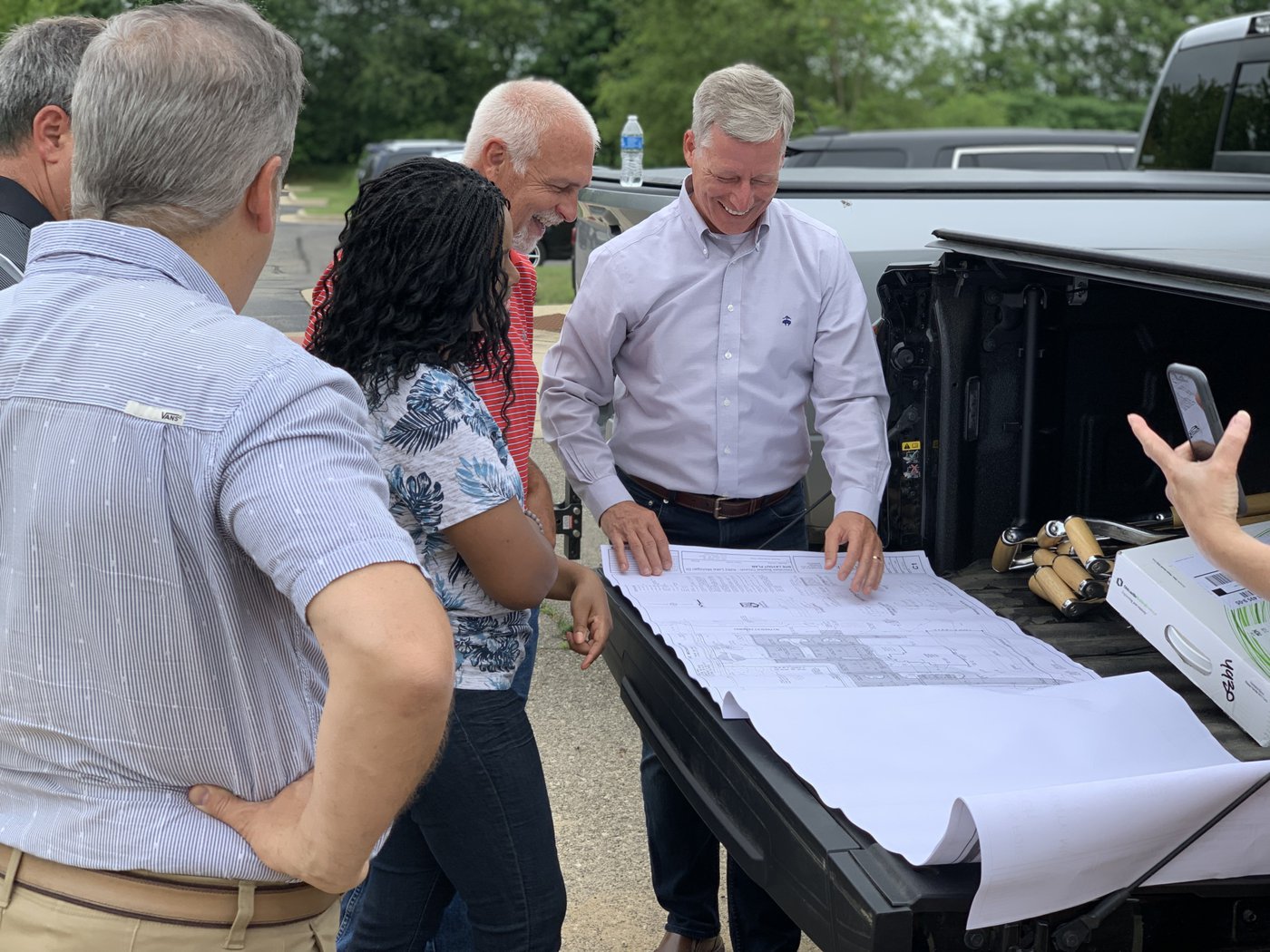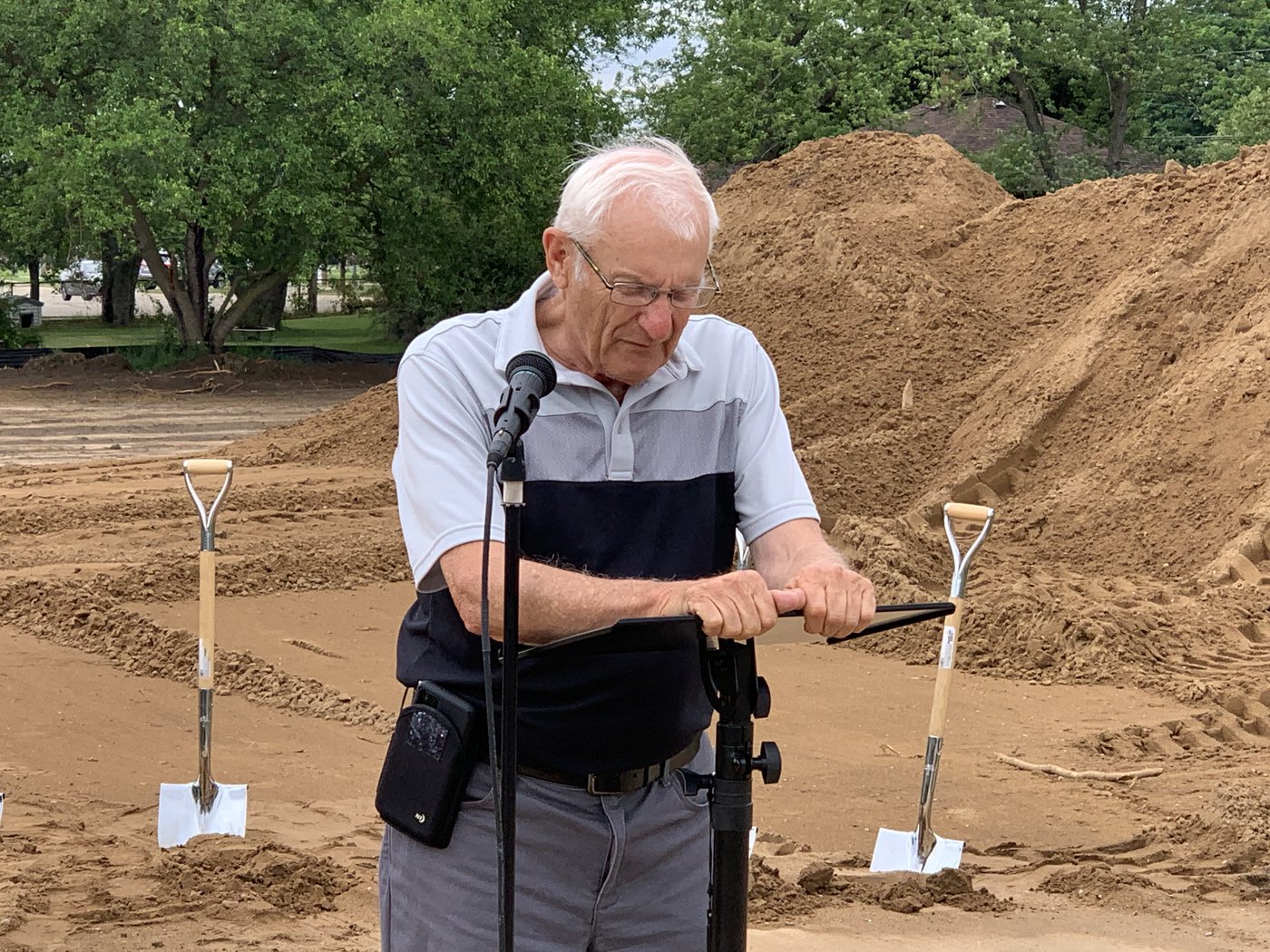 More about our building project
*The images below are from our Rise Up & Build capital campaign brochure.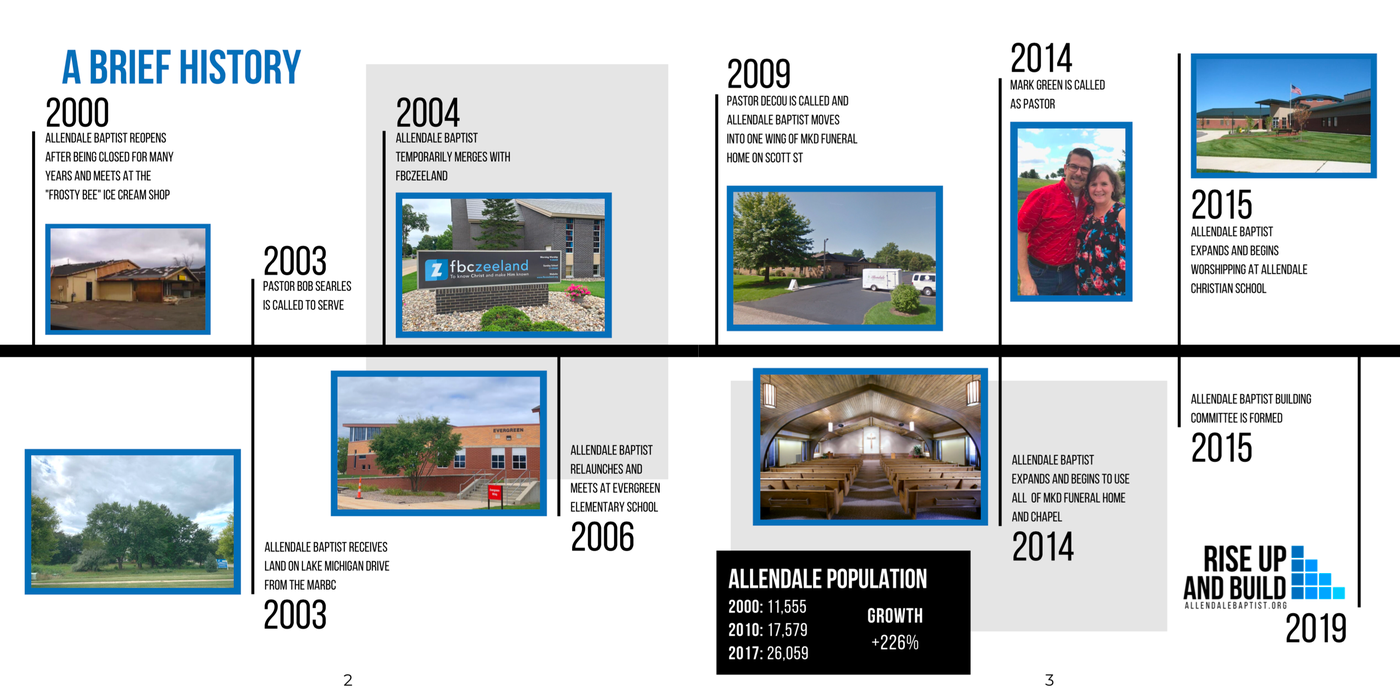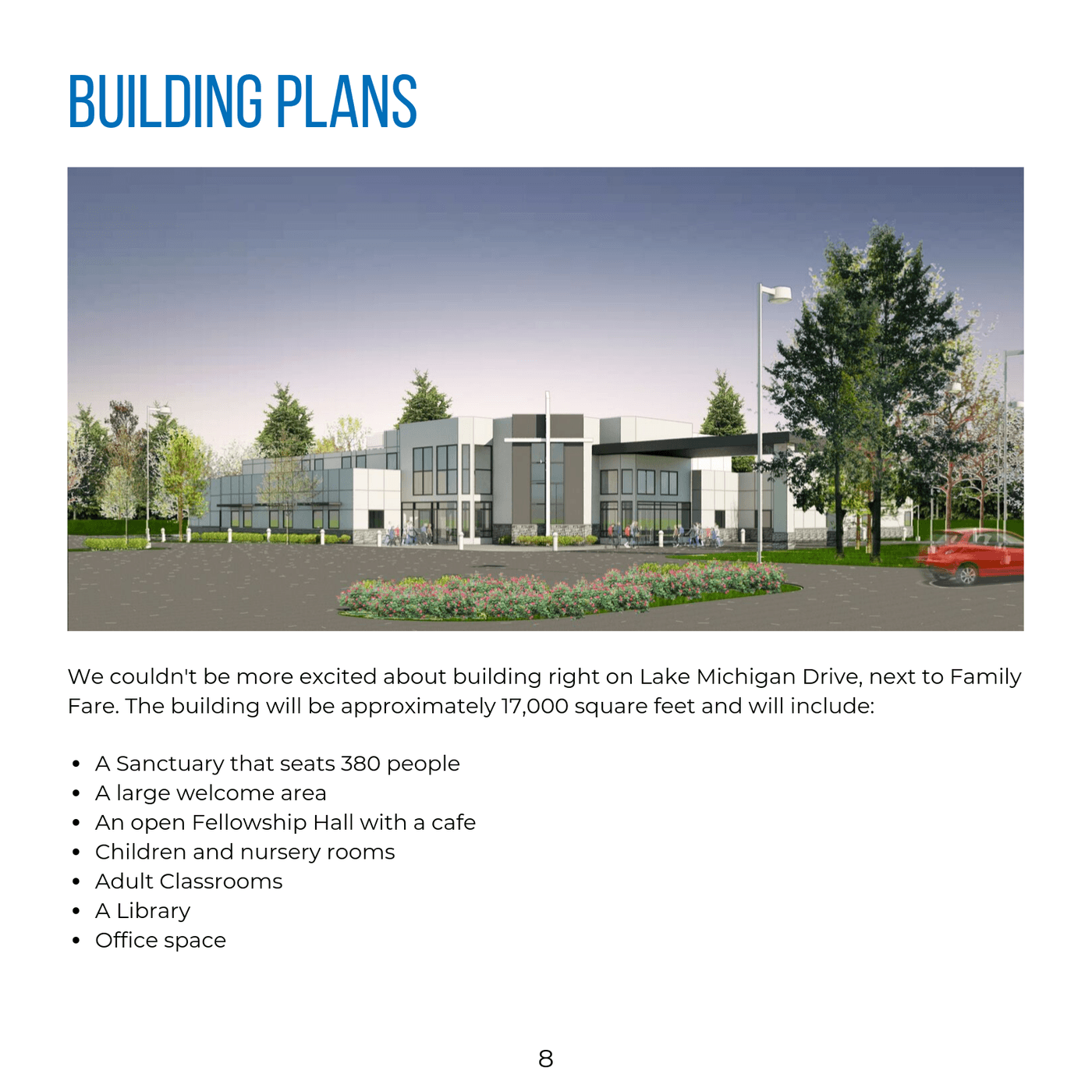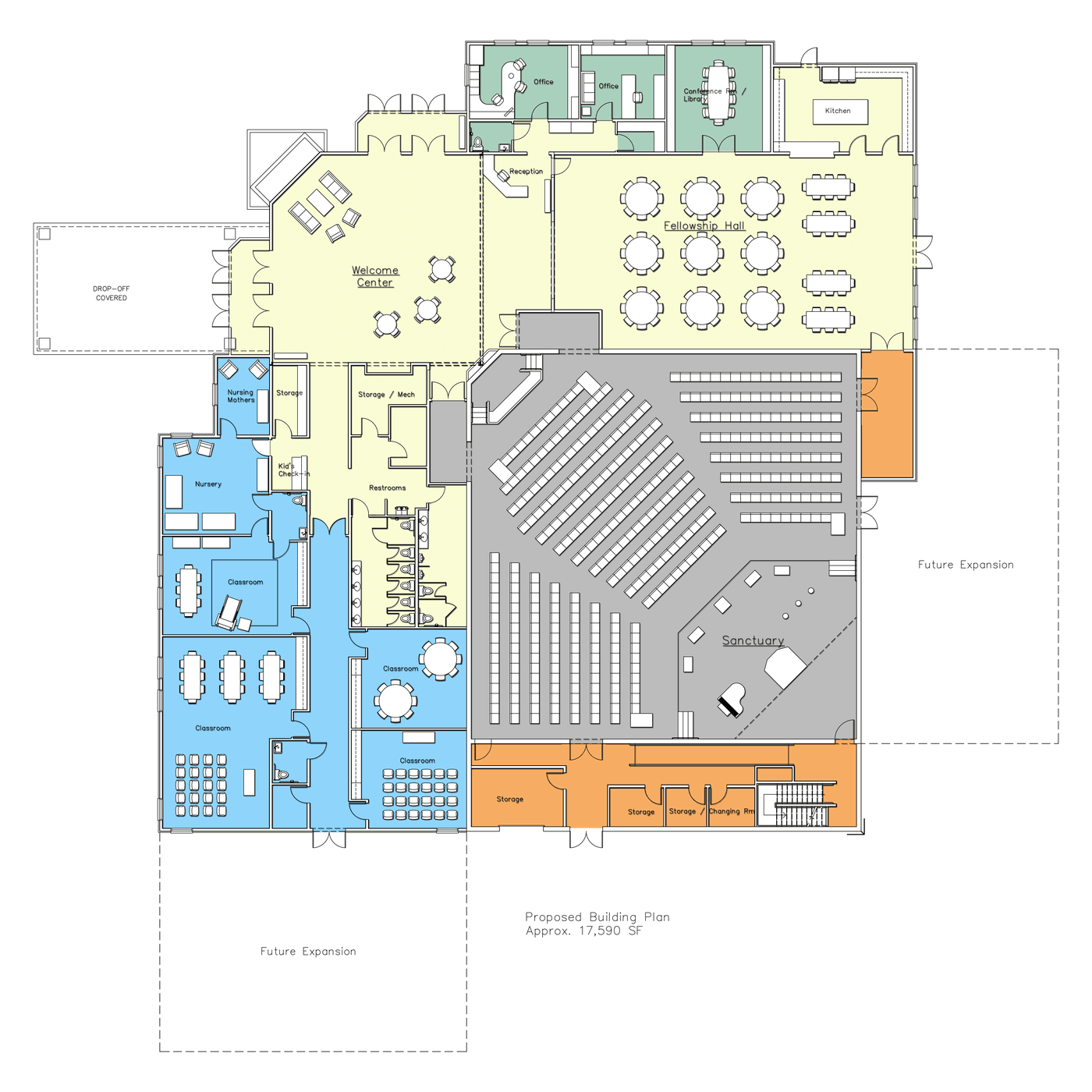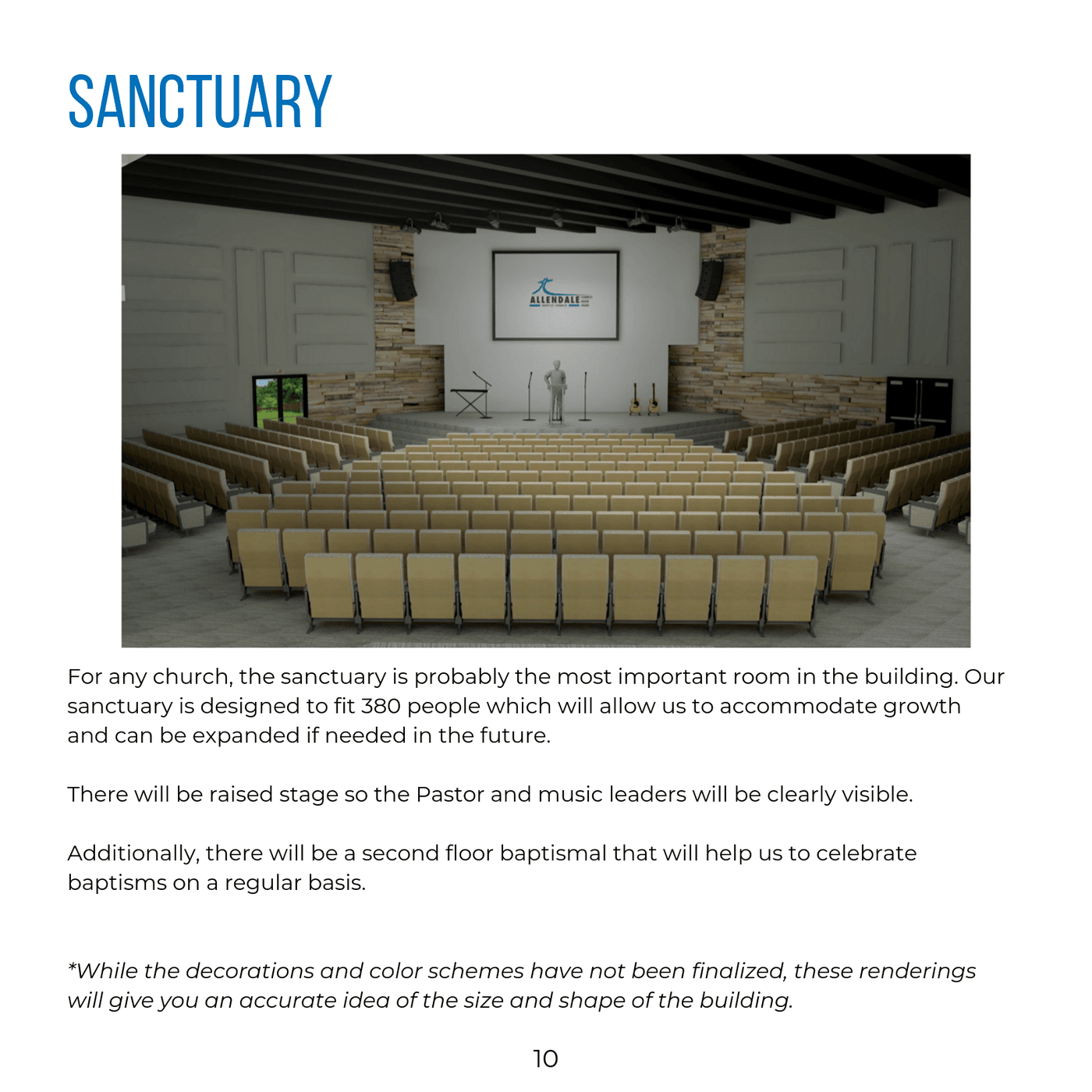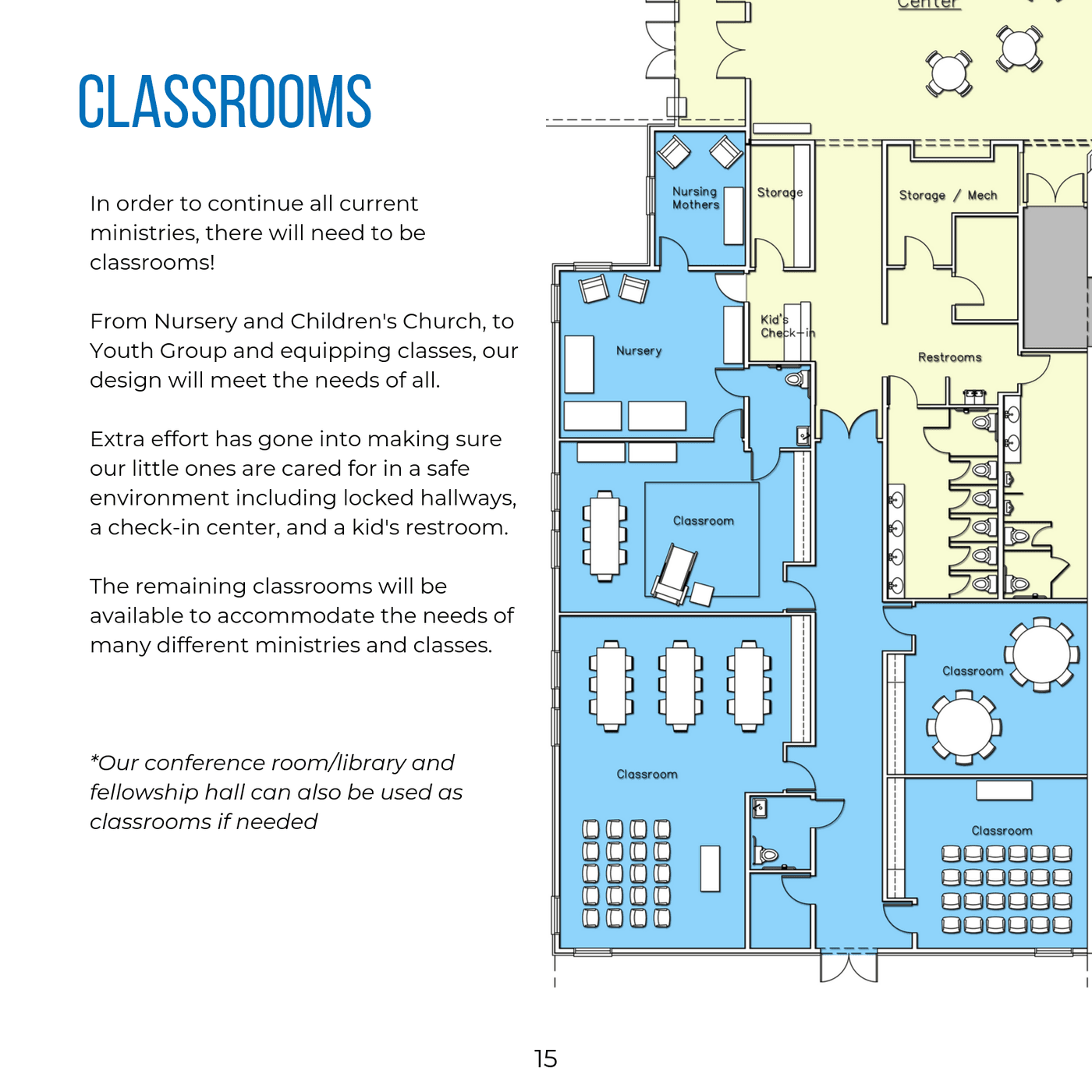 Fundraising progress
By God's grace, we have been able to raise $1,739,700.00 for our new building.
Additionally, we have received a grant of $871,000.00!
Also, we have an additional $230,000.00 in pledges we are planning on receiving and a budget of $76,250.01 to come out of the church general fund towards the building.
With the current cost estimated to be $3,731,526.00, we are looking to raise an additional $814,575.99 in order to build debt-free.
*updated on 5/26/2021
Interested in giving?
If you would like to give to our building fund you can give in 2 ways:
1) You can mail us at:
Allendale Baptist Church
PO BOX 157
Allendale, MI 49401
2) You can click the give button below to give with a Debit Card
(Please designate giving to "Building Fund").
If you have any questions, you can email us at [email protected]