We all know about the Proverbs 31 Woman and how awesome she is, but recently I have been challenged by the "other woman" that King Solomon talks about. I've always admired the Proverbs 31 Woman and have read articles, books, blogs, etcetera about her. However, we don't hear much about this other woman. She isn't quite as "awesome" and honestly, I think we don't hear about her much because what is said about her is more convicting than what many of us already know about the Proverbs 31 Woman.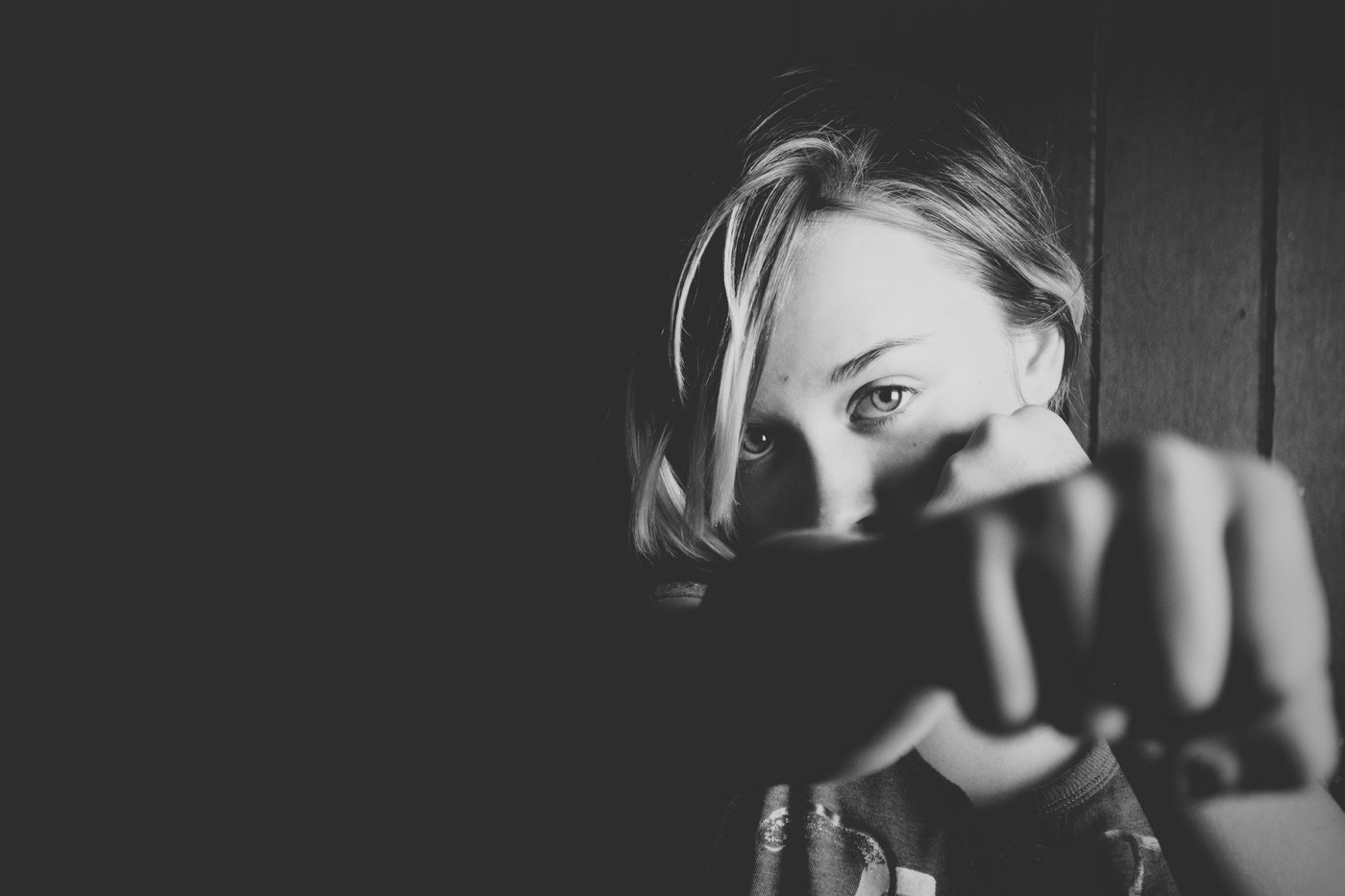 The other woman
Here are some verses from Proverbs that discuss this other woman:
Like a gold ring in a pig's snout is a beautiful woman without discretion.
-Proverbs 11:22 (ESV)
An excellent wife is the crown of her husband, but she who brings shame is like rottenness in his bones.
-Proverbs 12:4 (ESV)
It is better to live in a corner of the housetop than in a house shared with a quarrelsome wife.
-Proverbs 21:9 (ESV)
A continual dripping on a rainy day and a quarrelsome wife are alike; to restrain her is to restrain the wind or to grasp oil in one's right hand.
-Proverbs 27:15-16 (ESV)
Not exactly the most encouraging and uplifting verses, right?!?! Let's break this woman down for a second. Here are her qualities in a nutshell: she has no discretion, she is like rot in the bones, it's better to be alone than be with her, she is quarrelsome, and she is like a continual dripping that never stops and you can't get away from it.
She's got quite the reputation....
The book of Proverbs was written by King Solomon, the wisest man that ever lived. He used his wisdom and life experience to encourage and to warn his children and future generations regarding many good and bad situations. This woman, for example, is a bad situation and Solomon warns men about her. However, the challenge in these verses applies to women as well. We should be very cautious as we read these verses to check our own hearts against them.

What to do when I'm living like the other woman
Here are 5 questions we can ask ourselves to make sure we're not living like this other woman:
1. Am I using discretion when I talk, write, post online, text, dress, etc…?
2. Are my words and actions uplifting and revitalizing to my spouse and others or am I breaking them down like a cancer in the bones?
3. Am I continually nagging when I ask questions or favors of my spouse or others?
4. Does my husband enjoy his time with me or would he rather be alone? Do my family and friends enjoy their time with me or do they seem distant?
5. Am I quarrelsome in my attitude and actions? Do I try to start fights or arguments?
I know I struggle with most of these on occasion and I am sure that a few strike a chord with you as well. But now, with the other woman in mind, let's read a few verses to compare her to the Proverbs 31 woman.
She opens her mouth with wisdom, and the teaching of kindness is on her tongue.
-Proverbs 31:26 (ESV)
She considers a field and buys is; with the fruit of her hands she plants a vineyard.
-Proverbs 31:16 (ESV)
the heart of her husband trusts in her, and he will have no lack of gain. She does him good, and not harm, all the days of her life.
-Proverbs 31:11-12 (ESV)
She looks well to the ways of her household and does not eat the bread of idleness. Her children rise up and call her blessed; her husband also, and he praises her.
-Proverbs 31:27-28 (ESV)
Notice these characteristics of the Proverbs 31 woman:
1. This woman is gracious and generous in her words and actions.
2. This woman is optimistic, organized, and smart with her choices.
3. This woman is not negative, does not nag, and is not spiteful or quarrelsome.
4. This woman uses kind words and is loved and respected by others.
5. This woman is admired and praised by her husband and others.
It's obvious who we should want to be like, but being the Proverbs 31 woman is not always the reality of who we are! I hope that you are challenged today by the "other woman" but even more that you will be inspired by the Proverbs 31 woman.
Personally, I am challenged by these passages which show how I should or shouldn't be living. May you be blessed as you seek to grow in your personal walk with God and become less like the other woman and more like the Proverbs 31 Woman.
You may also like the following posts by Amy (Bio below)
Get the entire Book of James in 80+ Custom Graphics (FREE!)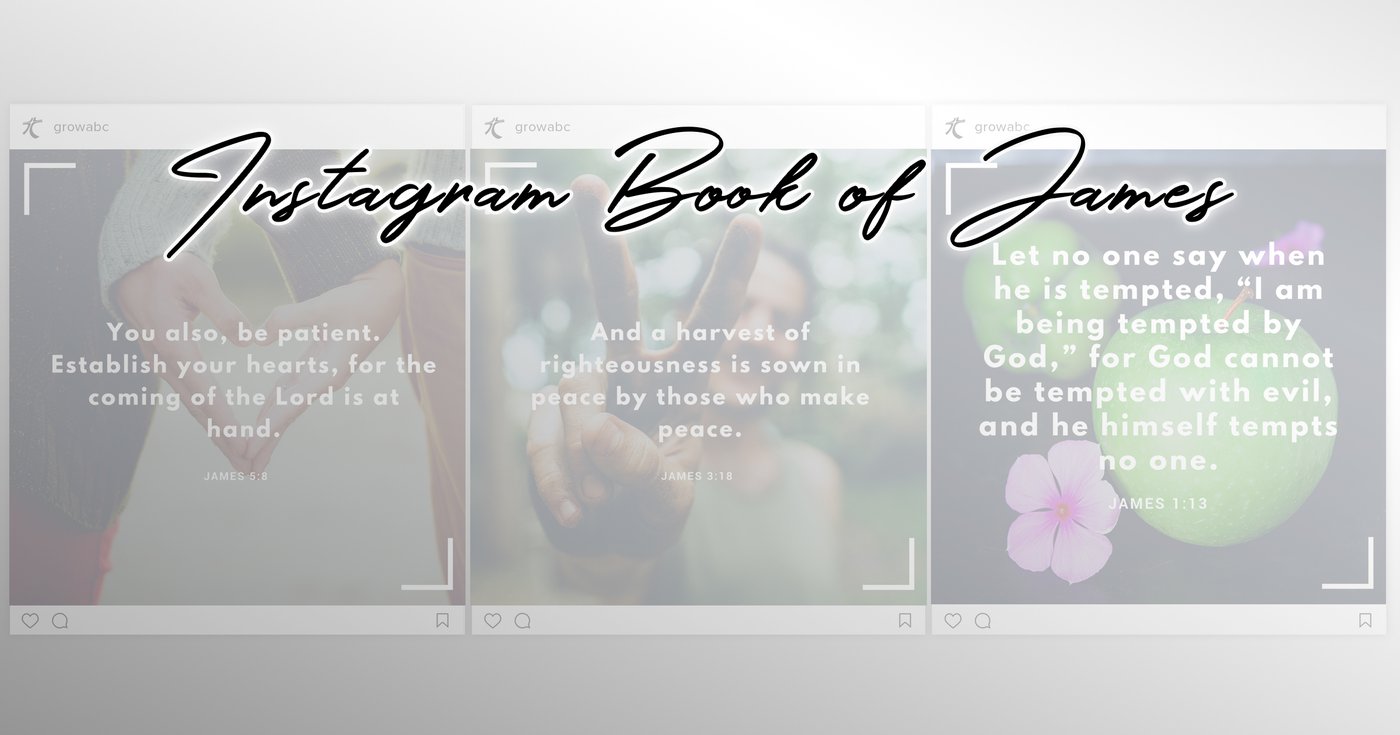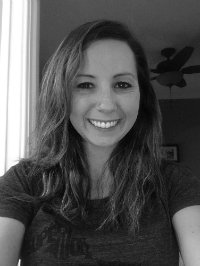 Amy Schaap is a stay-at-home mom, wife, and realistic homemaker. She and her husband, Derek have been married for seven years and have four kids, Kaeden, Kylee, Kendyl, and Kowen. Amy graduated from Liberty University with a Bachelor's in Women's Ministry and a Master's in Education Administration. She has a passion for non-traditional homeschooling and ministry to young women and moms of littles. At this phase in life, with four kids 5 and under, she enjoys lots of play dates and warm weather when the kids can swim and play outside.