"I'm just not good enough," I sighed as I closed my laptop and threw a pen on my desk at work. That particular day I felt incompetent and frustrated because I had made a mistake in my job. I began to rehearse in my mind all of the reasons I wasn't fit to be working in my position: I don't have a bachelor's degree, I'm too young, I really don't have as much experience as others do. In short, I was just plain not good enough.
Do you ever feel this way? Maybe not about your work, but perhaps you feel "not good enough" in other areas. Looking around in my life, it's easy for me to convince myself that I'm "not good enough." I didn't breastfeed my baby, so I must not be a good mom. I go to work five days a week and don't spend enough time at home, so I must not be a good wife. The list could go on and on.
See how easy it is to be convinced that you aren't "good enough"? I have had frequent conversations with different people who have felt this way at least one time or another. In our world, where we are constantly bombarded with different opinions both in person and at our fingertips online, it's not hard to believe the lie that you simply aren't good enough.
Next time you're feeling like you're not good enough, meditate on these truths instead.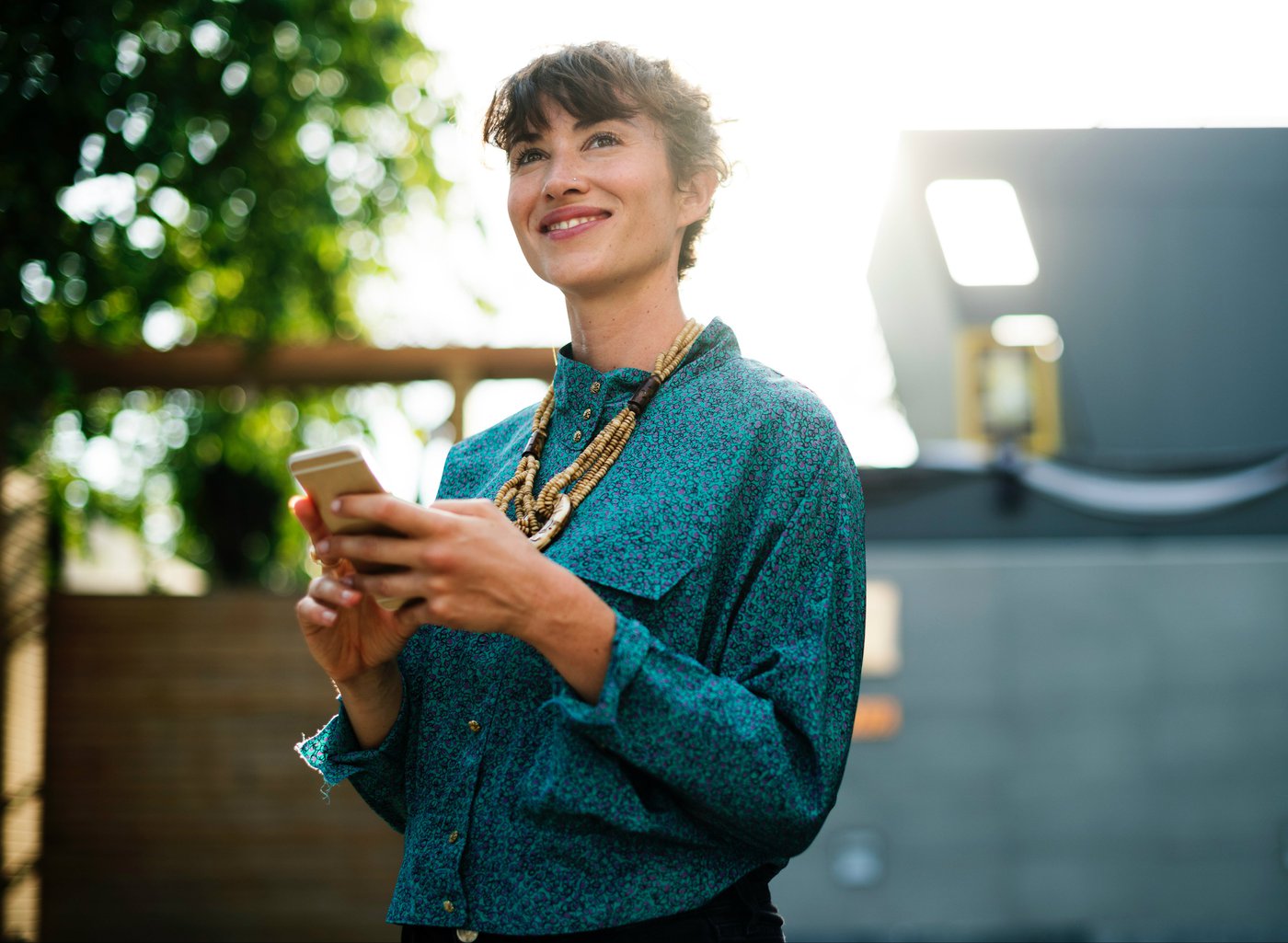 You are created in God's image
Way back in the beginning, when God was speaking the world into existence and separating the day from the night, He chose to create people. The thing about people was that God wanted them to be special. He didn't want them to be just another type of animal; He wanted something, someone, that He could have a real relationship with.
"So God created human beings in his own image. In the image of God he created them; male and female he created them." -Genesis 1:27
How great is it to know that the One who created armadillos and zebras, came up with snow and rainbows, and built mountains and trees wanted to make you?! Not only did He create you, He truly wants to have a relationship with you, so He made you "in his own image." He made you to crave deep, loving relationships both with others and Himself. The entire purpose of Jesus' life, death, and resurrection was so that you can have that kind of relationship with God!
You have totally unique gifts
Not only are you created in God's image, you were given gifts and talents that are specific and unique to you. Maybe you enjoy using your hands to help others, like setting up before a church event. Or maybe you are the one who likes to be up in front of people teaching. Maybe one-on-one conversations are more your speed. Whatever the case may be, God has equipped you with one or two or a bunch of gifts that you can use to show His love!
"God has given each of you a gift from his great variety of spiritual gifts. Use them well to serve one another." -1 Peter 4:10
"In his grace, God has given us different gifts for doing certain things well." -Romans 12:6a
God wants you to use your gifts and use them well. Since you have gifts that are unique to just you, you are necessary and wanted in your local church. Get involved in the area in which you are talented and see how God uses you!
You are more than "good enough"
Regardless of what you have accomplished in your life, what your marriage looks like, how much you work out, or how much money is in your bank account, you are incredibly valuable. You were made by a God who loves you far more than you could ever imagine. With that in perspective, it no longer matters if you have 1,500 followers on instagram or if you've lost that extra baby weight. The God of the universe, who created time and space and everything in it, loves you with an everlasting love!
"See how very much our Father loves us, for he calls us his children, and that is what we are!" -1 John 3:1a
"But you, O Lord, are a God of compassion and mercy, slow to get angry and filled with unfailing love and faithfulness." -Psalm 86:15
When your focus changes to the immense love God has for you and the talents He's given you to be able to love and serve others, worrying about being "good enough" seems almost silly. You are cherished by God himself, who created you to love others in your own unique way. Of course you are "good enough"!
I left work that same day and thought about my purpose. I didn't feel good enough, but that simply wasn't true. God brought me into this place in my life to use my talents and gifts to serve others and Him. He gave me a job in which I can physically serve people, develop relationships, and help others grow. He gave me my marriage and family, which challenge me to be selfless and always love my husband and son. He gave me a church family, who continually encourages me to use my gifts for God's glory. No, I am not good enough. I am much more than that! I am loved by my Father in Heaven who created me in His image and equips me to love and serve those around me.
You may also be interested in the following posts by Kenzie (Bio below)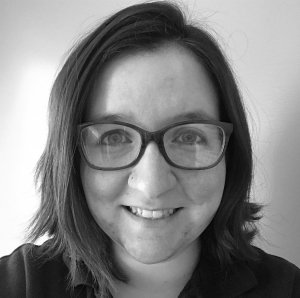 McKenzie Hollingsworth lives in Allendale with her family. She met her husband Bradley on a dating website and they've been smitten ever since! They stay busy at home with their active son. McKenzie works at an assisted living home as a Resident Care Coordinator. Her passion is sharing God's love by caring for others. She loves spending time with her family, baking treats for anyone who walks in the door, and going on dates with Bradley.