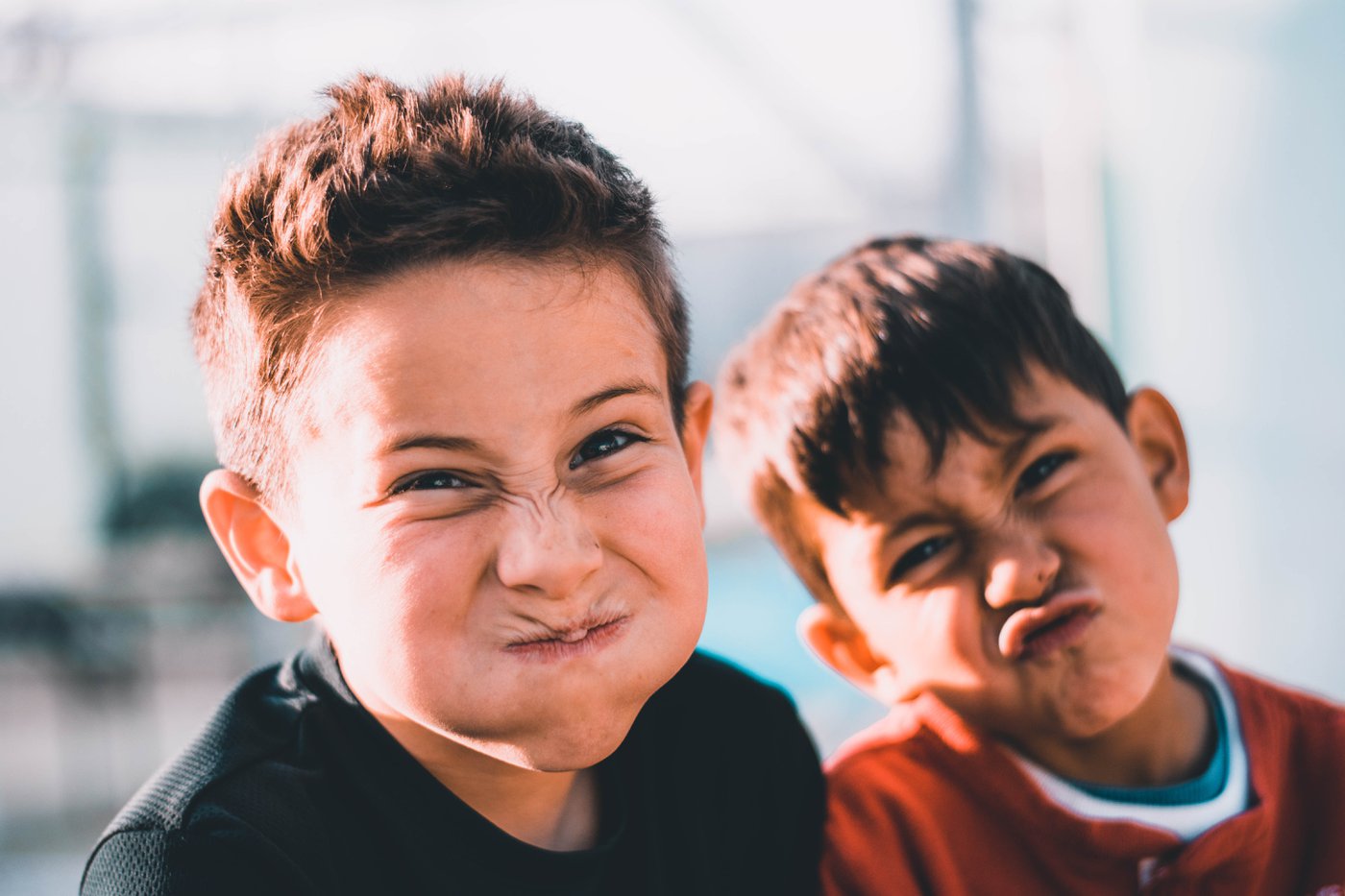 We All Love Know-It-All Kids Who Talk Too Much, Right?
I was a good kid growing up, but I had one fatal flaw.
I talked too much.
Far too often, my teachers had to tell me to be quiet. In fact, the only time I was ever sent to the principal's office was because I was talking during class.
I tried to curb my talking habit, but it was hard.
When I was in college I would go on long bus rides for basketball, and we all know there's nothing more annoying than a talkative freshman who thinks he knows everything. After my teammates told me enough times to be quiet or would sarcastically respond to something I had just said by saying "cool story", I started to get the picture.
I've said many things I regret over the years. Oftentimes, random dumb things I've said will pop into my mind and I'll wince in self-embarrassment. This often makes me think of James 1:19 which says,
Know this, my beloved brothers, let every person be quick to hear, slow to speak, slow to anger
Are You Even Listening Right Now?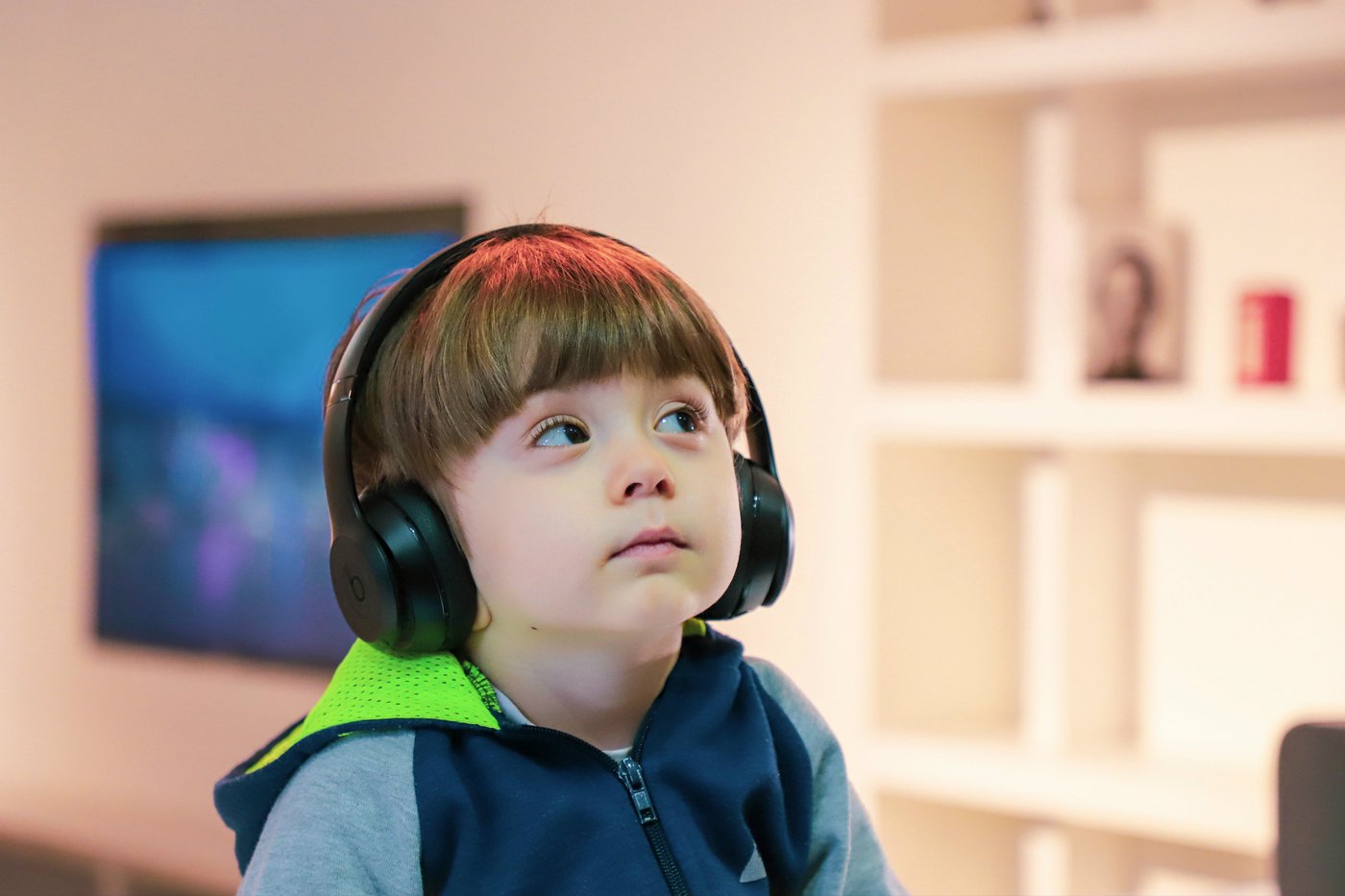 Far too often I'm only half-listening in conversations.
Typically, I have a thought and I'm just waiting for the other person to stop talking so that I can share my own enlightened ideas.
This is a very real manifestation of pride in my life. Even though I don't consciously think it, deep down, I believe my words are more important than theirs.
For over a year now, I've been an administrative assistant at my church. I attend our elder meetings and deacon meetings, but I'm not there to share my thoughts. I'm there to record what others say. Sometimes I raise administrative questions, but for the most part, I just listen carefully and take notes.
This has been very good listening practice for me.
In these meetings, I almost always have an opinion on whatever is being discussed, but most of the time I don't ever share my thoughts. Sometimes as I'm listening to the leaders talk I think,
"Wow. That was really wise. I would never have thought of that."
And that is so good for me.
Sometimes other people are wiser than me. Sometimes others are smarter than me. Sometimes they say what I would say, but they say it better than me. Listening benefits me far more than talking does.

Billy Graham Changed Lives by Listening?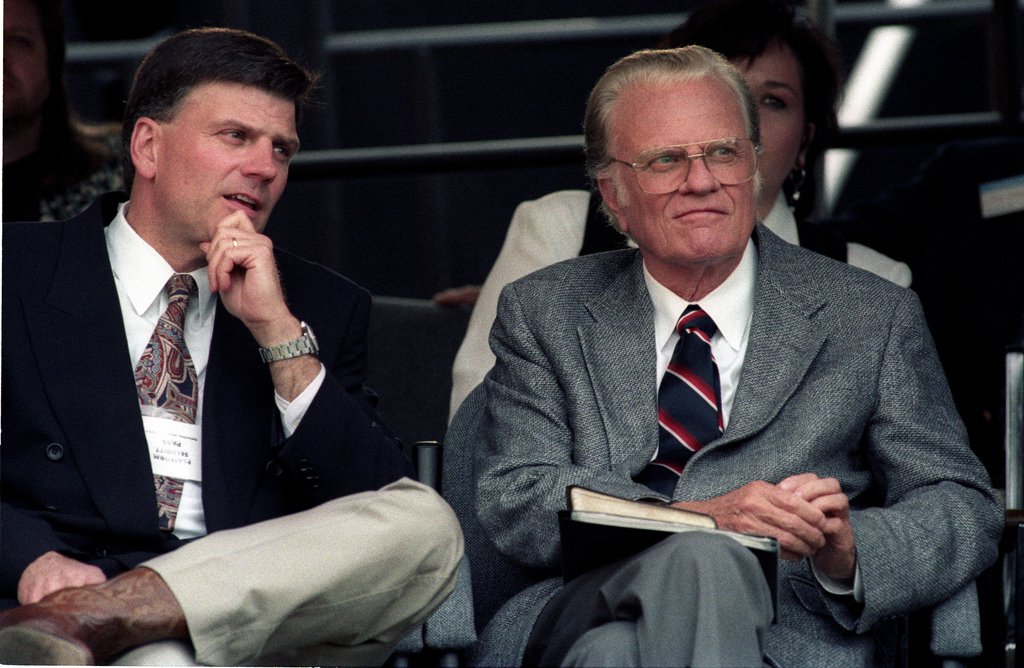 I recently listened to a podcast where Michael Hyatt recounts his unforgettable experience meeting Billy Graham.
As a young man, Michael had already had met famous people. He knew they like to talk about themselves so he had prepared some questions to ask Graham.
To his shock, he never got to ask any of them. Billy kept asking Michael about his life. He really wanted to get to know him. Billy actually cared about who Michael was.
That experience inspired Michael to be the kind of leader who listens, and hearing about it inspired me to do the same.
Last week I got together with some of my friends and ministry partners at a bookstore. The point of our gathering was simply to talk and encourage one another.
Now I was just coming off of a great week. I had been published on a news website and received praise online from one of my all-time favorite authors. I easily could have spent the whole time talking about my recent successes and sharing my "highly-valuable" thoughts with others.
But during my drive to the bookstore, I remembered the Billy Graham story. I determined that I would ask everyone at least one question and really focus on listening.
What happened blew me away.
I honestly felt like it was one of the best conversations I ever had. I learned so much listening to the others and even had to write down notes at one point.
This small group of people had so many good stories, lessons, and resources to share it blew me away. I left feeling like my life had just been enriched, and it was all because I actually kept my mouth shut and listened.
Afterward, a couple other people told me that the meeting was inspiring to them and that they would be inviting friends in the future.
Listening is awesome.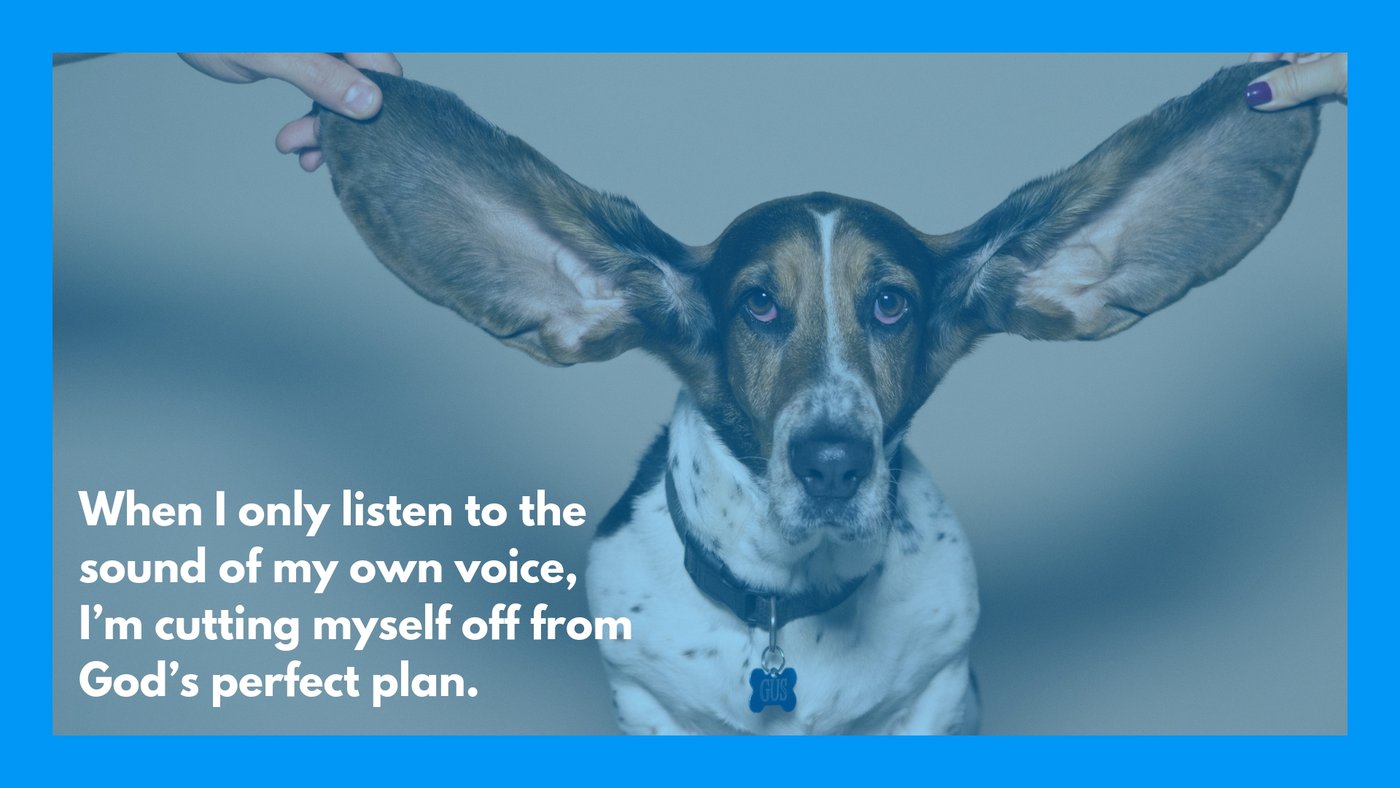 You Don't Know What You're Missing
As I go through life I keep learning new things and there's nothing I love more than being able to share what I know to help someone else. But if I'm always doing the talking, I'm going to miss out.
Big time.
Everyone else is living and learning too. Their stories and their experiences can benefit me in ways I could never imagine. I would be a fool not to listen.
God designed mankind to live in community. We need to listen each other in order to succeed, to survive.
When I only listen to the sound of my own voice, I'm cutting myself off from God's perfect plan. I'm refusing the blessing of community that God has given me.
Listening is a blessing.
Listening is a gift.
I need to listen.
I'm determined to do so. Will you listen with me?
You may also be interested in the following posts by Tim (Bio Below)
Subscribe to ABC Voices!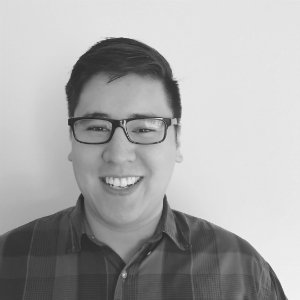 Tim is the senior editor for the ABC Voices blog and ApoloThink.com. He also writes for Apologetics315 where he is a team leader. He is the chapter director of Ratio Christi, an apologetics ministry, at Grand Valley State University and has a BA in Worldviews and Apologetics from Boyce College. Tim, his wife Alexandra, and children MaryKate and Oliver attend Allendale Baptist Church where Tim also works as an administrative assistant. Anyone who meets Tim easily remembers him as the tallest Filipino they've ever met.