"Mommy! Mommy!" A little voice is yelling, and little hands are banging on my bedroom door. The clock says 6:54am. I groan as I hoist my 30 week pregnant belly out of bed, and stumble to the door. I open it to a little redhead in pajamas, holding his blankie. He says, "Hi. Milk?"
Motherhood has been filled with moments like these for me lately. "Mama! I need help!" "I want you to play toys!" "I need a snack!" Sometimes it seems like I am constantly picking up toys, folding laundry, and changing diapers. I often joke with my husband that I'm glad God made kids so cute and fun, because they're a lot of work! As we prepare to welcome our third baby in just a few weeks, I can feel overwhelmed with the reality that what little free time I have is about to be taken up with caring for a newborn.
Recently, I came across this quote by Elisabeth Elliot.
"It is impossible to love deeply without sacrifice."
It really struck me how true this is in parenting. My wants and even some of my needs must continually be sacrificed in order to care for my children well. Extra sleep, free time, a clean house, a flexible schedule…these things often have to be laid aside so that my kids are well-loved and taken care of. To truly, deeply love them, I need to continually sacrifice for them.
True Love Requires Sacrifice
I'm learning that being selfless for the sake of my children actually brings me joy! I'm learning that putting others first in my life is more satisfying in the long run than spending my energy on my own desires. Often in the moment it's annoying or frustrating to put myself aside and do something loving for a child, but as time goes on and I invest more of myself into my kids, seeing them learn and grow is so fulfilling. Truly loving someone else by putting their needs before your own really does bring satisfaction and joy.
I am continuing to learn this lesson, and often forget. My kids constantly need help, attention, entertainment, and so many other things. It's easy for me to feel sorry for myself, or think I deserve some special recognition for the things I do for them.
Fortunately, I have a perfect example of sacrificial love in my Savior. He never fails at loving me. Jesus didn't simply give up sleep or his free time, He loved us so deeply that He made the ultimate sacrifice- giving up His life. It's so easy to take this truth for granted, but when I remind myself that Jesus actually allowed Himself to be tortured and murdered in order to love us well, I am in awe all over again. What perfect love!
Christ Makes It Possible
Consider these verses with me.
"But God showed His love for us in that while we were still sinners, Christ died for us."
-Romans 5:8
"And walk in love, as Christ loved us and gave himself up for us, a fragrant offering and sacrifice to God."
-Ephesians 5:2
"By this we know love, that he laid down his life for us, and we ought to lay down our lives for the brothers."
-1 John 3:16
Two things come to mind as I meditate on these truths.
1) Christ's sacrificial love for me makes it possible for me to love and sacrifice for my kids. In my own strength I cannot put my selfish desires aside. It's only through His power that I can choose to put their needs before my own. I still fail, but He has new mercy for me every day!
2) Jesus understands what it means to sacrifice. Even though He lived a perfect life, He was still human. He experienced the same feelings and temptations that I do. As I learn to sacrifice for my children daily, I can be encouraged that Christ knows what I'm feeling. He understands my struggles and loves me through them!
It is impossible to truly love someone without sacrificing for them. But, putting other's needs before our own can bring true joy and satisfaction. And we have the perfect example of love and sacrifice in Jesus Christ!
You might also like these posts by Alex (Bio Below)
Subscribe to ABC Voices!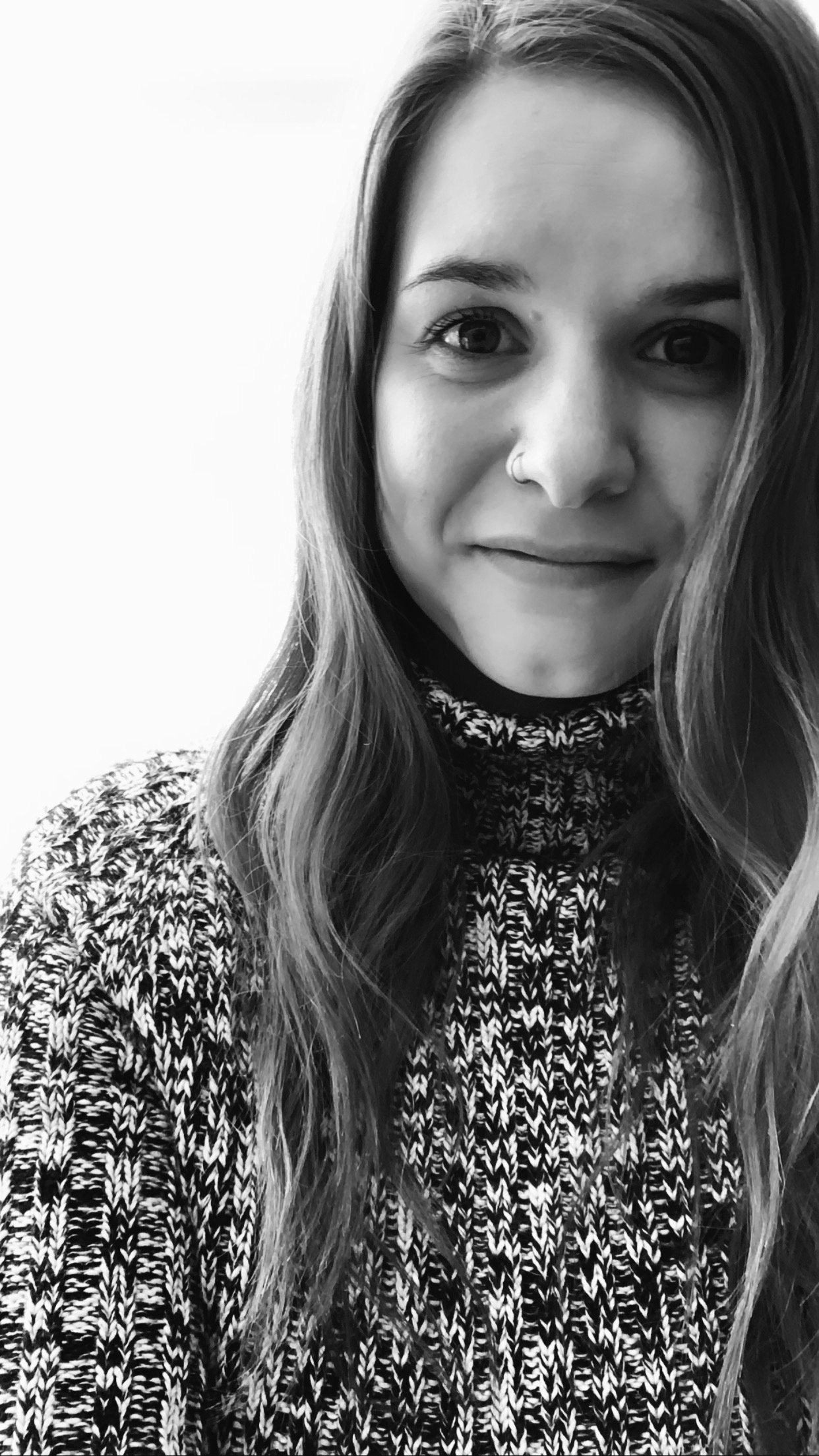 Alexandra is married to her high school sweetheart Tim and mama to MaryKate and Oliver. She earned her Bachelors in Music from Cornerstone University and enjoys teaching piano lessons and leading worship at ABC. When she's not wrangling her active littles, she's probably drinking a latte or rearranging her living room. Again.