I've ended many days, tired after a long day at work or school, and realized something very important: I forgot to have time with God that day.
But sometimes, it was worse than that.
I had remembered God during my day but intentionally ignored the calling to spend time with him. Sometimes I was too focused on homework. But most of the time I was preoccupied with sleeping or watching TV. Ignoring God day after day was painful when deep-down my soul desired God.
Another issue was my attitude. The longer I went without spending time in God's word, the more my attitude would change, and not for the better. I would go through my day with more bitterness and less thankfulness.
Ultimately, not being with my Lord daily made me less loving to others.
I needed to change, and by God's grace I started to turn things around.
Let me tell you how.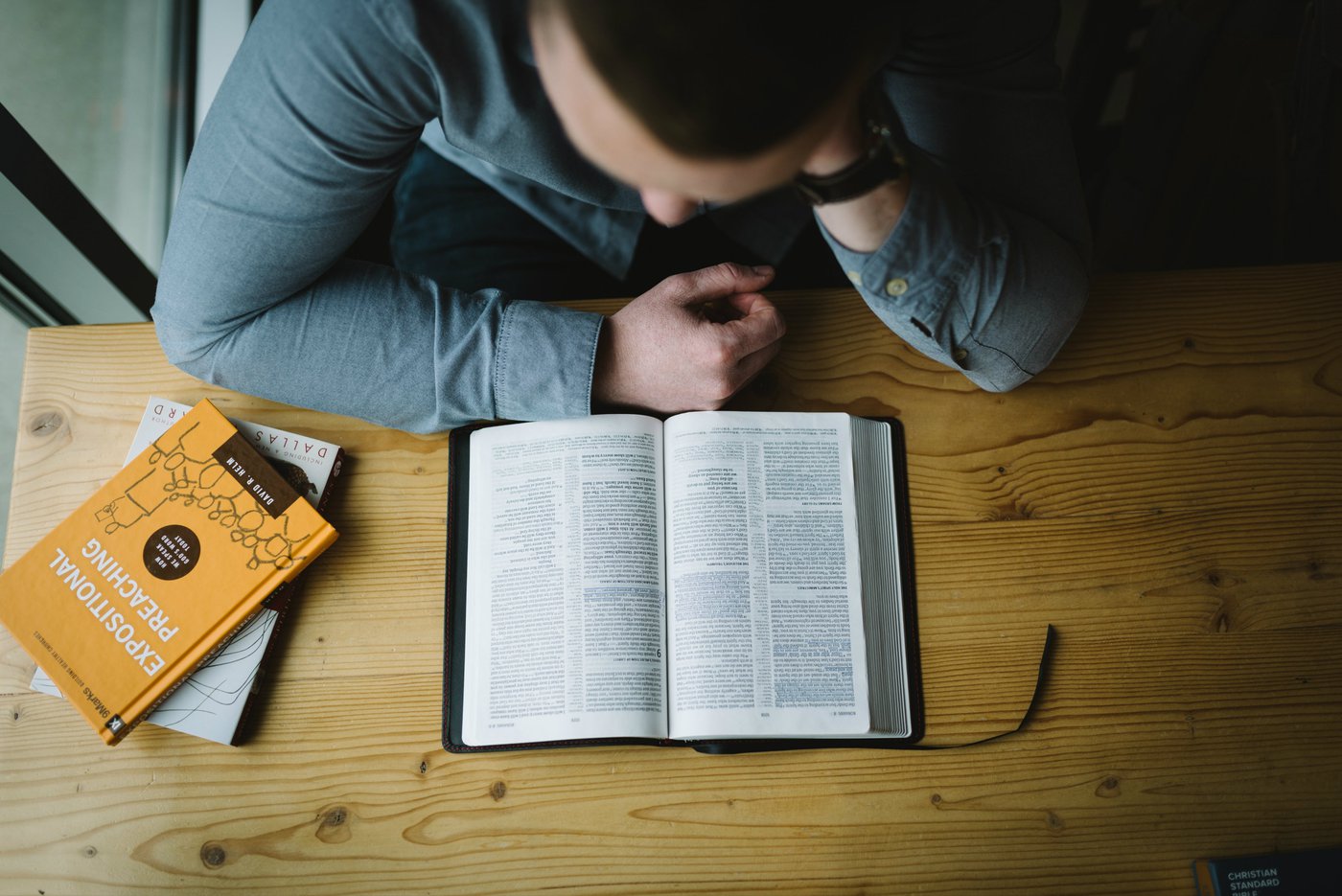 You can choose
It sounds backwards, but I've found in order to start seeking God daily, I needed to start asking for strength from God daily.
By his grace, he has given me a heart that ultimately desires to know him, even if I don't always follow his callings.
So this is the choice that was presented before me: choose to ask God for strength, or try to rely on my own motivation.
My experience has taught me that without a doubt, God's strength is always greater than my own.
No matter where my heart is, God still gives me a choice to act.
Frank Turek, a leading Christian apologist, has said at many conferences, "God is too loving to force you into his presence".
He was saying this as an answer to questions about God's punishment, but I think it's also an amazing parallel to our everyday lives.
God never forces us to do our devotions or pray to him or even thank him. These are choices we make as Christians that honor God and help our attitudes become more like his. God gives me the strength and time to be with him daily, but I have to willingly use that strength and time for that purpose of knowing him.
Everyday I have a choice to choose God, and it's completely up to me to decide.

3 Steps to make time for Bible Reading everyday
This process can be hard to start, but you can do it! I've listed a few steps that help me spend time in God's word everyday.
1) Find the time of day you are most awake and at peace.
This can be one of the hardest steps. There isn't a set time God has commanded us to be in his word, so pick the time that works best for you! Find a time that you're least distracted and focus on what he needs to teach you through is word.
2) Find the method of study helps that helps you grow closer to God.
Some people have a gift to analyze a few verses for 10 minutes and draw deep truths out of that small passage. Others take time to read whole chapters. Still others need additional help to figure out what to read in the form of daily devotionals.
As long as you find yourself in the word of God, any of these strategies can help strengthen your relationship with him.
Start with 10 minutes, one page of your study, or one chapter in the bible to get started. Then grow as God leads you and you begin to desire him more.
3) Find others who can encourage you to stick to a new routine.
This step is required for two reasons: accountability and conversation.
God repeats many times in the bible how important community is. He shows this in his analogies of how the church is a body with its many parts, how iron sharpens iron, and how war is won through many counselors.
These few basic steps will help you start your daily routine of Bible reading but remember, this will be hard even if you find the right time of day, the right method of study, and the right people to study with.
Opening up the Bible every day consistently is hard. Sometimes it may feel like you're at a spiritual feast. Other times, with the same amount of time and effort, you will feel dry.
But being faithful in being alone with God and reading scripture will transform you over time.
Reading the Bible everyday has transformed my life and it can change yours too.
Commit to making Bible reading a daily part of your life and by God's grace he will use it to transform you to be more like our Lord and Savior.

You may also be interested in the following posts by Luke (Bio below)
Subscribe and Get the entire Book of James in 80+ Custom Graphics (FREE!)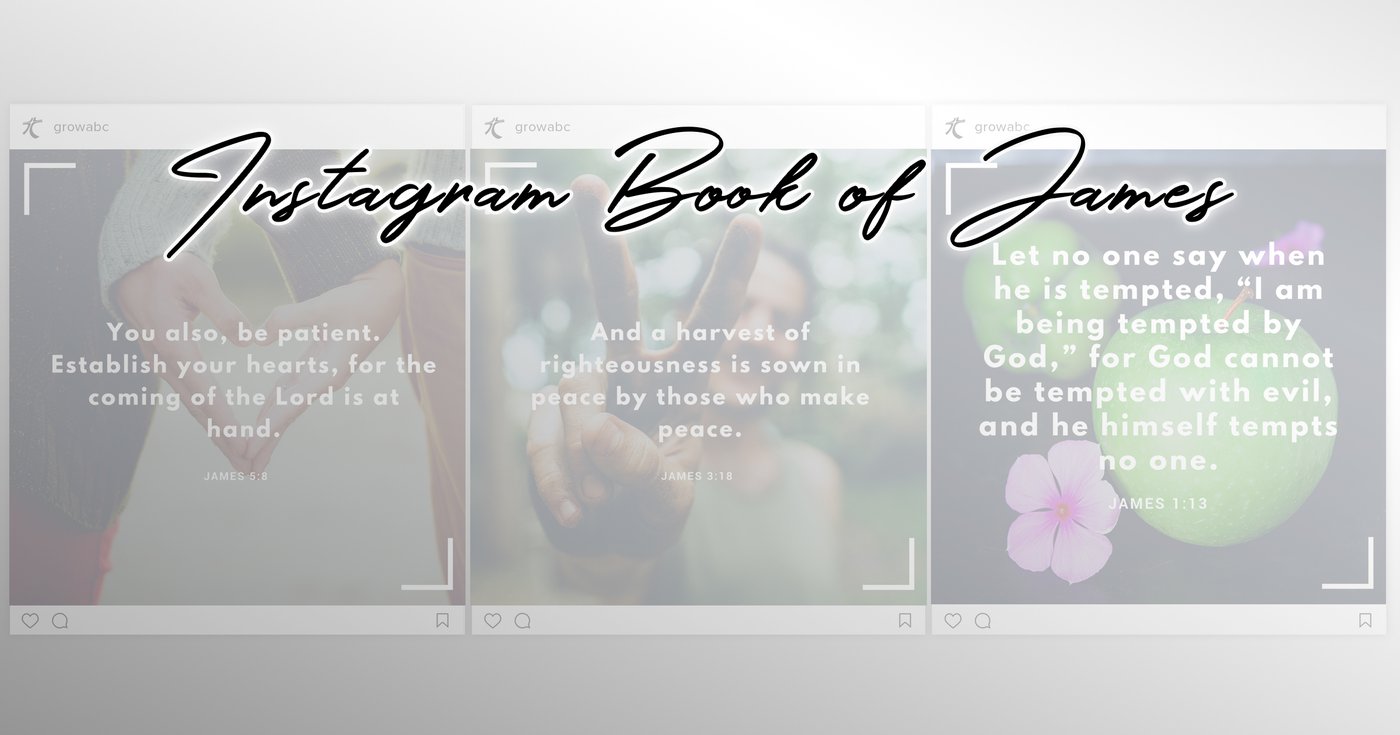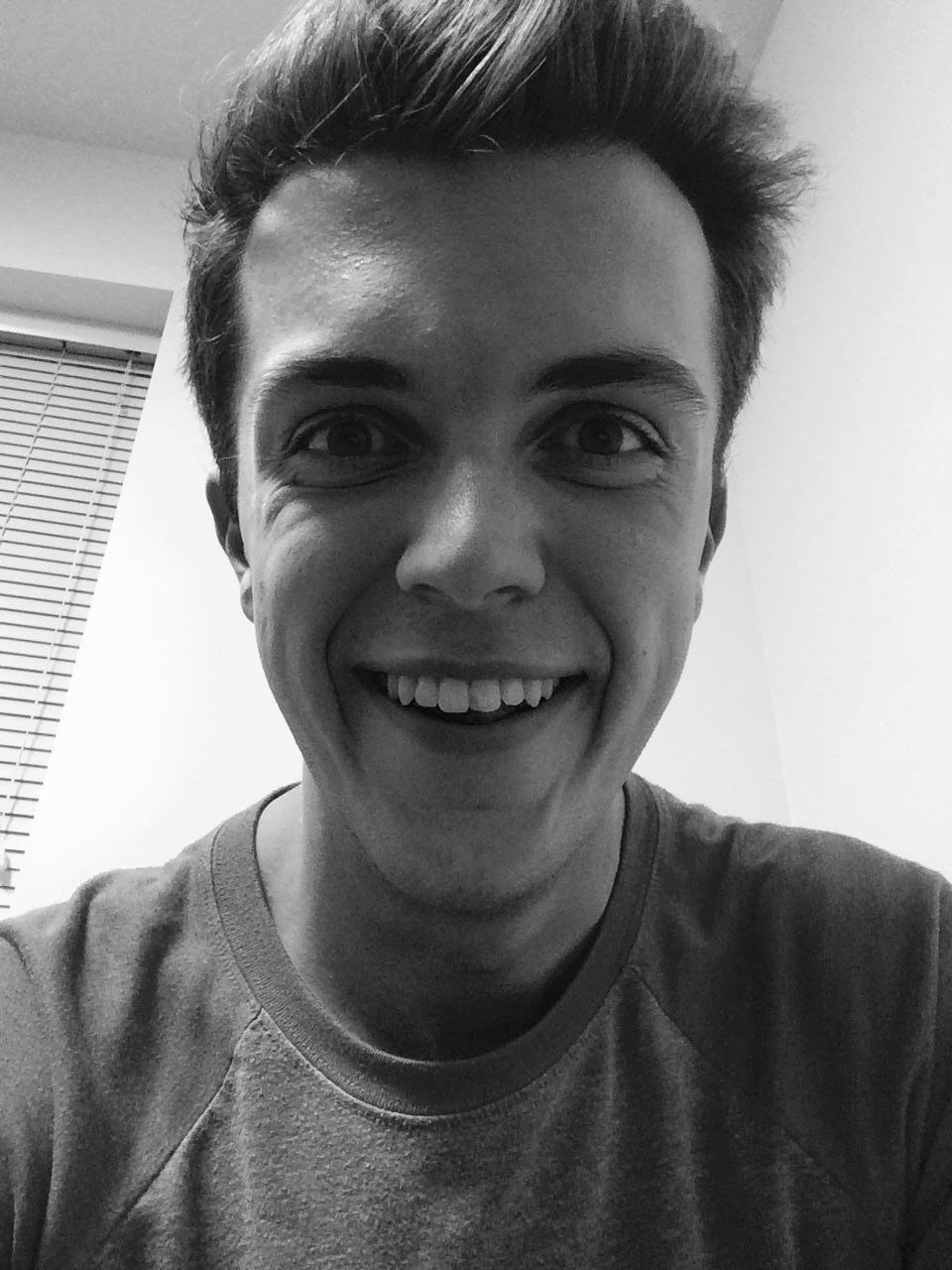 Luke is currently a Junior at Grand Valley State University where he is studying Computer Science with a minor in mathematics. He loves being with friends at college but loves being home with his family and girlfriend too. He doesn't know what's going to happen in the future but is excited to see God move and work in his life.