Do you ever feel weak? Overwhelmed by life?
Like you can't quite manage to get everything done, control your emotions, or just keep moving forward?
Lately I feel this way quite often. I have a three-year-old, a two-year-old, and a newborn. During the night I'm getting up every few hours to feed my baby, and during the day I'm doing dishes, laundry, and teaching my big kids how to share toys and stay in their beds during nap.
I love my babies, and am so thankful to be living life as a mama, but there are moments, whole days even, where I'm exhausted and overwhelmed. Add postpartum hormones and it can be difficult to keep the tears from flowing at times.
But what if weakness isn't a bad thing?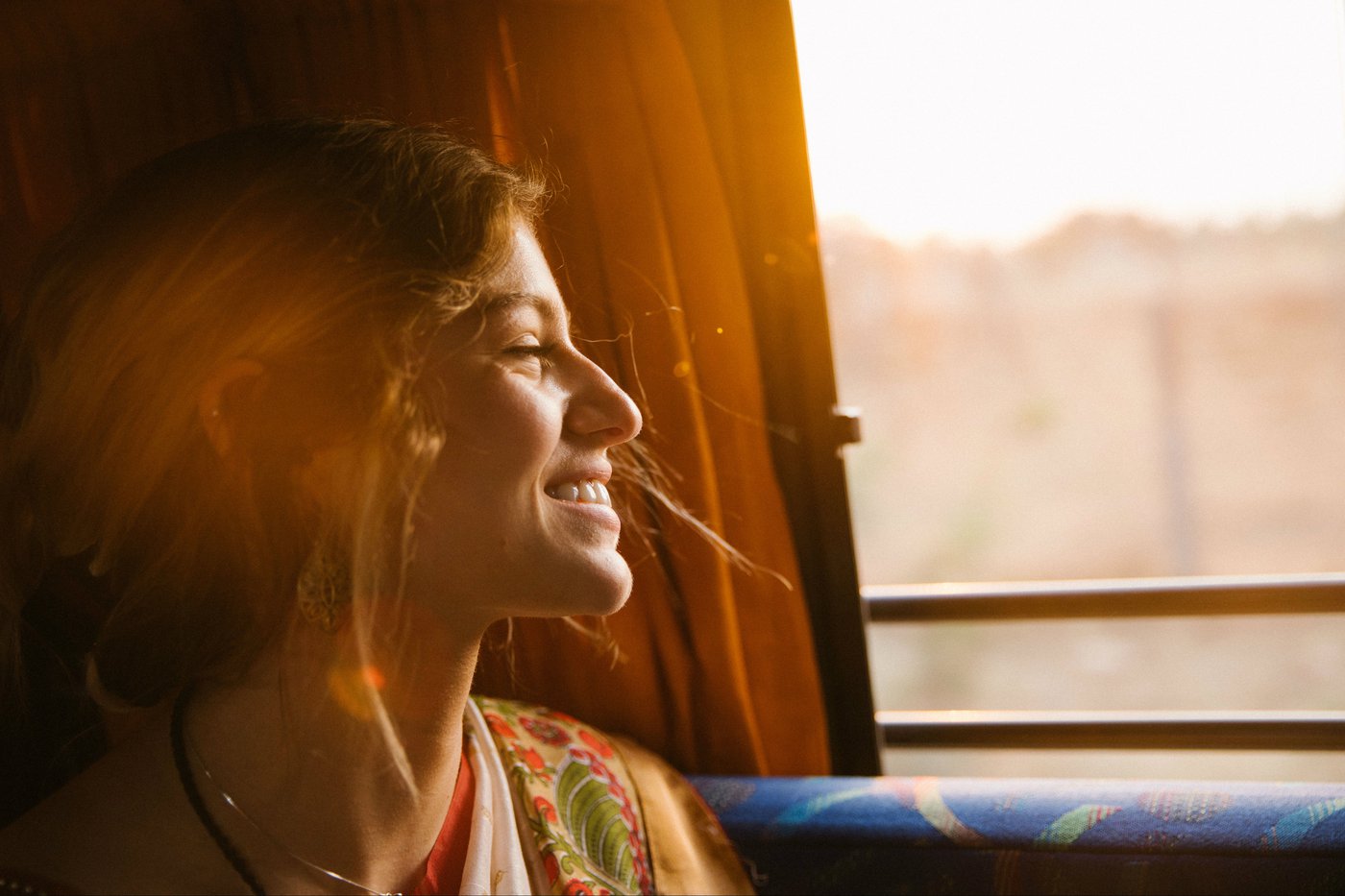 I'm weak, and usually, that makes me feel discouraged. I wish I could keep it all together. I'd like to be strong and resilient. But you know what? My weakness might actually be a good thing. The Apostle Paul says,
"But He said to me, 'My grace is sufficient for you, for my power is made perfect in weakness.' Therefore I will boast all the more gladly of my weaknesses, so that the power of Christ may rest upon me. For the sake of Christ then, I am content with weaknesses, insults, hardships, persecutions, and calamities. For when I am weak, then I am strong." -2 Corinthians 12:9-10
Paul was glad for his weaknesses! His weakness allowed Christ's power to work in him and to be evident to the world around him. Paul talks more about God's power in 2 Corinthians 4:7 saying,
"But we have this treasure in jars of clay, to show that the surpassing power belongs to God and not us."
"Jars of clay" is a metaphor highlighting the frailty of the human body. But being frail is a good thing. Because I'm frail, Christ fills me with his strength. Since He is strong in my weakness, the blinding light of his glory shines through me.
Just think,
If I got everything right and never got exhausted or overwhelmed, I wouldn't need Jesus!
My shortcomings, failures, and sins make me dependent on Christ's power. If I'm honest about my failures, others can see Jesus in me more clearly.
Weakness is a blessing in disguise
Jesus promises that His grace is enough for my struggles. I'm so glad, because I struggle a lot!
Instead of beating myself up, I can rest in the grace of my savior.
Jesus experienced all the frustrations and temptations that come with being a human, but he did it without sinning! I can be encouraged that he knows what I'm going through, and that he promises to give me the strength and grace to keep going.
God promises to give power and strength to the weak. Isaiah 40:29 and 31 say,
"He gives power to the faint, and to him who has no might he increases strength…but they who wait for the Lord shall renew their strength; they shall mount up with wings like eagles; they shall run and not grow weary; they shall walk and not faint."
What a promise! The next time you're feeling weak and aren't sure if you can keep going, remember God's power!
If you're in Christ, God promises that His grace is enough for you. His power is strong in your weakness! He will increase and renew your strength!
Weakness, struggles, failures...what if they're a blessing in disguise?
It's in our weakness, struggles, and failures that we can truly see God's power and love for us.
Embrace your weakness.
You might like these other posts by Alex (Bio Below)
Get the entire Book of James in 80+ Custom Graphics for FREE by subscribing to our newsletter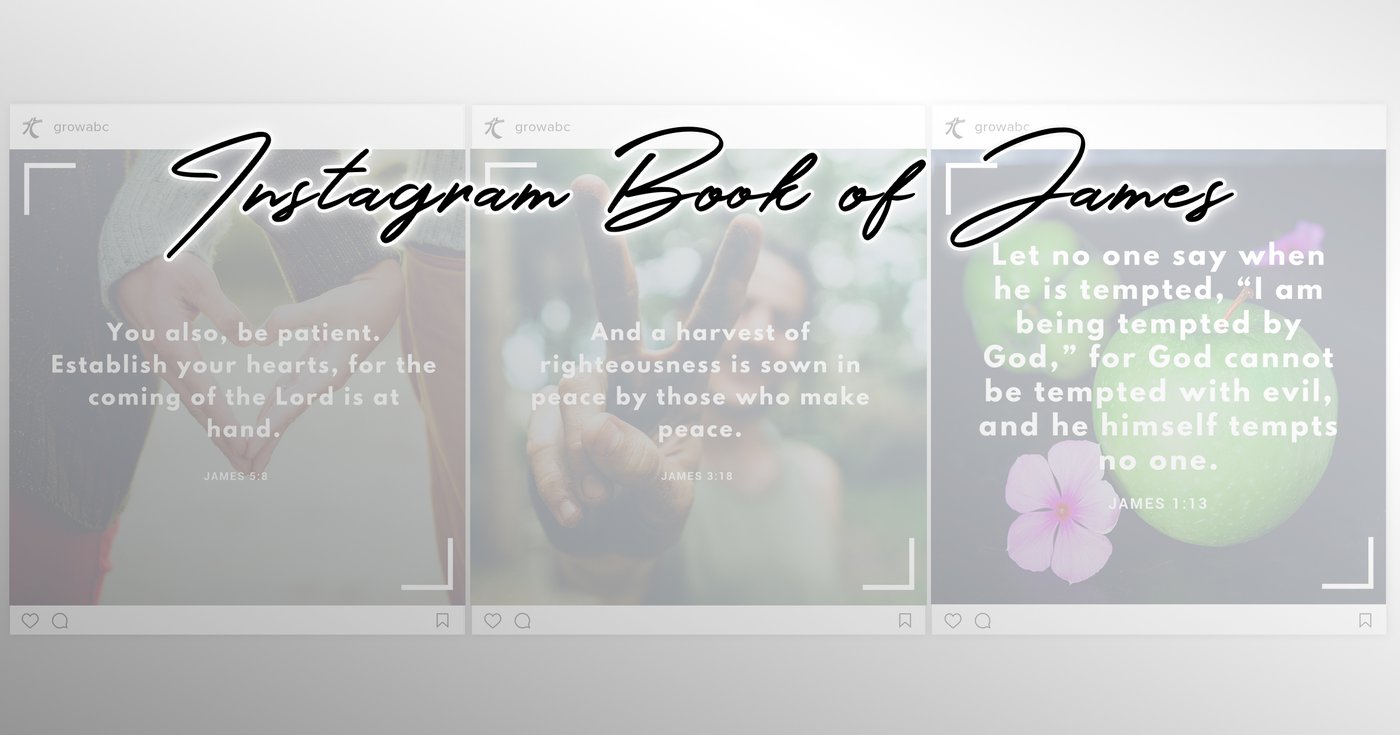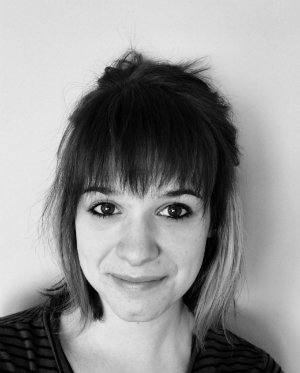 Alexandra is married to her high school sweetheart Tim and mama to MaryKate, Oliver, and Sunny. She earned her Bachelors in Music from Cornerstone University and enjoys teaching piano lessons and leading worship at Allendale Baptist Church. She is also a business owner providing social media management and marketing for local businesses. When she's not wrangling her active littles, she's probably drinking a latte or rearranging her living room. Again.