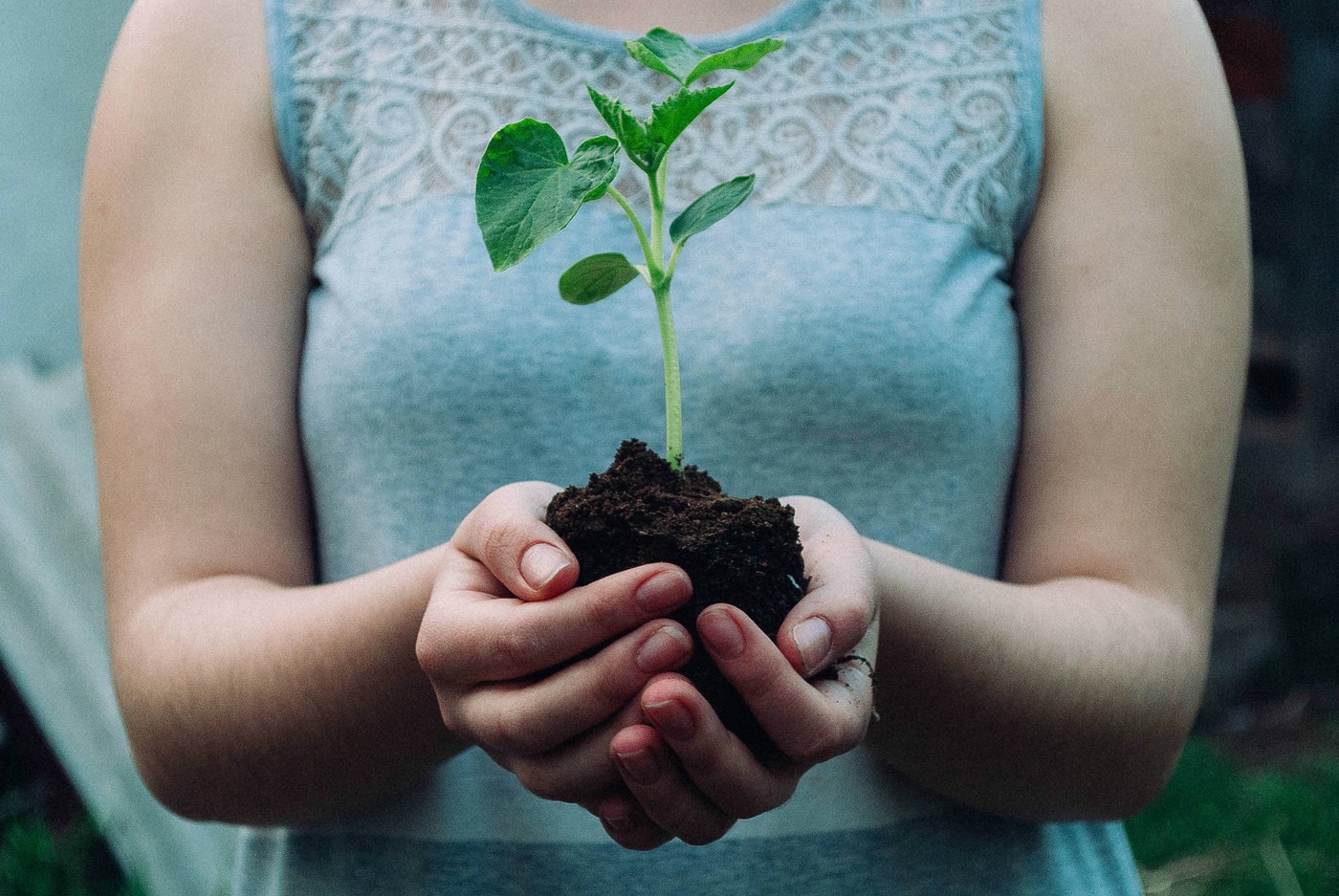 How was God created?
As we look around us, each part of nature had a beginning. Trees came from their seeds, and animals from their parents in the forms of eggs or vulnerable newborns. Even further back, we know each original plant, star and human was created by a loving God out of nothing.
But where did God come from?
The Mysteries of a Timeless Being
I have a short answer for this question:
God doesn't have a beginning.
The statement may be simple, but understanding what it means is more complex. In Genesis 1:1, the Bible says
In the beginning, God created the heavens and the earth.
It doesn't say, "God began, and then He created the heavens and the earth".
We are given no account in the bible of God ever "beginning".
However, what we do see in the first verse, a "beginning".
When we think of the beginning of a movie or a book, it's usually the first instance that we look at the first scene of the film or the first page of the novel. So, in the beginning, God created the heavens and the earth, but if they were created in the beginning, then that must be the first "instance" that existed.
In other words, the creation of the universe was the beginning of time.
God isn't a being that is affected by time because he created it.
Within our human minds, that's a hard concept to fully grasp, but since God isn't affected by time, he doesn't have to have a "beginning".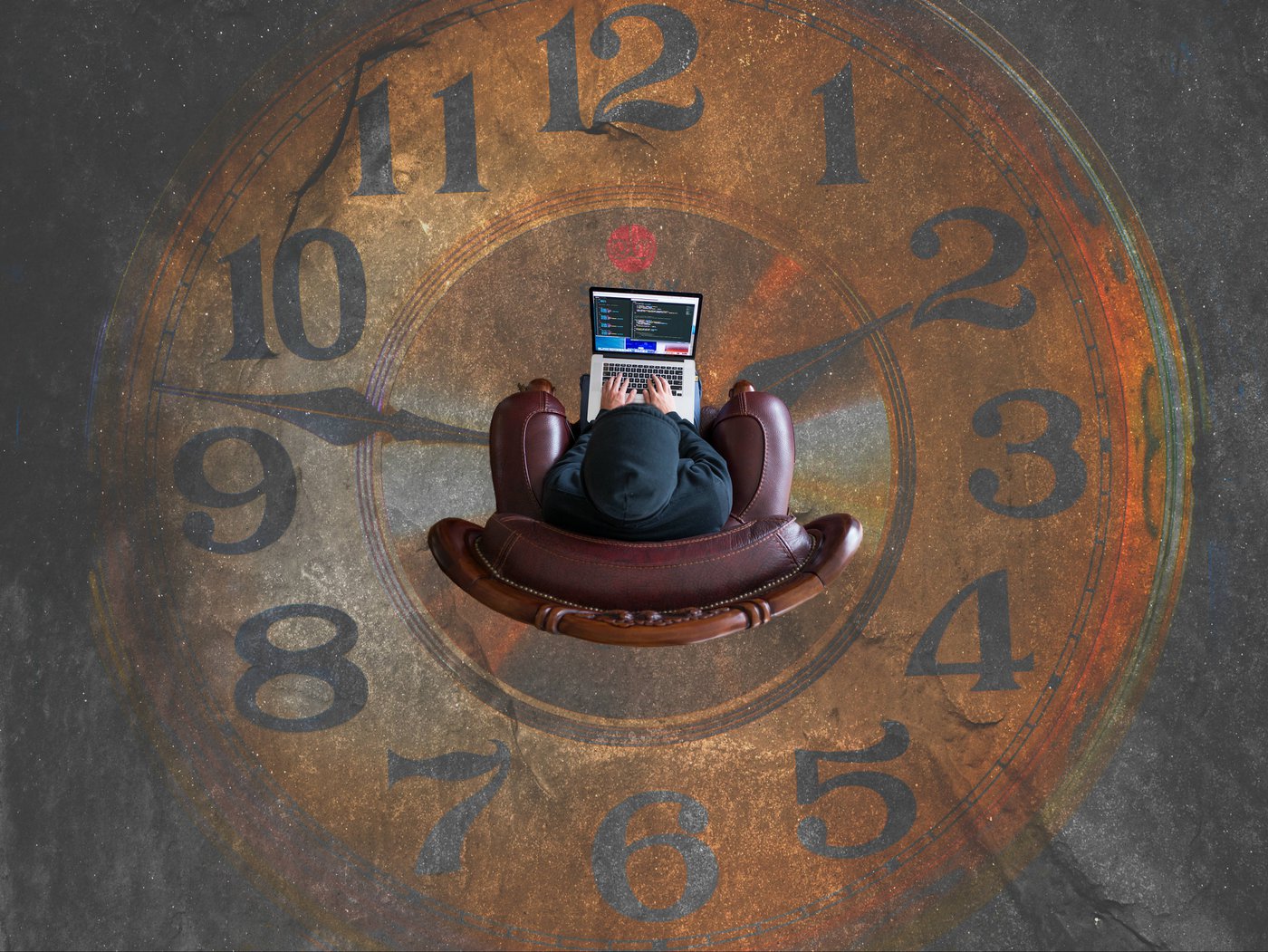 Why Is This Important?
For one, it makes the power of our God even more amazing!
We consider time something we can't escape, but there is one who created it and can go in and out of time. He isn't limited to seeing only the present, which makes him even more magnificent!
Not only does God's timelessness magnify his power, it makes the story of the gospel all the more beautiful.
A being, who isn't affected by time, came into time in order to save his creation.
He could have left us alone with our sins and gone to a time we didn't exist anymore again, but he chose to enter into his creation in order to save us, so that someday when we die, we can spend eternity with him.
Philippians 2:6-7 says,
Though he was in the form of God, did not count equality with God a thing to be grasped, but emptied himself, by taking the form of a servant, being born in the likeness of men.
He loved us so much he shed his timeless nature to die on the cross for us and our sins. Fully God and fully man, in a combination beyond our understanding.
To say God never had a beginning would be true, but Jesus came and had a beginning on Earth in the form of a virgin birth.
He left his timeless form so that someday we could live with him in heaven to praise him and be in his presence for all eternity.
It's going to be a beautiful, timeless dwelling, one we will never tire of and one I'm excited to one day see.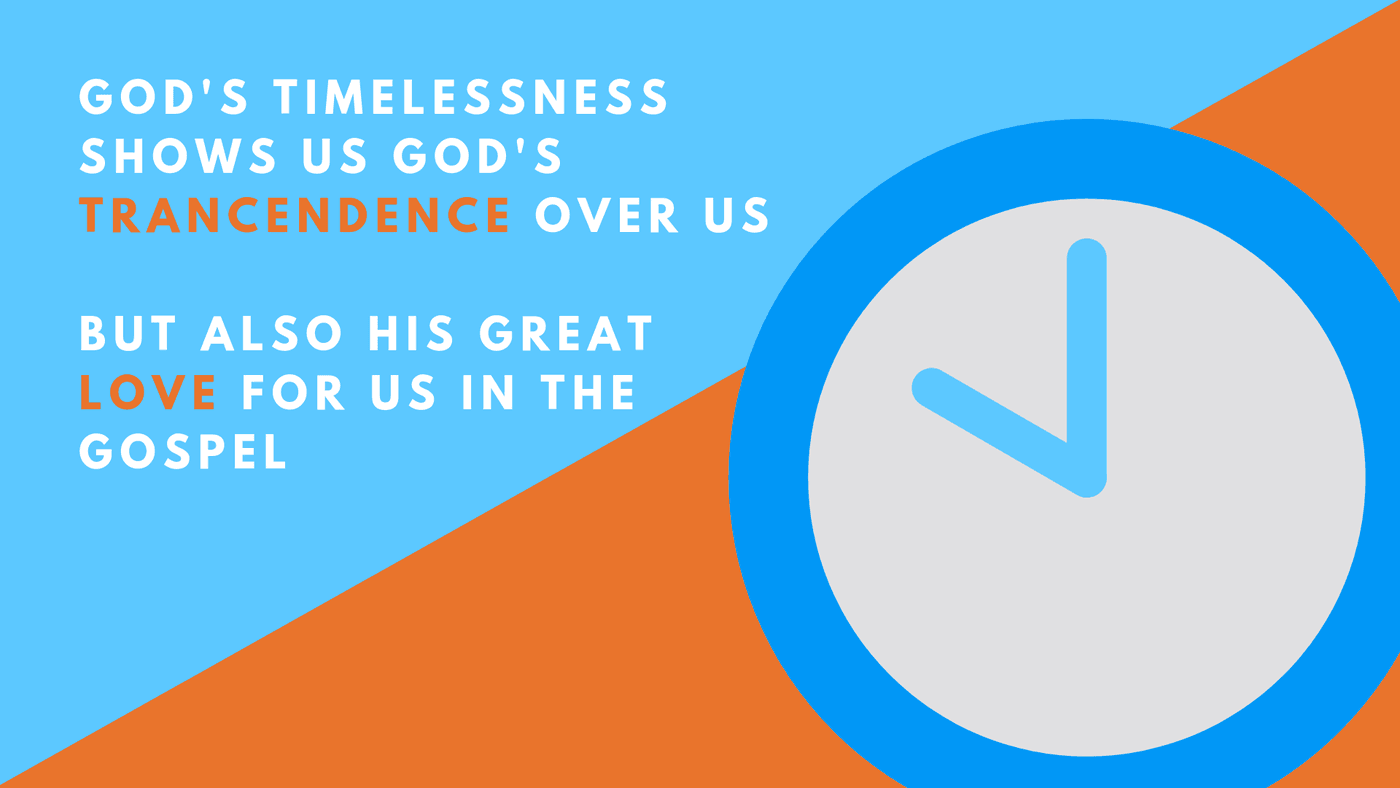 You might also like these posts by Luke (Bio Below)
Subscribe to ABC Voices!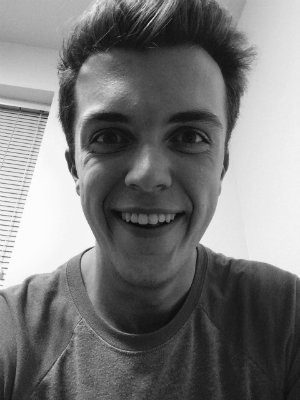 Luke is currently a sophomore at Grand Valley State University where he is studying Computer Science with a minor in mathematics. He loves being with friends at college but loves being home with his family and girlfriend too. He doesn't know what's going to happen in the future but is excited to see God move and work in his life.