We asked all of our authors to give the #1 book they would recommend to strengthen fellow Christians, and the results are in.
Oh, and we asked Pastor Mark for his top pick as well. Check it out!
The Gospel Comes With A House Key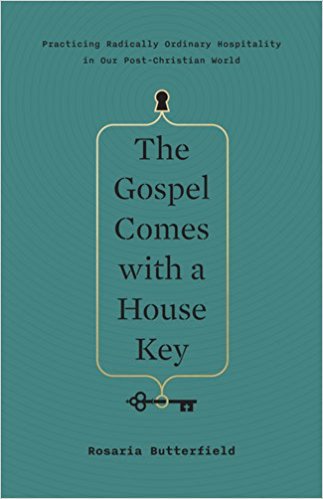 Alex picked this title by Roasaria Butterfield because it shares an amazing perspective on hospitality and mission as Christians and as the Church.
Keeping Your Kids On God's Side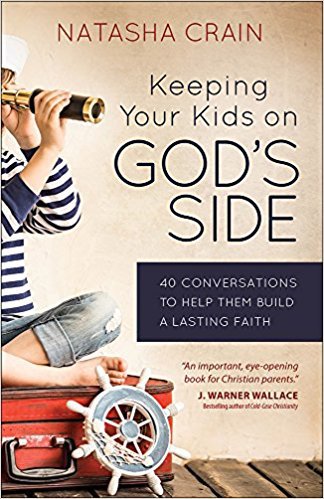 Matt picked this title by Natasha Crain because the stats don't lie.
75% of young people will walk away from their faith after high school and a big reason for that is because our youth are not being equipped to respond to the objections skeptics raise against Christianity. This book is a valuable resources for parents to help combat that dropout rate by equipping them with answers to 40 of the most common questions people have about God in general and Christianity in particular.
Victory Over The Darkness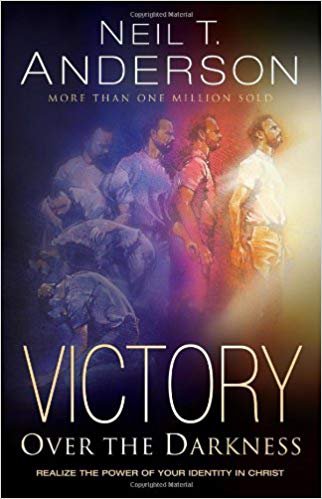 Kenzie picked this title by Neil T Anderson because it is an amazing reminder of the real power we have when we let the Holly Spirit lead in our lives.
Evidence That Demands A Verdict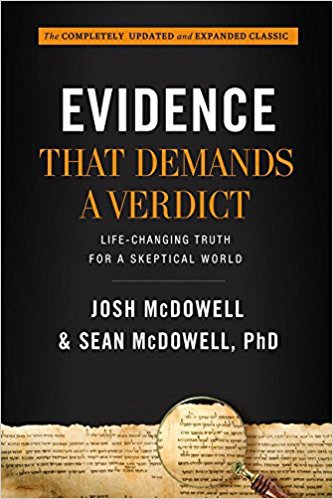 Luke picked this title by Josh and Sean McDowell because it is an excellent (and very hefty) book if people are looking for ways to add facts and logic to their faith as a defense for what they believe and know is true.
Teaching From Rest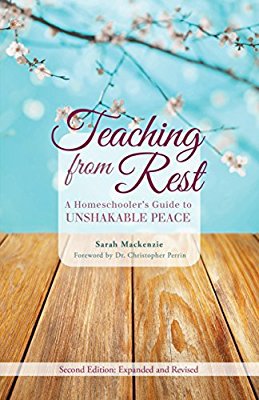 Amy picked this title by Sarah Mackenzie because it's a great challenge to us as parents that we are not ultimately in control, God is.
Even though it's technically written for homeschoolers, it really applies to parenting in general.
Mackenzie talks about how we are raising hearts and souls and our focus with our children should be just that. We want to cultivate in them a love for God and we must surrender them to Him in order to accomplish that successfully.
Love Thy Body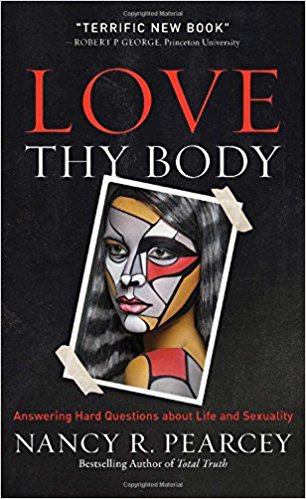 Tim picked this title by Nancy Pearcey because it shows how to respond to the hardest topics of our day as Christians.
Abortion, euthanasia, the hook-up culture, homosexuality, transgenderism--these are the kinds of topics that Pearcey expertly investigates and responds to in this book.
I Don't Have Enough Faith To Be An Athiest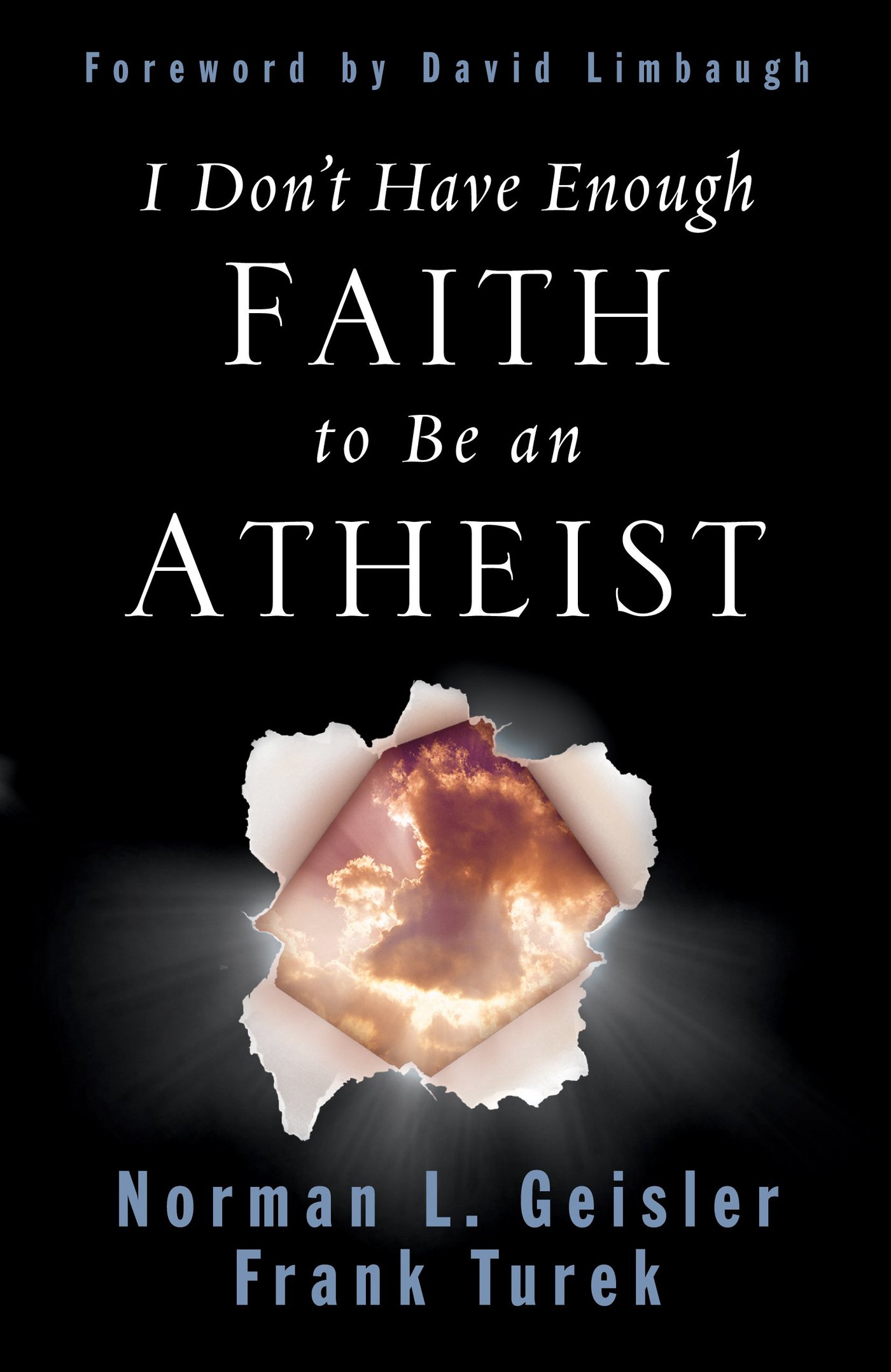 Pastor Mark picked this title by Norman Geisler and Frank Turek because it will help Christians give rational arguments as to why atheism is untenable on its own merit.
It also gives many biblical tools to defend one's faith and give great answers for the hope that lies within the believer.
Check out some of our author's top posts below!
Get the entire Book of James in 80+ Custom Graphics (FREE!)