There are A TON of prayer apps.
Which one should you use?
Lucky for you, we tested 12 of the most popular prayer apps in 2021 and will give you a quick breakdown of each.
Different apps specialize in different features like prayer journaling, sharing prayer requests, or just creating simple prayer lists.
Whatever it is you're looking for in your prayer app, at least one of these apps will fit your needs best and help you to pray.
Here's the list:
Minimalist Prayer Apps
1) Prayer NB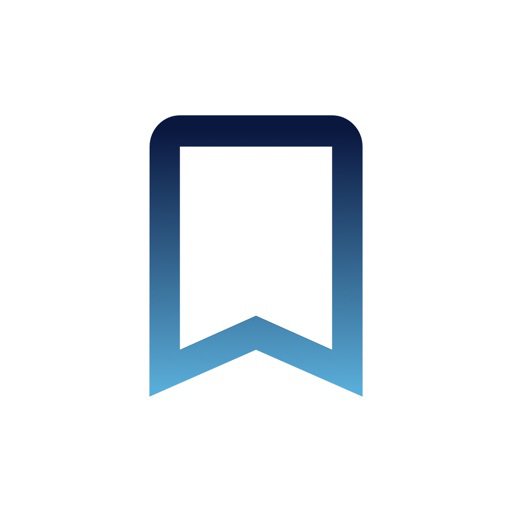 Prayer NB (Prayer Notebook) is the best, completely free, minimalist prayer app.
Features:
Easily create prayer requests.
Organize your requests by categories.
Schedule your prayers.
Easily keep a list of answered prayers.
Prayer NB is very intuitive and straightforward.
The fact that it is completely free makes it a very attractive option and it is the app I currently use.
2) Echo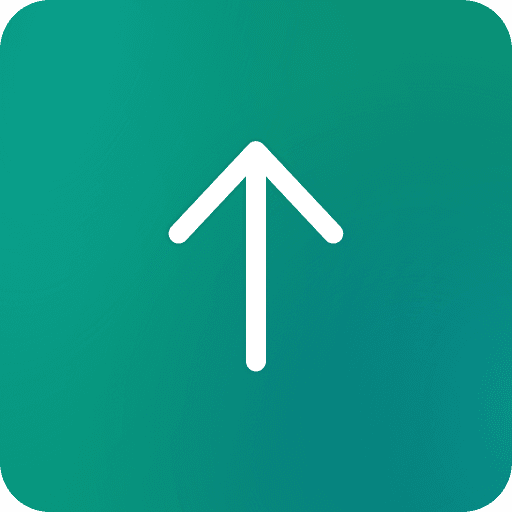 Echo is probably the most user-friendly, minimalist prayer app out there.
It is aesthetically pleasing and the home page focuses on getting you to pray (See photo below).
Features:
Create prayer requests.
Easily keep a list of answered prayers.
Set timers and schedule reminders.
Share prayer requests and interact with others (premium).
Overall, this is a very simple and attractive minimalist app that offers more if you unlock the premium options.
The free version is more than sufficient for minimalist users, but the $39.99 annual premium service is reasonable for a committed user who wants those features.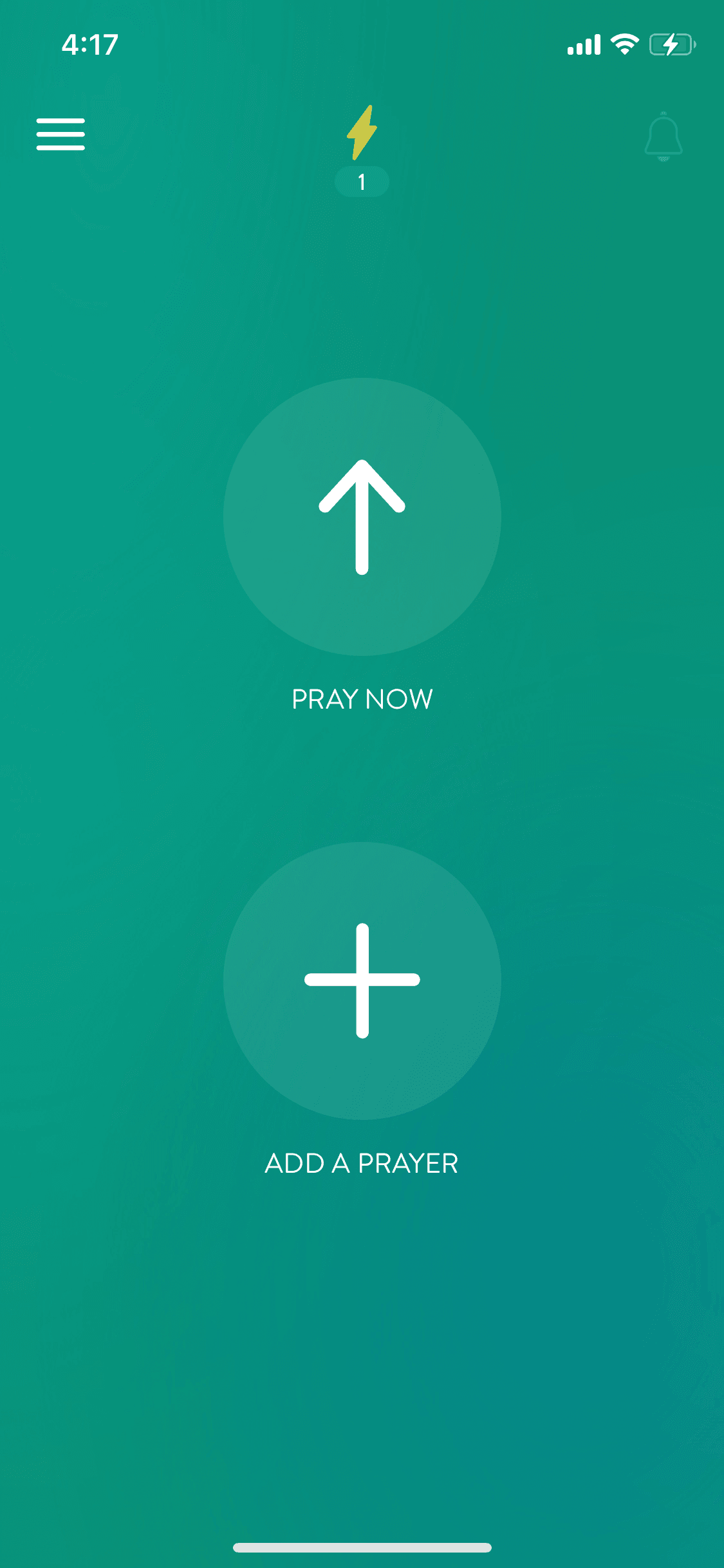 3) Prayminder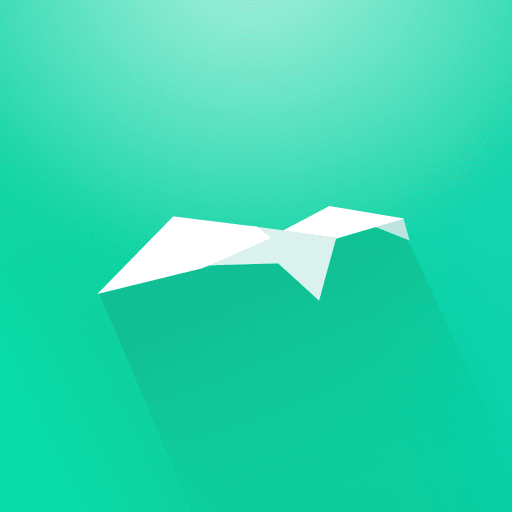 The Prayminder app is the simplest prayer app I've found.
The app opens with a Bible verse which is refreshing (compared to apps that open with ads or pushes to buy premium content).
Features:
Easily create prayer requests.
Schedule reminders to pray.
There is no premium upgrade and the app is completely free.
The only weakness as far as I can tell is that it does not keep a list of your answered prayers.
4) PrayerMate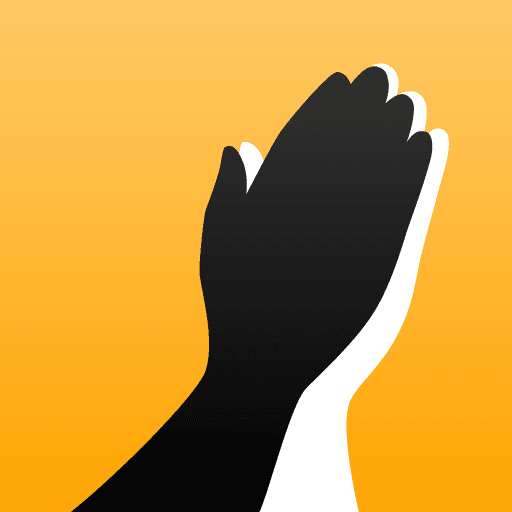 PrayerMate specializes in creating prayer lists.
You can create a list for "Family" and another for "Evangelism" or another for "Work".
You can decide which lists you want to pray for on different days and it is very easy to customize and adjust.
You can also join prayer groups or follow ministries that will share their prayer requests.
Also, PrayerMate is free!
Features:
Easily create prayer requests.
Easily organize your requests into lists.
Schedule your prayers.
Easily keep a list of answered prayers.
Join Prayer groups.
Follow ministries to get updated on their prayer requests.
Prayer Journaling Apps
5) Prayer.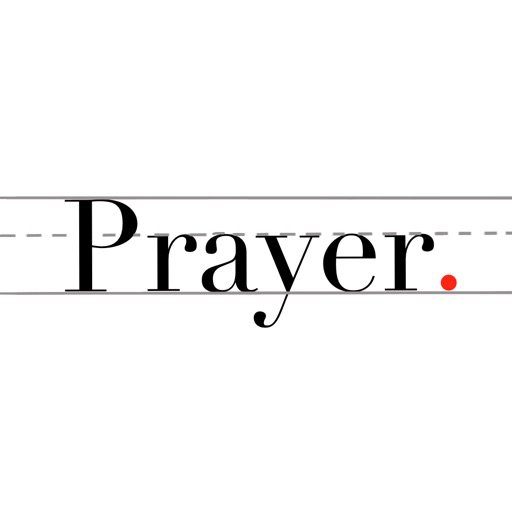 "Prayer. A Daily Prayer Journal" is an app that specializes in prayer journaling.
The premium version costs $9.99 annually which removes ads and gives you unlimited journal and prayer entries.
Features:
Easily create prayer requests
Schedule your prayers
Keep a prayer journal.
App is available for Mac as well as iPhone
6) Prayer Notes
Prayer Notes is a straightforward prayer app with journaling capability.
You can upgrade various features including unlimited prayers, unlimited journal entries, weekly calendar, removing ads, and data transfer between devices.
While many would want these premium features, it appears that there is only a one-time cost of $5.99 to get all the upgraded features.
Personally, I found the app to be a bit ugly-looking but it looked solid and simple as far as practicality is concerned.
Features:
Prayer journaling
Easily create prayer requests
Schedule prayers
Learn How to Pray with These Apps
7) Prayer Pocket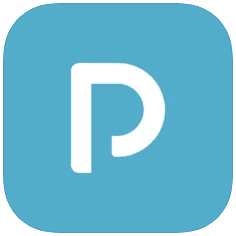 Prayer Pocket is designed to help believers pray.
They offer a library of short videos, organized by topics, to give systematic instruction on what prayer is and how to pray.
There are quite a few videos so I was not able to review them all, but the few I did watch contained Biblical teaching.
This app is probably best for new believers or Christians looking to take prayer seriously for the first time.
Features:
Prayer coaching videos
Guided prayers
It's completely free!
8) Daily Prayer App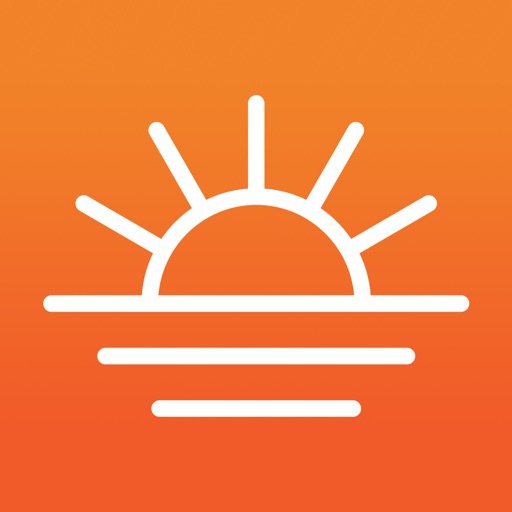 The Daily Prayer app is a prayer prompter that gives you prayer prompts based on a liturgical calendar.
They are clear they are Anglican in theology but many believers looking to benefit from a daily prayer liturgy would find value in this app.
Also, they are committed to being completely free.
This isn't an app to add your customized prayers, but it would still be helpful for building good prayer habits.
Features:
Prayer prompts
Guided prayers
Follow a liturgical calendar
Reminders to pray
Prayer Apps That Are Not Prayer Apps
9) YouVersion Bible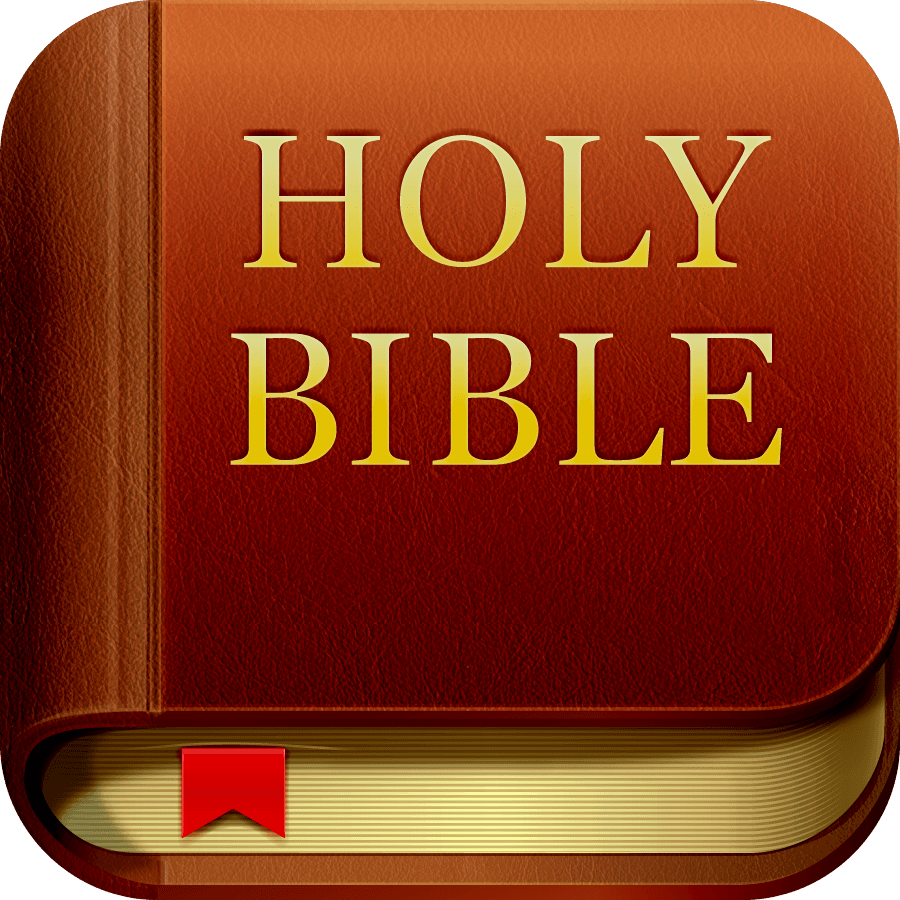 The YouVersion Bible app is one of the most popular Bible apps.
But it also offers a minimalist prayer feature similar to some of the minimalist apps at the top of this list.
The prayer feature is not very robust but would be more than competent to handle a smaller prayer list.
The greatest benefit of using the YouVersion app that I can see is that you can do your Bible reading and have your prayer list in the same app.
Features:
Easily create prayer requests
Schedule prayer reminders
Daily guided prayer
Share your prayer list with friends
Read the Bible in any translation
Have the Bible read to you
Follow a Bible reading plan
10) Abide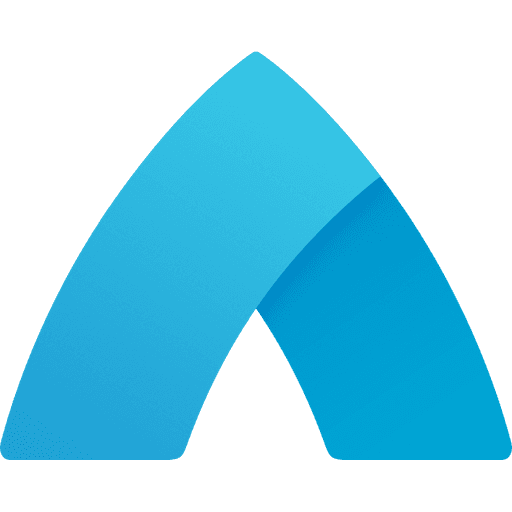 Abide is a very popular app that will inevitably come up in search results for prayer apps.
It is not a traditional prayer app but is more focused on meditations on God's word and Christian sleep aids.
The premium version is $39.99 annually.
Features:
Scripture meditation
Bible stories
Continuous audio stream for sleep and reflection
Journaling
Other Prayer Apps
11) Pray.com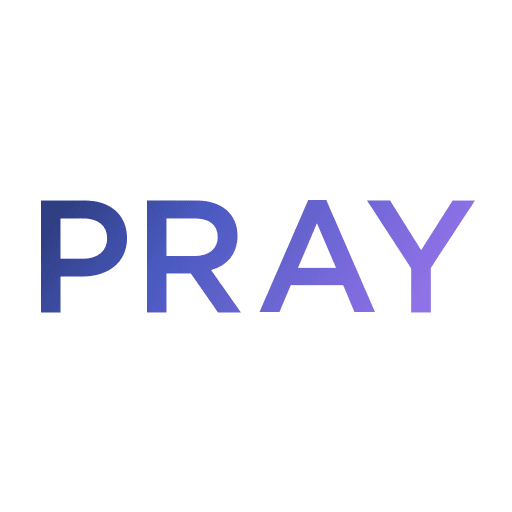 Pray.com for some reason is one of the most popular prayer apps out there.
Personally, it is everything I am not looking for in a prayer app. In my opinion, it is bloated with features I am not looking for and is highly commercialized pushing hard for you to purchase the $49.99 annual service.
But I will list some of its main features and you can decide for yourself if it is something you would like.
Features:
Hear famous pastors and teachers pray on different topics
Read the Bible
Listen to music and podcasts
Fall asleep with sleep aids
12) Prayer Pal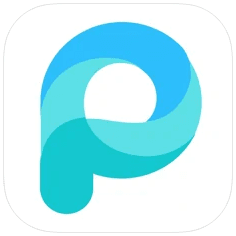 Prayer Pal is an app for creating prayer campaigns.
If you are looking to get your prayer request in front of thousands or even millions of people, this is the place to do it.
The pro version costs $4.99 per month.
Those who are more privacy concerned may feel uncomfortable with the public nature of this app.
Features:
Share your prayer requests for many to see
Get connected to local prayer requests
Never run out of important things to pray for
Start Praying
You can spend a lot of time trying out different prayer apps (I certainly did) but remember that the main point is to start praying.
Pick one or two apps that stood out to you and start using them today.
These tools will enrich your prayer life and most importantly, glorify God as you pray more faithfully.
See other posts by Tim (Bio below)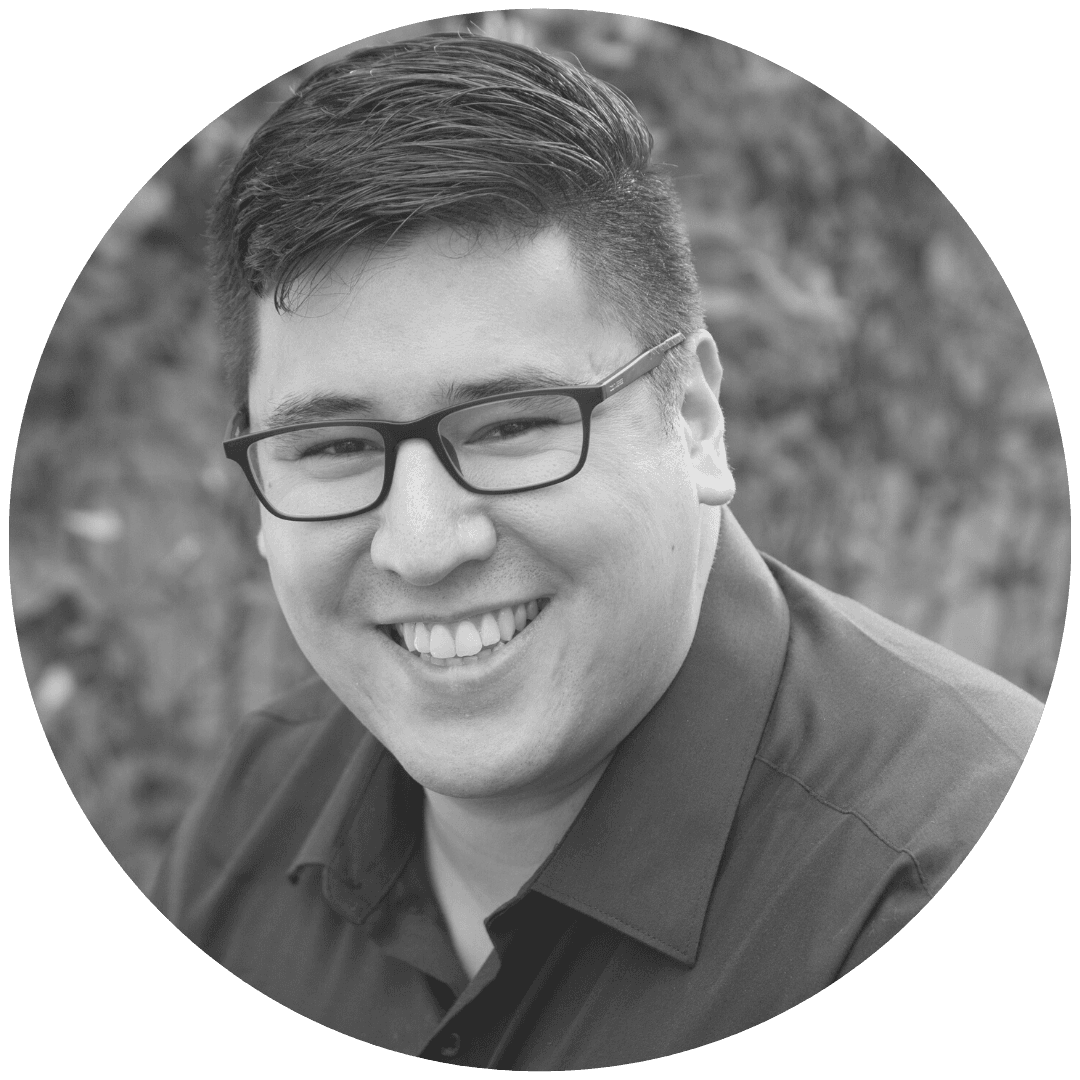 Tim is the senior editor for the ABC Voices blog. He is the director of the Michigan Apologetics Network and is the chapter director of Ratio Christi at Grand Valley State University. Tim and his family worship with Allendale Baptist Church where Tim serves as an Assistant Pastor. Anyone who meets Tim easily remembers him as the tallest Filipino they've ever met.