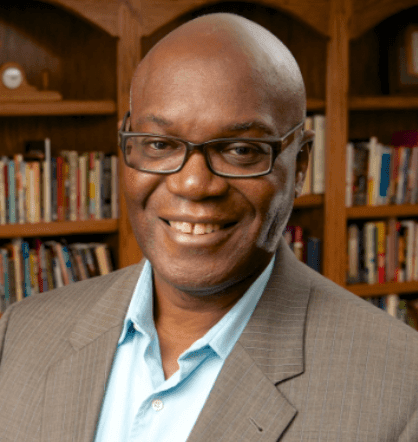 We are excited to have Dr. Charles Ware come speak to us about Grace Relations and how to Biblically address racial reconciliation.
When is it?
The Grow Conference will be on Friday evening as well as Saturday morning (ends at noon) on October 22 & 23.
Cost?
Early Registration Adults: $15 each
Early Registration Students: $5 each*
General admission: $25 each
*Early Registration ends on Sunday, October 3.
More details coming soon!