Topic
This year, the topic of our Grow Conference is "Grace Relations".
The topic of race has been growing in the public and in the church in the last 5 years.
While we are glad there are people who are becoming more aware of the sin of racism, we are concerned about unbiblical approaches to race such as Critical Theory.
So while we stand against CRT, it is not enough for believers to know what they are against.
We need to know and champion what the Bible teaches.
Here's the reality:
The Bible offers the most beautiful picture of unity and no other religion or secular worldview can compare.
Believers need to champion God's vision for his people, and for that reason, we are excited to host this conference with Dr. Charles Ware.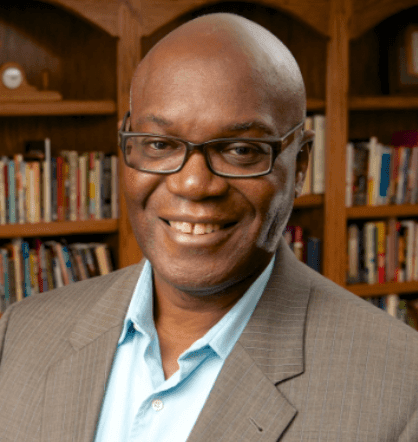 Speaker
Dr. A. Charles Ware serves as Executive Director of Grace Relations and Special Assistant to the President at the College of Biblical Studies (CBS) in Indianapolis, Indiana. Before coming to CBS, he served as president and president emeritus of Crossroads Bible College Indianapolis, IN. Dr. Ware earned his B.R.E from Baptist Bible College and M.Div. from Capital Bible Seminary and an Honorary Doctorate from Baptist Bible Seminary.
In addition to serving on the BCC Council, he is on the board for Association of Baptists for World Evangelism (ABWE), Association for Biblical Higher Education (ABHE), and Anchors Away. Dr. Ware has authored, co-authored, and edited several books. Among these are: One Race One Blood, Ferguson: How Should the Church Respond, Reuniting the Family of God, and Just Don't Marry One. Dr. Ware and Sharon have been married for over 45 years. They have six children, four daughters-in-law, one son-in-law, and four grandchildren.
Conference Info
When is it?
The Grow Conference will start at 7pm on Friday, October 22 and
end by Noon on Saturday, October 23.
Cost?
Early Registration Adults: $15 each
Early Registration Students: $5 each*
General admission: $25 each
*Early Registration ends on Tuesday, October 5.
More details coming soon!