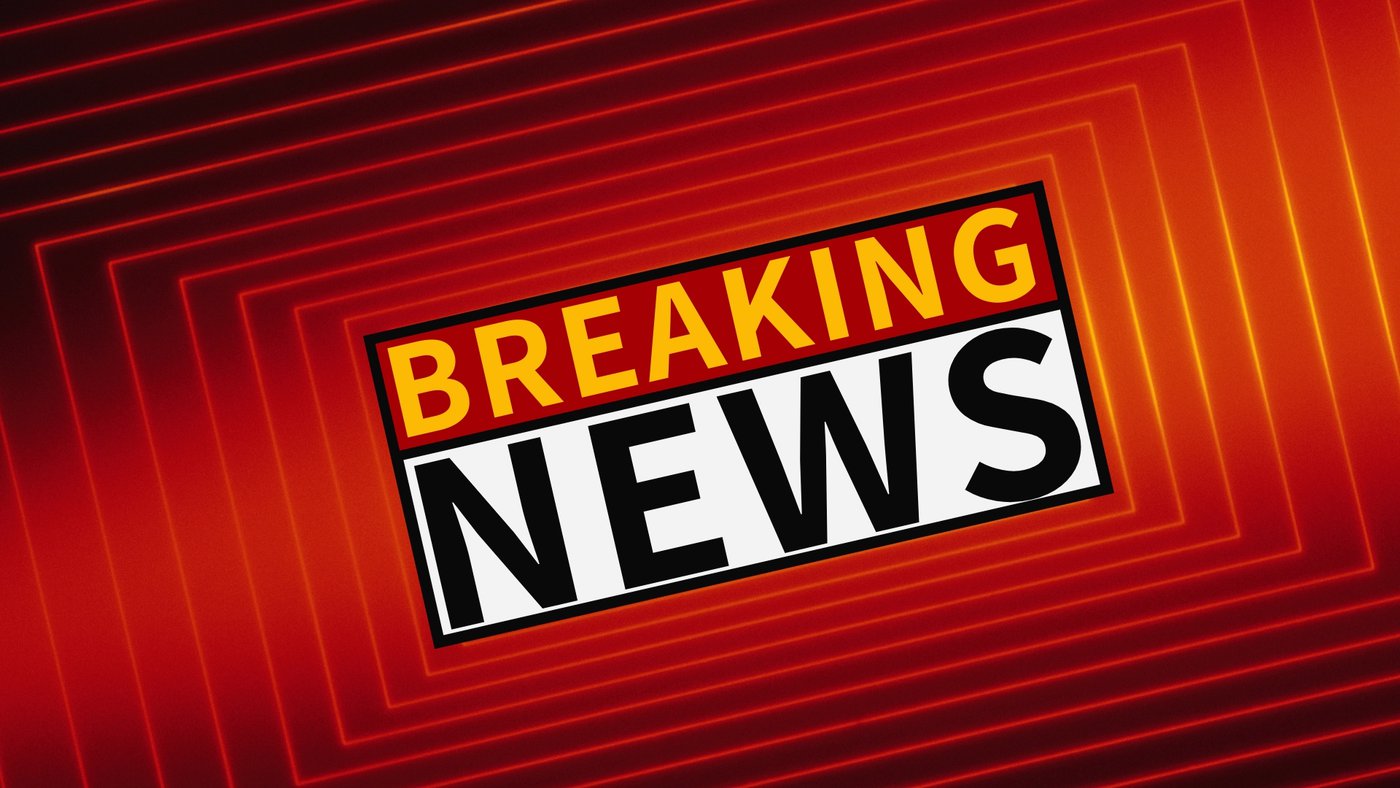 Breaking News: New Year's resolutions generally don't work.
The fact that we've written down promises to ourselves and posted them on our fridge doesn't mean we will actually do them.
Different studies give different numbers - but whether it's that eighty percent of resolutions fail by the second week of February or that only eight percent of people last the whole year, it seems like making a decision on the first day of a new year isn't the best way to catalyze change.
Here's a better way to think about making a change and transforming your life..
Every day is an opportunity
As Christians, we have constant opportunities to effect change in our lives through our faith and trust in God.
We can repent of our old ways and "put on the new self" (Ephesians 4:24), becoming more like Christ every day.
In the spirit of the season of turning over a new leaf, here are 10 ways you can transform your relationship with God.
1) Spend time in the Word
This is an important one: it's difficult to be focused on God and what he wants for your life if you're not learning about him.
Jesus himself said, "Man shall not live by bread alone, but by every word that comes from the mouth of God" (Matthew 4:4).
2) Memorize passages of Scripture
Psalm 119:11 says, "I have stored up your word in my heart, that I might not sin against you."
It is easier to remember God's promises and lean on his strength when his words and teachings are central to the way we think.
3) Be intentional about building Christian community
We need the support of other Christians in our walk to be more like Christ.
Hebrews 10:24-25 reminds us of this, saying,
"And let us consider how to stir up one another to love and good works, not neglecting to meet together, as is the habit of some, but encouraging one another, and all the more as you see the Day approaching."
4) Pray for the church worldwide
Every Christian in the world is your brother or sister in Christ.
Remember that Ephesians 4:4-6 says,
"There is one body and one Spirit - just as you were called to the one hope that belongs to your call - one Lord, one faith, one baptism, one God and Father of all, who is over all and through all and in all."
5) Forgive as the Lord forgave you
We must continually remember the grace and mercy that we have been given through the death of Jesus Christ, and display that grace and mercy in how we love others.
Paul commands in Ephesians 4:32 to "Be kind to one another, tenderhearted, forgiving one another, as God in Christ forgave you."
6) Practice seeing the world through God's eyes
We are not God, and cannot expect to understand everything he does.
God tells us in Isaiah 55:8-9,
"For my thoughts are not your thoughts, neither are your ways my ways, declares the LORD. For as the heavens are higher than the earth, so are my ways higher than your ways and my thoughts than your thoughts."
But remembering this, and trusting that his plans for us are the best, can help us rest in him when life gets difficult and we can't seem to understand what he's doing.
7) Explore how your gifts and talents can be used for the Kingdom
We all have a different role to play in serving the Kingdom of God.
Romans 12:4-6 says,
"For as in one body we have many members, and the members do not all have the same function, so we, though many, are one body in Christ, and individually members of one another. Having gifts that differ according to the grace given to us, let us use them."

8) Ask the difficult questions, and do research to find good, Christ-centered answers
Our God is not an irrational God.
When Paul and Silas went to Berea to bring the news of the gospel, the Berean Jews "received the word with all eagerness, examining the Scriptures daily to see if these things were so" (Acts 17:11).
They didn't take as fact what others said without testing it against sources of truth, and we should follow the Bereans' example by examining the truth of Christ for ourselves.
9) Be open to new opportunities that God presents to you
Peter and Andrew were fishermen, Matthew was a tax collector, and Paul was a Pharisee.
They were all called to new opportunities and purposes by Christ in ways that they didn't expect.
If we are following God, we may also be called to new places, and we can know that we can trust him to lead us to and through them.
Proverbs 3:5-6 tells us, "Trust in the LORD with all your heart, and do not lean on your own understanding. In all your ways acknowledge him, and he will make straight your paths."
10) Carry out the Great Commission
Jesus said in Matthew 28:19-20,
"Go therefore and make disciples of all nations, baptizing them in the name of the Father and of the Son and of the Holy Spirit, teaching them to observe all that I have commanded you."
Whether you are pastoring a church, raising your children, loving your spouse, supporting your friends, working at your job, or doing anything else in your day-to-day life, lean on God's guidance to help you fulfill your part in God's mission here on Earth.
You always have the opportunity to change
This new year - and each new day - is an opportunity to grow closer to God.
Take each day to invest time in God, and your life and relationship with him will be better for it.
You might like the following post by Elise (Bio below)
Get the entire Book of James in 80+ Custom Graphics (FREE!)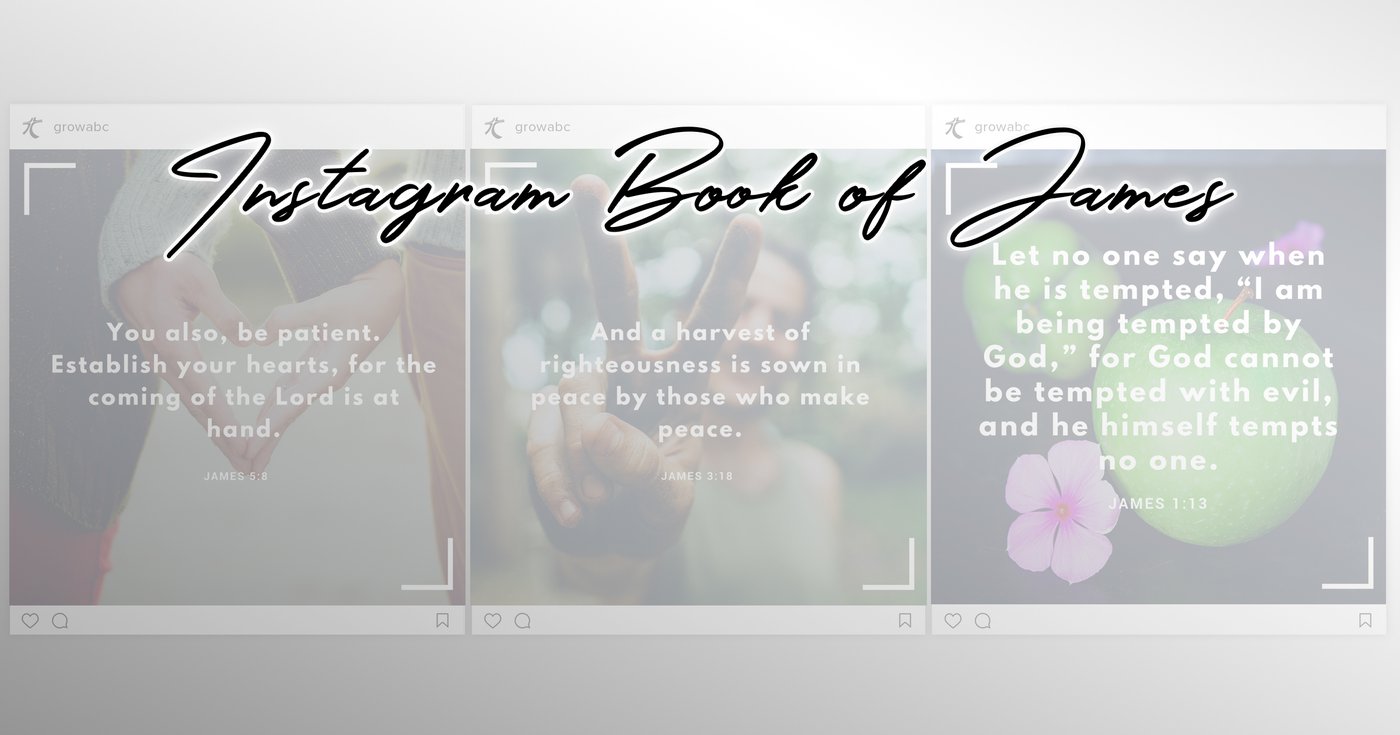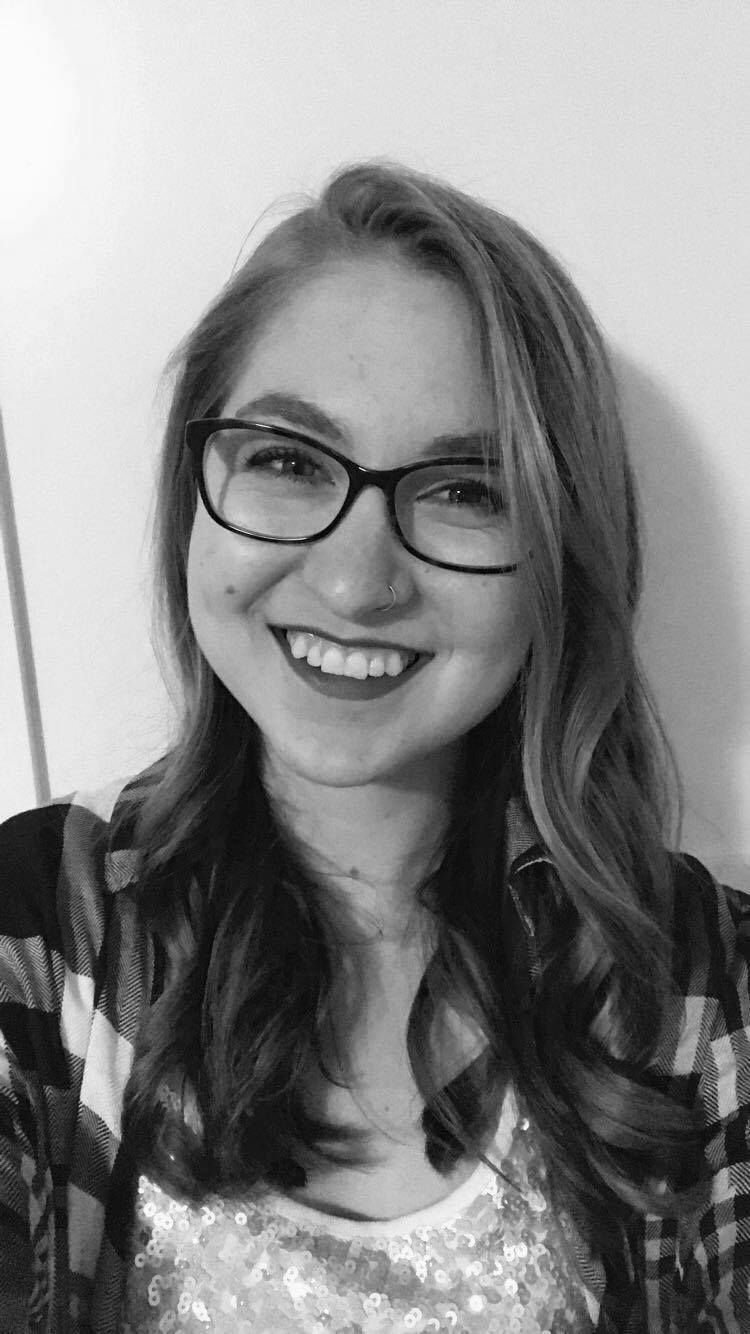 Elise is a student studying English and philosophy at Spring Arbor University. On campus, she works for the student newspaper and at the writing center, and enjoys reading and singing in her free time. While at home, she lives with her parents and three younger siblings. She is looking forward to where God will take her next.